Instead of just being a handsome man or a beautiful woman, why not be both?
Harrison Yu, son of divorced celeb couple Harlem Yu and Annie Yi, celebrated his 21st birthday on March 16 and posted photos on his Instagram page on March 19.
He shared one of himself dressed in a pale yellow tassel dress with high heels and curly hair and wrote the caption: "21! in Lisbon." Due to his crossdressing, he came in top for Weibo's top searches, dividing netizens in their views.
Some netizens praised him for looking stunning: "He looks handsome as a man and beautiful as a woman."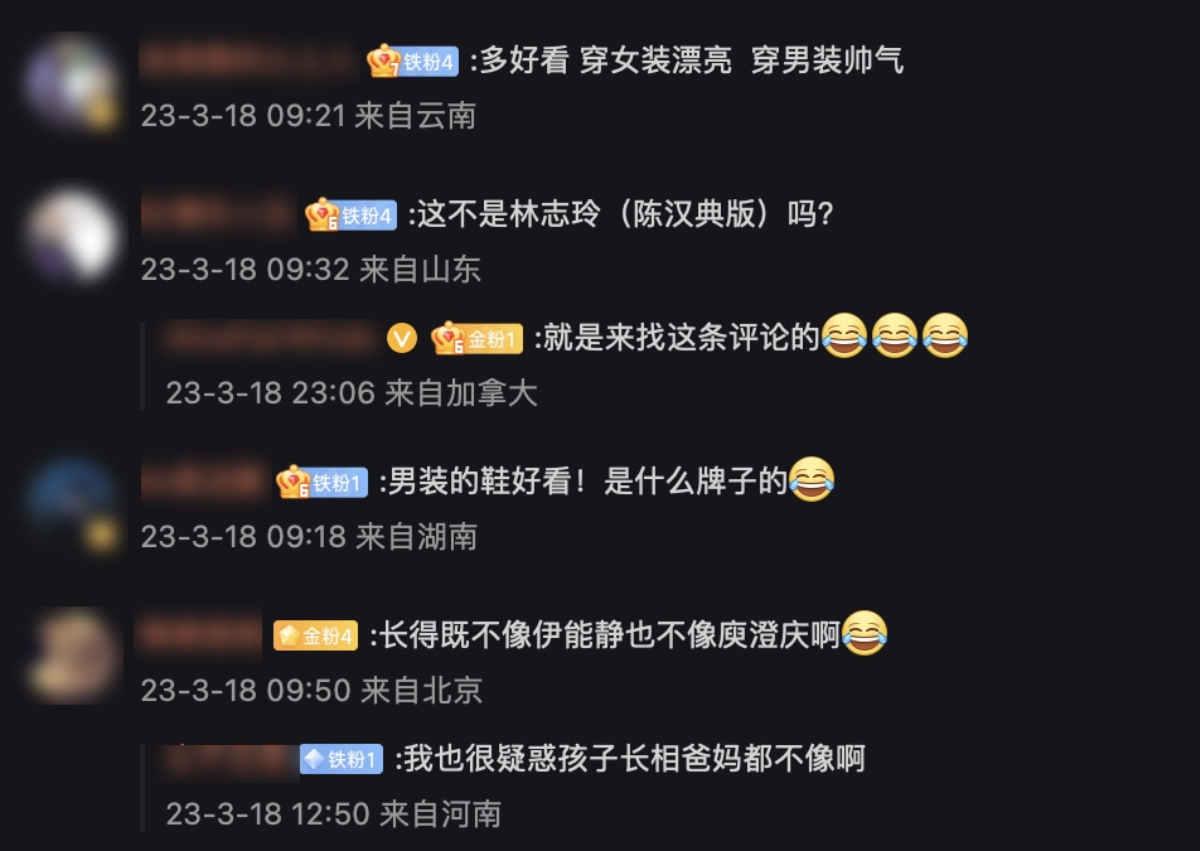 Another wrote: "How do you have everything, it's unfair."
One user had a cheeky compliment: "Doesn't he look like Lin Chi-ling (Chen Han-dian version)?"
Chen Han-dian is a Taiwanese comedian and host best known for his stint on Taiwanese talk show Kangsi Coming from 2007 to 2016.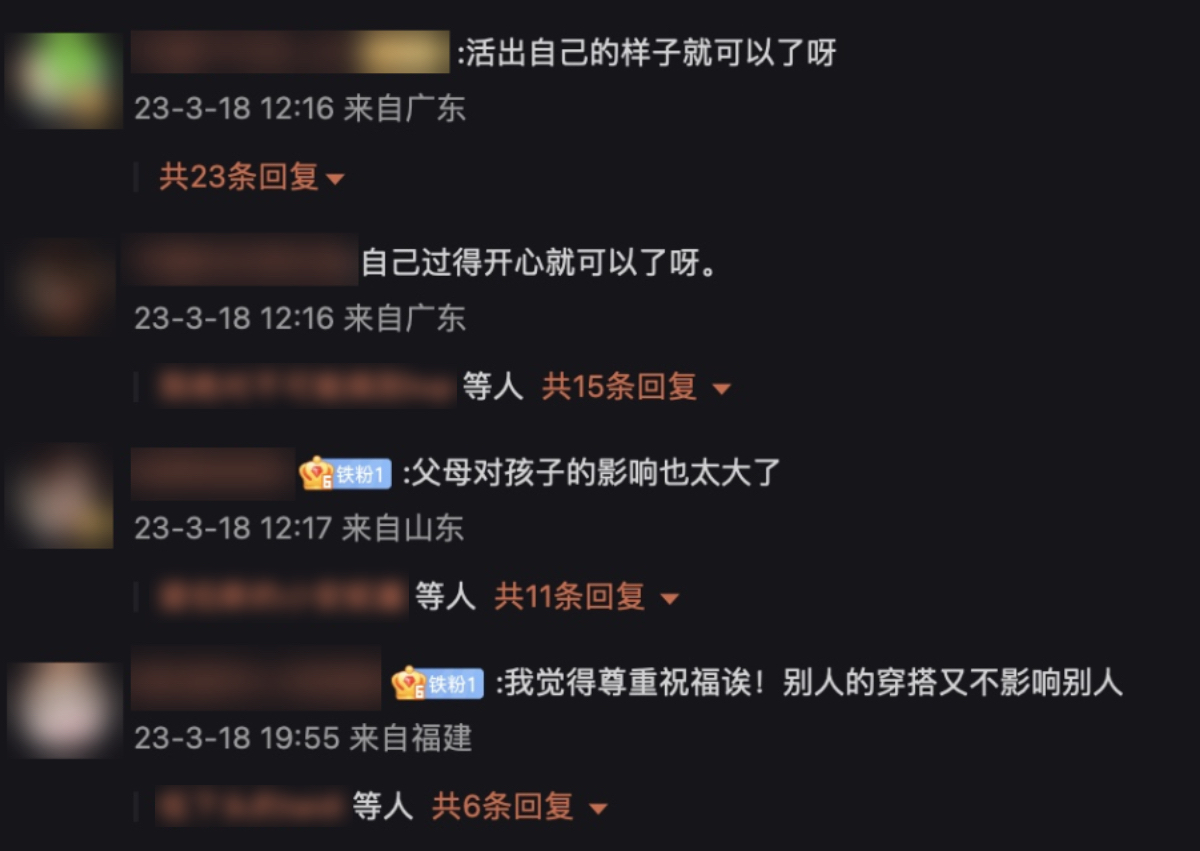 Some users were supportive, leaving comments such as: "As long as he's happy" and "I respect and wish him well! How he dresses doesn't affect anybody".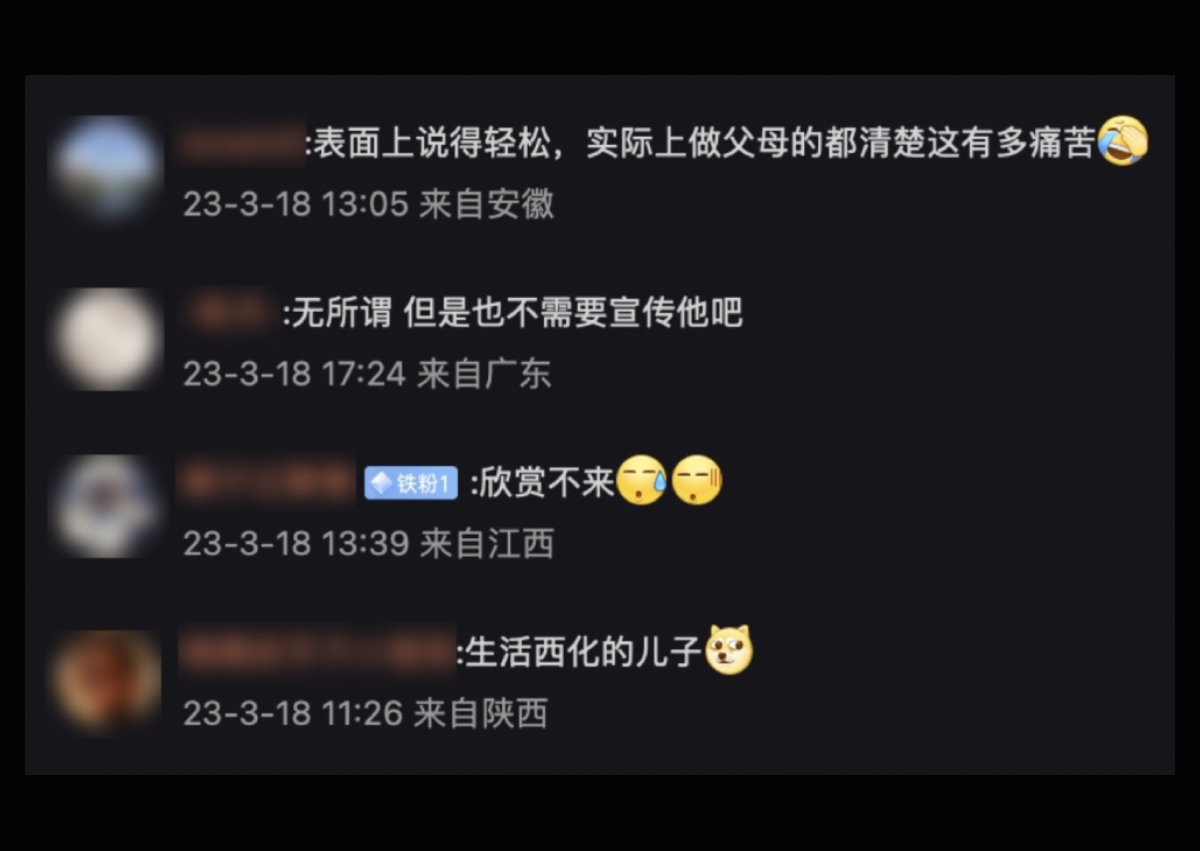 Other netizens disapproved, commenting: "I can't appreciate this" and "He is a Westernised son".
They also questioned if his parents are really okay with it, saying: "On the surface they seem okay, but all parents know how painful it truly is!"
Harlem, 61, and Annie, 55, have openly supported their son's fashion choices. Harlem shared that he has seen Harrison crossdress before and just wants him to be happy.
Anniei said: "I love him very, very much, and I love every side of him. He doesn't need clothes to define himself as a man or woman. He likes dressing up as a man too, and feels that he looks handsome. He feels that he is a free person, and dressing up as both genders completes and does not impede him."
ALSO READ: Still beautiful? Recent photo of 80s sex symbol Amy Yip appears online
jolynn.chia@asiaone.com
No part of this story can be reproduced without permission from AsiaOne.