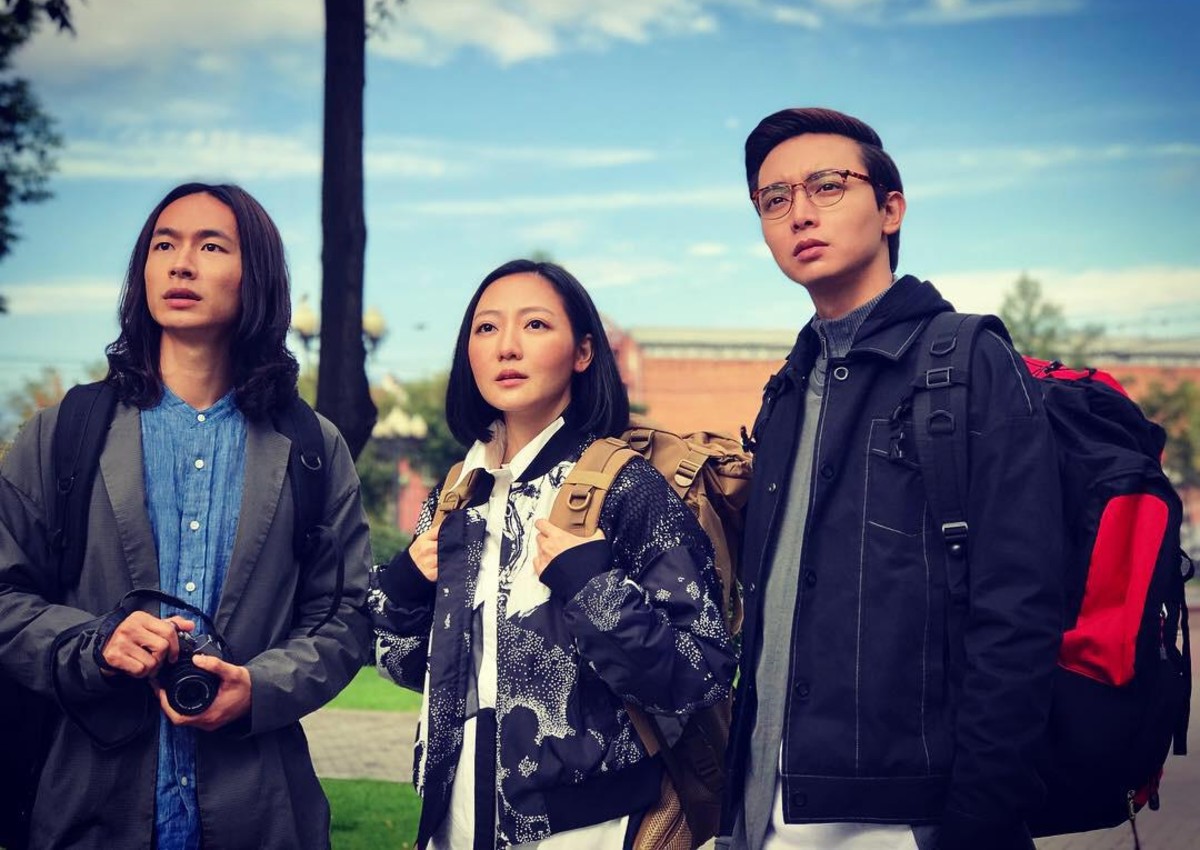 Who knew that it would be Jayley's Woo last chance to work with late boyfriend Aloysius Pang?
His last drama, From Beijing to Moscow, had a script that the couple liked so much that they auditioned for the lead roles, the actress revealed in an interview with Shin Min Daily News on Wednesday (June 12).
But it didn't work out -- Aloysius was cast in another role while Jayley didn't get the part.
The actress, however, has no regrets on missing the chance to work together with Aloysius. She did not have much life experiences at the time, the 27-year-old said, and couldn't deliver what was required for the role.
"Everything happens for a reason," she added.
After attending the drama's private preview on June 11, the actress also shared her thoughts on Aloysius' performance in the show.
She choked up with tears, saying that it was "unbelievable" and she felt that "he's still around."
"I felt that some things that he said in the show were meant for me," Jayley said.
She felt that people will only learn how to cherish what they have lost and Aloysius' role in the drama reminded everyone to treasure their loved ones.
In an Instagram post on June 11, she wrote a post addressing her late boyfriend on Instagram, "I have finally mustered the courage to see you today. You are still my bae-bae."
In the series, Kenneth, portrayed by Aloysius, quietly watches over Xiaoqi, who tries to help her husband Kaixiang regain his memories after an accident.
Just like the role he played, Jayley said that she knew that Aloysius is "watching over her."

The actor, 28, died in an overseas military training accident on Jan 23.
Produced by August Pictures, the 13-episode series From Beijing to Moscow stars River Huang, Jojo Goh, Felicia Chin, and Aloysius Pang, premieres on Toggle on June 13 and will be broadcast on Channel U on June 24.
ALSO READ: I think Aloysius will be proud of me: Jayley Woo
editor@asiaone.com