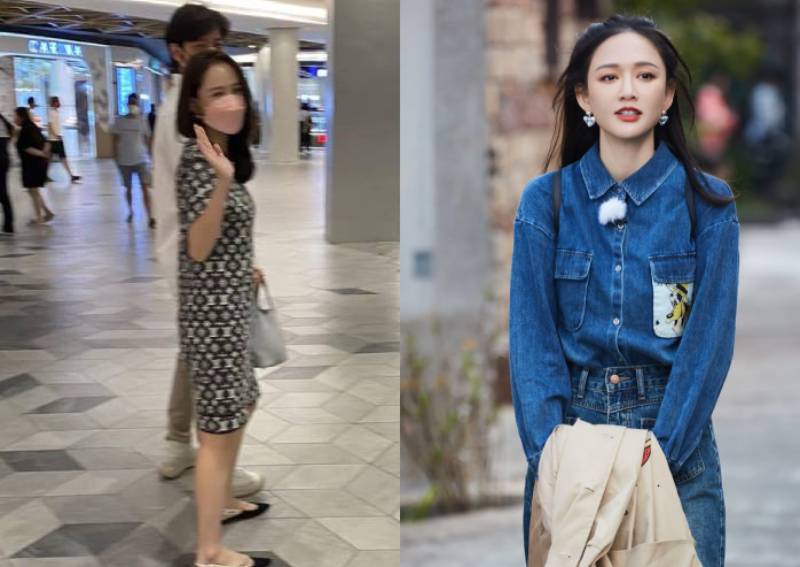 First Joey Chua and now Joe Chen — it seems Johor Bahru (JB) is the place to call home this Lunar New Year.
Joe was recently spotted by a netizen at The Mall, Mid Valley Southkey in JB and the image was shared via Facebook on Wednesday (Jan 18).
The 43-year-old Taiwanese actress was seen strolling about with her Malaysian husband Alan Chen, 34.
In the image, she sports a black and white patterned dress, turning to wave at fans in the mall.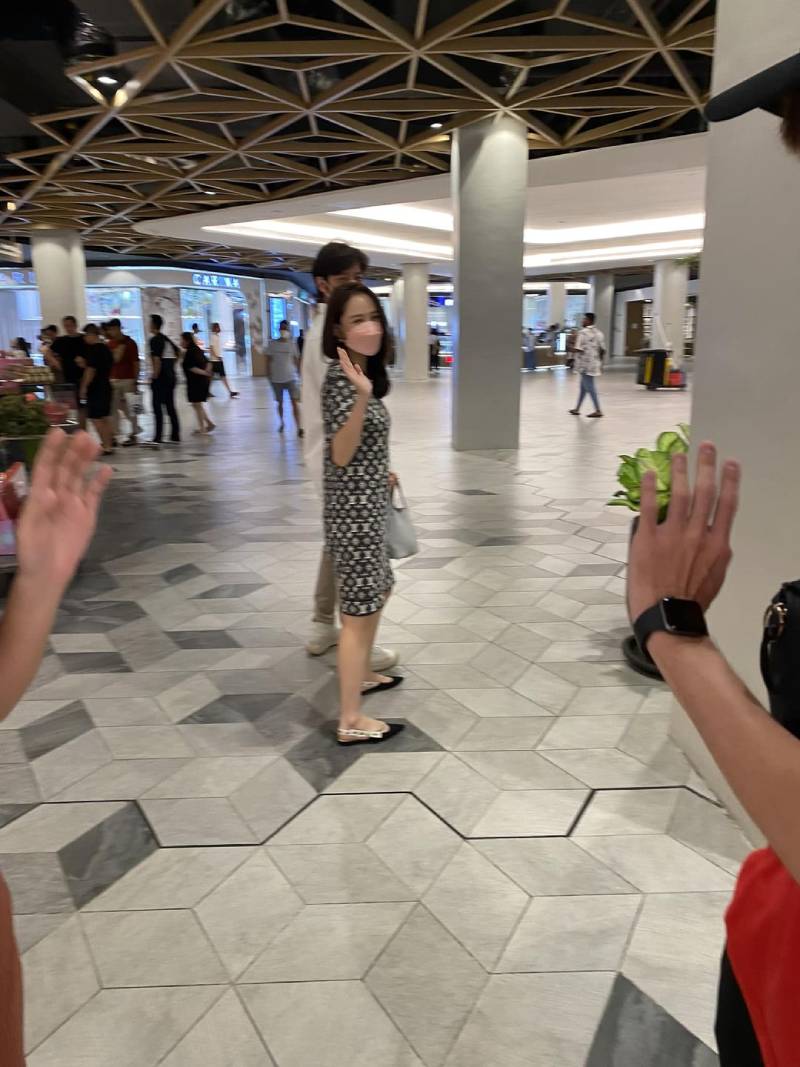 The netizen also shared that their niece was the one who spotted the duo and that she had screamed when she saw them. If it wasn't for their niece, they wouldn't have recognised Joe and Alan because of their masks.
However, the couple turned down requests for a photograph, the netizen recalled.
"She said that she was on a private trip, so it wasn't convenient to take pictures with her," the netizen shared in a comment, using an emoji to represent their dejection.
In the comment section of the post, it seems that another passer-by had better luck in getting a picture together with Joe.
"Ignore my post! I'm really excited and moved," one user said, posting an image of herself with Joe. The image and post have since been deleted.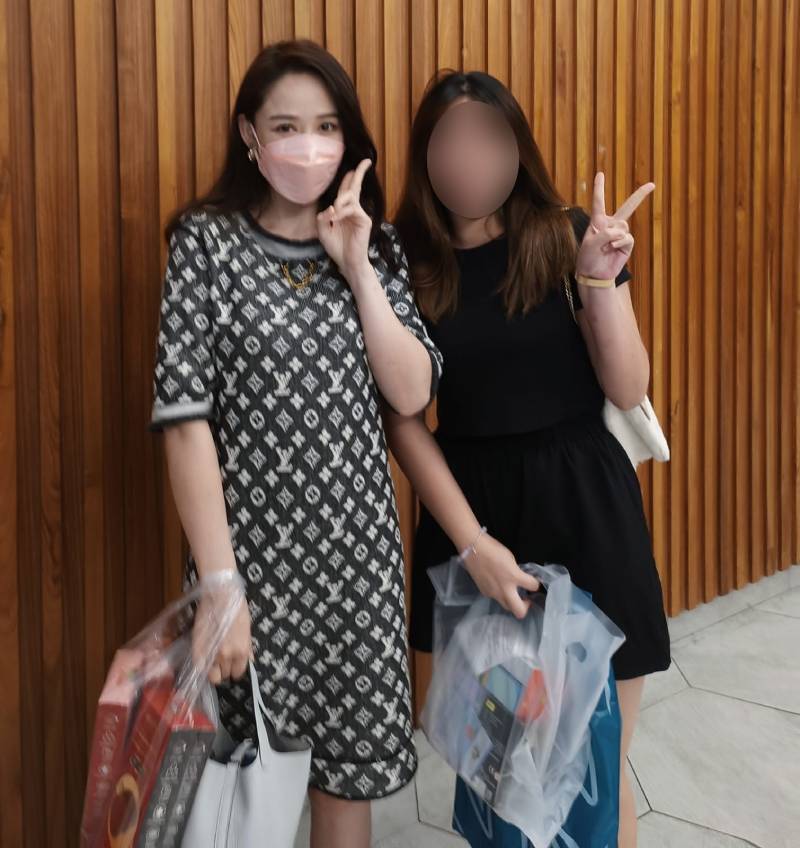 While it is unclear what Joe's trip involves, a quick look at her Instagram provides a hint: food.
In an Instagram Story also made on Wednesday, two bowls of soup, two cups of beverages and a large bowl of noodles can be seen.
Joe wrote on her post: "The unforgettable noodles. My favourite pork liver and intestine soup."
Home sweet home
Joe isn't the only star to have come to Malaysia as we approach the Lunar New Year holidays.
In a vlog post to Xiaohongshu last Saturday (Jan 14), Malaysian singer Joey Chua shared a vlog of her making a surprise return to JB with Taiwanese actor boyfriend Darren Wang to celebrate the festive season with her family.
"I've not been back to Malaysia for four years," the 28-year-old singer said in the vlog, adding that it felt "almost like a dream" to be heading back.
On the road back home, she had adamantly asserted that she wouldn't cry when she returned, but ultimately couldn't hold her tears back as she hugged her mother.
ALSO READ: 'Is there any sport my girlfriend can't do well in?' Wang Talu finally admits he's dating Malaysian singer Joey Chua
khooyihang@asiaone.com
No part of this article can be reproduced without permission from AsiaOne.