It seems Ridley Scott's wish to head back to the Colosseum will soon come true, as a sequel to the blockbuster hit Gladiator is finally happening.
According to Deadline, the director is returning to helm the new movie, with Normal People star Paul Mescal cast in the lead role.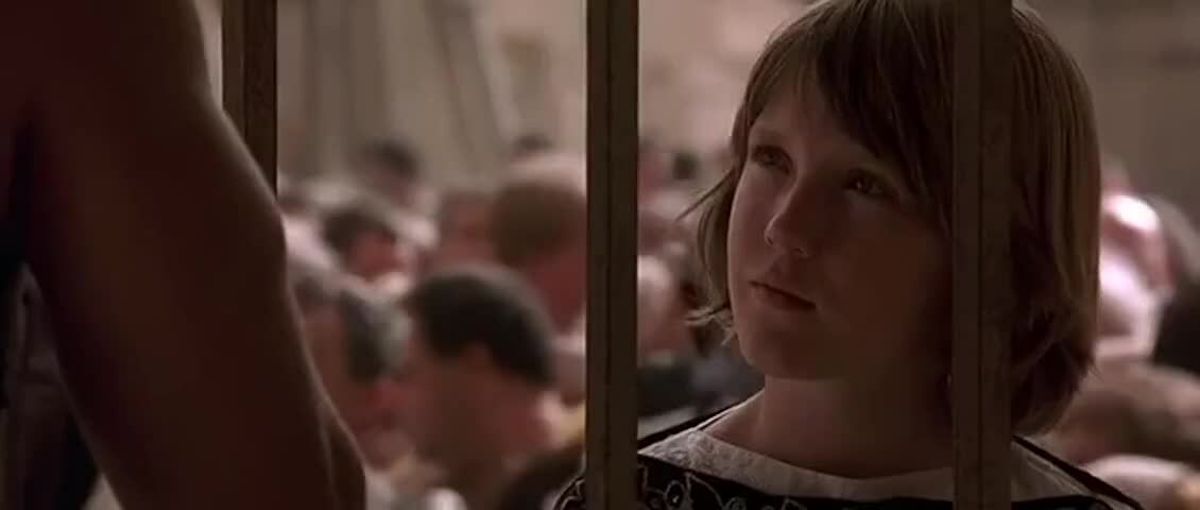 Not much is known about the project, but the Irish actor is set to play Lucius Verus, the son of Connie Nielsen's Lucilla and nephew to Joaquin Phoenix's Commodus in the first movie.
The original Gladiator film followed Maximus Decimus Meridius, played by Russell Crowe, in a historical epic of revenge, political turmoil, and courage.
The story begins with Commodus murdering his father to seize the throne for himself, who then later gives the kill order for Maximus and his family.
Maximus, however, manages to escape, and ends up in the hands of a man who runs gladiator matches, kickstarting his quest to hunt Commodus down and enact revenge.
While Lucius was just a boy in the original film, the sequel will see him grow into a young man who faces his own trials and tribulations.
Scott has long expressed his wish to continue the story going all the back when Gladiator was still in theatres, but it wasn't until Paramount came on in 2018 that the sequel gained steam.
The man is also serving as producer alongside David Scarpa as scriptwriter, Janty Yates as costume designer, and Arthur Max as production designer — the latter two of whom were involved in the original production as well.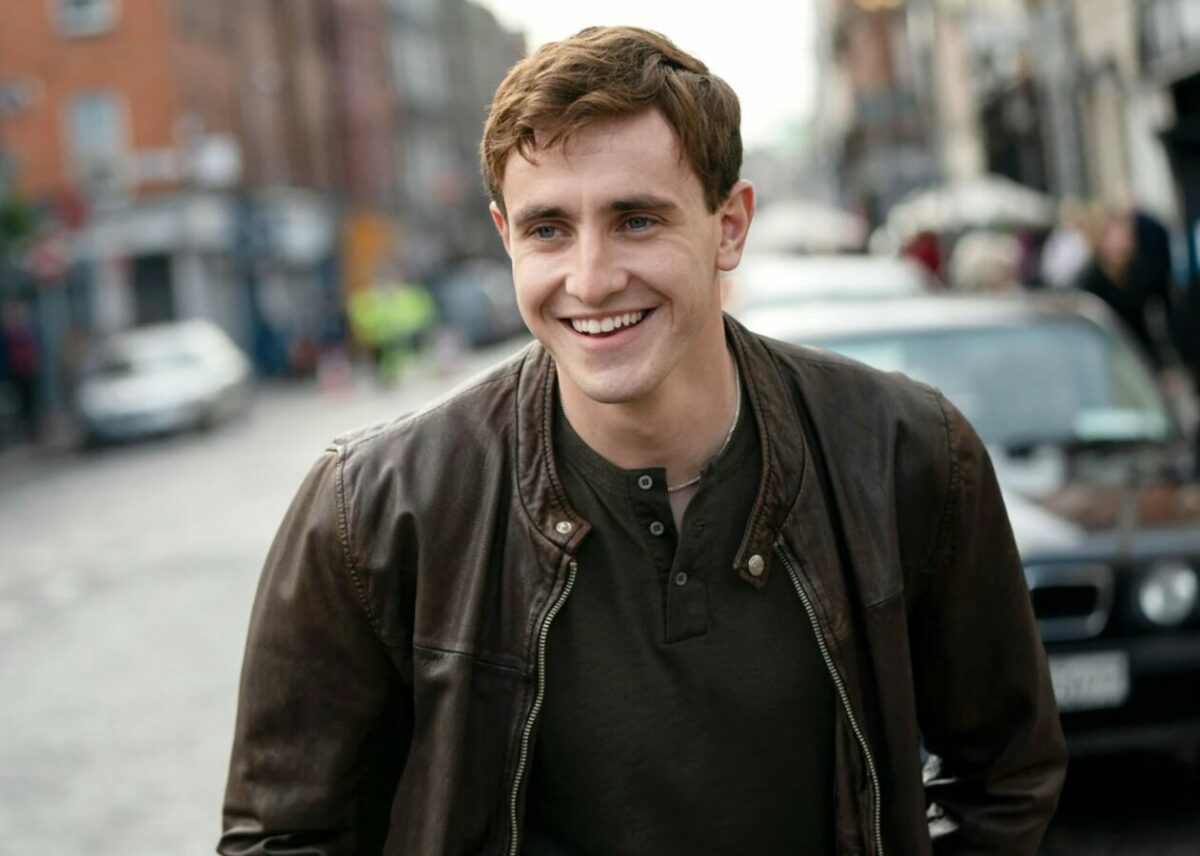 This Gladiator sequel marks Mescal's first leading role in a major studio production, and will be the director's next movie after his upcoming film Napoleon, another historical epic starring Phoenix in the titular role.
ALSO READ: Ridley Scott producing Blade Runner 2099 TV series at Amazon
This article was first published in Geek Culture.