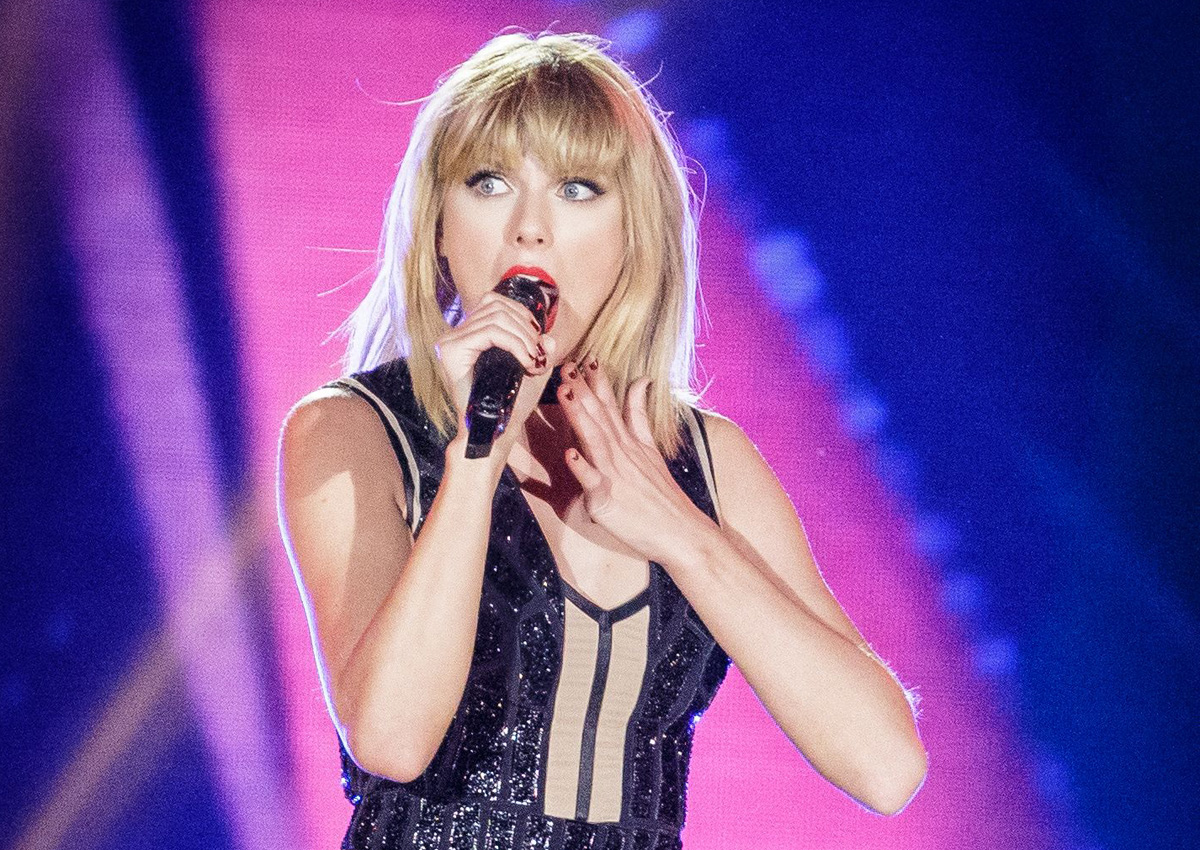 NEW YORK - Pop superstar Taylor Swift will take to the silver screen alongside Jennifer Hudson in a film adaptation of the popular hit musical Cats, reports said on Friday (July 20).
The movie is the latest project for British filmmaker Tom Hooper, who brought novel-turned-musical Les Miserables to the big screen and won an Oscar for directing The King's Speech.
Cats, composed by Andrew Lloyd Webber and featuring the classic musical ballad Memory, opened in London in 1981 and originally was staged on Broadway from 1982 to 2000, the fourth-longest run in history.
Based on poems by TS Eliot, Cats tells of a feline tribe - in human form on stage - called the Jellicles who decide who among them will make a fateful ascent into a new life.
Cinema industry news site Variety said that Hudson, who won an Oscar for the 2006 film musical Dreamgirls, would play Grizabella, a formerly glamorous cat who longs for acceptance.
Variety and several other film sites said that Cats would also star, in roles to be determined, Swift, actor turned late-night comedian James Corden and veteran British actor Ian McKellen.
Film studio Universal did not respond to a request for comment.
No release date has been announced for the film.
The 28-year-old Swift, who is touring through the end of November, is one of her generation's highest-grossing singers, but she has also branched out into supporting roles on film.
She played a chaste girlfriend in the 2010 romantic comedy Valentine's Day and, in a darker turn, appeared in the 2014 science-fiction film The Giver.
Swift is also known for her love of real-life cats. She frequently posts pictures on social media of her cats, Olivia and Meredith, who recently made a Hollywood debut in a scene in superhero film Deadpool 2.