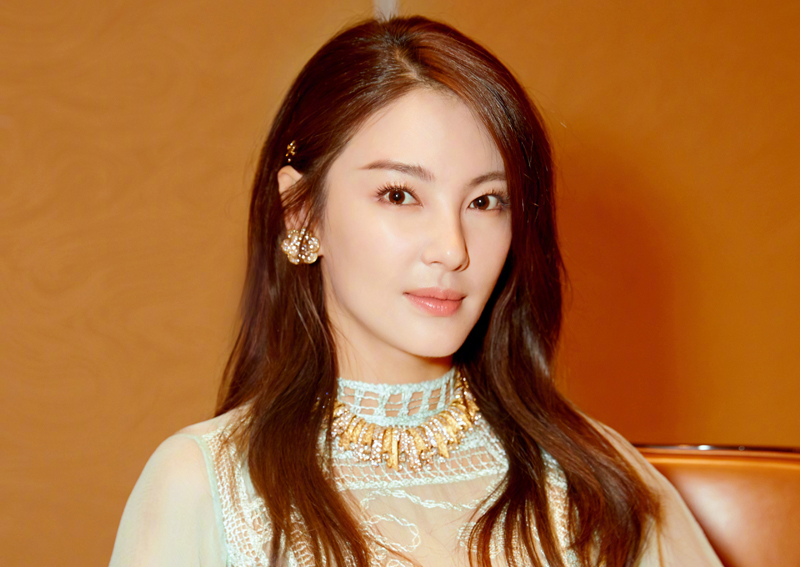 It looks like Kitty Zhang has found love once again.
The 33-year-old Chinese actress was recently spotted out on a date with Tophold CEO Richmond Teo.
Careful of prying eyes, the couple tried to keep a distance as they headed to a bar.
Later that night, they appeared to have loosened up as they left the bar with Kitty holding her beau's hand.
The pair then went back to Richmond's home where she spent the night. He left the house the following morning to go to work.
Following reports of their date, Weibo users are divided over her actions.
Some think that "This is perfectly fine since she is single now" while others questioned, "Is this relationship a confirmation of her infidelity then?"
They were referring to her ex-husband Yuan Bayuan's claims in January that she was cheating on him with Richmond.
The Chinese businessman alleged that Kitty had checked into a hotel with Richmond, whom she had just met.
Although she denied the claims, the actress was later spotted out on a date with him in Singapore in February.
Unlike her rising career, Kitty's love life has been a roller coaster ride.
She was first married to Chinese film director Wang Quan'an in 2011 before the pair called it quits in 2015.
Then, the actress tied the knot with Yuan in Oct 2016 after a whirlwind romance. They filed for divorce two years later following accusations of physical assault and infidelity.
Kitty first rose to fame in 2008 as a 'Sing Girl' playing a supporting role in Stephen Chow's science fiction film CJ7. She later won acting awards for her work in movies All About Women (2008), White Deer Plain (2012), and Legend Of The Demon Cat (2017).
asiaone@mm2entertainment.com