As a '90s baby, Top Gun was never a film that moved me as deeply as it did my father and his peers. After all, I was born a few years after the film premiered so what could I possibly identify with?
I would occasionally watch it with my dad during the weekends but nothing specific is etched in my mind. Although, the shirtless volleyball scene is rather unforgettable.
So, imagine my surprise when the opening scene of Top Gun: Maverick (the sequel if anyone is still clueless) had me smiling and feeling a sense of familiarity.
It wasn't just because it was almost a beat-for-beat remake of the original.
Strangely, it felt a little like a homecoming.
And that's what Top Gun: Maverick does well — nostalgia.
For those who grew up on a diet of machismo and male swagger or forged a brotherhood over a mutual appreciation of bomber jackets and Ray-Ban aviator sunglasses, Top Gun: Maverick is undoubtedly the perfect sequel.
Plane porn and cool aerial stunts? Check.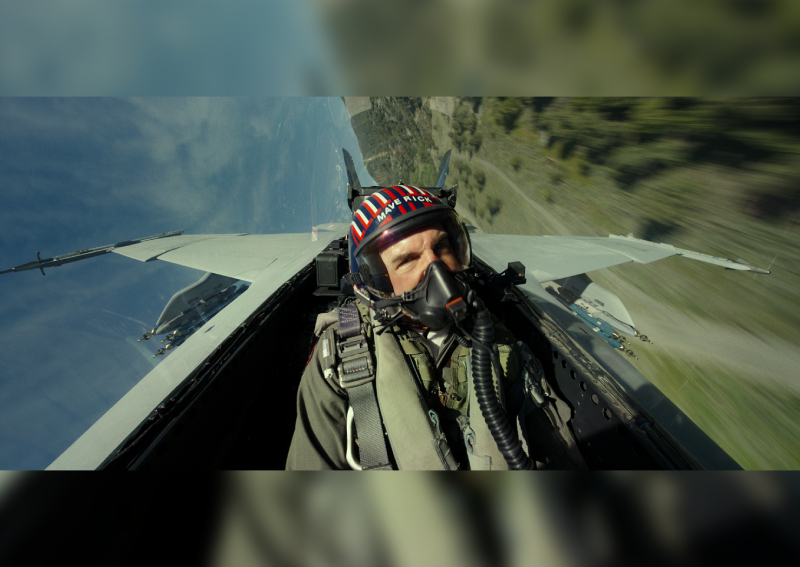 Tom Cruise as Maverick being a d***? Check.
Navy pilots with a youthful bravado who like to showboat? Check.
A particularly difficult mission with a near-impossible chance of survival and only one man can do it? Check. (A bit cliche but no one puts Tom Cruise in the corner in his own film.)
Several iconic scenes from the original have also been lovingly recreated and inserted at unexpected points for maximum impact — yes, the volleyball scene included — and an old friend returns as well.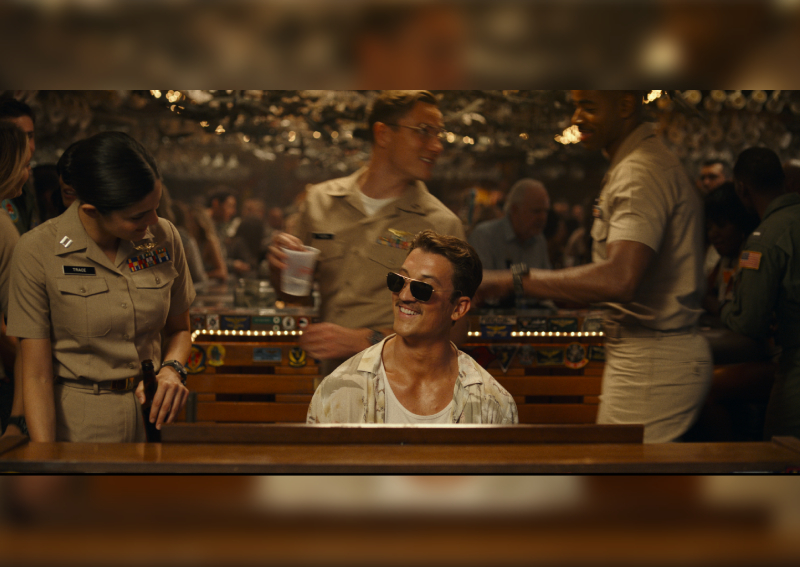 There are also cheeky nods to familiar story beats, such as the Top Gun pilots' awkward run-in with their instructor the night before their course starts.
If you're just there to watch the sequel pay homage to Top Gun, then you'll definitely not be disappointed. But if that's all you're expecting, then you might want to brace yourself because this film packs quite the emotional punch.
At the risk of spoiling too much, Top Gun: Maverick sees Tom Cruise reprising his role as Pete "Maverick" Mitchell as he returns to Top Gun to train their best graduates in hopes of successfully flying an incredibly risky and life-threatening mission.
Apart from an uncertain future in the military, Maverick has to tackle the ghosts of his past. Specifically, Lieutenant Bradley Bradshaw (Miles Teller), the son of Maverick's late friend Nick "Goose" Bradshaw.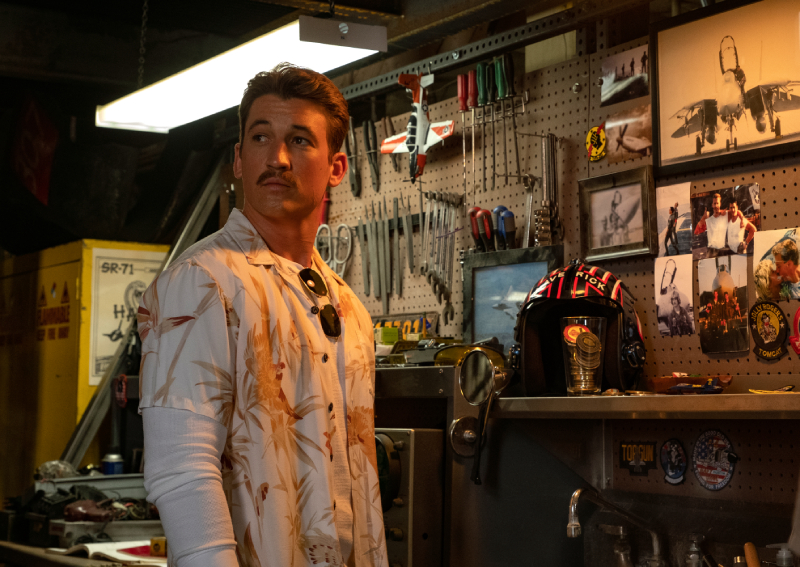 Instead of wasting Bradley in a cliched storyline that's full of tropes, the film creatively explores the complicated dynamic between him and Maverick, culminating in a mentor-mentee relationship that you can't help but root for and feel invested in.
Will they make it out alive? You'll just have to watch to find out.
Tom Cruise also deserves a round of applause for a stellar performance in this sequel as he plays the many layers of Maverick — mentor, guilty friend, father figure, partner — with such emotional depth that reminds viewers he's more than Mr Mission Impossible.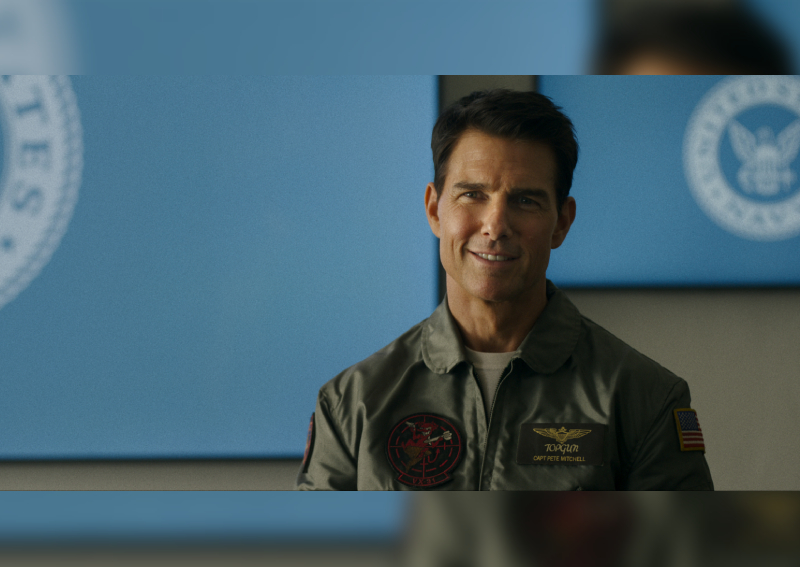 Top Gun: Maverick is a film for the boys and retains what solidified it as the ultimate 'bro' flick of its time, but underneath that surface, lies an emotional core that drives the film and adds a layer of depth that is the perfect foil to the machismo and bravado.
And in a world full of movie franchises and never-ending sequels, Top Gun: Maverick feels like a satisfying and perfect ending and it should stay as such.
Top Gun: Maverick opens here May 25. 
Want more of Tom Cruise? Catch him in Mission: Impossible — Ghost Protocol on May 20, 9pm, on Paramount Network (Singtel Ch 418 and StarHub Ch 620).

There will also be back-to-back screenings of Mission: Impossible III, Mission: Impossible — Ghost Protocol, and Mission: Impossible — Rogue Nation on May 22 from 7pm on Paramount Network. 
bryanlim@asiaone.com