Gone are the days when each K-pop group owned a single official colour. With only so few primary colours to choose from, newer acts are really cracking their heads when choosing a colour that defines them.
After all, an official colour is said to be a K-pop group's identity.
For the uninitiated, K-pop idols are known to have an official colour that represents them and their fans. Official goods, announcements and lightsticks will then follow the colour like a brand guideline.
While each colour used to be associated with a single group, it seems that the trend is slowly tapering away with new groups coming up.
Combining beautifully-designed logos and a gradient of colours, here are the most interesting K-pop official colours.
SEVENTEEN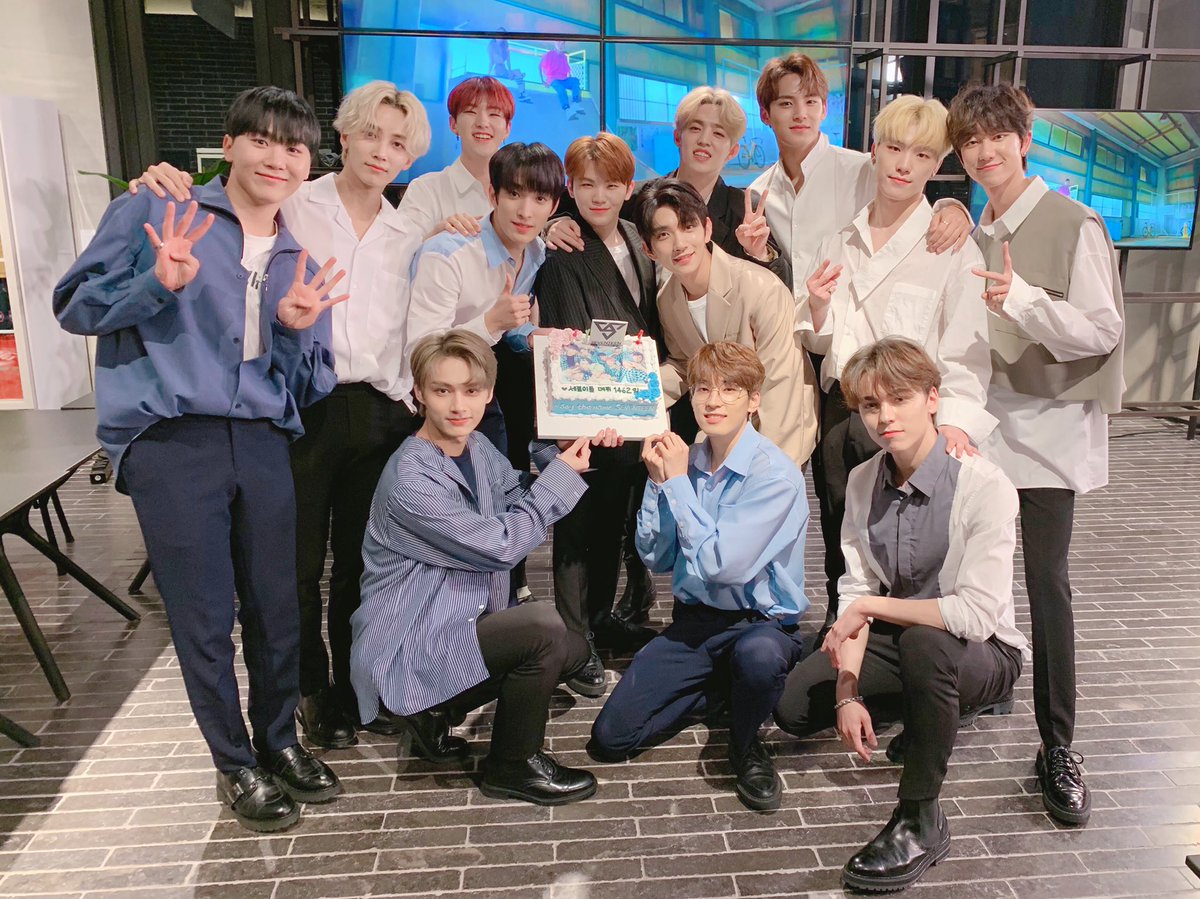 PHOTO: Twitter/pledis_17
Boy group Seventeen blew our minds when they chose 2015's colours of the year Serenity and Rose Quartz as their official tones.
The group chose to announce their official colours on the 500th day of their debut.
https://twitter.com/pledis17_STAFF/status/783683291882795011?
With a calming blue and a cosy pink, the colours represent the group's cool and warm sides that they wish to show to their fans.
TWICE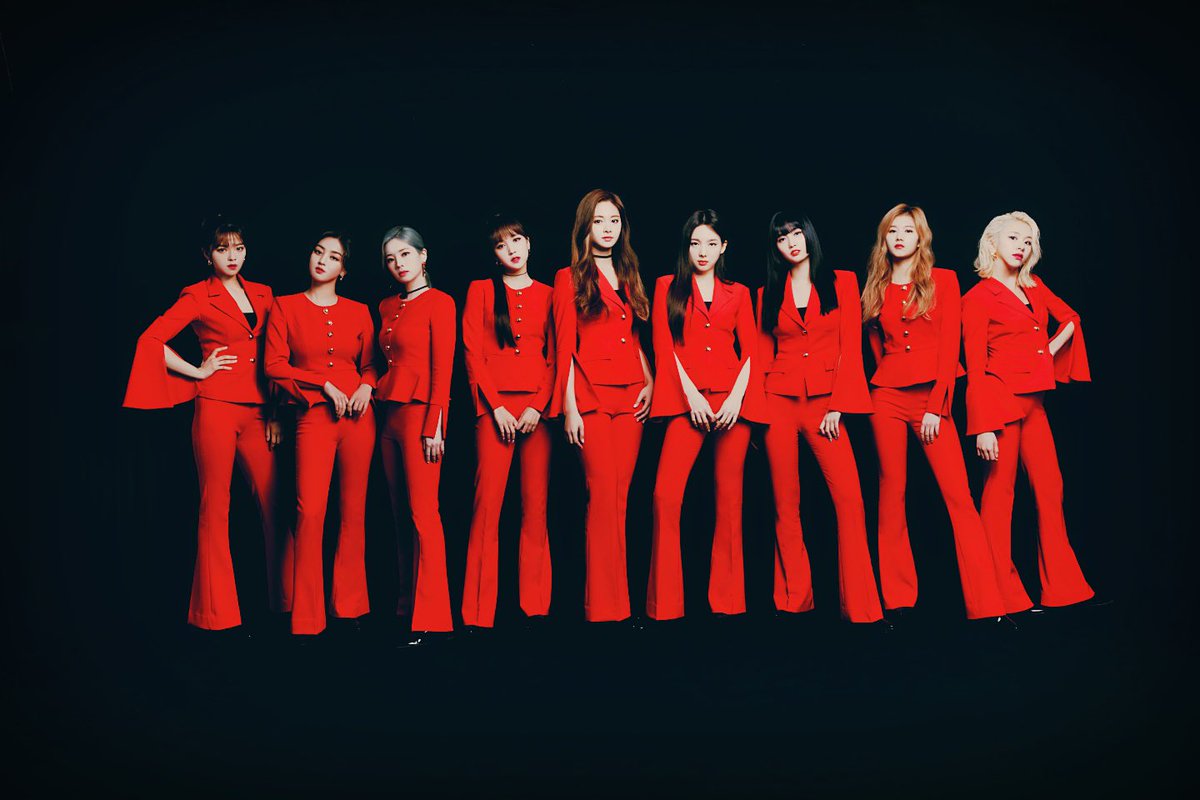 PHOTO: Twitter/JYPE_TWICE
Energetic girl group Twice's official colours are also the choice of two Pantone colours.
In 2016, they announced that the Pantone shades Apricot and Neon Magneta will represent the group as their official colours.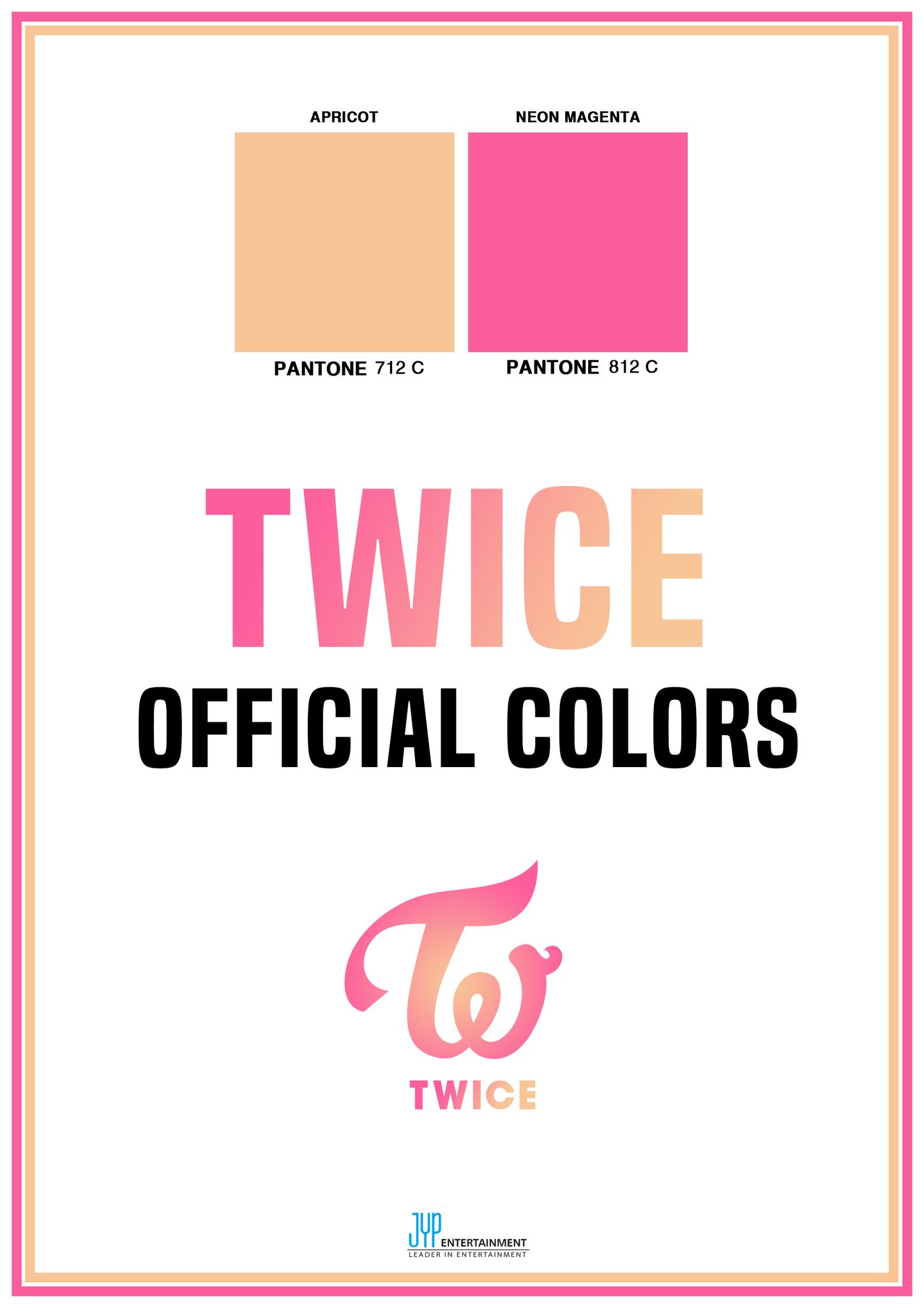 PHOTO: JYP Entertainment
They explained that they chose two colours to reflect on the group's name and to represent the girls' well-known freshness and explosive energy.
I*ZONE
PHOTO: Twitter/official_izone
The 12-member girl group takes it to the next level by giving each member her own official colour.
Yes, that means this group has a total of 12 official colours.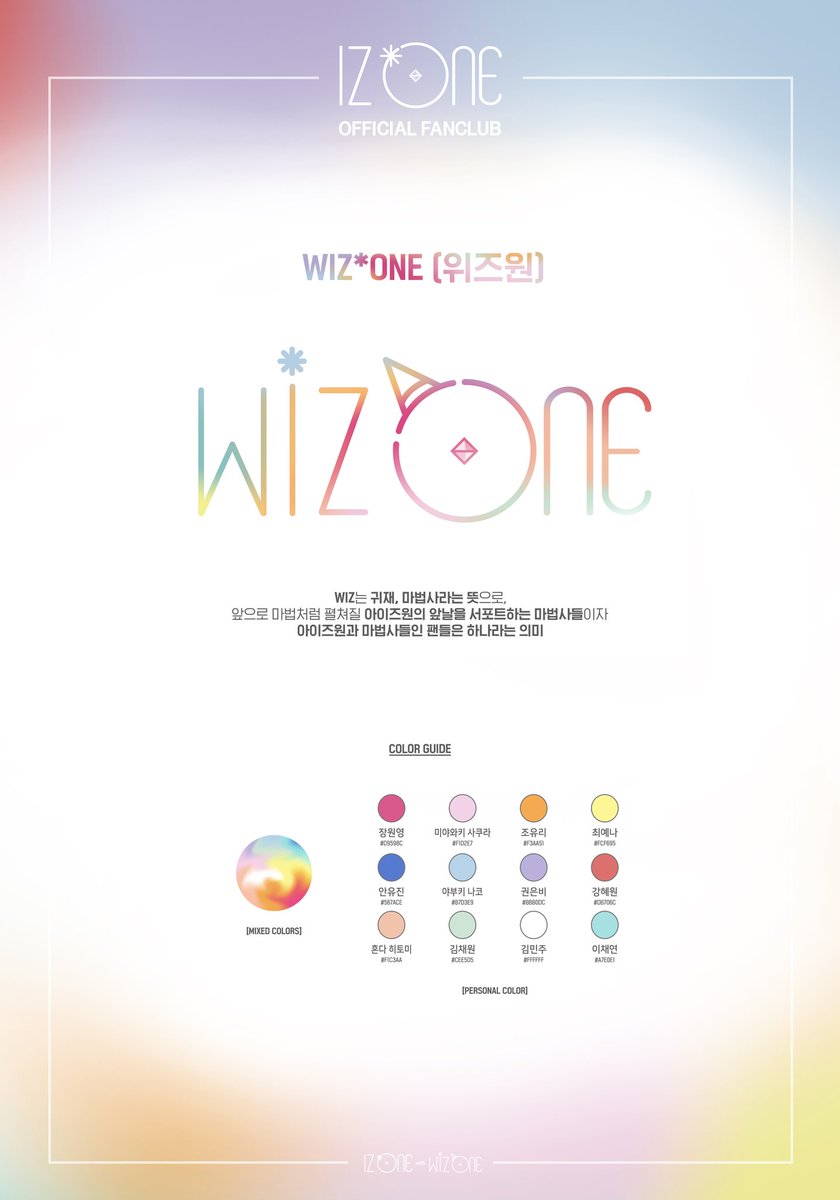 PHOTO: Stone Music Entertainment
While we are pretty sure that each colour suits the member, the combination of all 12 colours makes for a really pretty gradient and a unique lightstick.
NCT
This huge boy group hails from SM Entertainment. Known for a lineup of 21 members, there is no end to their charms.
PHOTO: One Production
While they did not formally announce that green is their official colour, fans were delighted when they saw that the official lightstick was a uniquely-designed green cube.
Released in 2018, the lightstick is a breath of fresh air from other groups' batons. Featuring the group's logo on a cube, the end result looks like something straight out from a comic book.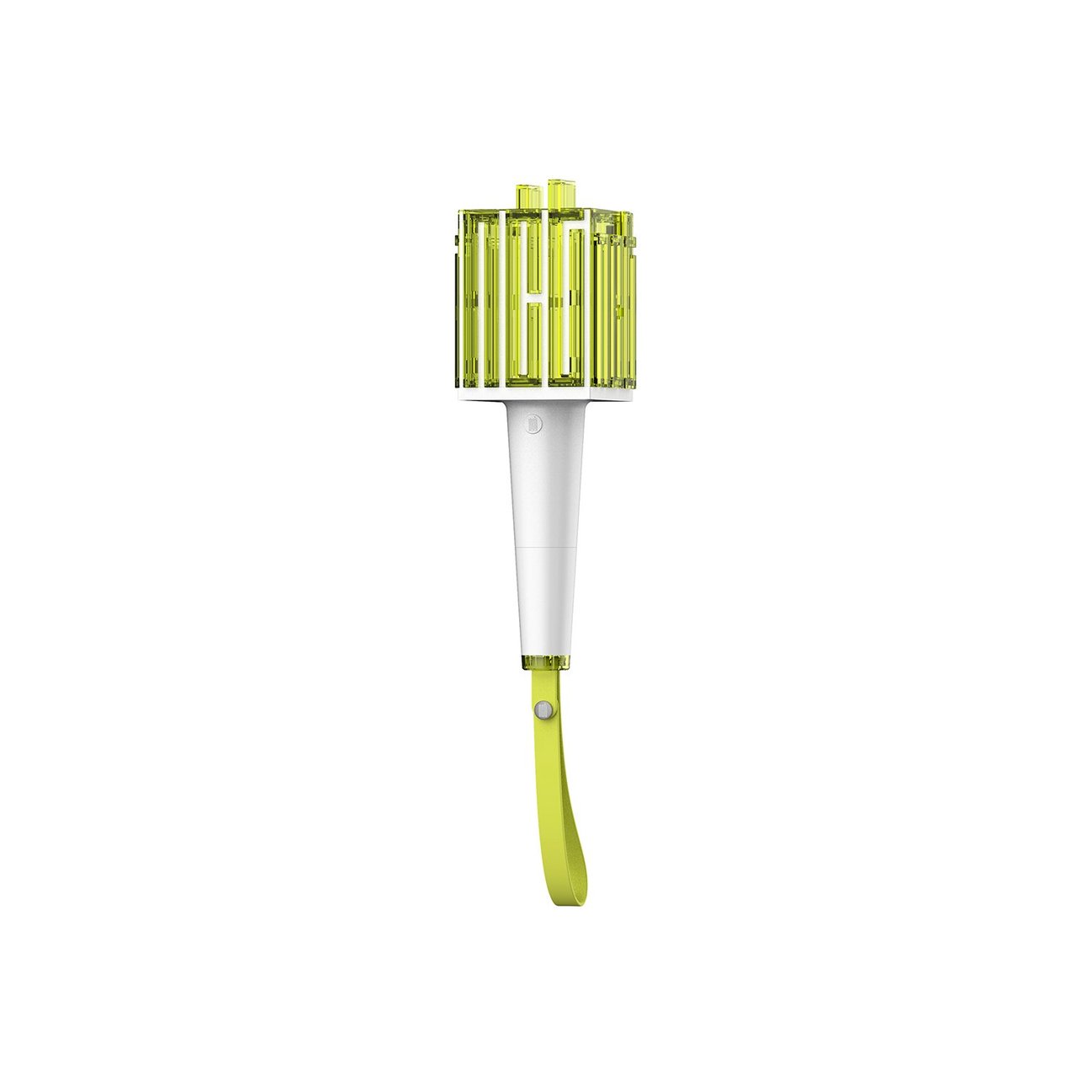 Photo: SM Entertainment
Psst, if you haven't heard, the boys of sub-unit NCT 127 will be making their way to Singapore as part of their NEO CITY: The Origin tour on July 20.
PHOTO: One Production
Exclusive pre-sales for Singtel customers start on June 22 and normal tickets will go live the next day. For more information, visit ONE Production's Facebook page.
kimberlyfoo@asiaone.com