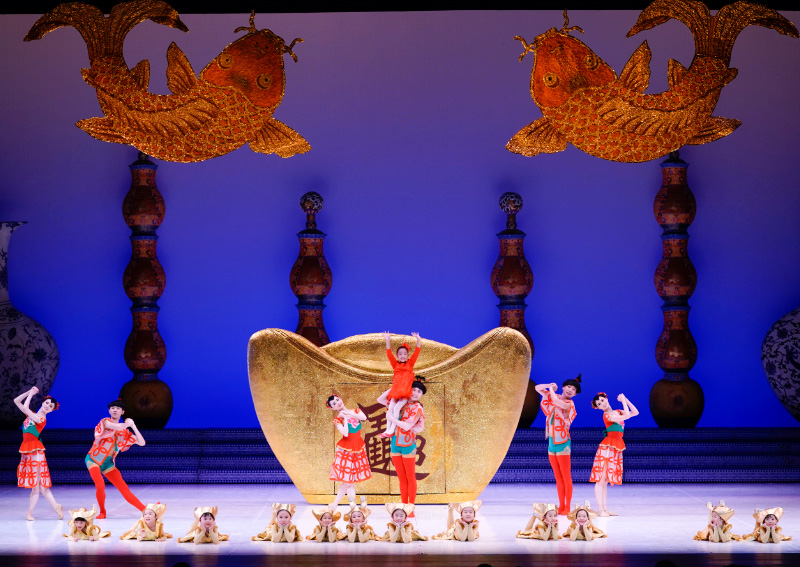 A total of 39 children from Singapore were selected to perform with the National Ballet of China in their recently-concluded run of the beloved classic.
In celebration of their 60th anniversary, the National Ballet of China gave their own take on the tale for three nights in a row at The Esplanade Theatre from Jan 18 to 20. 
Set against the backdrop of the Chinese New Year festive period, '过年 The Nutcracker' retells the story of a magical adventure while intertwining elements from both East and West.
The performance featured over 60 professional dancers, along with our young local talents.
The young ballerinas, from aged 5 to 11 years old, performed alongside the professionals in various scenes.
Check out more photos from the performance here: 
kimberlyfoo@asiaone.com