Weekend activities may be limited during this time, but there are plenty of opportunities to learn something new from the comfort of home, from making origami gift boxes to learning to cook a new dish.
We've rounded up 10 free design- and home-related classes that are worth checking out.
Start a daily sketchbook practice
If you love doodling during meetings, maybe it's time to nurture that budding artistic talent by turning it into a daily practice.
In this 36-minute class, illustrator Ria Sharon takes you through how to do a daily sketch exploration that's a whole lot of fun and takes only ten minutes of your time.
Learn the art of appreciating tea
Tea lovers, this one's for you. You'll learn about where different types of tea are cultivated, how they are harvested, and how to brew the perfect cup.
Learn how to care for your houseplants
PHOTO: Unsplash
For those of us with less-than-green thumbs, this course teaches how to care for your plants and has useful tips like when to re-pot them.
If you love house plants and want to learn more about caring better for them, this course is for you!
Make origami boxes for gifting
Wow your friends with your gift-wrapping skills and save money at the same time by learning how to turn scrap paper into origami boxes. This course even comes with printable patterns and templates, so the materials you need are minimal.
Level up your slow cooker skills
New York Times bestselling cookbook author and slow cooking expert Stephanie O'Dea and Yummly team up to teach you how to make delicious pulled pork with your slow cooker - perfect for your next dinner party.
Beginners' guide to cooking with confidence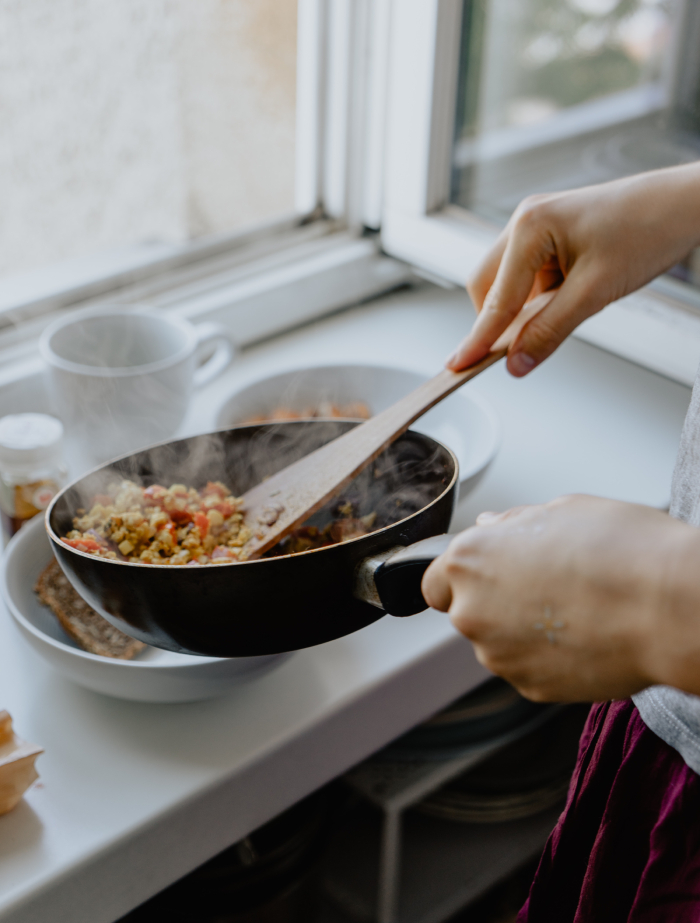 PHOTO: Unsplash
If you're a complete novice to cooking, this all-in-one course teaches you everything from shopping for ingredients to knife safety.
It'll also teach you to make some dishes, like pan-seared chicken breast and roasted fingerling potatoes, that'll be a hit at a potluck.
Learn how to make onigiri
Thinking of trying your hand at Japanese cuisine? This course teaches you how to prepare onigiri (rice balls), which make for a quick and easy meal.
Learn the art of hand lettering
If you haven't yet jumped on this bandwagon, the best place to start is here. Becca Courtice of Happy Ever Crafter teaches how to create both minuscule and majuscule lettering, with occasional art tips and templates thrown in.
Try your hand at choosing colours for interior design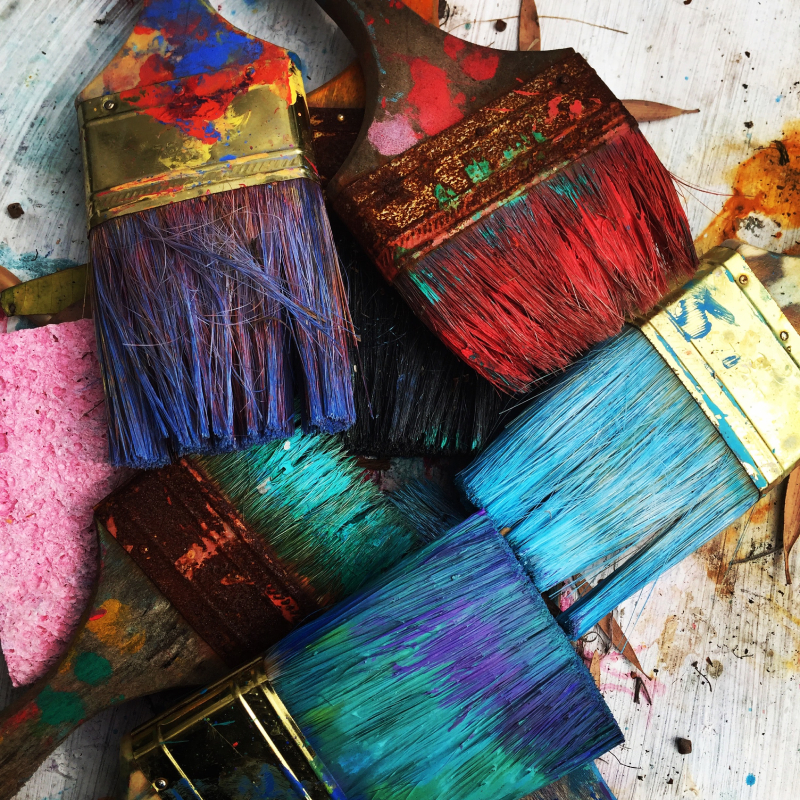 PHOTO: Unsplash
About to get the keys to your new place? If you're selecting your own paint colours, this course will come in handy - it touches on the psychology of colour and how to use the colour wheel to pick out hues.
Go to photography school
For the whole month of April, Nikon has made its Nikon School Online curriculum free for everyone. There are 10 classes in total covering everything from environmental portraiture to making music videos.
This article was first published in Home & Decor.