Be your own beauty expert with the latest and greatest gadgets and devices . You'll be amazed by the results you can achieve without leaving home because looking your best is a whole lot easier when you have the help of these super hair, skincare and makeup tools.
1. Folding lash comb
Comb and separate your lashes after applying mascara with this folding lash comb from Tweezerman ($20 from Lookfantastic Singapore).
2. Lash and brow dye kit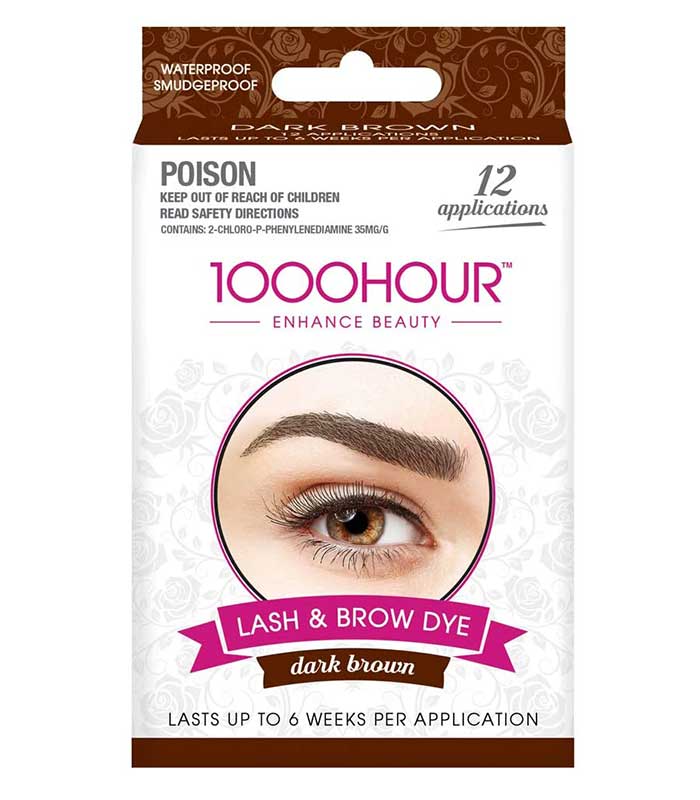 Define brows by tinting them a darker shade with the Brush-In Lash and Brow Dye Kit from 1000Hour.
3. High quality brush kit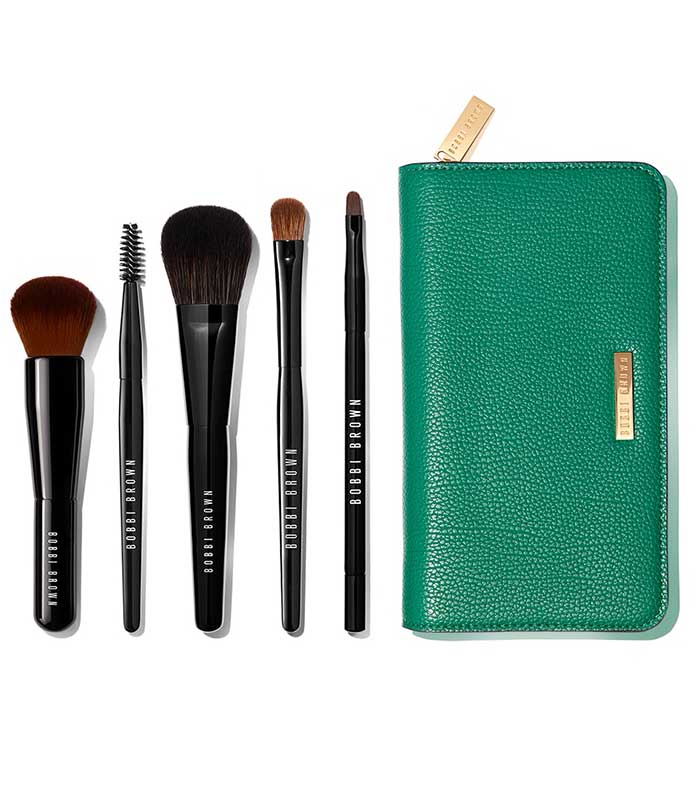 Master your makeup with a set of high-quality brushes such as this full five-piece The Essential Brush Kit from Bobbi Brown.
4. Hairstyling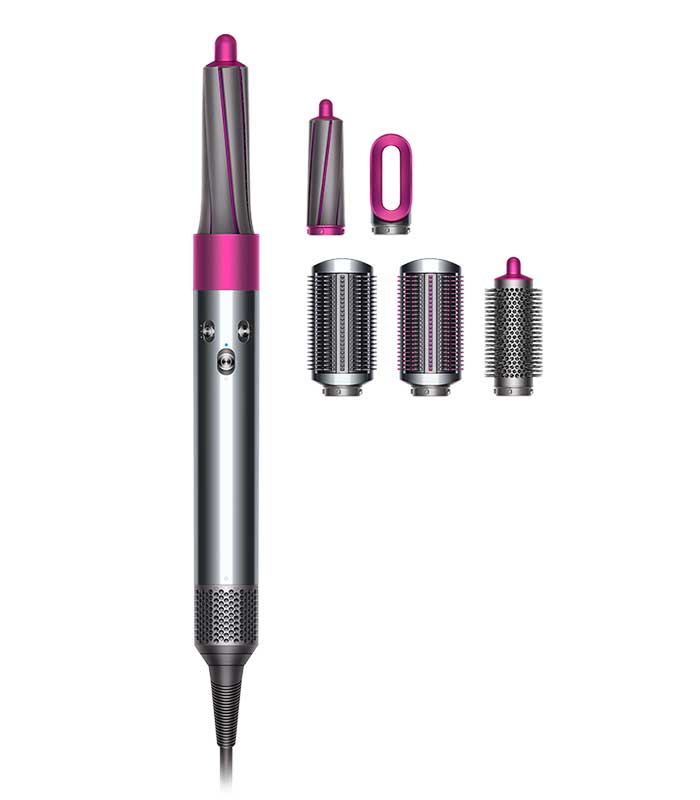 Style your hair in less time and with greater ease with the Dyson Airwrap Styler.
5. Brows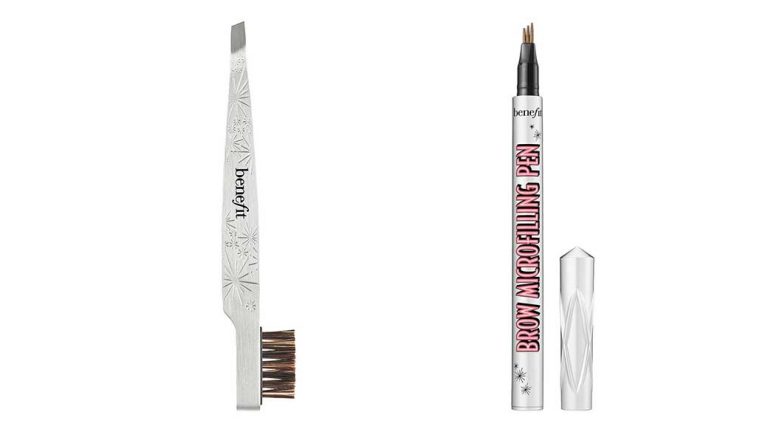 Keep your brows tidy and fill in gaps with a pen that creates hair-like strokes with Benefit Cosmetics' Brow Grooming Tweezer and Brush ($35), and Brow Microfilming Pen ($44).
6. Foundation
Achieve a flawless-looking foundation with Real Techniques' Miracle Complexion Sponge.
7. Lashes
Make your eyes look bigger by curling your lashes at home with Mavala Switzerland's Eyelash Curler.
8. Face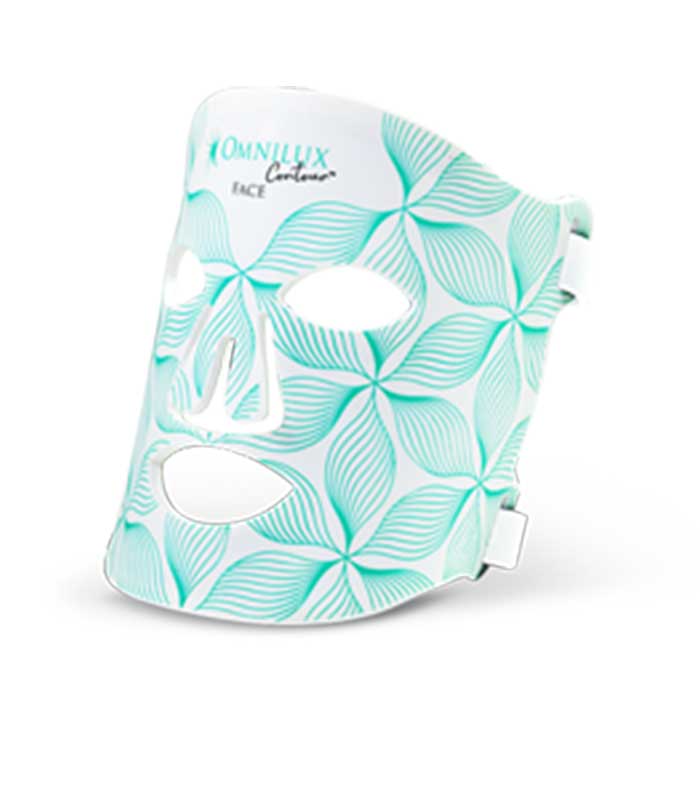 Relax or multi-task while this lightweight, portable LED Omnilux Contour Mask (US$395) works on reducing lines and firming your skin using red and infrared wavelengths of light.
9. Face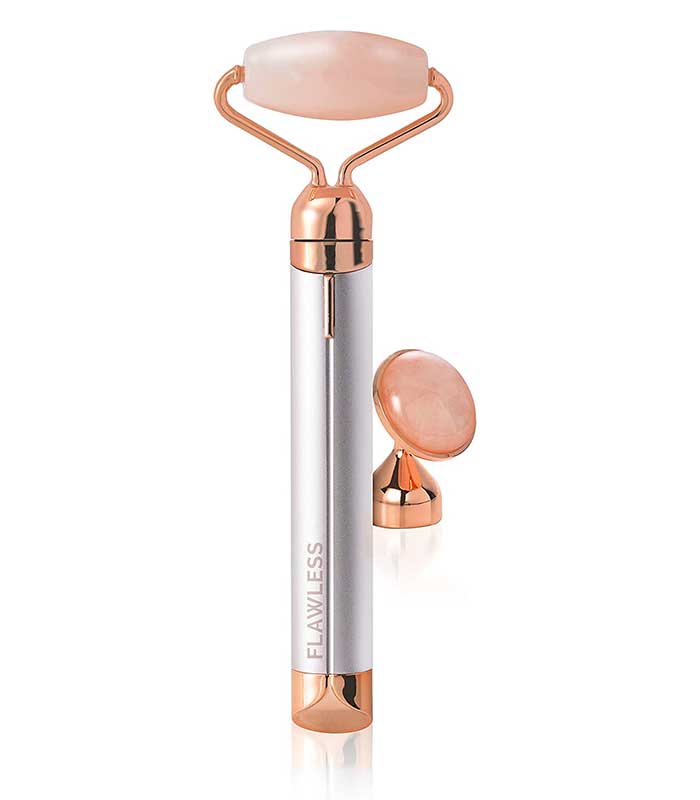 Massage your face while stimulating collagen production and reducing the appearance of lines with Finishing Touch's Flawless Contour Vibrating Rose Quartz Facial Roller and Massager.
10. Eyes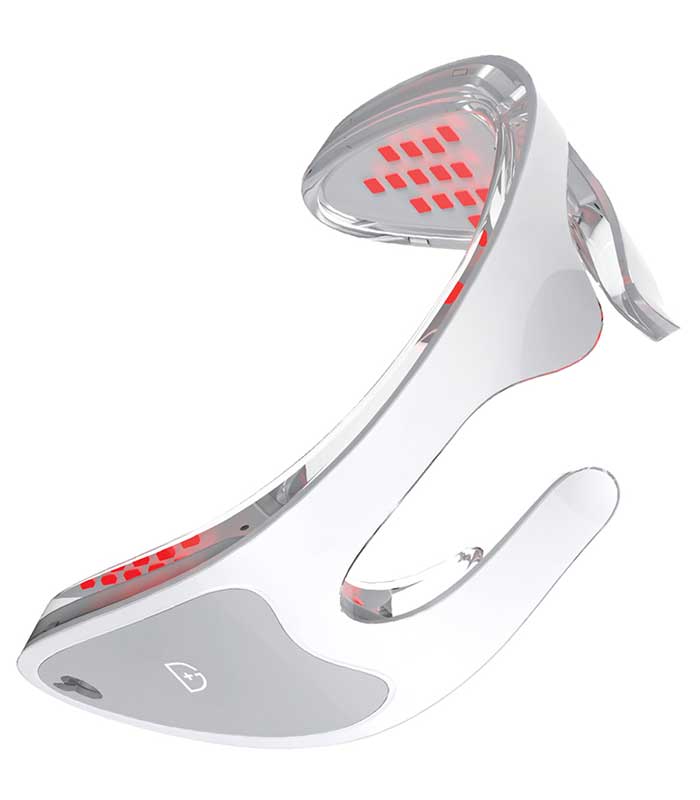 Use Dr. Dennis Gross' SpectraLite EyeCare Pro LED Device for three minutes a day to reduce the appearance of fine lines, wrinkles, and dark circles under your eyes.
11. Hair removal
If you have brown or darker body hair, Remington I-Light Smooth Sense IPL Hair Removal System will give you up to 94 per cent fewer hairs after just three treatments.
12. Skin
This mighty Trinity Mini from NuFace stimulates the deeper tissues and muscles and improves the definition, tone, and texture of skin.
13. Skin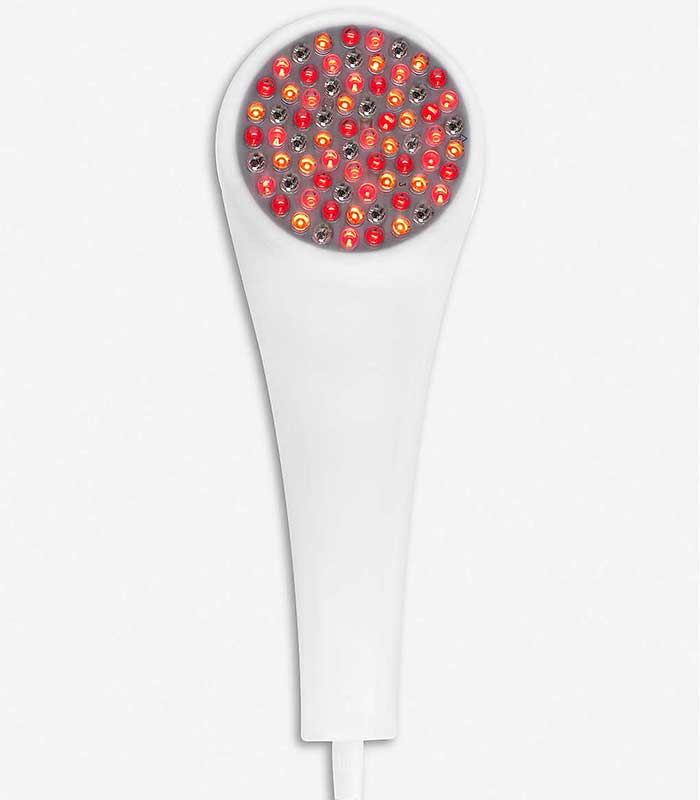 Turn this LED light therapy called LightStim for Wrinkles on and it will stimulate your skin's ability to produce collagen and elastin.
14. Face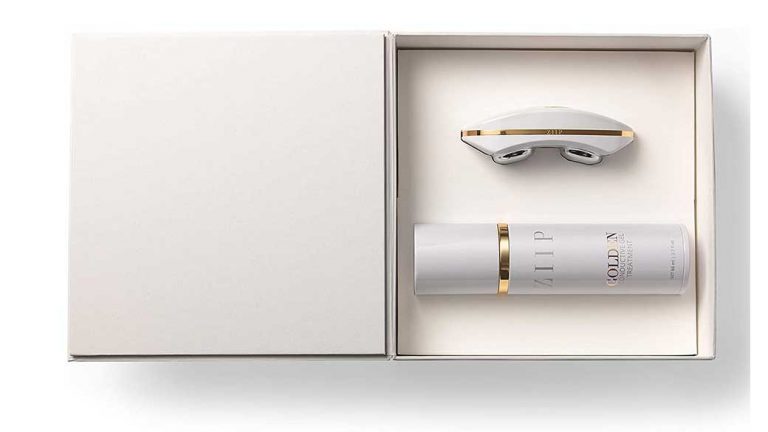 Lift, sculpt, and contour your skin at home with ZIIP's Beauty Nanocurrent and Microcurrent At-Home Facial Device ($711.03 from Amazon Singapore).
15. Acne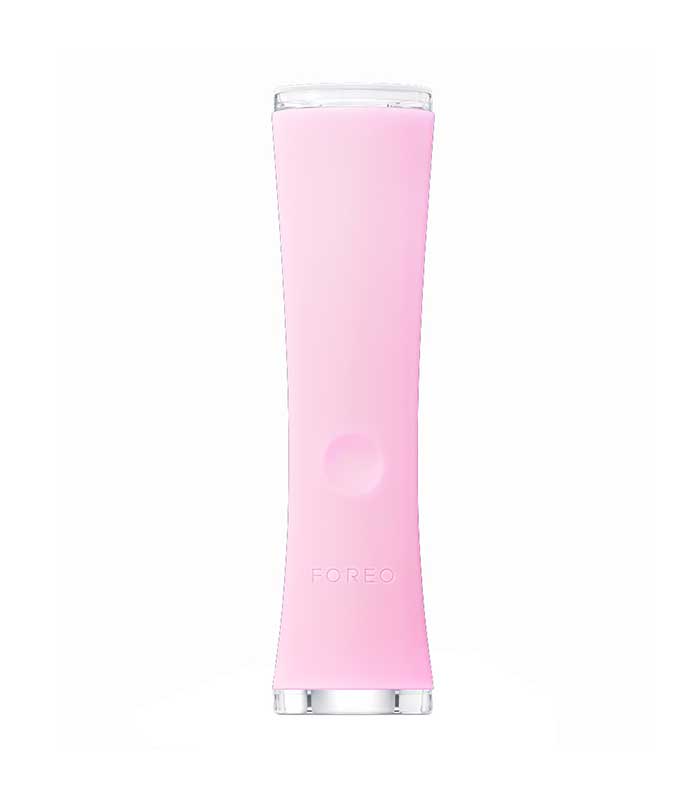 Target acne-causing bacteria with this smart device from Foreo called the Espada Acne-Clearing Blue Light Pen ($209 from Sephora Singapore). It uses the dual power of blue LED light and T-Sonic pulsations.
This article was first published in The Singapore Women's Weekly.