Get rid of clogged pores with these blackhead removal tips from a dermatologist, a makeup artist and an aesthetician. 
Dr Lynn Chiam, dermatologist of Dr Lynn Chiam Children & Adult Skin, Hair, Laser Clinic
1. Rev Up Skin Renewal
"It is a popular misconception that blackheads occur because skin is dirty. In fact, they occur when skin turnover does not happen fast enough and there is an accumulation of oil, skin protein and debris. So instead of scrubbing with a vengeance, try products with retinoids to prompt skin turnover, and tretinoin to regulate sebum production."
2. Switch Makeup Products
"I prefer powder-based mineral makeup to liquid or cream-based formulas - they are less likely to clog pores and exacerbate blackheads. Powder formulas also have the added benefit of absorbing excess sebum."
3. Apply A Warm Towel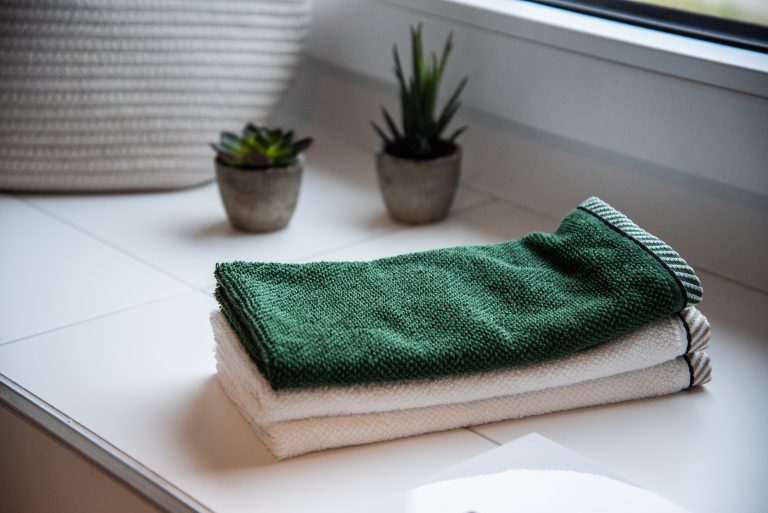 "For a more thorough cleanse at home, I'd recommend laying a warm towel on your face for 10 to 15 minutes. The heat will dilate pores and allow more superficial blackheads to be removed during regular cleansing."
4. Peel And Renew
"Chemical peels, $150-$250 per session, are my go-to for blackheads. They exfoliate the superficial layer of skin, accelerate cellular turnover and control oil production."
5. Try Light Therapy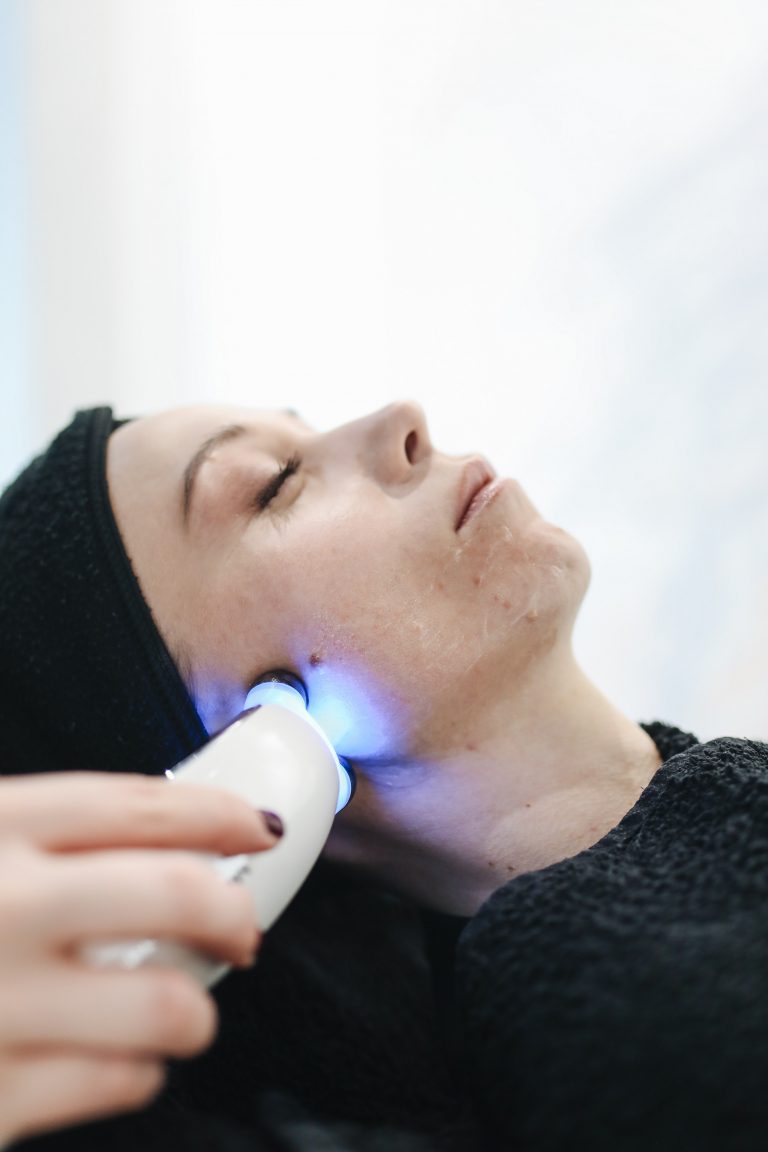 "Another new treatment I'd recommend is Blue Light Therapy, $150-$250 per session, which uses light energy to target bacteria and reduce inflammation around blackheads."
Alice Ho, aesthetician and outlet manager at Estetica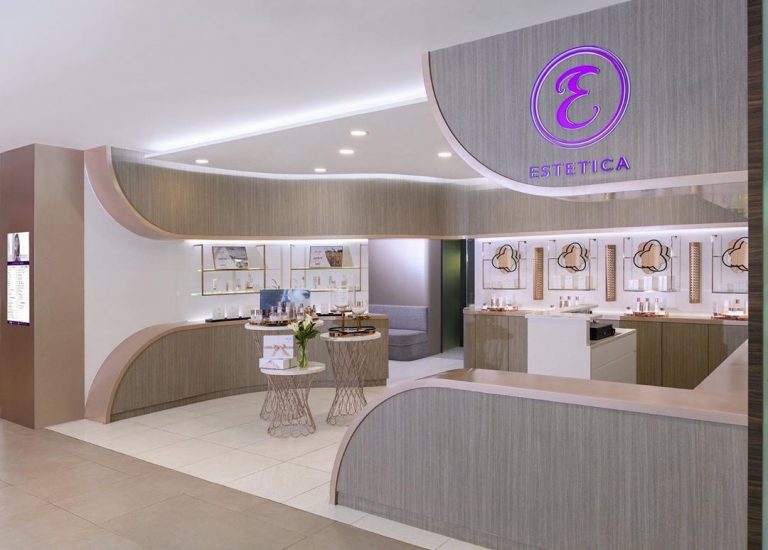 6. Slough Off Dead Skin
"I exfoliate my skin once a week, focusing on blackhead-prone areas such as the nose and chin. However, I am careful not to over-scrub, as this will remove skin's natural protective layer and induce more sebum production."
7. Apply An Anti-Acne Serum
"I make Est.lab PurClear Acti-Biotic Normalising Cream, $98 (50 ml), part of my daily routine. It is formulated with tea tree oil and mandelic acid to reduce excess sebum, balance skin's pH, and lighten scars and blemishes."
8. Eliminate Bacteria
"Est.lab PurClear Nano Silver Essence AG+, $89 (30ml), also works wonders to prevents the formation of blackheads and acne thanks to its anti-bacterial properties. Enriched with botanical extracts, it also heals, hydrates and softens my skin."
9. DIY Extraction Tips
"If you want to extract blackheads at home, always cleanse hands with an anti-bacterial hand wash to prevent infections, and open pores and soften surface skin cells with a steamer or hot towel.
Squeeze blackheads gently with a clean cotton pad taking care not to damage your skin. After extraction, don't forget to slather on an astringent lotion to close pores, and an anti-bacterial soothing gel to calm redness and accelerate healing."
10. Make Time For Regular Facials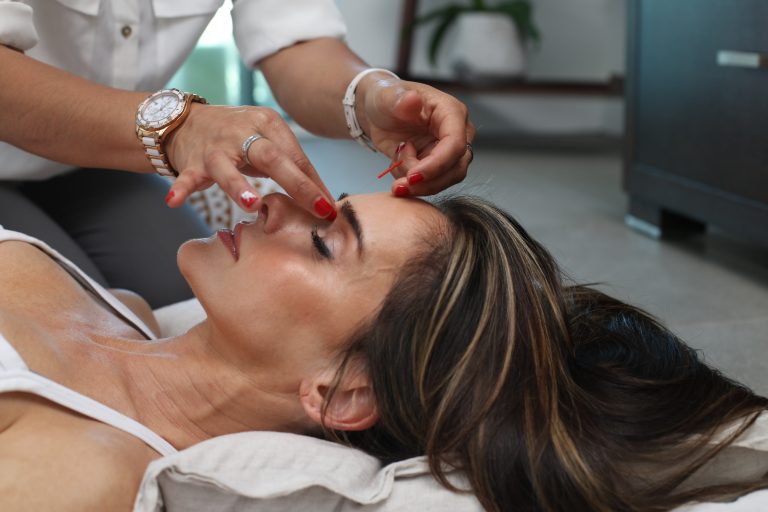 "I schedule Estetica Acne-Biotic Facial at least once a month to get rid of blackheads and decongest pores. I love the thorough extraction, pore-minimising serum, and rejuvenating mask that leaves my skin crystal clear and silky smooth."
Larry Yeo, celebrity makeup artist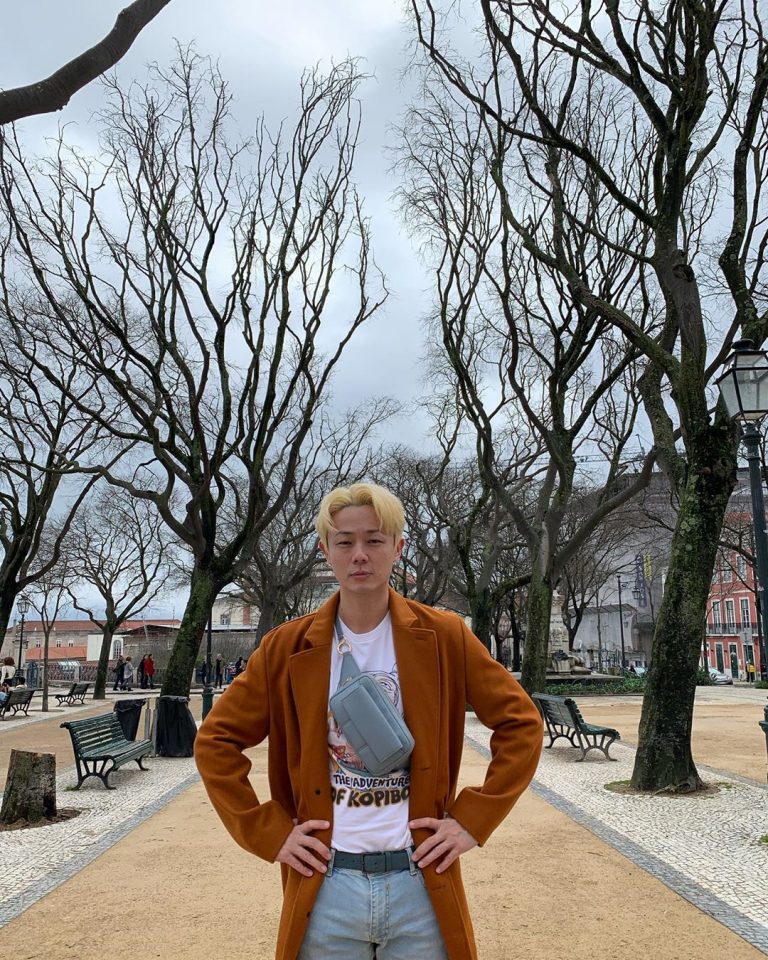 11. Don't Over Hydrate
"If you are guilty of over-moisturising, the high heat and moisture in Singapore will cause pores to clog. I prefer to hydrate with toners and lightweight emulsions instead of creams or lotions."
12. Avoid Heavily Perfumed Skincare
"These can cause irritation, prompt your skin to increase oil production, and contribute to oxidised clogged facial oil also known as blackheads."
13. Try BHA And AHA
"I apply Paula's Choice Clear Regular Strength Anti-Redness Exfoliating Solution with 2 per cent BHA, $43 (118 ml), nightly. BHA calms troubled skin, clears pores and banishes blackheads. If you have easily irritated skin, you can use acids too; you should start off with a product with a lower amount of acids like Paula's Choice Calm Sensitive 1 per cent BHA Lotion, $45 (100 ml).
I also use Paula's Choice Resist Triple-Action Dark Spot Eraser 7 per cent AHA (Glycolic Acid) Lotion, $49 (30 ml), weekly. This AHA serum helps to slough off dead skin cells, get rid of blackheads and encourage skin renewal; also the hydroquinone 2 per cent helps to lighten uneven skin tone."
14. Ditch Heavy Makeup
"Thick makeup only amplifies the appearance of blackheads and uneven skin texture. So avoid overcompensating with too many layers of makeup or full coverage products. Instead, try Sugao Air Fit CC Cream (Smooth), $23.90 (available at Guardian), on oilier parts of the face to smooth out skin texture, followed by a lightweight foundation to even out skin tone."
15. Remove Makeup Thoroughly
"Makeup and sunscreen residues can clog pores. I remove my makeup properly my skin nightly with a gentle and effective milk cleanser like Dr Lewinns Private Formula Sensitive Cleansing Milk, $29.90 (120 ml), it beautifully removes all forms of makeup including waterproof eye makeup!
I love the lush lotion texture that prevents excess rubbing on the skin! Massage on the face to dissolve makeup and wet face with water to change it into a watery emulsion! Those who wear light makeup or tinted sunscreen can use Senka All Clear Gel, $8.90 (160 g), to lift off makeup away without drying the skin."
This article was first published in Her World Online.