Singapore, the world's most expensive city, has everything you'd like to experience, but many of these choices can be rather pricey.
It's easy to see why enjoyable living relies on effective saving. Fortunately, saving money doesn't require a complete lifestyle overhaul-just a few creative adjustments to your existing habits.
Here are 4 simple ways you could start saving money everyday.
SKIP STARBUCKS & BREW AT HOME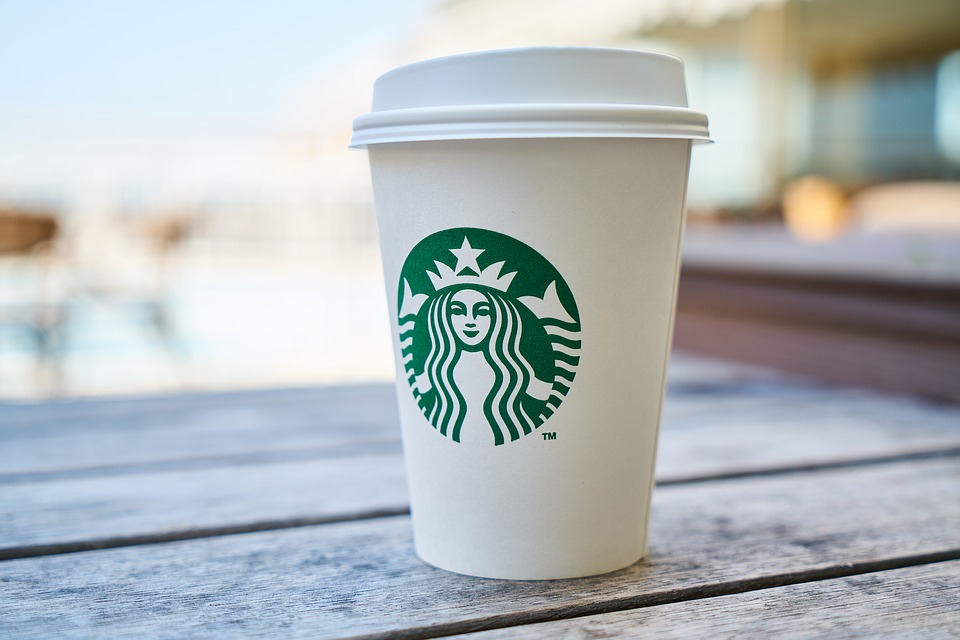 The cheapest drink at Starbucks is an espresso, which costs S$3.70. If you drink one per day, 7 days a week, you'll end up spending S$1,350.50 per year on coffee alone.
If you're an avid coffee-drinker unwilling to cut down on your consumption, you may want to consider alternatives to save on your total costs.
One option is to brew your own coffee at home. The cheapest Nespresso machine costs $168 upfront, but a 1-serving espresso pod costs just $0.68.

Assuming 1 espresso per day, one year's costs-including the machine's price-add up to just $416.20, which is a $934.30 savings from your Starbucks habit.
You can also save on coffee by using reusable capsules, which cost as little as $5.24 for a set of 4 on Lazada, and can brew with any type of coffee, including discount brands.
PUBLIC TRANSIT CAN CUT COMMUTING COSTS BY MORE THAN HALF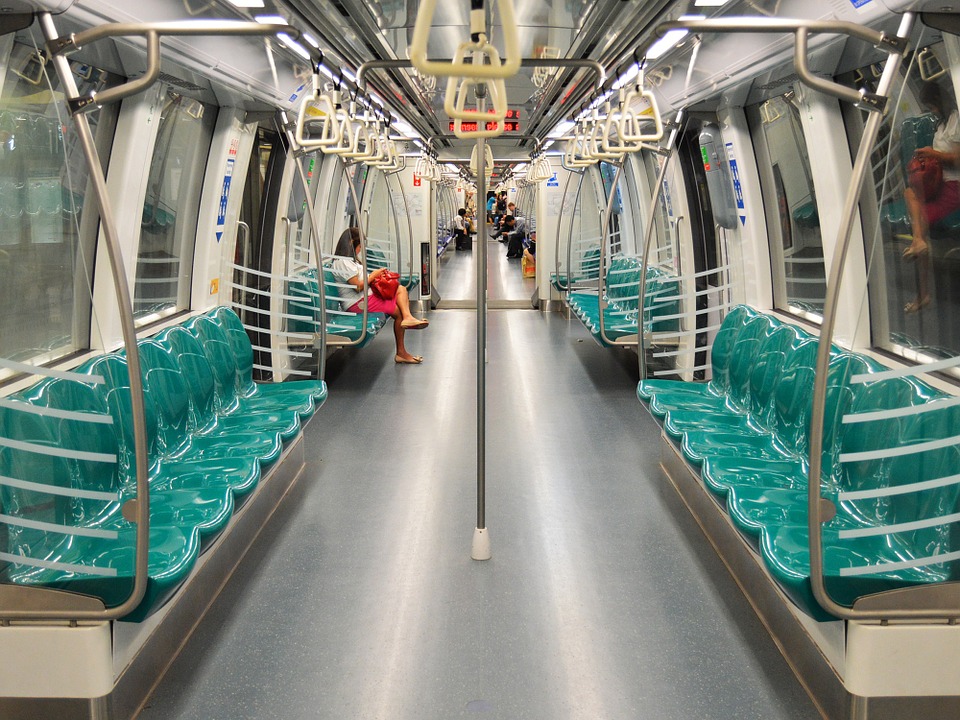 Taking a Comfort Taxi or hailing a ride from Grab or Gojek is convenient but also expensive, especially during peak hours.
With a minimum fare of $6, your monthly transport expenditure could run up to $240+ just from a daily round-trip commute to work (and that's without volatile surge pricing).

With ERP tolls, which average to about $2 each way, your monthly total is likely to far exceed $300. Given an Adult Monthly Travel Card (AMTC) costs just $120 for unlimited rides on the MRT, LRT, and Bus, it's fairly clear that using public transit saves money.
BUYING GROCERIES? STICK TO HOUSE BRANDS & BUY IN BULK
Buying groceries in bulk from popular supermarkets is a great way to save money. FairPrice, Sheng Siong, Giant, Cold Storage, and Redmart often offer discounts-up to 20 per cent in some cases-for bundled items.
In addition, some credit cards, like UOB Delight Card, specifically reward spend on house brands with up to 8 per cent rebate.
It's important to keep in mind that each store's discount varies according to current promotions, as well as based on product categories.
For example, FairPrice tends to offer the cheapest house brands and packaged goods. Sheng Shiong, on the other hand, tends to offer less expensive produce.
When convenience or expedience is a priority, shopping online can also provide a viable alternative. Typically, buying groceries online is unlikely to save money, but using sites like Cuponation for discounts and promo codes may help to reduce the bill.
LOYALTY & CASHBACK CARDS OFFER DISCOUNTS, OFFSET BILLS
Finally, signing up for dedicated loyalty cards can provide access to key discounts with select brands and for certain purchases.
A FairPrice store loyalty card costs $117 per year, but provides discounts on movie vouchers, medical consultations, medication at Healthway Medical clinics and more.
Alternatively, the PAssion Card-a membership card for the People's Association-costs just $15 for a 5-year membership and offers discounts with over 1,000 participating merchants and is EZ-link compatible.
Rewards credit cards can also provide access to discounts and cash rebates on nearly all spend.
In fact, flat rebate cards like UOB One Card offer up to 5 per cent cashback on every purchase, and options like Maybank Family & Friends Card offer up to 8 per cent on dining, groceries, transport and more in Singapore. It's important to select a credit card based on spending habits, rather than rewards rates, however.
Before choosing a card, be sure to review features such as minimum spend requirements, annual fees, and which categories are eligible for rewards.
This article was first published in ValueChampion.