The best home remedies and food to treat acne scars
Acne scars can be healed over time, with the right skincare products and apparently the food you ingest too. According to a study in Finland, these foods below are great for clearing up acne problems.
So if you've been trying ways to get your skincare products to work wonders for you, why not relook your diet instead and try these home remedies?
After all, you (and your skin) are what you eat. It just might do be the life hack to clear skin that you've been searching for.
Here, a list of foods that you should be eating if you'd like to get rid of your acne scars.
The best home remedies and food to treat acne scars
1. Turmeric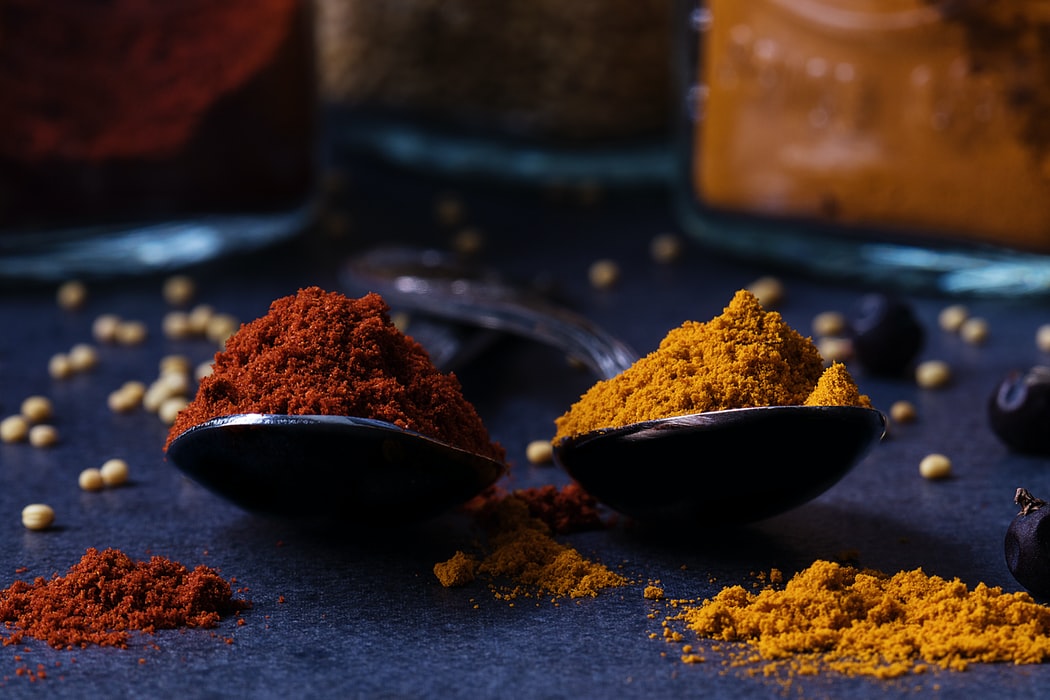 An ingredient that's been commonly popping up in skincare products, turmeric has been well-loved for its curcumin component that's anti-inflammatory and antioxidant.
These qualities target the pores and calm the skin. Also known to reduce scarring, this might just be your skin's new best friend.
2. Berries
Though strawberries, raspberries, blueberries, blackberries – and everything in between – may be small in size, they're actually filled with a chockful of antioxidants that protect against dark spots.
They're also full of vitamin C which is a powerful line of defence against blotchy skin.
3. Papaya
A fruit that we've been seeing in skincare products, papayas contain a digestive enzyme called papain. And what does it do?
It exfoliates dead skin cells, unclogs pores, fades acne scars, hydrates skin and deters future breakouts.
When consumed, its vitamins and minerals help improve the skin's elasticity and fade wrinkles.
4. Pumpkin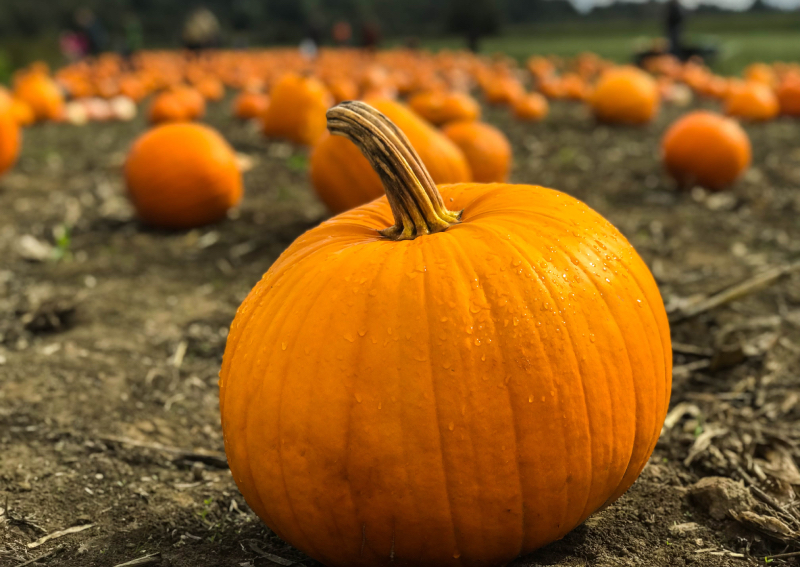 While this gourd may be popular around pumpkin spiced latte season, it's definitely a lot more than that. It's loaded with fruit enzymes, zinc and AHAs that soften the skin and restore pH balance.
Zinc also helps to regulate sebum production, which is probably why this is a common ingredient in skincare.
5. Omega 3 fatty acid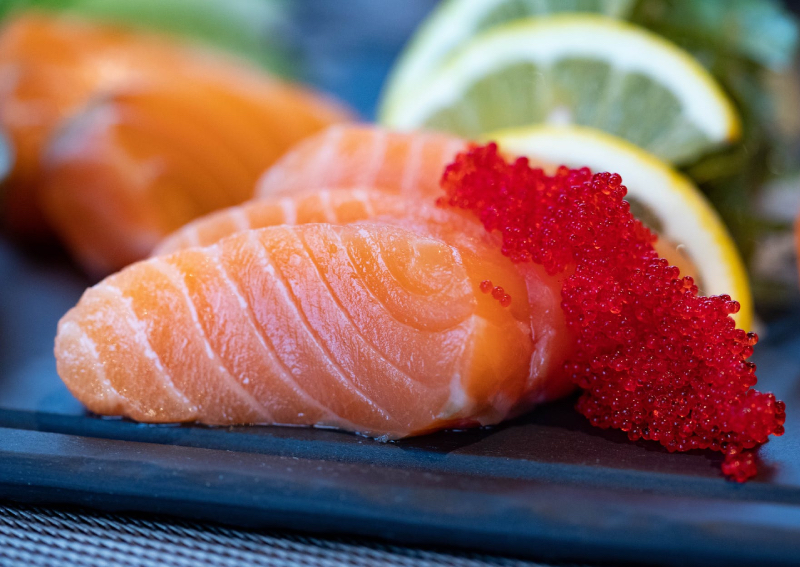 Foods rich in omega 3 fatty acids, like salmon, anchovies, sardines and mackerel contain lots of antioxidant properties to help reduce inflammation on your skin.
6. Sweet potatoes
They're high in retinols (also known as vitamin A) that help improve skin regeneration so that your acne scars heal faster.
Besides eating foods high in retinols, be sure to supplement your intake with skincare that's high in retinol too.
7. Kale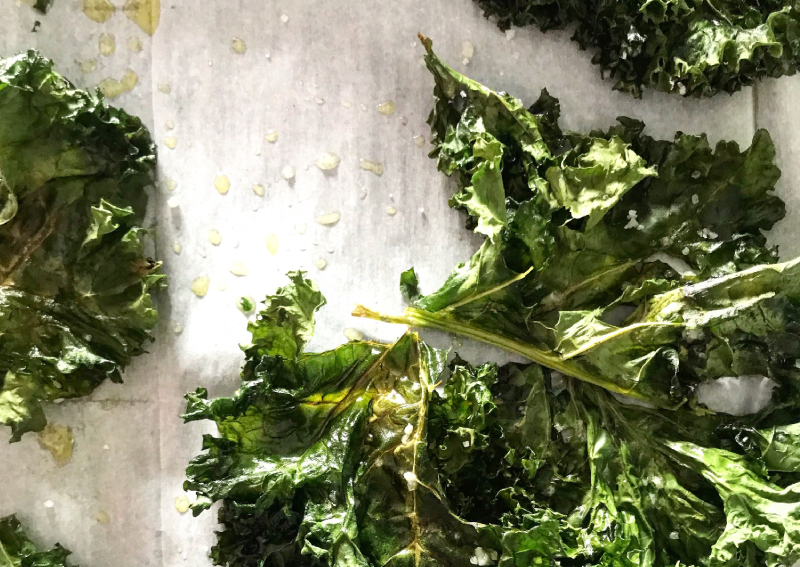 This anti-inflammatory vegetable has high levels of vitamins and minerals and they're all great for reducing hyper-pigmentation on your skin so your scars don't leave you with odd coloured patches on your skin.
8. Quinoa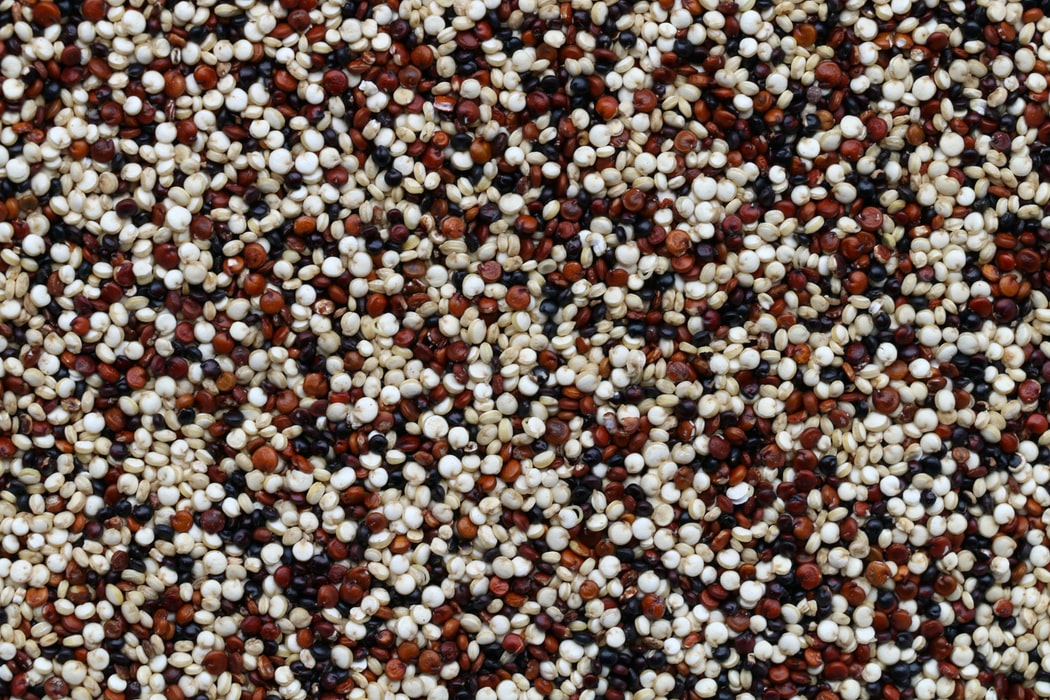 Quinoa is rich in antioxidant and Vitamin B, this grain decreases skin discolouration.
9. Broccoli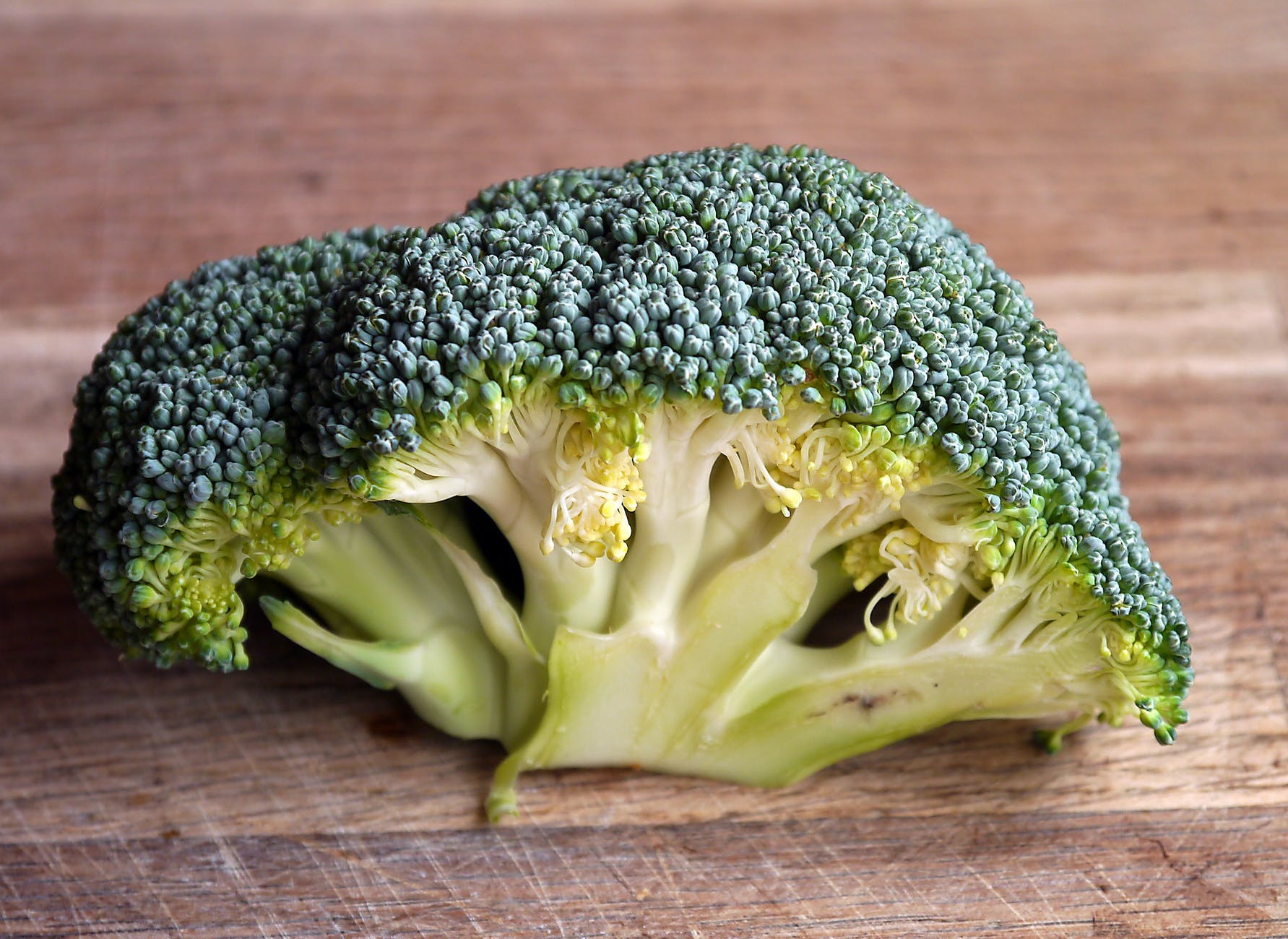 High in vitamin C, broccoli helps to promote collagen formation and improve skin elasticity.
10. Green tea
Besides being the go-to drink for weight loss, green tea is also high in polyphenols that can help reduce large pores on your skin.
11. Legumes
Legumes are generally low glycemic so it helps to reduce inflammation on your face. You'll also experience lower breakouts because with lower inflammation, your skin isn't as aggravated.
12. Almonds
Almonds are a great source of vitamin E and they help to hydrate skin from the inside so your acne scars heal out from the inside and out.
13. Lemon juice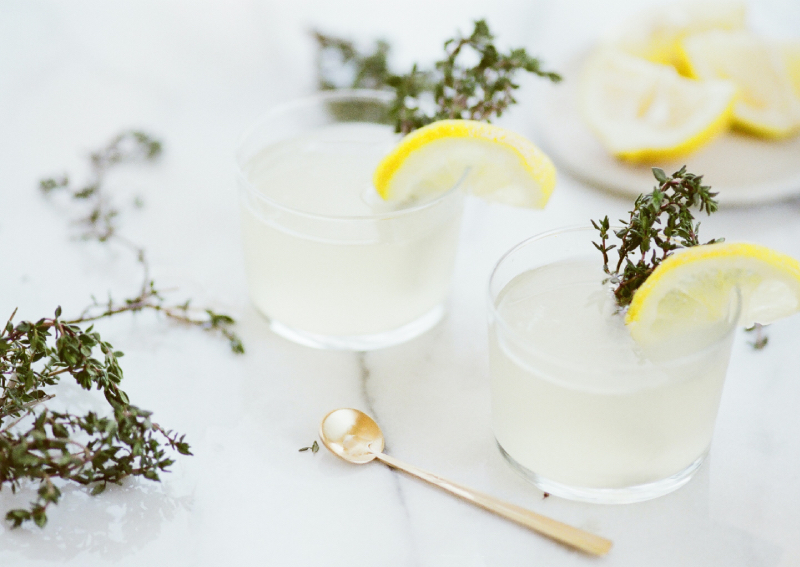 High in vitamin C, lemon juice also helps to eliminate toxins in your body so your skin looks more radiant.
14. Brown rice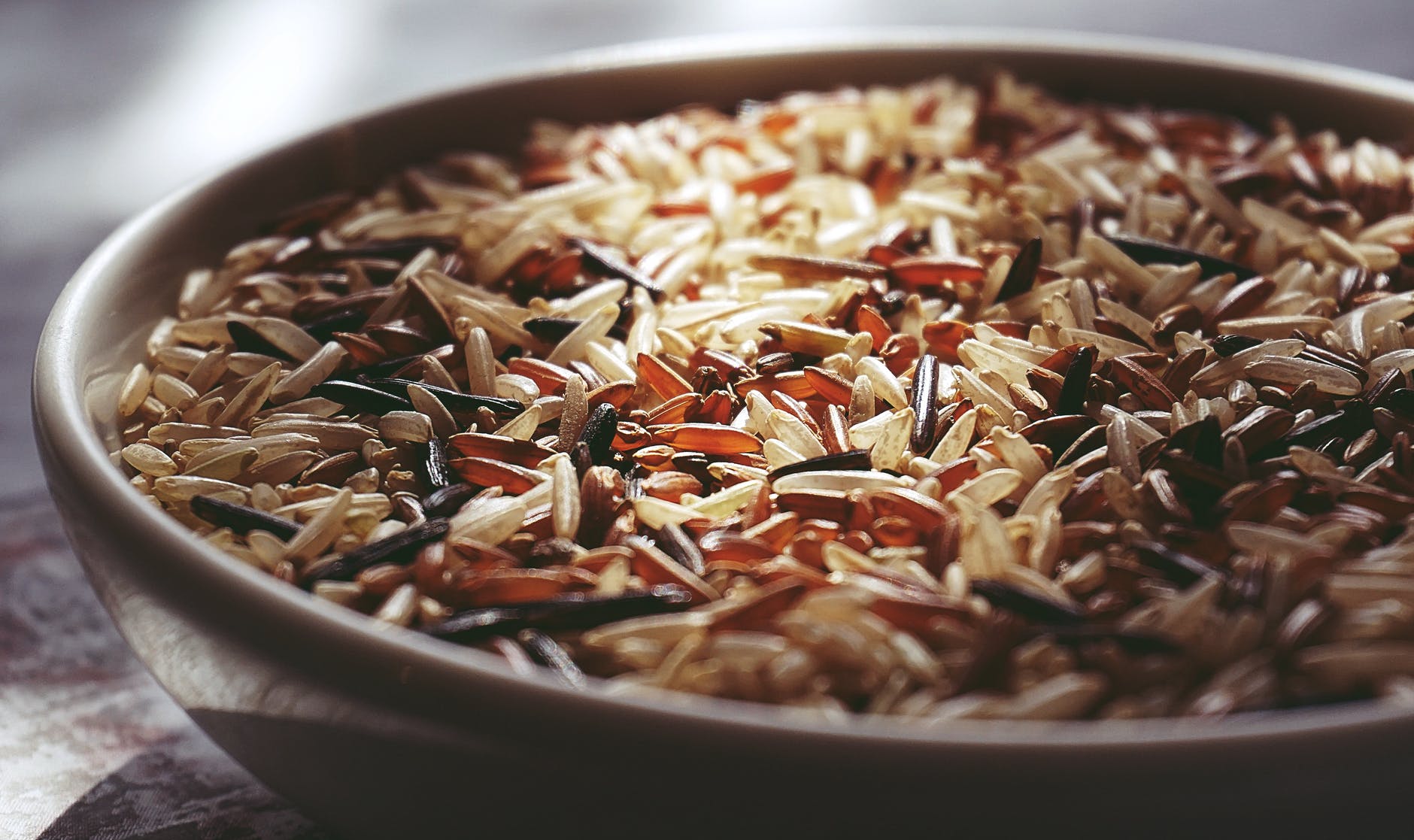 Brown rice is high in magnesium, which helps to balance out acne-inducing hormones so your skin doesn't break out as often.
This article was first published in Female.