The countertop is the centrepiece of a kitchen and determines how its design will be perceived in terms of function, weight, durability, proportion and cost.
Marble
Its distinctive veining makes this natural stone luxurious and grand. However, marble is not as durable as other materials.
One mistake with a knife and you'll have a permanent scratch on your beautiful countertop It's soft, porous and stains easily as well, so it must be sealed often to protect it from damages.
Granite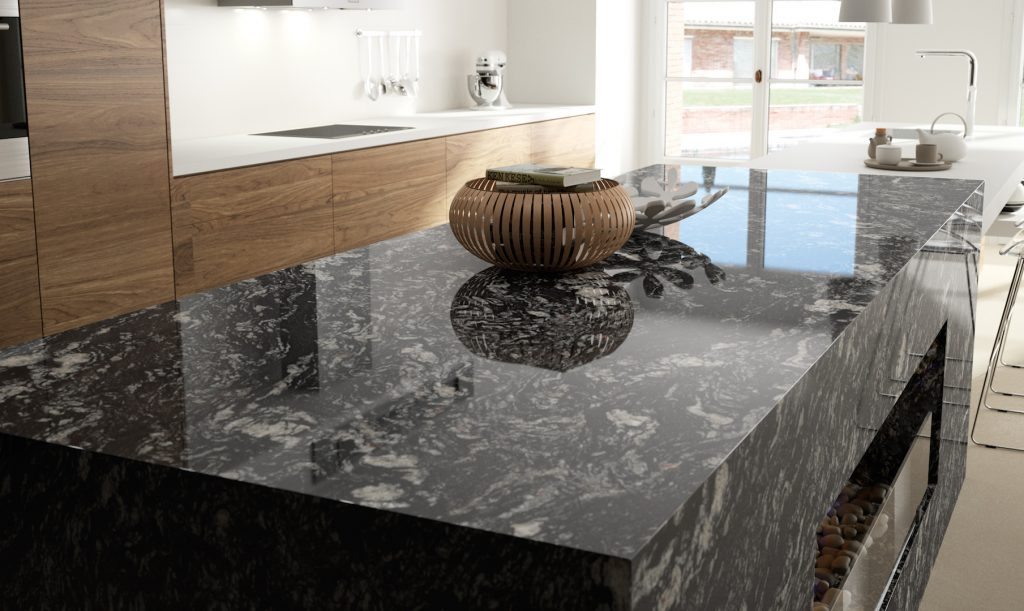 Just like marble, no two pieces are alike, so your counter will be unique. One of the most preferred materials, because it's solid, durable, and long-lasting, this igneous stone is resistant to scratches and heat, but that doesn't mean you should place hot pans on it without a trivet.
To ensure longevity, it needs sealant, but not as often as marble does.
Available at Cosentino.
KompacPlus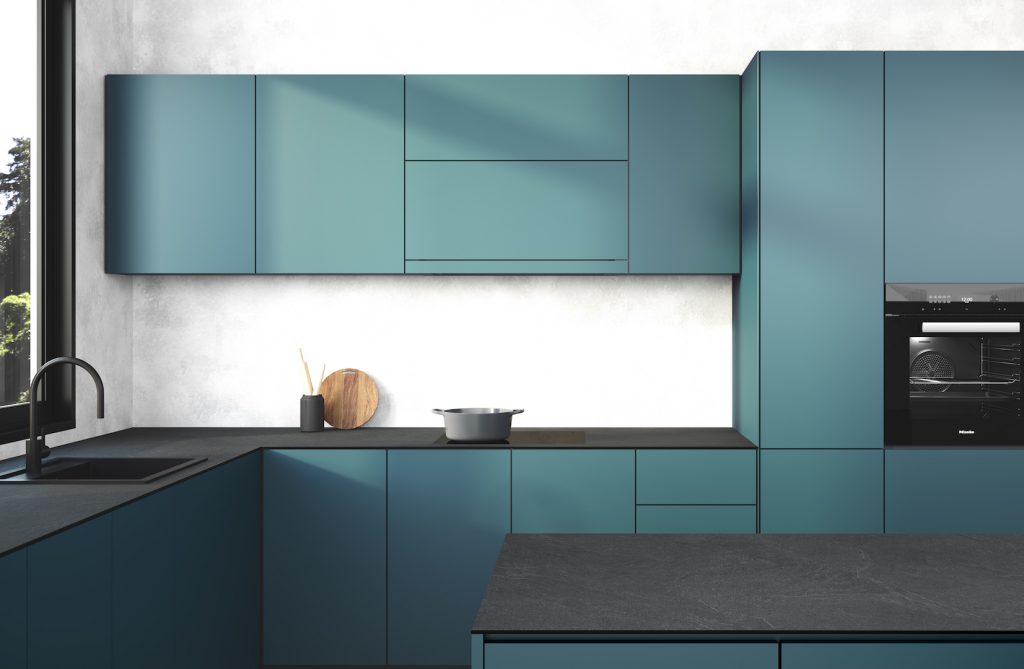 This is made from layers of kraft paper and resin.
Choose from designs that mimic natural wood and even stone.
Tip:
"The durable surfaces of KompacPanels are easy to maintain. A simple wipe down using a wet cloth is sufficient for everyday cleaning, and we also provide a Care Guide with recommended solutions to treat various stains," says Damien Tan, director of KompacPlus Pte Ltd.
Available at KompacPlus.
Engineered Quartz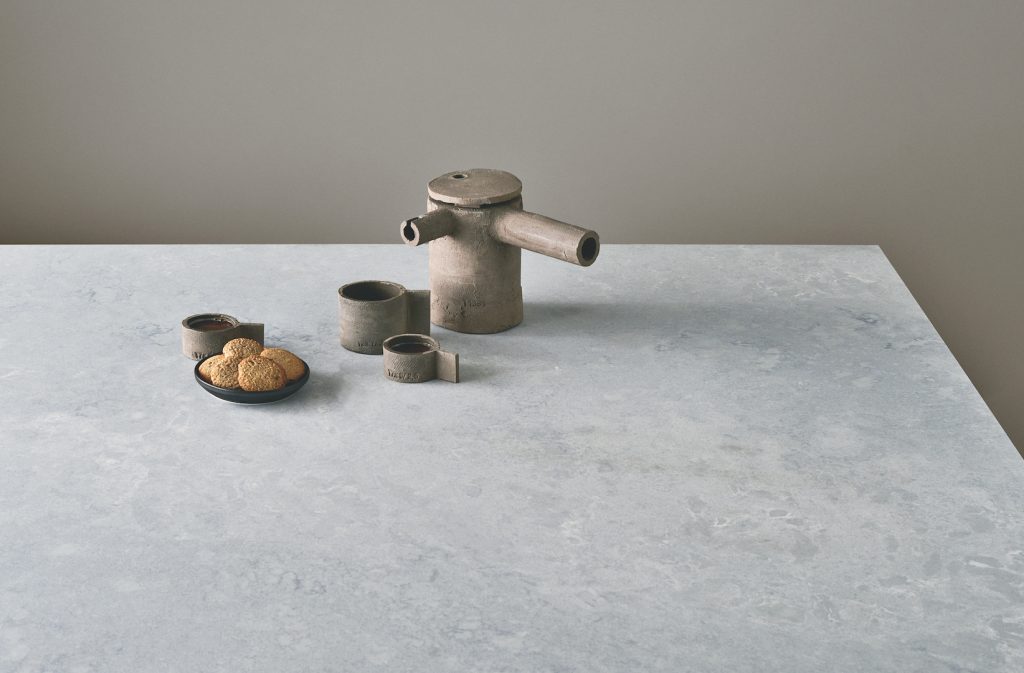 Made of at least 90 per cent ground quartz with resins and pigments, it comes in an array of styles. It is also tough and non-porous so no worries about stains.
However, although resistant to heat, too high a temperature could damage it. It may also cost more but you could save on its upkeep in the long run.
Available at Caesarstone.
Tip:
"In most cases, a mild detergent is enough to keep a Caesarstone surface looking like new. If necessary, use a non-abrasive soft soap along with a non-scratch or delicate scrub pad. Afterwards, thoroughly rinse with clean water to remove residue."
- Vivian Feng, Head of Marketing, Caesarstone South East Asia
Laminates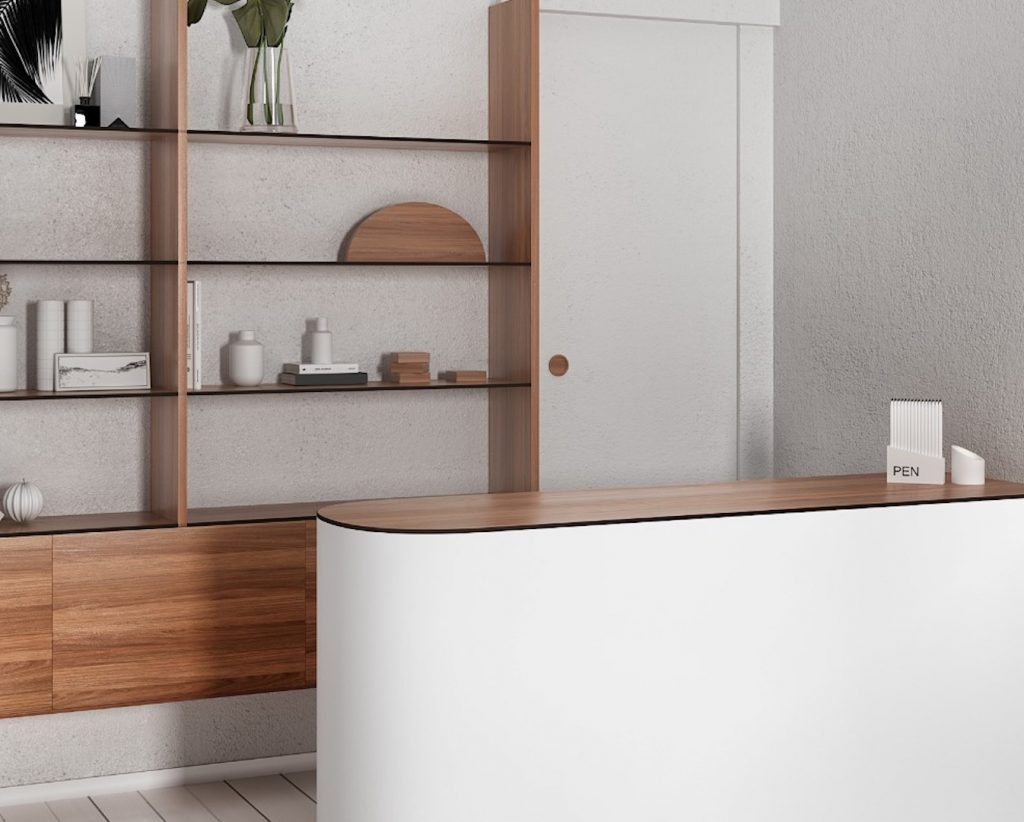 This cost-effective alternative offers lots of design options. It's also pretty durable and non-porous. However, to avoid scorching, you should avoid placing hot pans directly onto it. A sharp knife can easily nick its surface.
Available at EDL.
Solid surfacing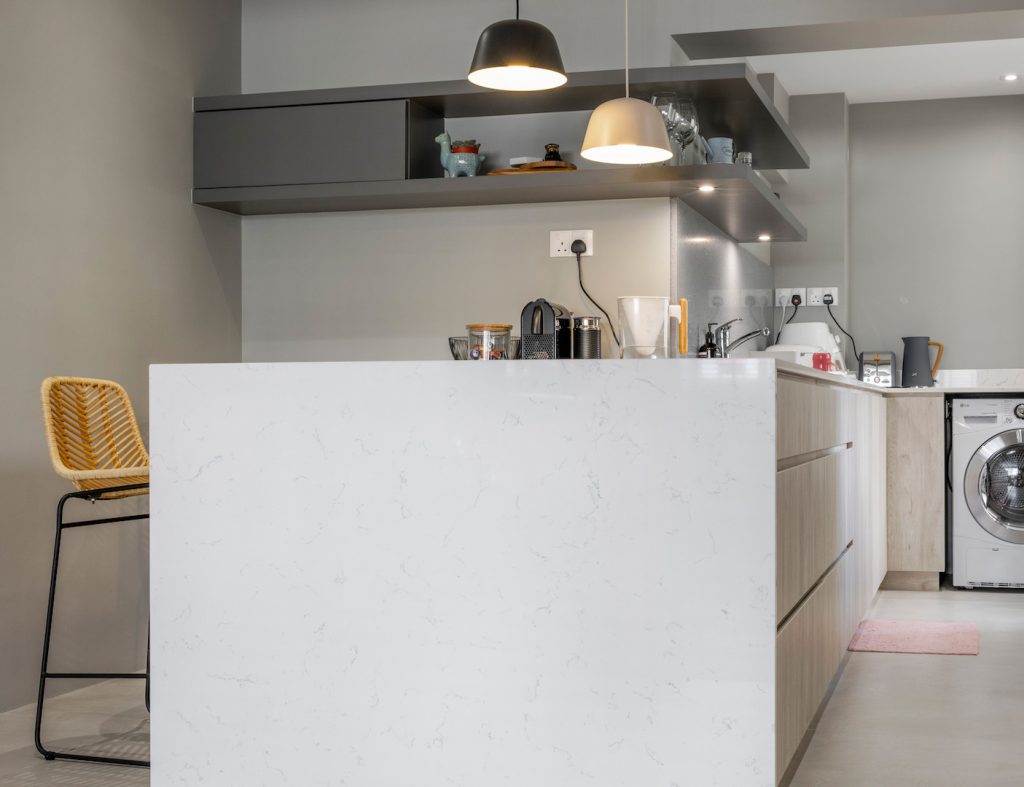 A mix of polymer resins, minerals and colourants makes this manufactured material non-porous and resistant to stains but it is susceptible to scratches. On the flip side, it can be sanded down to make it appear new.
Great for L- and U-shaped kitchens, the solid surface sheets can be glued and sanded to erase the seams.
Available at Evershine.
This article was first published in Home & Decor.