The standards of a clean home involve hours of deep cleaning. Furthermore, having a pristine looking home takes so much will power from the resident.
Let's admit it: most homemakers do not enjoy cleaning but everybody loves the feeling of coming home to a clean abode.
Want to know the secret of keeping your home clean? We've listed down habits of people with really clean homes that you can incorporate in your daily living to make tidying up less of a chore:
1. THEY MAKE THEIR BED EVERY DAY.
This might be a simple task, but making your bed every day will make you feel accomplished the moment you wake up. It only takes a minute or two to straighten up everything in your bed so why not make it a habit? You don't want to start your day disorganised, right?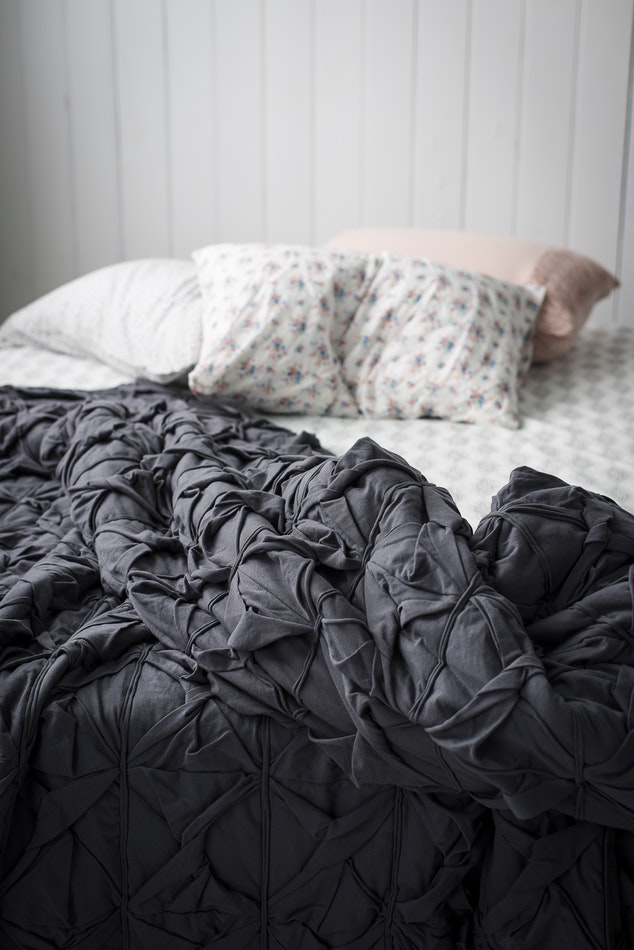 2. THEY APPLY THE ONE-MINUTE RULE IN SORTING THINGS OUT.
People with clean homes take the one-minute rule seriously. You can apply this rule when sorting the important things such as mails, which only takes less than a minute to categorise. Your life will be better and your home will be more organised when you deal with things like this every single day.
3. THEY DEAL WITH ALL THE LAUNDRY ON A SPECIFIC DAY.
Don't do the laundry daily, but make it a habit to set a routine as to when you'll deal with your laundry. This habit will help you prioritise things and chores that need your attention more.
4. THEY CLEAN THEIR FRIDGE AND CHECK THEIR PANTRY REGULARLY.
You don't need to deep clean your fridge or purge your pantry on a weekly basis. What you can do is revisit your fridge weekly and throw away everything that aren't edible or are expired, wipe spills and gunk, and check on your supplies before you head out to the grocery. Also, a weekly sweep on your pantry will not only remind you of what you still have, but will also help you get rid of what could make your family sick.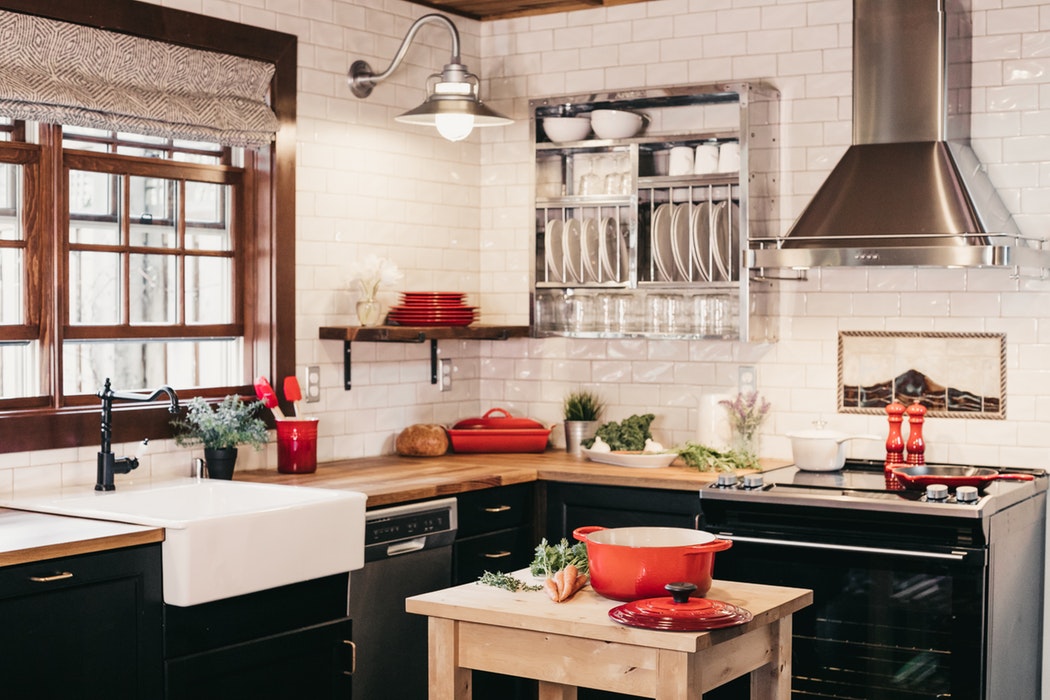 5. THEY CLEAN THE KITCHEN AS THEY COOK.
People with an organised home always keep their kitchen clean. You can incorporate this in your daily cooking, too! Always make it a habit to clean as you cook in the kitchen. Wash the dishes, the cookware, and put away all the ingredients you used. And when you're done cooking, ensure your kitchen is already clean.
6. THEY HAVE THEIR TRUSTED VACUUMS.
Deep cleaning starts with a good vacuum. If you want to maintain your home's cleanliness, get the best vacuum that you can have to make it easier for you when you clean your home.
7. THEY STRAIGHTEN UP BEFORE THEY HIT THE SACK.
Before you go to bed, make sure to reset your home. Do a quick sweep in the living room, tuck away shoes, toys, as well as your kids' school stuff, wipe off the counters, and never forget to make sure that your sink is clear of the evening's dishes every night. With these simple steps, you'll thank yourself the next day.
This article was first published in Cromly.