Why be good when you can be bad? Herschel is collaborating with the bad boys from a galaxy far far away in this Star Wars-inspired collection.
Inspired by villains in the original Star Wars trilogy, Herschel is tempting fans to the dark side with a robust and fashionable collection that reimagines their signature classics with elements from three iconic characters – Darth Vader, Boba Fett and of course, the Stormtroopers.
The Darth Vader-inspired set includes Herschel's Little America backpack ($209.90), Nova Mid-Volume backpack ($149.90), Novel duffel ($159.90) and Seventeen hip pack ($69.90). The set references the lines on the Sith Lord's armour and recognisable helmet.
Accenting the bags in this set is a Galactic Empire crest to let others know which side you're on.
The Boba Fett-inspired set includes the Dawson XL backpack ($189.90), Dawson small backpack ($139.90), Classic XL backpack ($129.90) and Form large crossbody bag ($79.90).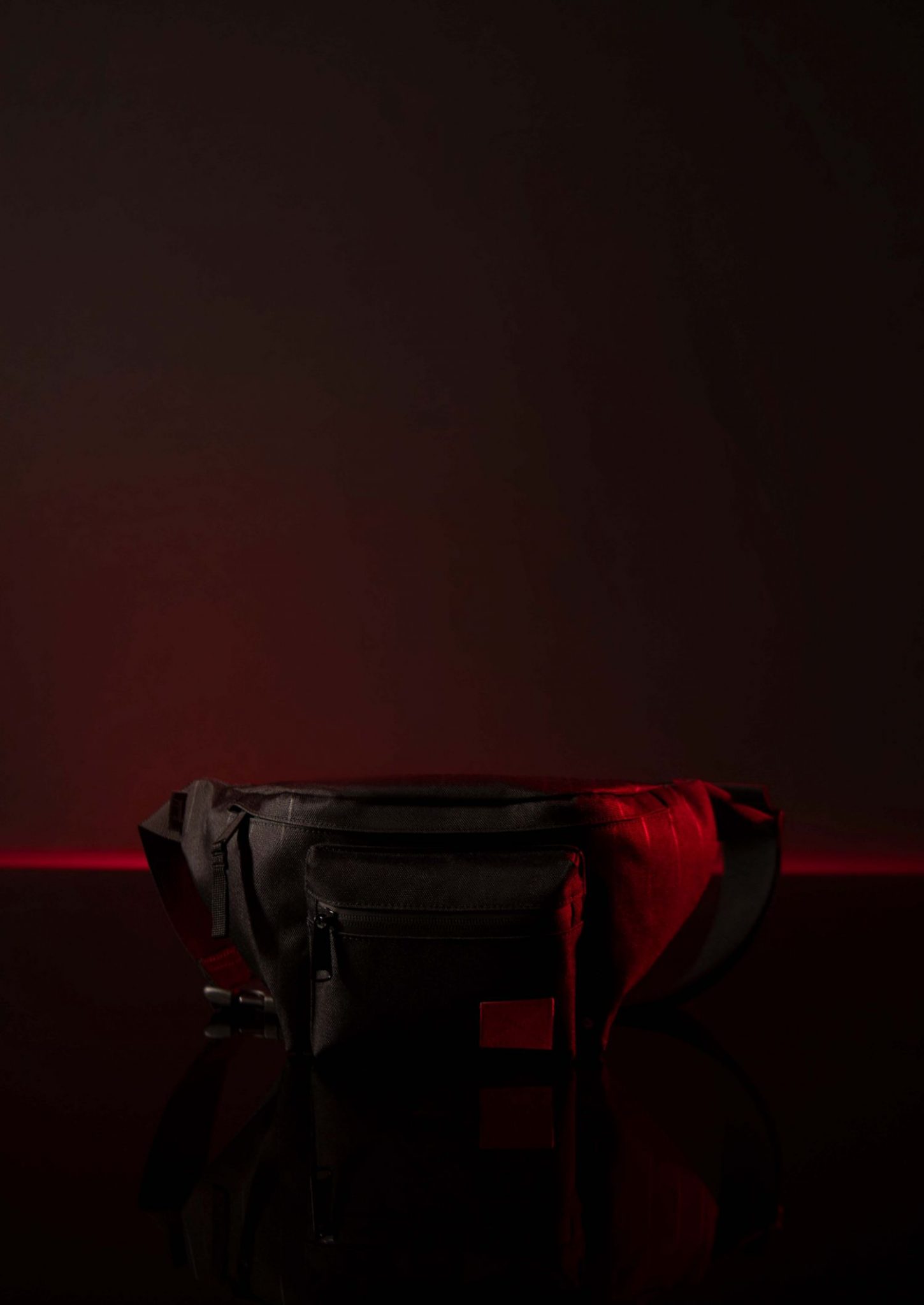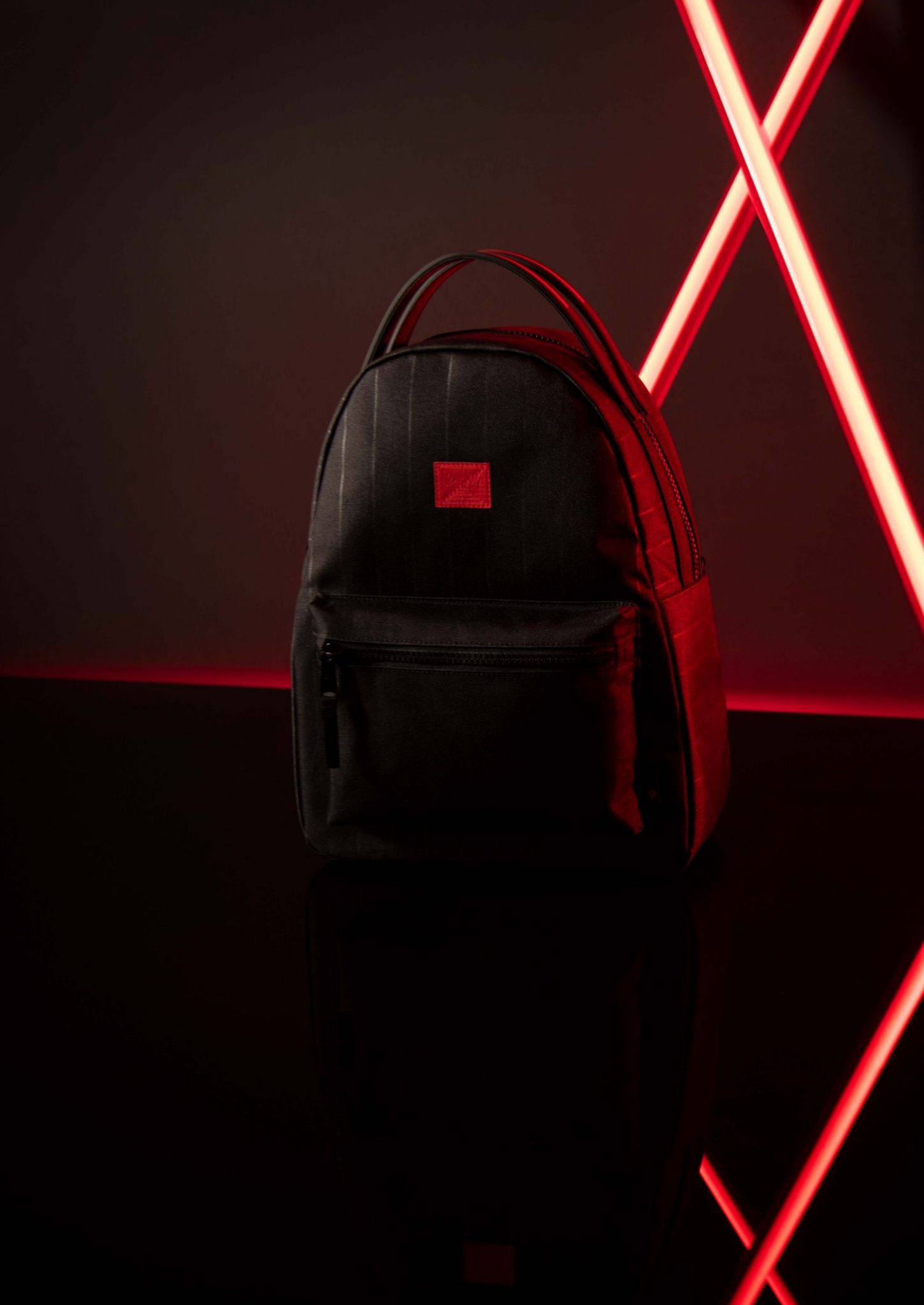 Inspired by the famous bounty hunter, the set takes on a camouflage-like print and colours linked to Boba Fett's unique armour. Having brought back to the screens in Disney+'s The Mandalorian, the Boba Fett set features the Mandalorian crest in its designs.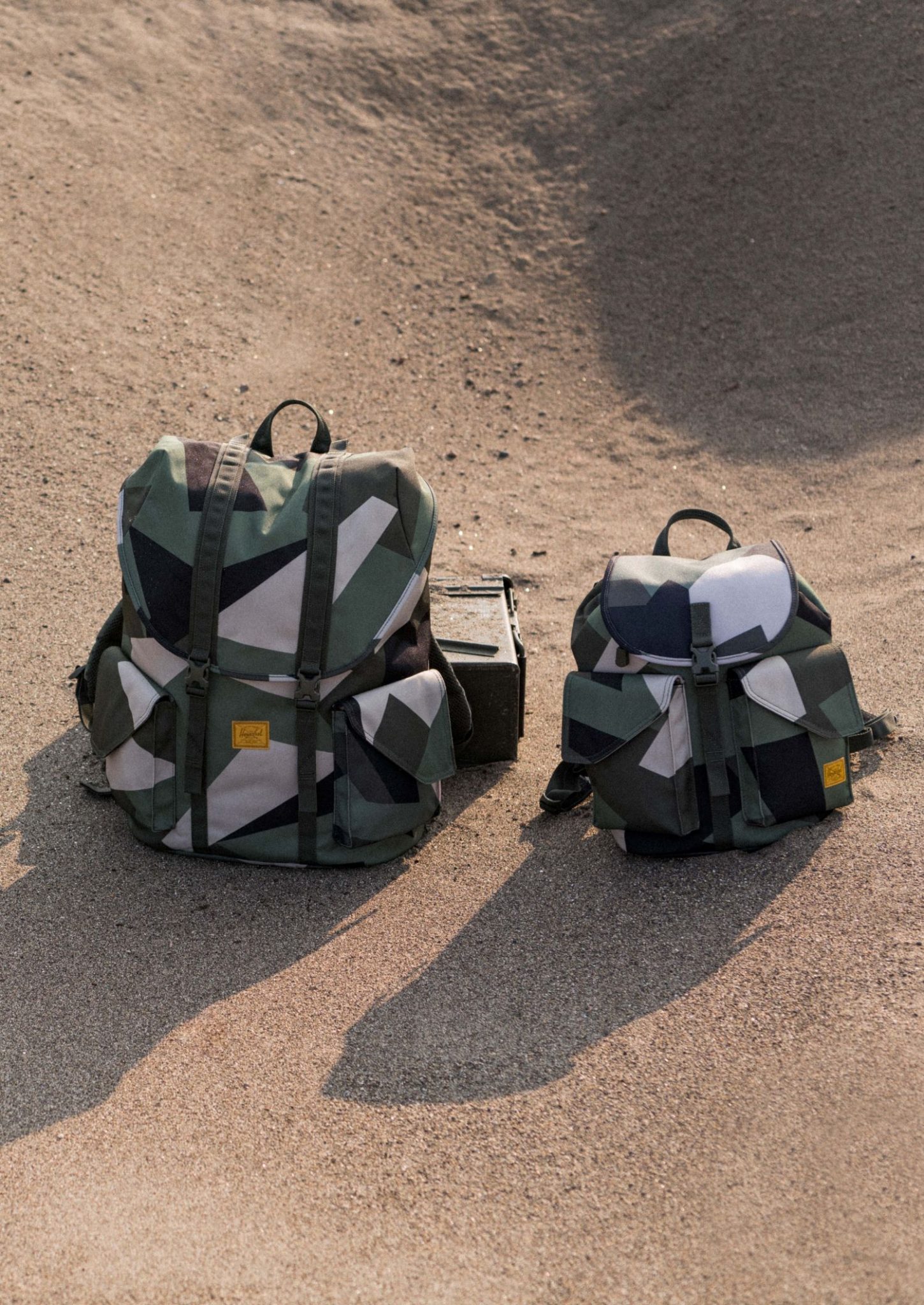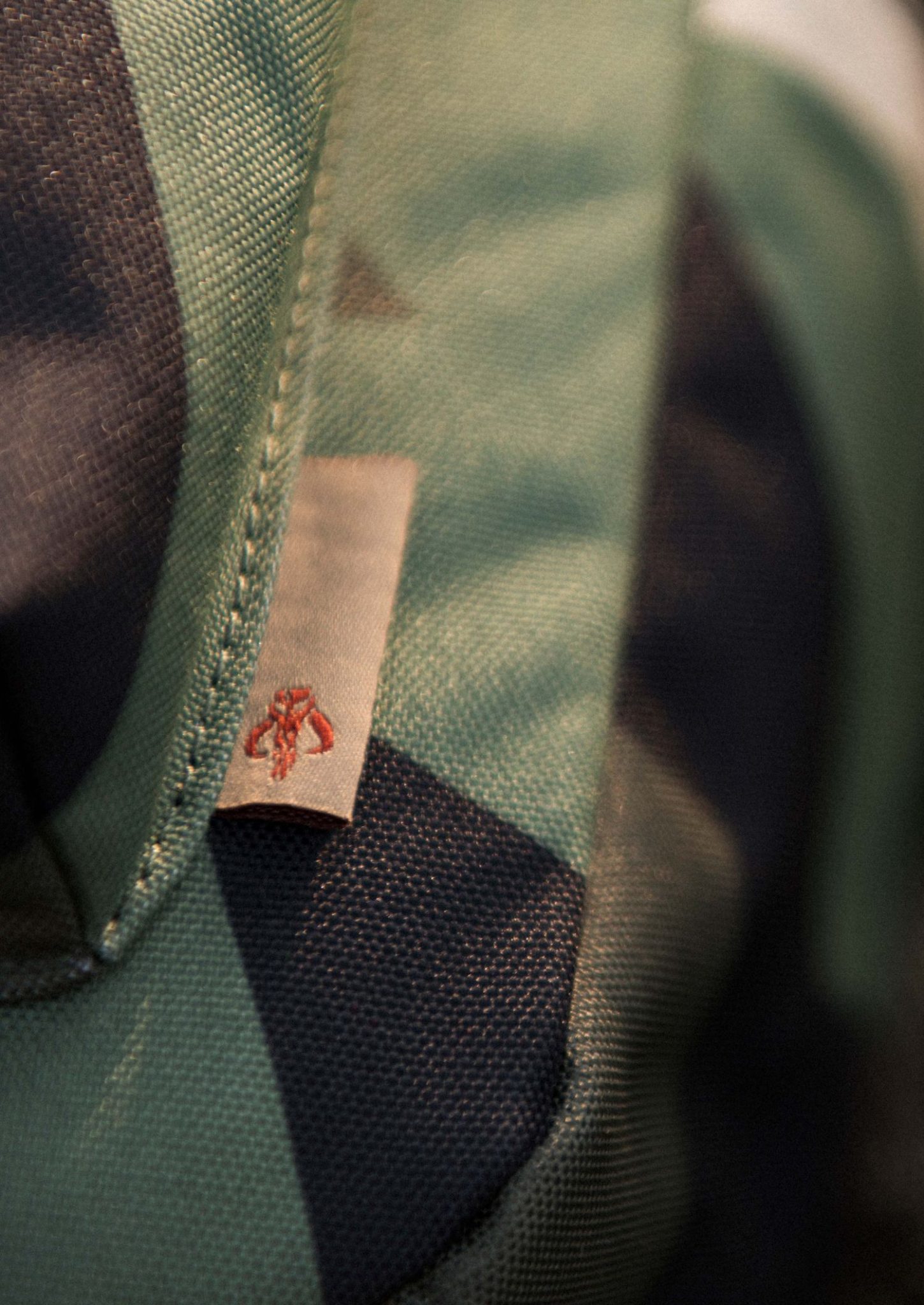 Last, but certainly not the least, is the Stormtroopers-inspired set. Decked out in white, the Miller backpack ($139.90), Nova Mini backpack ($119.90), Seventeen hip pack ($69.90) and compact Settlement case ($39.90) takes inspiration from the belt fashioned on a Stormtrooper's armour.
Similar to the Darth Vader-inspired set, this set includes the Galactic Empire crest on their bags too.
These twelve bags will come with several functional designs, including the Nova mid-volume dual water bottle pockets, the Dawson XL's 13″ laptop sleeve, the Miller 32L storage space with padded air mesh shoulder straps and more.
All bags featured in the Herschel Star Wars-inspired collaboration will come with a character-inspired interior liner, interior woven labels that feature the Star Wars logo and Herschel Supply logo as well as an exterior tonal Herschel Supply woven label.
The full Star Wars-inspired Herschel collection is now available at all Herschel Stores and exclusively online on Lazada.
This article was first published in Geek Culture.