The recent Covid-19 crisis has made us pseudo experts on personal hygiene, educated us on what constitutes safe distancing, and alerted us to the existence of floating hotels, otherwise known as flotels.
Who knew flotels are a common thing in offshore and marine industries, although it definitely makes sense.
After it was announced that Singapore's foreign workers will be housed in two such floating hotels in the wake of the outbreak — hands up if like us, you are curious about what they are?
While cruises are basically nicely decorated cabins on a ship (though some are as posh as luxury hotel rooms) the accommodations Bibby Progress and Bibby Renaissance look literally like concrete apartments on water.
And the interiors seem more than decent too, judging by an online tour of the rooms, as well as the dining and recreational areas.
These two floating accommodations are currently being used as an isolation facility for healthy foreign workers. Hey, there's even a putting green.
Digging further online, we saw some amazing-looking flotels that aren't your regular cruise liners which we wouldn't mind staying at for a much-needed vacation — once it's safe to travel again, of course.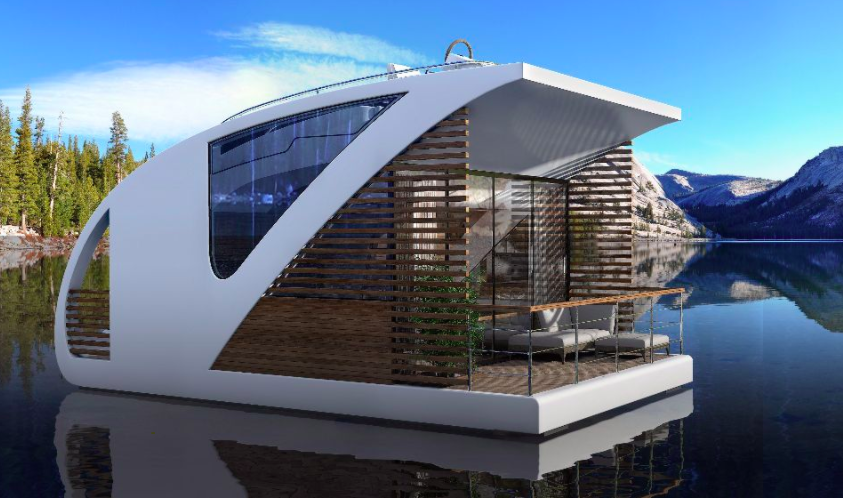 The Catamaran Apartments are basically home on a catamaran, with each unit consisting of a salon, a galley, a bathroom, a hall with storage space, and a sleeping area. Each apartment can accommodate two to four persons. There's even a beach platform for easy access to the water.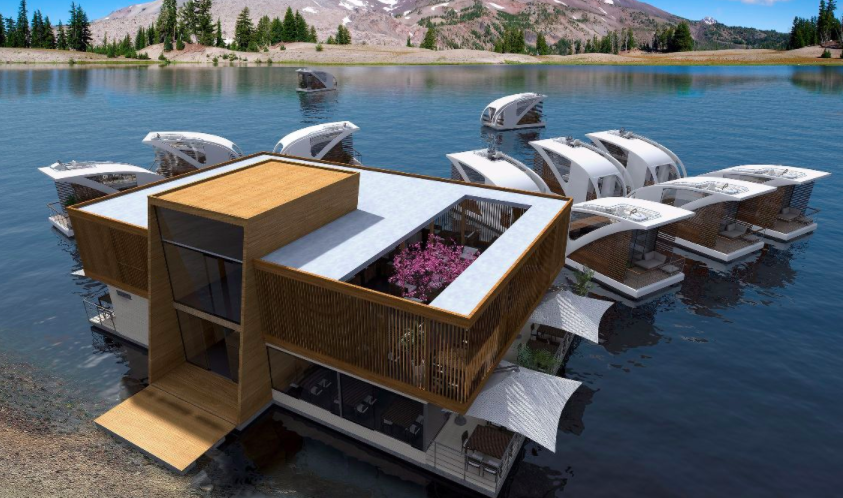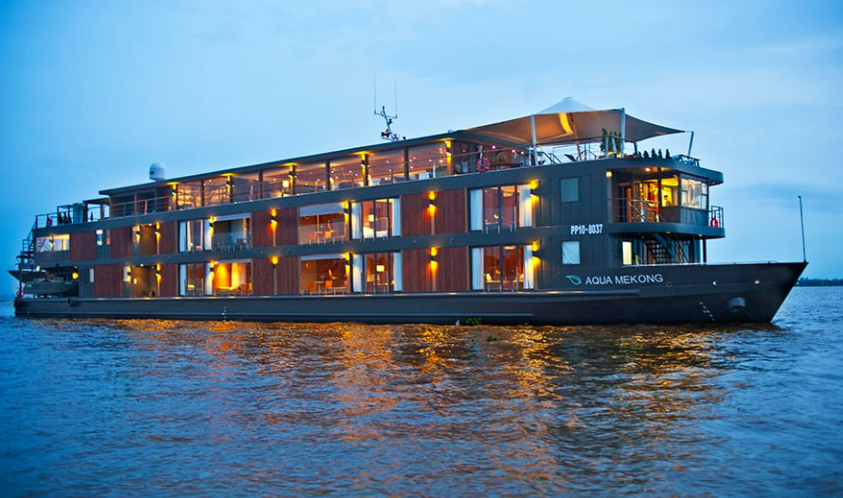 Essentially a riverboat cruise with sleeping facilities, the vessel offers 20 spacious, air-conditioned suites with full-length windows that offer spectacular views as you cruise down the Mekong river from Cambodia to Vietnam.
Off is the first hotel and bar on water in Paris, offering 54 rooms, four suites, a bar, plunge pool, and marina, among other amenities.
It has views of Paris's Left or Right Bank, giving a glimpse of life beside the Seine and the historic Gare d'Austerlitz train station.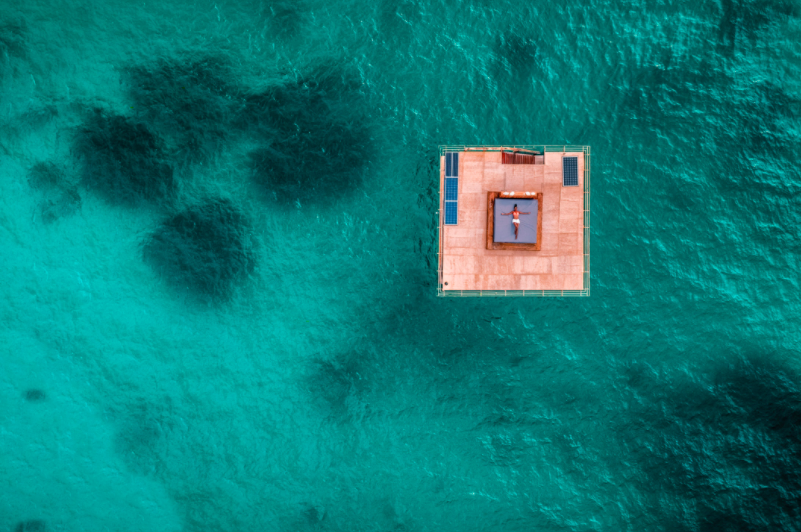 At first glance, a room at The Manta Resort looks almost like an ultra-basic kelong. But the magic is what lies beneath the surface, with an underwater bedroom that offers you panoramic views of the sea.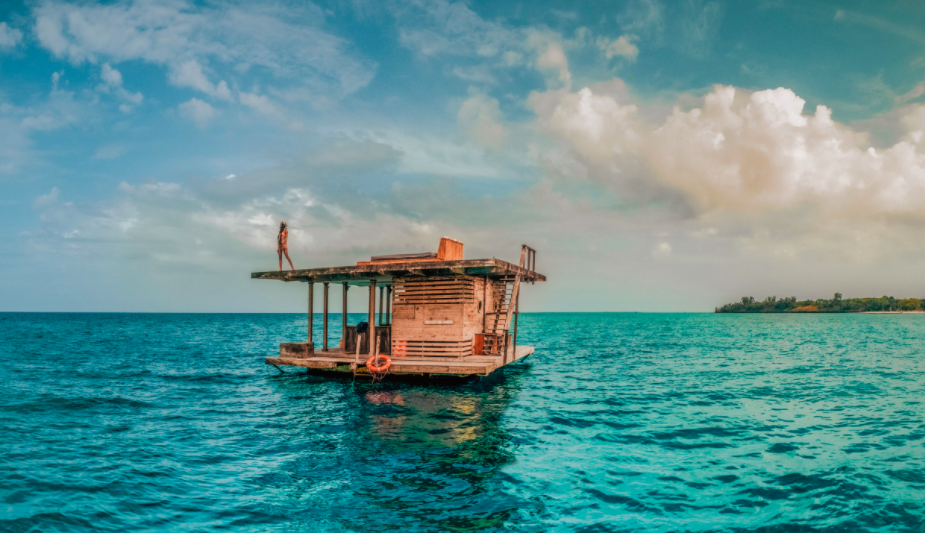 This floating hotel along the iconic River Kwai in Thailand looks like an idyllic retreat in the Kanchanaburi province, surrounded by a thick green jungle.
Equipped with its own dining and spa facilities, the fancy boutique hideaway with direct access to the river is inspired by the local living experience.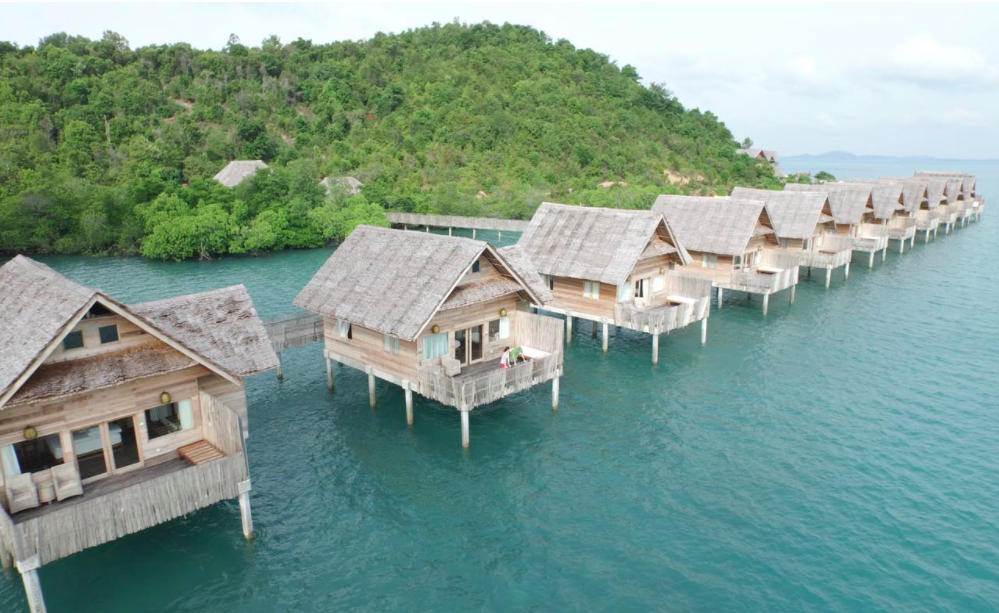 Enjoy an overwater private island resort experience at Telunas Private Island or Telunas Beach resort just 50km south of Singapore (or about a three-hour journey away).
To get there, take a short ferry ride to Batam followed by a 1.5-hour boat ride to the island. The overwater villas and bungalows offer breathtaking views of the sea, with private beaches and unique activities on the island.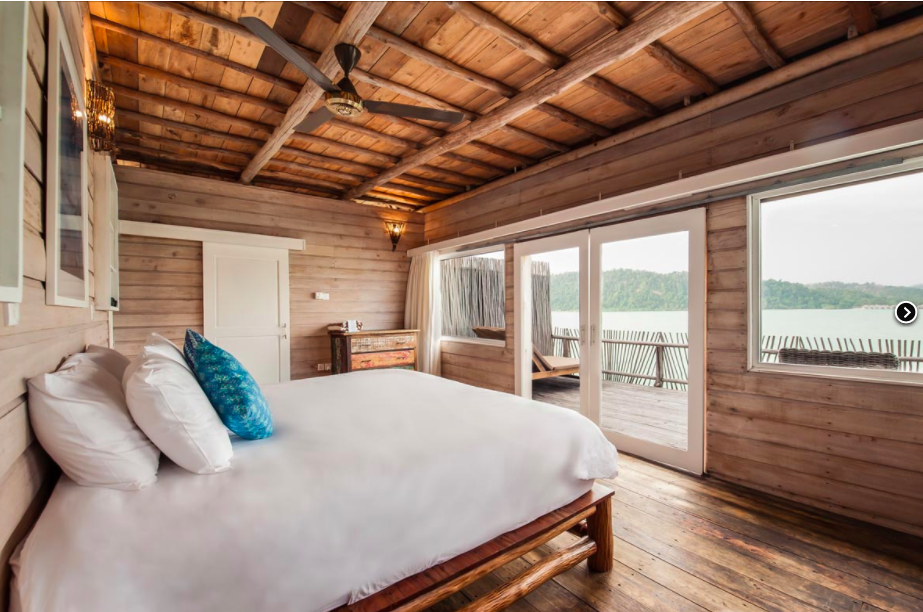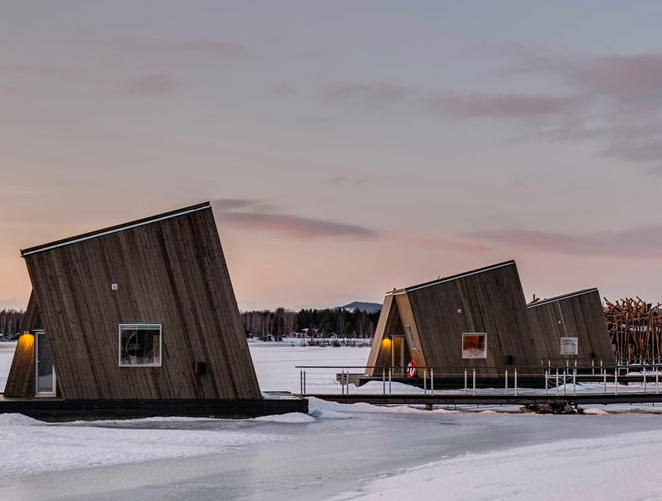 Cabins over water too conventional? How about a hotel on ice? This serene Nordic retreat amid a beautiful snowy landscape consists of various luxury accommodations, including wooden loft apartments, cabin suites, and regular double rooms.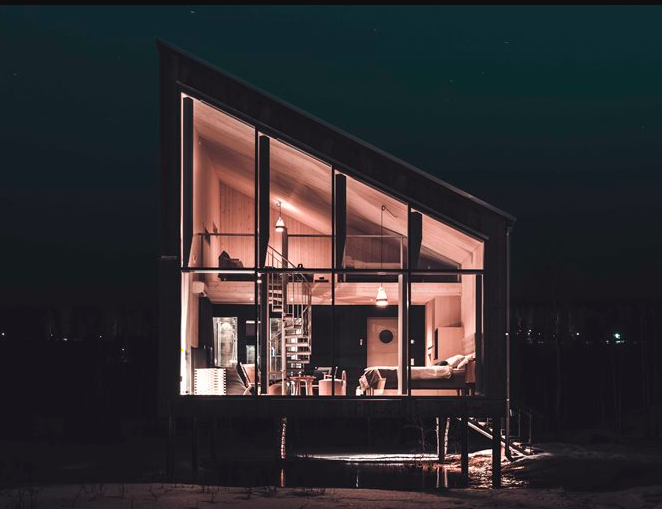 Not only does the resort boast multiple saunas and luxurious amenities, it is said to have one of the best views of the Northern Lights in all of Sweden.
A floating hotel in the truest sense of the word, this exclusive 19-room oasis floats on the Seto Inland Sea. It's equipped with onsens, treatment rooms, and dining areas including a sushi counter and bar. And expected of many things Japanese, almost every corner of this tranquil space sparks zen.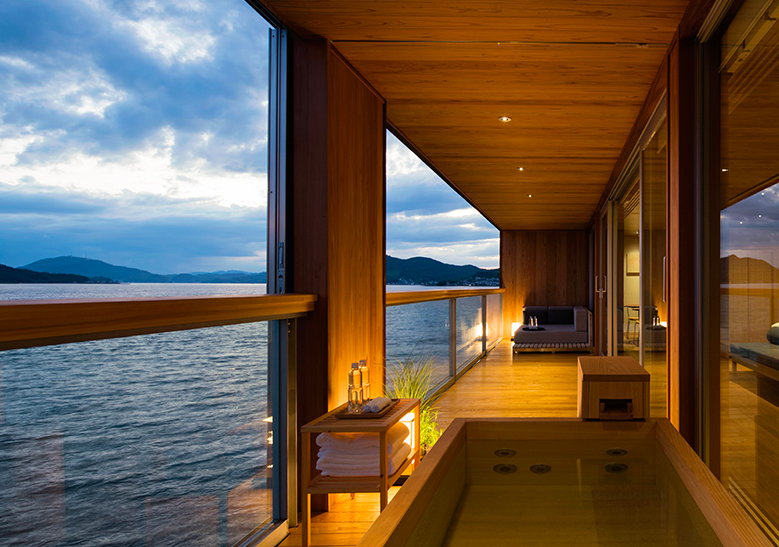 candicecai@asiaone.com