In the past five years, independent brands like Richard Mille, F.P Journe and Audemars Piguet have realised the potential of the second-hand watch market.
So they've launched their own pre-owned programmes, cutting out the middleman and dealing directly with clients who sell and buy rare designs and iconic pieces.
What makes them different from traditional resellers? They authenticate the watch and restore it to original conditions. Some even come with extended warranty.
This is exactly what Cartier has introduced with its Cartier Vintage initiative, which launched in London, Paris, then Singapore in 2021. The collection was available exclusively at the brand's flagship store at Ion Orchard. Five of the six timepieces were sold on the first day.
Each of the Cartier Vintage watches comes with an opt-in eight-year warranty, new authenticity certification, and a beautiful Cartier red box.
The provenance and authenticity of the watches are confirmed by archives. Then, they are handed to watchmaking experts, who proceed with the restoration of the high- precision instruments. This includes replacing worn components, adjusting the movement and polishing the case.
Audemars Piguet CEO Francois-Henry Bennahmias summed it up best when he said in 2018: "I want to be there when you buy your AP watch, and help you sell it off when you want to trade it in. It's about time we recapture this business, which could be 10 times bigger than the one for new watches."
Vacheron Constantin's collection of vintage and antique watches in its Les Collectionneurs line are acquired mainly through auctions, but also through private buy-backs.
What's unique is that Vacheron Constantin is the only luxury watch brand that offers digital certification via Blockchain technology, which is more secure and traceable. Now that's keeping up with the times.
Brands are constantly on the hunt for hard-to-find models. Zenith CEO Julien Tornare says: "We're acquiring historical timepieces from sources who have cherished them for a very long time, and allowing others the opportunity to enjoy them."
Given the rarity of these historical references, Zenith Icons is available only at select boutiques. The first was in Tokyo in October 2020, then Shanghai, where the focus was on some of the earliest and most iconic El Primero references from 1969 to 1972.
Tornare says: "These rare pieces can now embark on a second life, and I'm really excited to share them with our customers. This is just the beginning!"
Cartier Vintage consists of a selection of restored watches from the 1970s to the 2010s.
Each of the Cartier Vintage watches comes with an opt-in eight-year warranty, new authenticity certification, and a beautiful Cartier red box.
In this way, the French watchmaker gives eager collectors the opportunity to acquire authentic creations from its watchmaking heritage, while avoiding the sky-high prices that are often seen at auctions.
ALSO READ: Where can you buy affordable luxury watches in Singapore?
Thus far, the highly exclusive collection of Zenith Icons are available only at select Zenith boutiques.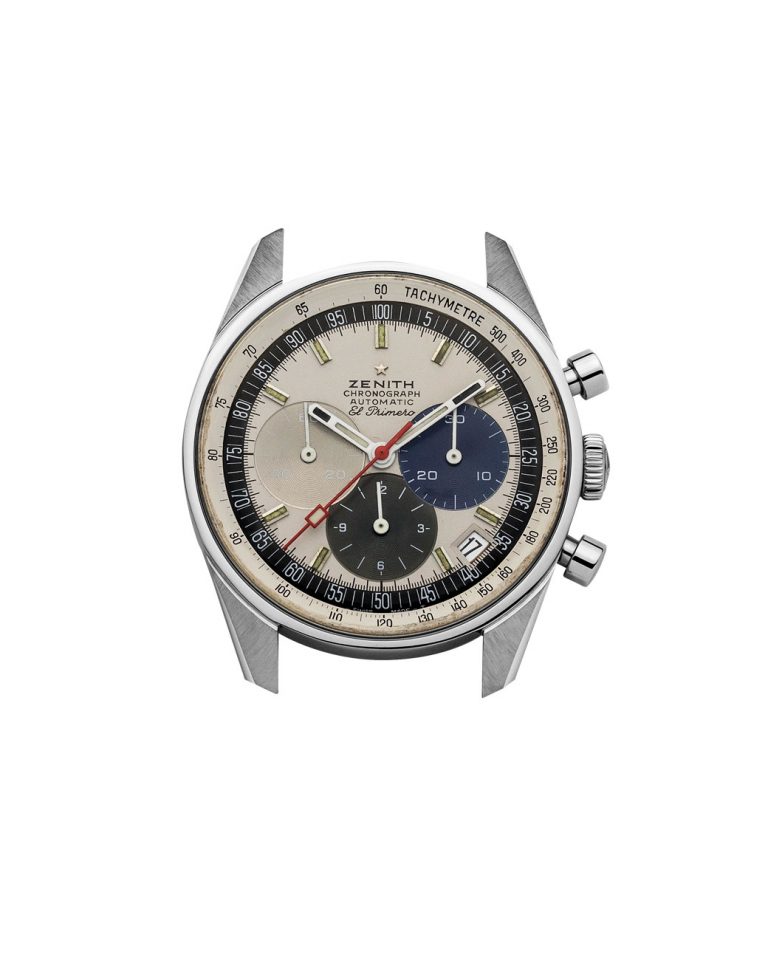 The first Zenith Icons piece will be offered on Zenith's online boutique on July 21st at 12pm.