With the beginning of the year, JC and final year Polytechnic students will be starting to discuss which universities they plan on applying to, and the different courses they are interested in.
Embarking on a new chapter in life is very exciting. Yet, we all know that university fees are huge, and the idea of carrying a student debt may seem really intimidating.
For potential university students or parents of students out there, here are the available scholarships for the relevant public universities that you can consider signing up for.
TL;DR: SCHOLARSHIPS YOU CAN APPLY TO FOR UNIVERSITY FRESHMEN (UPDATED 2020)
NATIONAL UNIVERSITY OF SINGAPORE
NUS offers multiple scholarships, from the LKY-STEP award to scholarships offered by external organisations. If you are considering applying for a scholarship in NUS, Academic Year 2020-2021 will open from 1 February 2020 onwards, while interviews for shortlisted applicants are from April to May.
With regard to the NUS Scholarships, there are a few available.
Scholarships
Tuition Fees
Living Allowance
Computer Allowance
Accommodation Allowance
Overseas Programmes
Bond Required
Global Merit/ Merit
Full Coverage
$6,000 Annually
$2,000
$2,625 for Student Residence

$4,200 For University Town
$7,500 to non-Asian countries

$5,000 to Asian countries
No
Sports
Full Coverage
$6,000 Annually
NIL
$2,625 if living on campus
Guaranteed offer of one-semester exchange programme
No
Stephen Riady Young Entrepreneur Scholarship
Full Coverage
$6,000 Annually
$2,000
NIL
Guaranteed offer of one-semester exchange programme, Guaranteed an offer of an NUS Overseas Colleges ("NOC") internship programme.
No
NANYANG TECHNOLOGICAL UNIVERSITY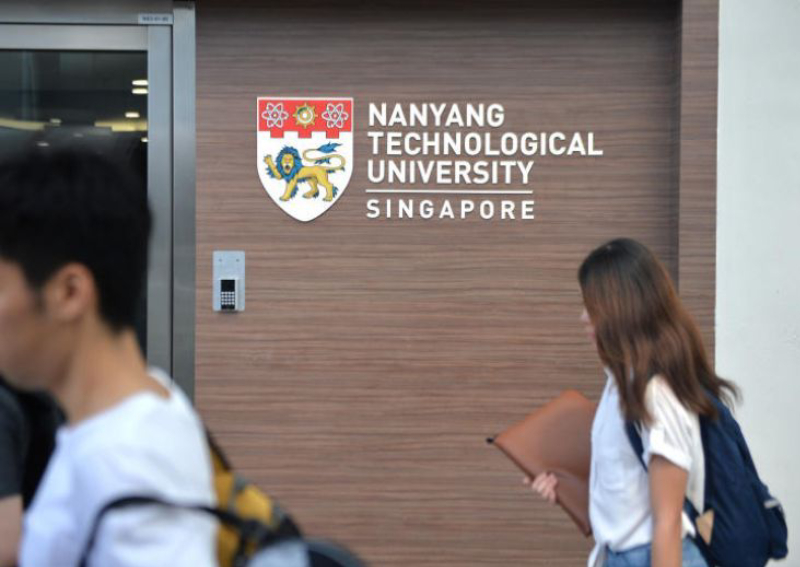 NTU has 12 scholarships administered internally, and 20 others administered by an external organisation. Here are some of the school-administered scholarships available:
Scholarships
Tuition Fees
Living Allowance
Computer Allowance
Book Allowance
Accommodation Allowance
Overseas Programmes
Other Benefits
Bond Required
Renaissance Engineering Programme (REP) Scholarship
Full Coverage
S$6,000 per academic year
S$1,750 (one-off)
S$500 per academic year.
$2,000 Annually
Benefits for overseas study:
​
Tuition fees at the partner university
Overseas hostel accommodation at the partner university
Return airfare as decided by REP Office
NIL
No
CN Yang Scholars Programme
Full Coverage
S$6,500 Annually
S$1,750 (one-off).
NIL
S$2,000 per academic year
$5,000
- 4 years stay in NTU Halls
- Guaranteed overseas exchange for one semester
- Guaranteed overseas final year research project.
Coverage for airfare, accommodation, meals,
insurance and visa fees
No
NTU-USP
Full Coverage
S$6,500 per academic year.
S$1,750 (one-off).
$500
$2,000 Annually
$5,000
Overseas benefits in the semester of the NTU-USP Study Abroad or NTU Exchange Programme.
No
SINGAPORE MANAGEMENT UNIVERSITY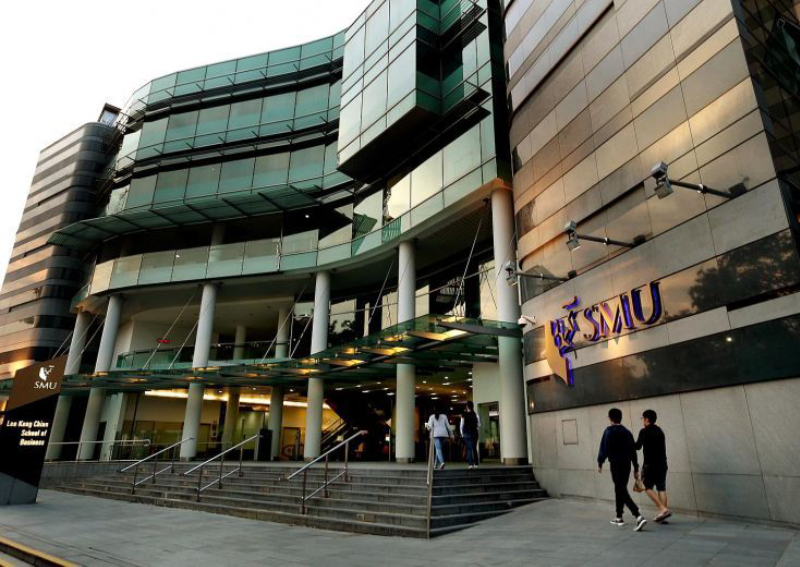 SMU has an extensive list of scholarships available for freshmen and current students to apply to.
Most of the time, these are applicable to anyone who has shown outstanding performance in academics and co-curricular activities. Students who have already or intend to represent Singapore for sports on an international level can also apply.
Here are a few that would apply to the masses.
Scholarships
Amount
Accommodation?
Opportunities Available
Bond
Dato' Kho Hui Meng Inspire Scholarship
$15,000 (towards subsidised tuition fees and study-related expenses)
NIL
NIL
Tenable for up to 4 years of the recipient's academic studies, subject to continued observance of the eligibility criteria and the terms and conditions of award.
De Suantio
$10,000
Nil
May be granted an internship or career opportunity with donor's designated company
No
Lim Siah Mong
$10,000 Annually
NIL
NIL
No
Sing Lun
$15,000 Annually
NIL
NIL
No
SMU Global Impact Scholarship Award
Full tuition fee coverage and S$5,000 annual living allowance
Up to S$9,000 for on-campus accommodation at the SMU Prinsep Street Residences in first year of studies
S$14,000 Global Learning Opportunities Worldwide (GLOW) grant to fund part or combination of the following:
Overseas Student Exchange/Summer Programme
Overseas Community Service Project
Overseas School Study Missions
Overseas Case Competitions and presentations at Conferences
No
ASEAN Undergraduate Scholarship
Covers tuition fee for 4 years and provides an annual living allowance of S$5,800
NIL
NIL
No
SINGAPORE UNIVERSITY OF TECHNOLOGY AND DESIGN
SUTD has approximately 55 scholarships for Singaporeans students. This is awarded to students who have an excellent academic record and are passionate about creating new technology and implementing innovate ideas and designs.
Most of the scholarships available are to accommodate students in specific programs or are sponsored by organisations. Two of the main scholarships that any student who fits the criteria above would be able to apply to are listed below.
| Scholarships | Tuition Fees | Bond |
| --- | --- | --- |
| Undergraduate Merit | Subsidised up to 4 years | No |
| Undergraduate | Subsidised for 2 terms | No |
SINGAPORE INSTITUTE OF TECHNOLOGY
SIT has 3 types of scholarships. Two of which are for Freshmen and Current Students while one is for graduates who are looking to further their studies.
Scholarship
Tuition Fees
Other Coverage
Bond
SIT Scholarship
Full Coverage
Miscellaneous Fees
No
Mid Term
Full Coverage of Remaining Semesters
Miscellaneous Fees
No
Graduate
Full Coverage
Any other compulsory fees

Economy Class return air passage
Serve a bond of 5 year with SIT upon completion
BE PREPARED
Looking at your possibilities for a university is very exciting but remember, you have to be prepared with the necessary skills and academic awards to show that you deserve the scholarships.
Go out and be active in the community or take up co-curricular activities!
This article was first published in Seedly.