If you want a home bathed in light, there are a few adjustments you need to make. Through this, not only will you get to enjoy the benefits of natural light, but you'll also have a home that is a design masterpiece.
Take inspiration from these Singaporean homes:
1. DESIGN BY BOX.ID ASSOCIATES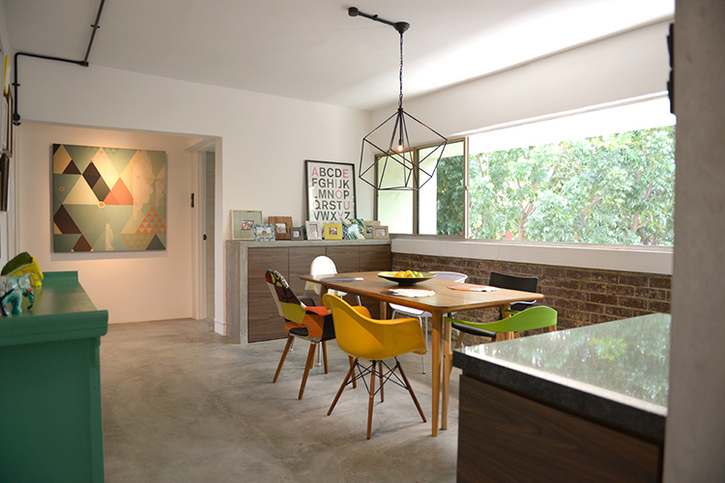 What a better way to savour a scrumptious meal with your family than in an al fresco setting?
This home in Serangoon North has an eclectic yet bright and airy space, thanks to lots of light in the dining room.
2. DESIGN BY BLACK N WHITE HAUS
This home in Punggol took advantage of the natural light by creating a perfect indoor-outdoor oasis for a nature-loving homeowner.
With its mezzanine design, the home's styling is set with landscape indoor garden as well as various creeping plants.
3. DESIGN BY WEIKEN
In order to bring out the best of natural light in your home, use natural colours as much as you can.
Wooden floors, a tan-coloured sofa, and red brick walls or tiles are good options for this.
Just look at how natural the look of this condominium unit on Hillview Avenue is. Its Old English interior design theme creates a comfortable and relaxing space.
4. DESIGN BY UNITY ID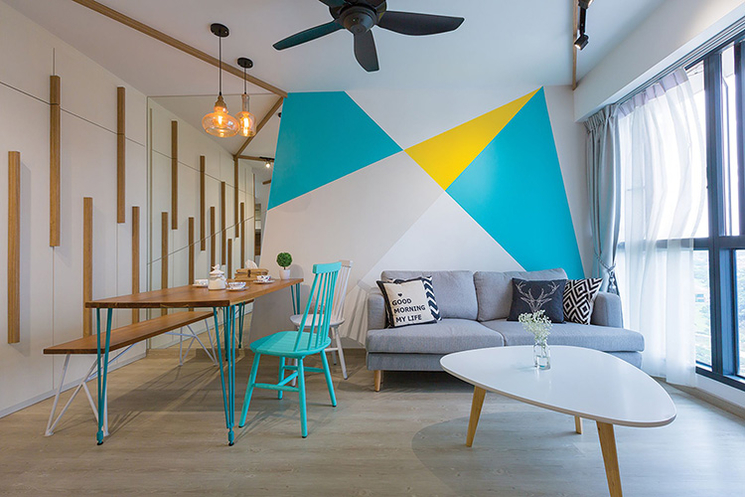 Bright pops of colour can add to the already happy feel of a space washed in natural light.
Need proof? Take a look at this living room-cum-dining room.
5. DESIGN BY LEMONFRIDGE STUDIO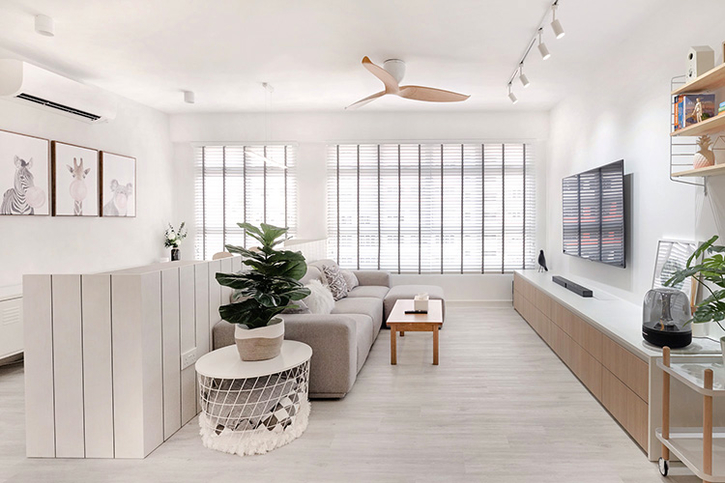 The more windows you have, the more natural light comes in. But don't forget your blinds and curtains to protect your privacy.
This article was first published in Cromly.