From engagements to weddings, rings have always been the fashion accessory that celebrates one's special milestones. But if you think that the usual rounded bands look a tad too normal, consider multi-finger, open or even transformable designs to take things up a notch.
These striking designs are gaining popularity among the style set, adorning the fingers of Julie Tan, Yoyo Cao and Nellie Lim, to name a few.
And with the gifting season coming up, here are some of the most striking designs to get your hands on. Treat it as a way to thank yourself for pulling through yet another tough year.
Julie Tan
Yoyo Cao
Nellie Lim
Electric Night Blade Runner Rainbow rose gold ring, Tomasz Donocik
Consonance rose gold, diamond and pearl ring, $3,820, State Property
Rose des Vents yellow gold, diamond and mother-of-pearl ring, Dior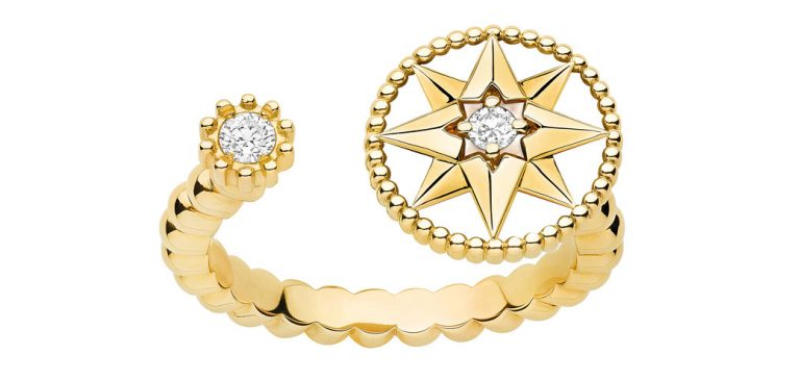 Extrait de Camelia transformable rose gold and diamond ring, $15,050, Chanel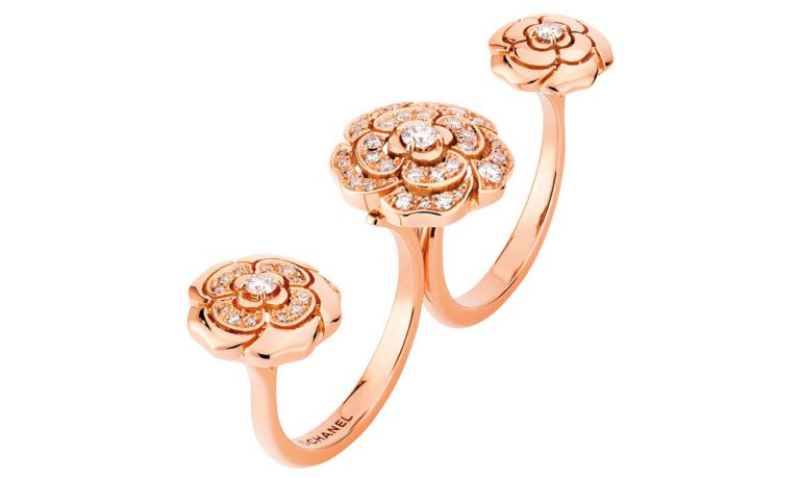 Woven two-finger yellow gold and pearl ring, $8,000, Tasaki on Farfetch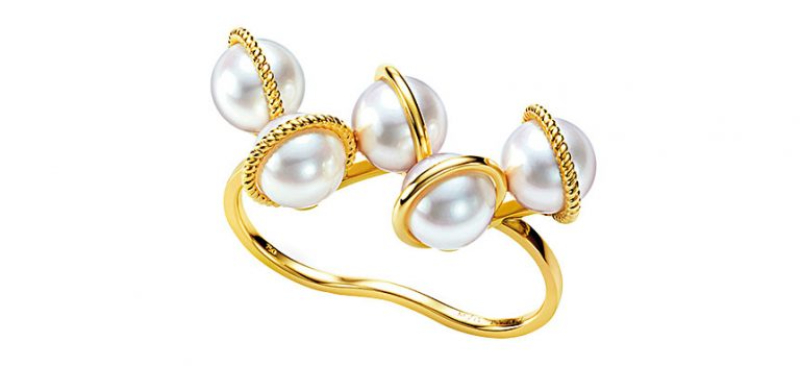 Possession 18K rose gold, malachite and diamond ring, $4,700, Piaget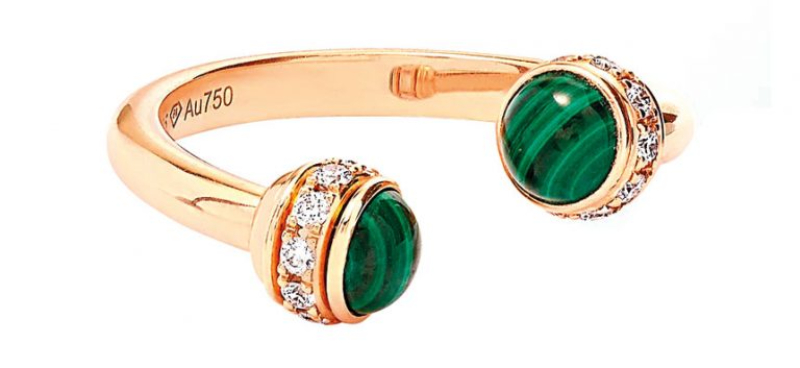 Serpent Boheme two-finger yellow gold ring, Boucheron
This article was first published in Her World Online.