We're now in Phase 2 where retail shops are now open and you can go for your massage, facials and spa treatments. But maybe you don't want to head out yet.
Or maybe you couldn't get a slot given that the spas and salons now have to abide by safe-distancing and heightened hygiene measures. Regardless of the reason, you can still have a facial at home.
Granted, you won't have access to the state-of-the-art technology and machines, but here's how you can upgrade your skincare routine to a designer facial experience at home.
Step 1: Cleanse with Dior Capture Totale high performance gentle cleanser, $82
Similar to any professional facial you get, cleansing your skin is an important first step. When it comes to pampering yourself at home, opt for a luxurious cleanser.
This is infused with an exclusive, low molecular weight hyaluronic acid to increase its bioavailability – its penetration and longevity is said to be 13 times greater than a standard hyaluronic acid.
It is also formulated with a combination of four exclusive bio-revitalising flowers to restore the regenerative powers of stem cells in the skin for a healthier, more youthful-looking complexion.
Step 2: Exfoliate with IDS Skincare facial scrub, $66.30
It is important to exfoliate your skin to remove dead skin cells and prep it for the application of other skincare products. This gentle scrub contains ultra-fine crystals that effectively remove dead skin cells and speed up skin cell turnover rate. It also aids in clearing out impurities and absorbs excess oil.
Bonus: It is so gentle you can use it on a daily basis.
Step 3: Tone with Hera Cell essence, $80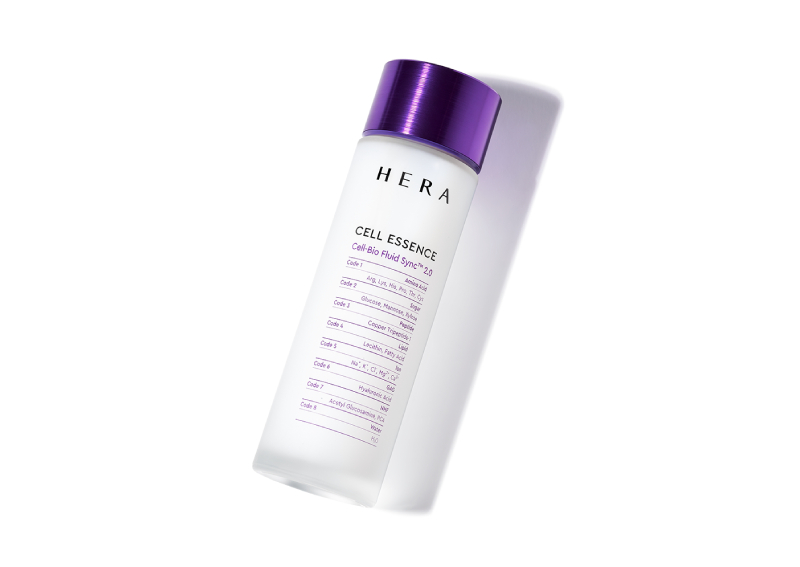 Once skin has been exfoliated, it is time to apply a toner. This skin essence is used as a first step in any routine for healthier skin thanks to a host of essential ingredients such as amino acids, peptides, hyaluronic acid and NMF (Natural Moisturizing Factors).
Pro-tip: Soak a few cotton pads with the essence and leave it on the skin for about 15 minutes as a diy sheet mask. Skin feels softer, smoother and plumper post-application.
Step 4: Treat with Sulwhasoo Timetreasure Honorstige serum, $1,050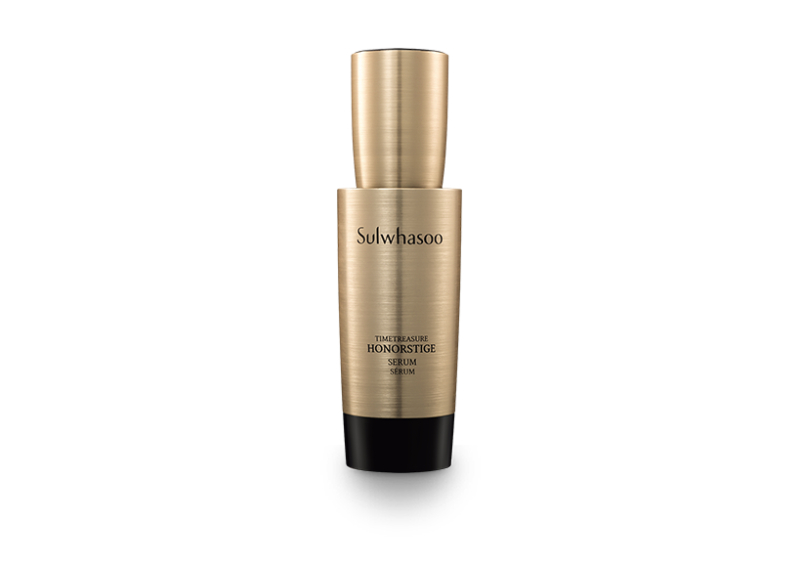 This serum, which is said to be part of the brand's most luxurious anti-ageing line, is powered by reishi mushroom and an Active Ginseng Cell Complex to restore the skin and treat visible signs of ageing.
Reishi mushroom has always been regarded as one of the 10 traditional symbols of longevity and was derived through a stringent selection process, which ensures that the highest amount of active ingredient, triterpene acid, is obtained.
The result: skin feels firmer, tighter and is healthier-looking.
Step 5: Mask with IDS Skincare probiotic mask, $71.70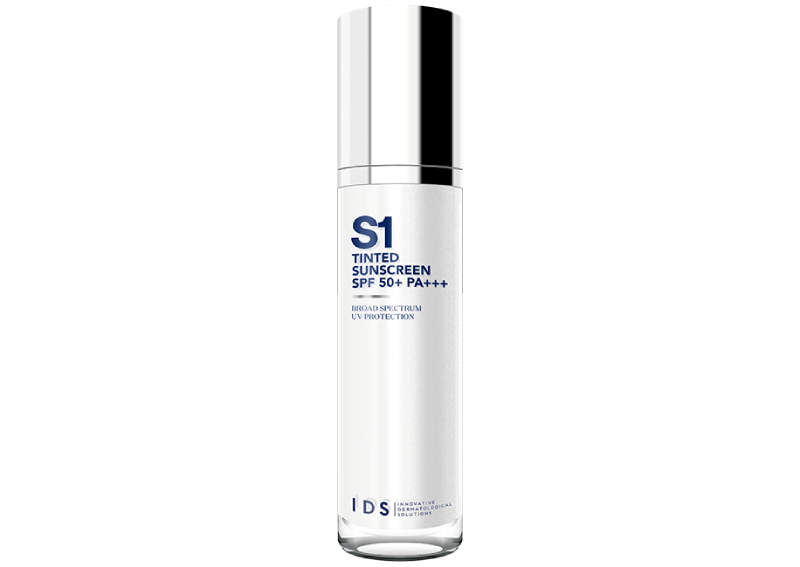 With a wide range of different masks in the market, opt for one that is more luxurious, pampering and may require additional application time.
This mineral-rich mask is ideal for oily and acne-prone skin types, and comes packed with probiotics to stablise skin; limit blemish size and inflammation; and strengthens skin's barrier function to make it more resilient to stress.
It is also formulated with other mineral-rich and oil-controlling ingredients to control the production of excess sebum to prevent future breakouts. Cranberry fruit extract then aids to disinfect and reduce inflammation.
Step 6: Mask with Dr Jart Shake & Shot treatment mask, $13
For a more hands-on approach to masking, this modelling mask is definitely one to try. To use, mix the given booster and ampoule into the shaking rubber cup until the mixture has a creamy consistency.
Apply it evenly onto the skin using the spatula and remove the mask once it hardens. This hydrating modelling mask is said to be made with hyaluronic acid and a water botanical complex to nourish, brighten and soothe the skin.
Step 7: Pamper with Herbivore Botanicals Rose Quartz facial roller, $61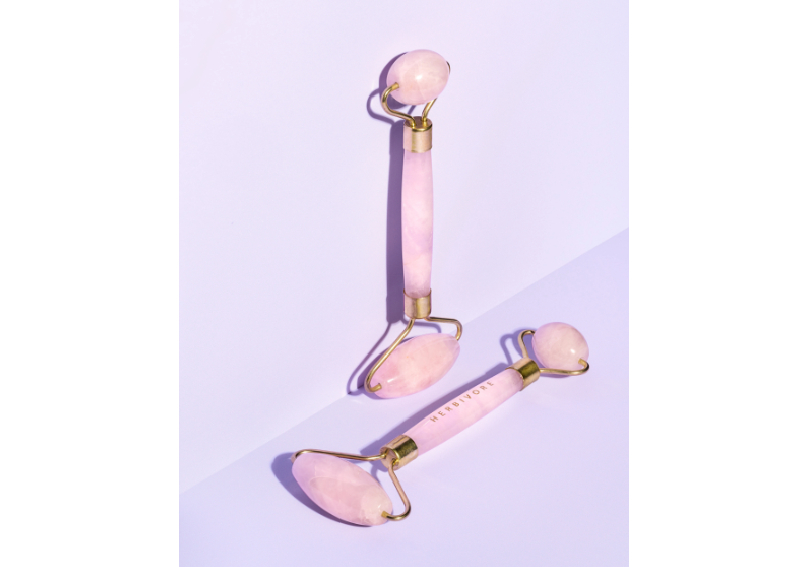 To treat puffiness and stimulate lymphatic drainage, try using a jade roller. This helps to firm the look of skin through gentle massage motions as well as supporting the lymphatic system, which is essentially the body's main major detoxification system.
Rose quartz is also said to correspond to the heart chakra, which is the energy centre of love, to ease tension and stress in the body while soothing anxiety.
Step 8: Pamper with Dr Dennis Gross DRx SpectraLite FaceWare Pro, $709, Sephora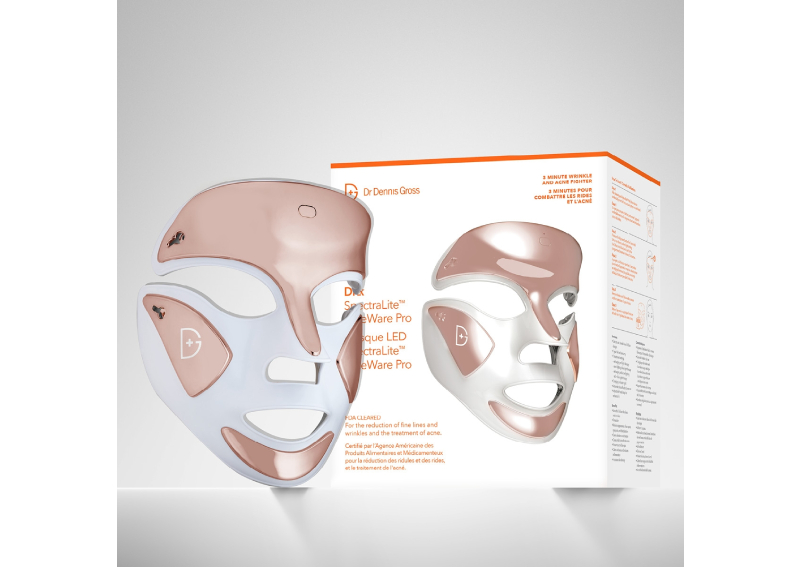 Use the time we have at home to indulge in some high-tech face masks. This makes use of a combination of red and blue LED lights to improve the appearance of fine lines, wrinkles and acne.
Red LED reportedly penetrates into the skin to improve collagen synthesis, which in turn helps skin appear more lifted and feel tighter. Blue LED then helps to get rid of pimple-causing bacteria while reducing redness.
Step 9: Pamper with Refa Rhythm, $420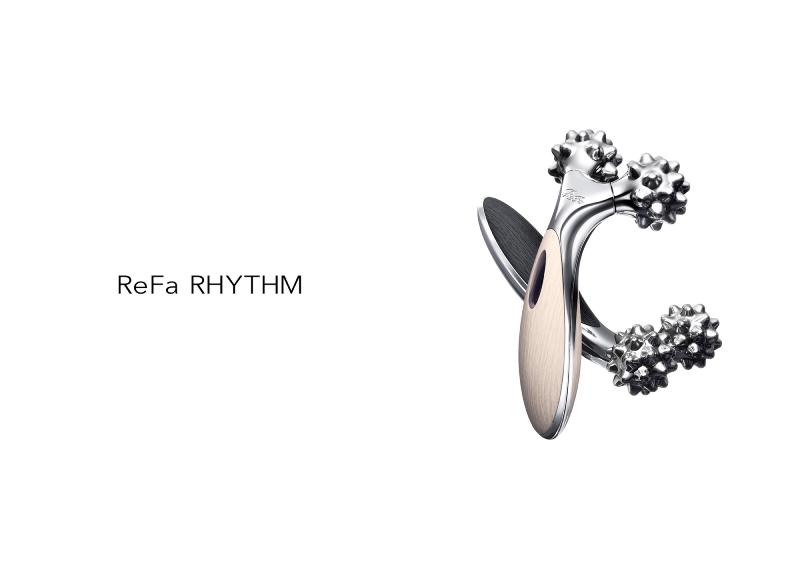 Designed by Japanese craftsmen, this gently relieves facial tension and improves circulation deep within skin and muscle layers. Plus, its 50 evenly-spaced projections deliver direct, perpendicular stimulation to mimetic muscles to soothe muscle fatigue.
To use, gently roll over on areas such as your forehead, jaw, cheeks and chin.
Step 10: Hydrate with Chanel Sublimage La Creme Lumiere, $594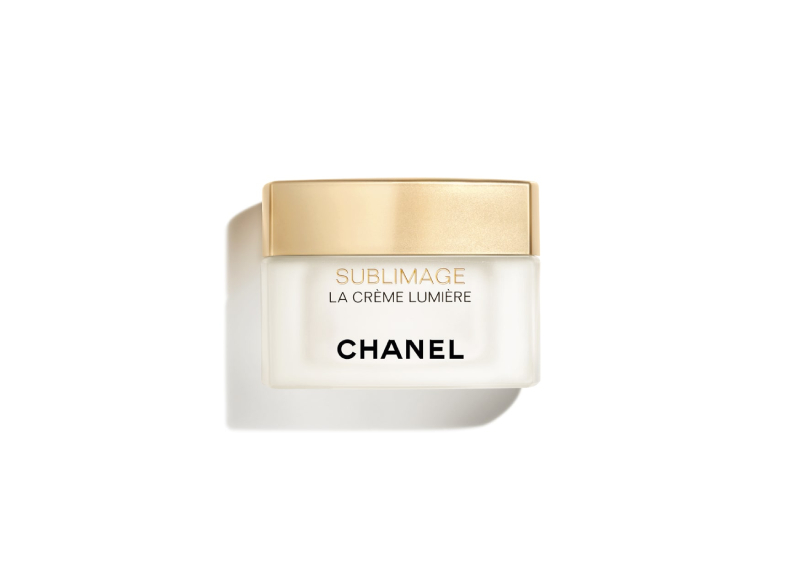 You've reached the final stage. This weightless, creamy moisturiser not only helps to boost radiance but also treats other skin concerns such as signs of ageing and hyperpigmentation.
Its key ingredient, the antioxidant-rich vanilla planifolia extract, aids in treating uneven skin tones, brightens and stimulates skin regeneration for plumper, younger-looking skin.
This article was first published in Female.