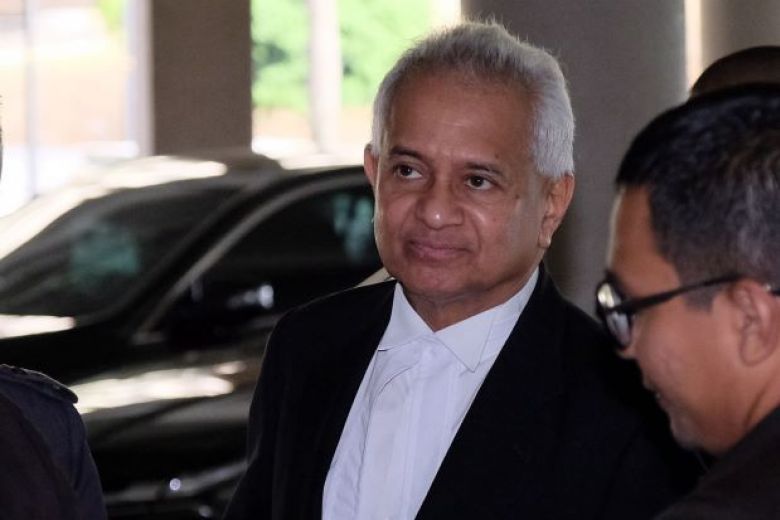 KUALA LUMPUR - Malaysia will file a legal challenge to a 2017 consent award granted to Abu Dhabi fund IPIC in a debt dispute with scandal-hit state fund 1MDB, its attorney-general said on Tuesday (Oct 30).
Under the 2017 award, Malaysia was obliged to pay US$5.78 billion (S$8 billion) to IPIC and the bond trustee over five years, attorney-general Tommy Thomas said in a statement.
"The base of Malaysia's legal challenge in the High Court in London is that the consent award was procured by fraud or in a manner contrary to public policy," Mr Thomas said, adding that Malaysia will seek relief from any payment obligations to IPIC.