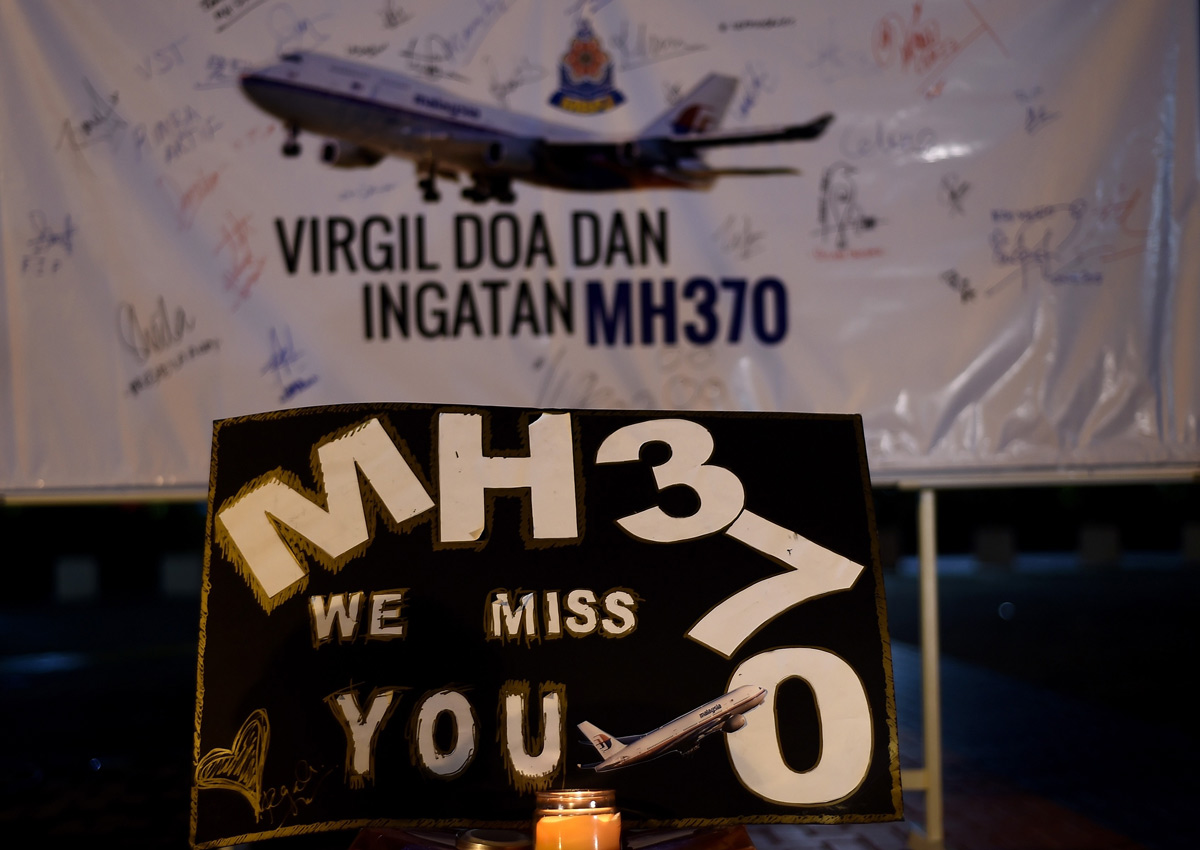 KUALA LUMPUR - The search for Malaysia Airlines flight MH370 will end on May 29, said Transport Minister Anthony Loke on Wednesday (May 23).
Flight MH370, carrying 239 people, disappeared en route from Kuala Lumpur to Beijing on March 8, 2014.
The previous Barisan Nasional-led government had agreed in January to pay Houston-based Ocean Infinity up to US$70mil (RM278.5mil) if it found the plane during a search in the southern Indian Ocean that was expected to end in June.
However, Ocean Infinity had finished scouring its targeted search area in April and had requested an extension until May 29, Loke said.
Loke, who was sworn in as Transport Minister on Monday, said the Government would release a full report on the investigation into MH370's disappearance after the offshore search was completed, but had not yet determined a date for the report's release.
"I'm not privy to whatever details that may not have been revealed, but as minister, I am committed to releasing all details to the public," Loke said.