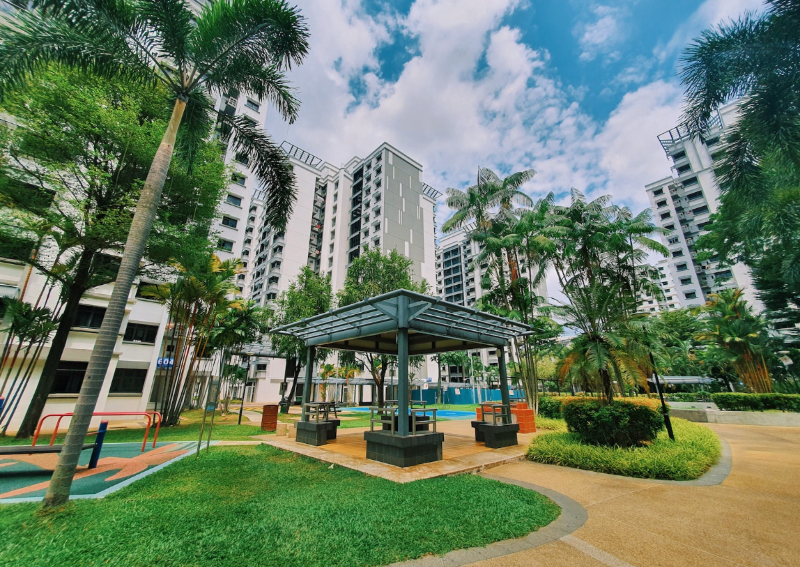 Your house has been put up on the market for some time now. But it's taking longer than expected to get the right offer.
It's not a good thing if your house is taking longer to sell. The longer it stays on the market, the more likely it gives the impression that there's something wrong with it.
Here are some reasons why your house is not selling, and how to overcome them.
1. Your house is overpriced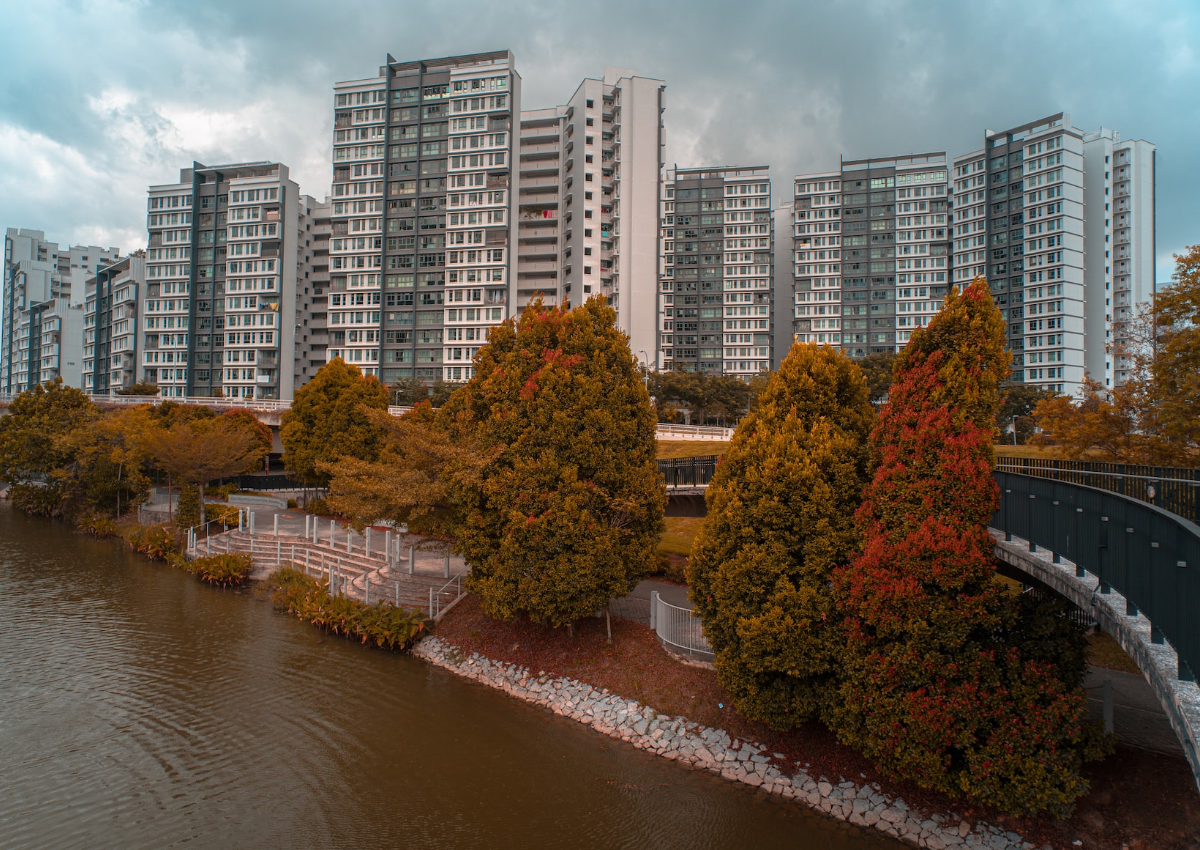 One of the most common reasons the house isn't selling is that its price is too high.
Let's say in recent months, you've heard that some HDB flats in less central locations were sold for a million dollars. And then someone in a neighbouring block actually sold their flat for a million dollars. So you're tempted to sell it at the same price.
But if your flat is a 1,300 square feet five-room flat in Yishun, while the million-dollar flat is a 1,900 square feet executive flat, potential buyers would shake their heads at your listing and walk away.
Just because a nearby home was sold at such a high price, it doesn't mean your house can be transacted at the same price if it doesn't have similar selling points, such as a larger than usual floor area or if it's newly renovated.
It's always good to monitor the real estate market and check the transaction history of nearby properties similar to yours. Don't get fixated on that single property that was sold at a very high price.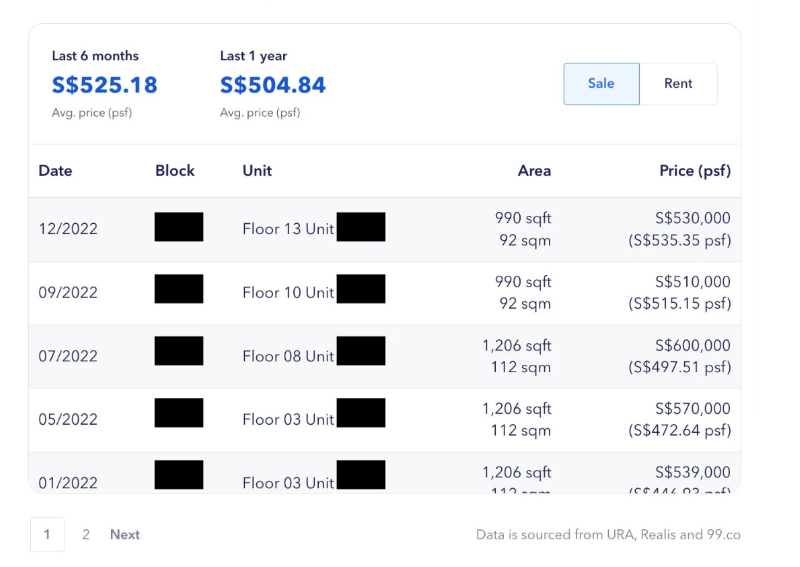 On top of that, look at the other listings nearby. See if you've overpriced your house.
If your price is way above the average prices of the other listings, then it's a sign that you need to drop your price. It's better to lower the price and get the right offer, than have the property sit on the market for months.
2. The photos in the listing are bad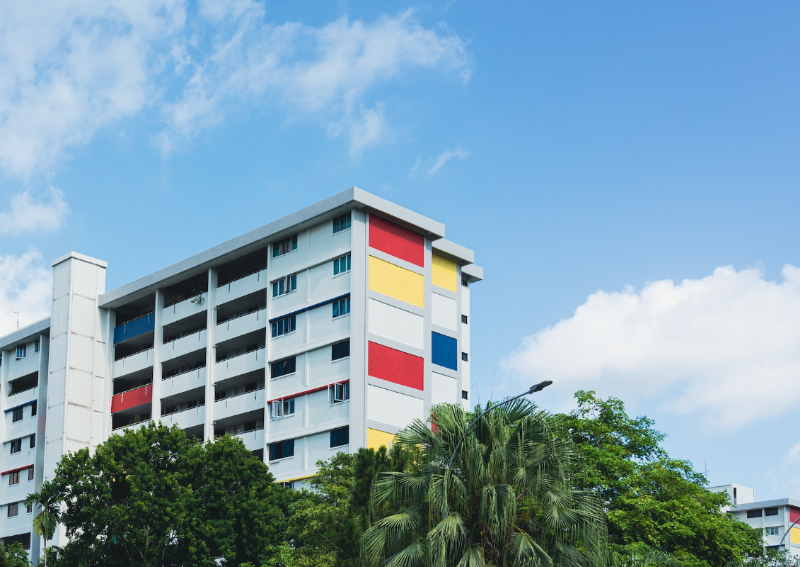 These days, most people go on property portals and the first thing they see is the photos of the house.
So don't forget to check out the listings of your house. Make sure the photos aren't dark and unfocused.
After all, such photos can be a turn-off for potential buyers. And with so many listings with good pictures, buyers will skip those with bad photos.
If you notice that the photos don't put your house in the best possible light, talk to your agent about it and ask for the photos to be replaced.
To enhance your listing, consider adding a video listing too. Otherwise, it may be time to find another agent who can help you present the house better to sell the house. This can entail providing professionally taken photos for the marketing.
3. Your house isn't staged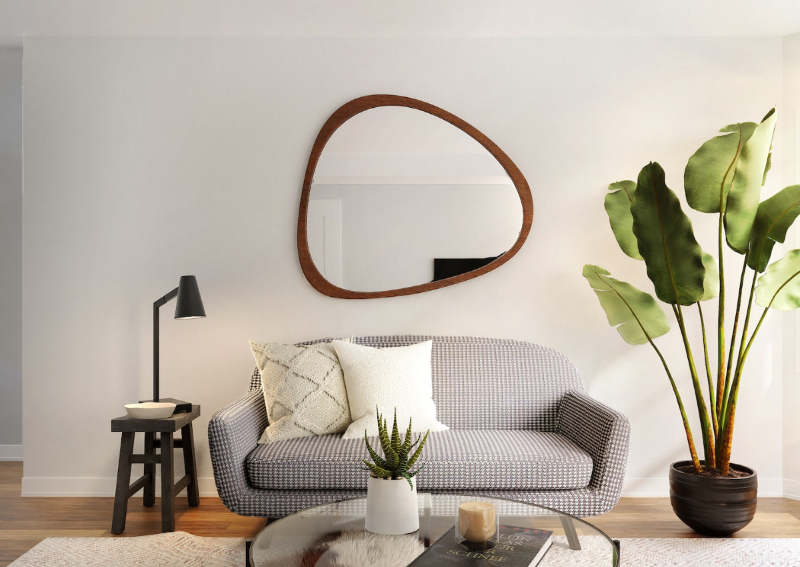 Your house somehow doesn't look appealing to potential buyers. Maybe it's because of the mismatched chairs and sofa in the living room. Maybe it's because there's so many things on the kitchen countertop.
Whatever it is, potential buyers can't imagine themselves living in the house. So they decide not to enquire about it.
One way to make it more appealing to them is to stage the house. Not only should this be done for the photos used in the listings, but also for the viewings.
Home staging involves arranging furniture and adding decorations and plants to beautify the space. Personal items such as photo frames may also be removed to help potential buyers coming for house viewings to envision themselves living in the house.
A property agent can advise you on simple ways to stage the home. Some even provide home staging services as well.
4. Your house looks very dark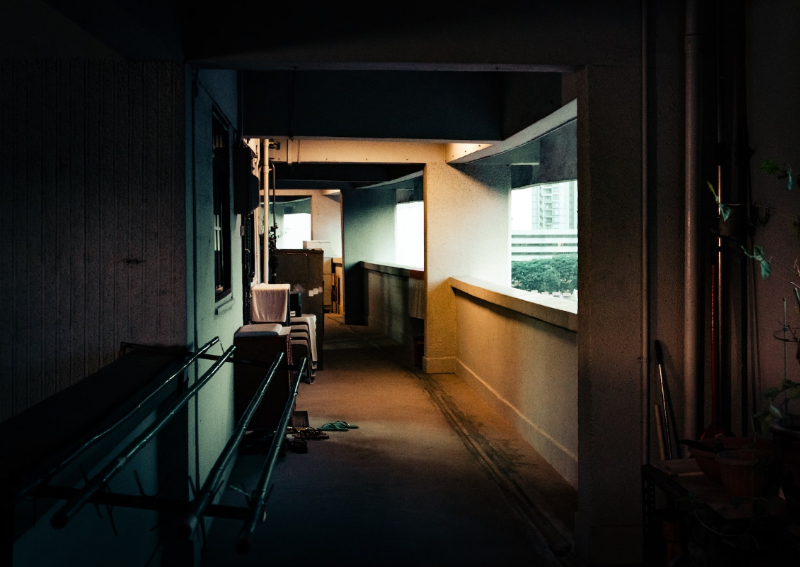 Let's say potential buyers chance upon your house on a property portal like 99.co and take an interest in it. So they decide to drop by for a viewing.
But when they visit your house, they find that it's not bright and airy enough for them. So they decide not to put up an offer.
On the other hand, you find that your house is well-lit and ventilated. This could also be due to personal preference (you use black curtains and draw them close to shield the sun) or that you're used to it.
But when it comes to selling your house, you want to make sure it appeals to as many people as possible. And one of the most common things people look for in a home is that it should be bright and windy.
Before opening your house for viewings, you may want to wash your windows first. After that, replace the dark curtains with day curtains. This allows some natural light into the house, while maintaining privacy and reducing glare.
5. Your house looks like it needs a lot of repair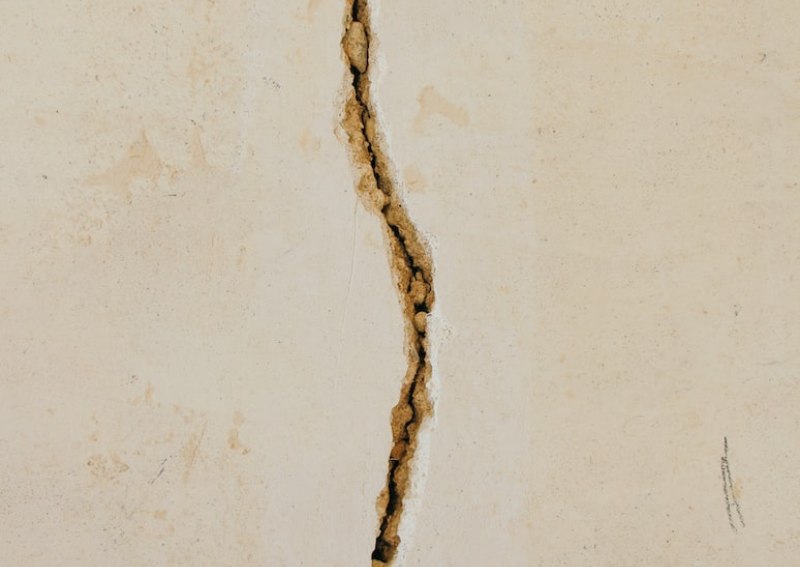 Say your house is over 20 years old. The first and only time it's renovated was before you moved in. And since you're selling it, you decide not to do any renovation or repair work. Because that would just be a waste of time and money, right?
But if the house looks run down, it's going to be a turn-off for potential buyers.
The first thing that comes to their mind is that the house needs a lot of renovation and maintenance. Which also means they need to spend a lot more money.
This translates to more time spent on renovating, so they won't be able to move in fast. So those looking to move in quickly are less likely to put in an offer for the house.
At the same time, home buyers in Singapore generally will renovate the house to their preference. This entails changing the floor tile to tearing down the kitchen carpentry.
So even if it's been ages since your house was last renovated, it's not worth doing a complete overhaul.
What you can do is carry out some minor touch-ups. This can involve painting the walls and ceilings in neutral colours. Cover up any cracks and fix any leaks.
ALSO READ: 5 genius home staging tricks to sell your property quickly