What are the top uses, pros and cons of personal loans in Singapore?
In Singapore, it's relatively common for someone to take a personal loan from a bank. For some, it could be a way to feed a financial habit, while for others, it's part of a carefully thought out plan to fund an item or activity they might not have the liquid cash for.
Personal loans can be extremely helpful if you require more funds than you currently have. When taken prudently, personal loans can offer some leverage in or tide you through certain financial situations.
These are a few common reasons Singaporeans apply for personal loans, as well as the pros and cons of taking a personal loan.
Why do people take personal loans in Singapore?
1. To consolidate Credit Card Bills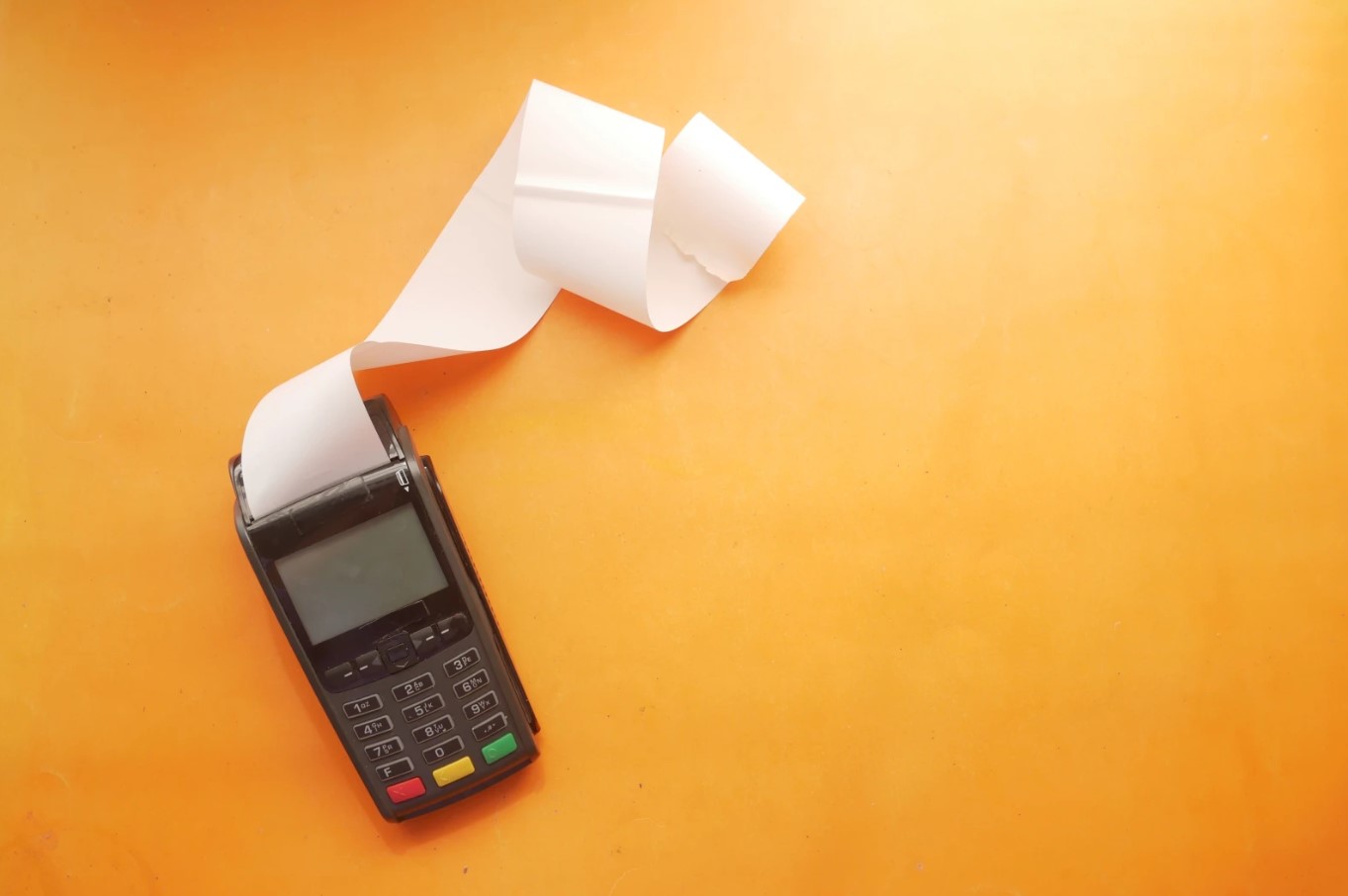 The most common reason why Singaporeans take a personal loan is to pay off their credit card bills in full. This is because credit cards tend to charge an average of 25 per cent on your outstanding amount each year — which means if you have an outstanding amount of $10,000, you'll be paying an interest of $2,500 a year. So understandably, many Singaporeans choose to pay off their credit card debt in full rather than pay for the interest through their noses.
2. To renew COE
COE prices have risen to the point where the certificate itself is more expensive than the car or motorbike. As one cannot rely on a car loan to renew a COE, turning to a personal loan has become a feasible option for some. Not only do you get to pay off your COE in the form of installments, you get to take charge of the tenure of the personal loan.
Say you renew your COE for another five years, most loan quantums offered by banks should be able to cover this, allowing you to "spread out" your loans over five years. At present, where COE prices are at about $100,000, this could be worth considering.
3. To go on a vacation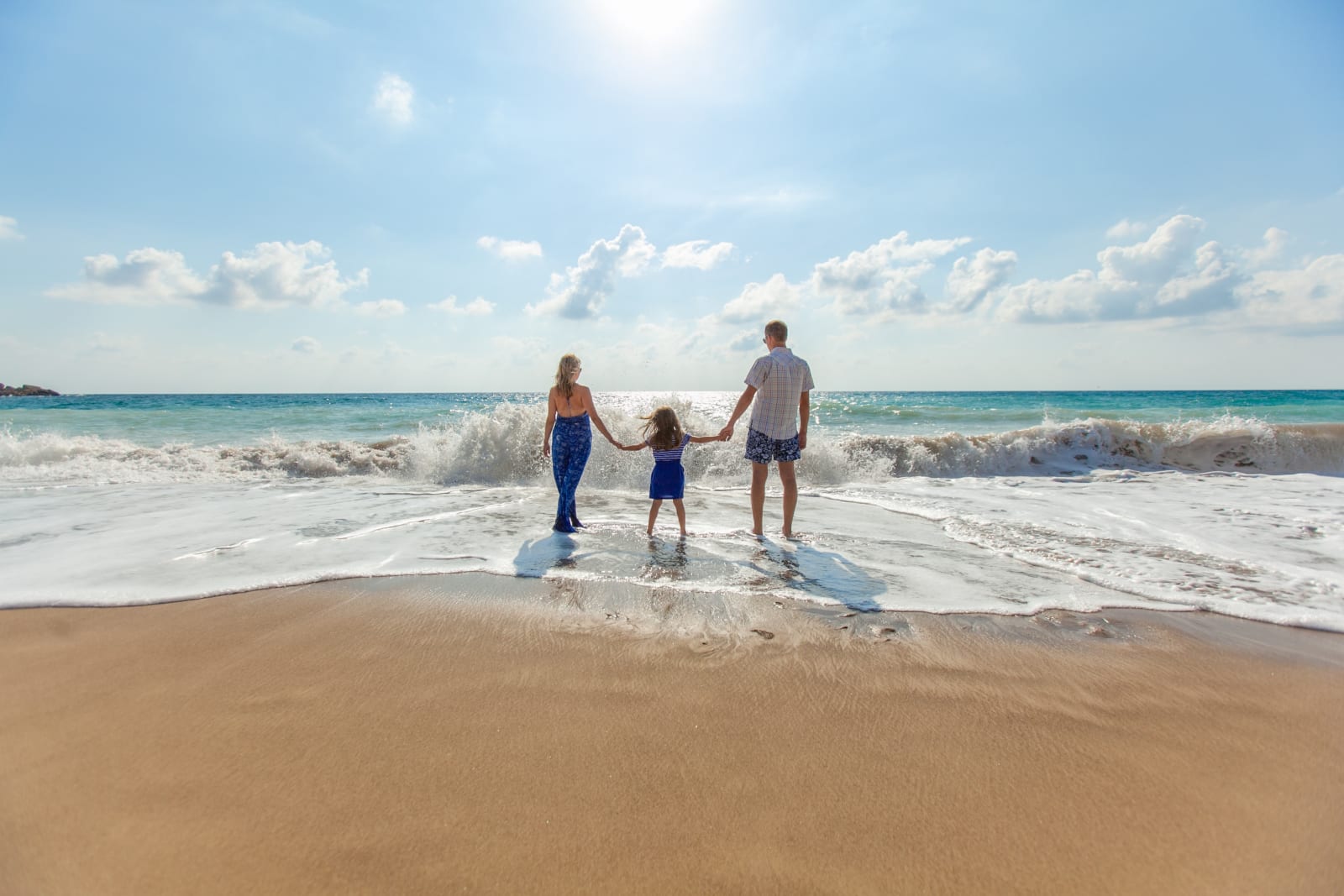 Sometimes, going on a holiday is something you may want or need to do to recharge. Most middle-income Singaporeans take one to two vacations a year, and some take a personal loan to fund their trip.
However, before you follow suit, be sure to plan ahead of payments and make sure the tenure to pay off your loan is not too long. The last thing you want to do is for these loans to snowball and create more stress when all you wanted was just a little vacay for yourself.
4. To buy second-hand goods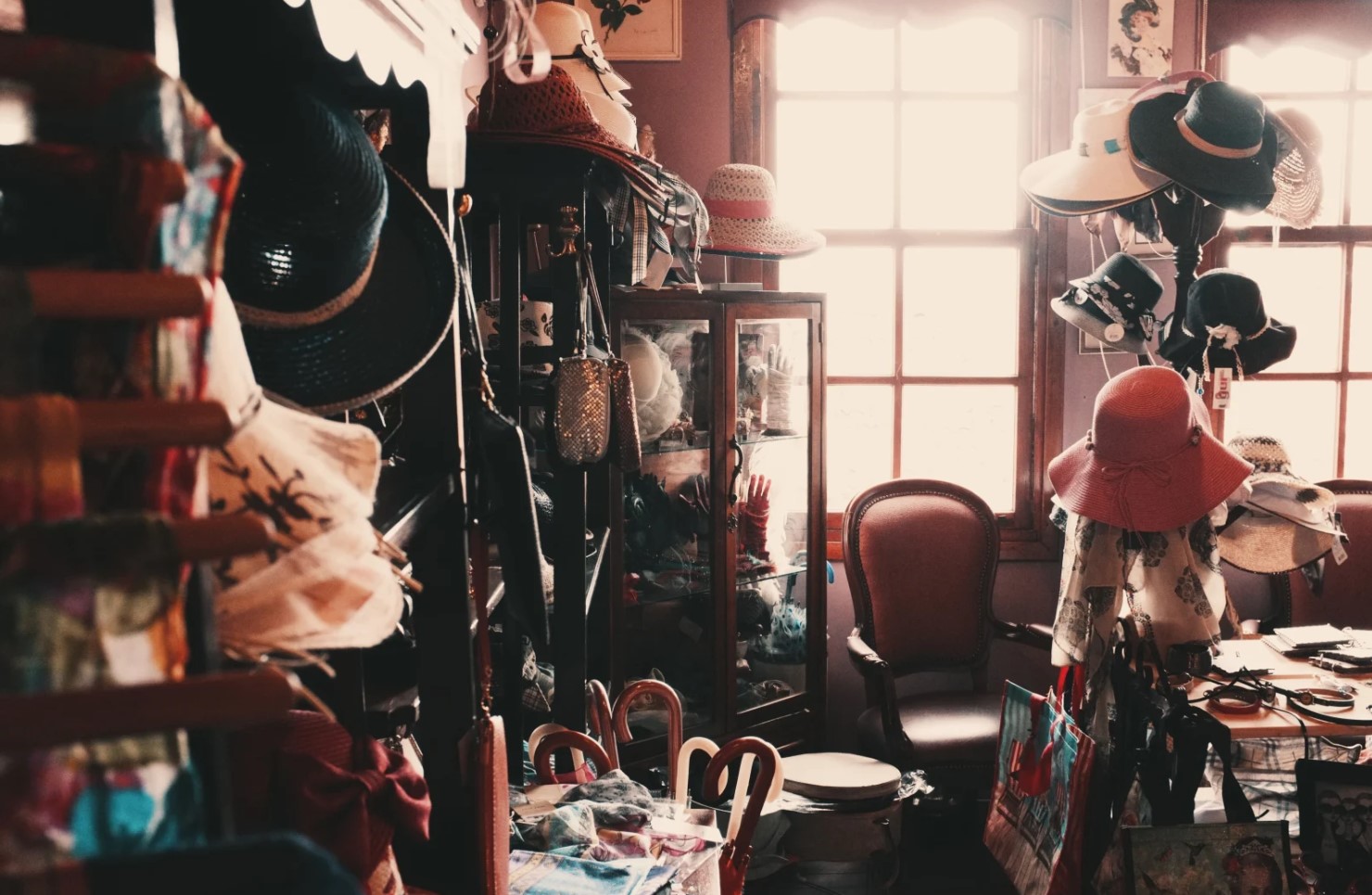 Credit cards can come in handy when you are getting something new as you don't have to carry a wad of cash around. You can even make purchases using 0 per cent interest instalment payment plans, which allows you to spread out the cost over several months.
However, when it comes to second-hand goods, that kind of arrangement usually doesn't work. Transactions are often done using cold hard cash or via bank transfer. Hence, by choosing a loan with a one or two-year tenure, you are essentially buying the second-hand item on an instalment plan and paying a justifiable amount monthly.
5. To gamble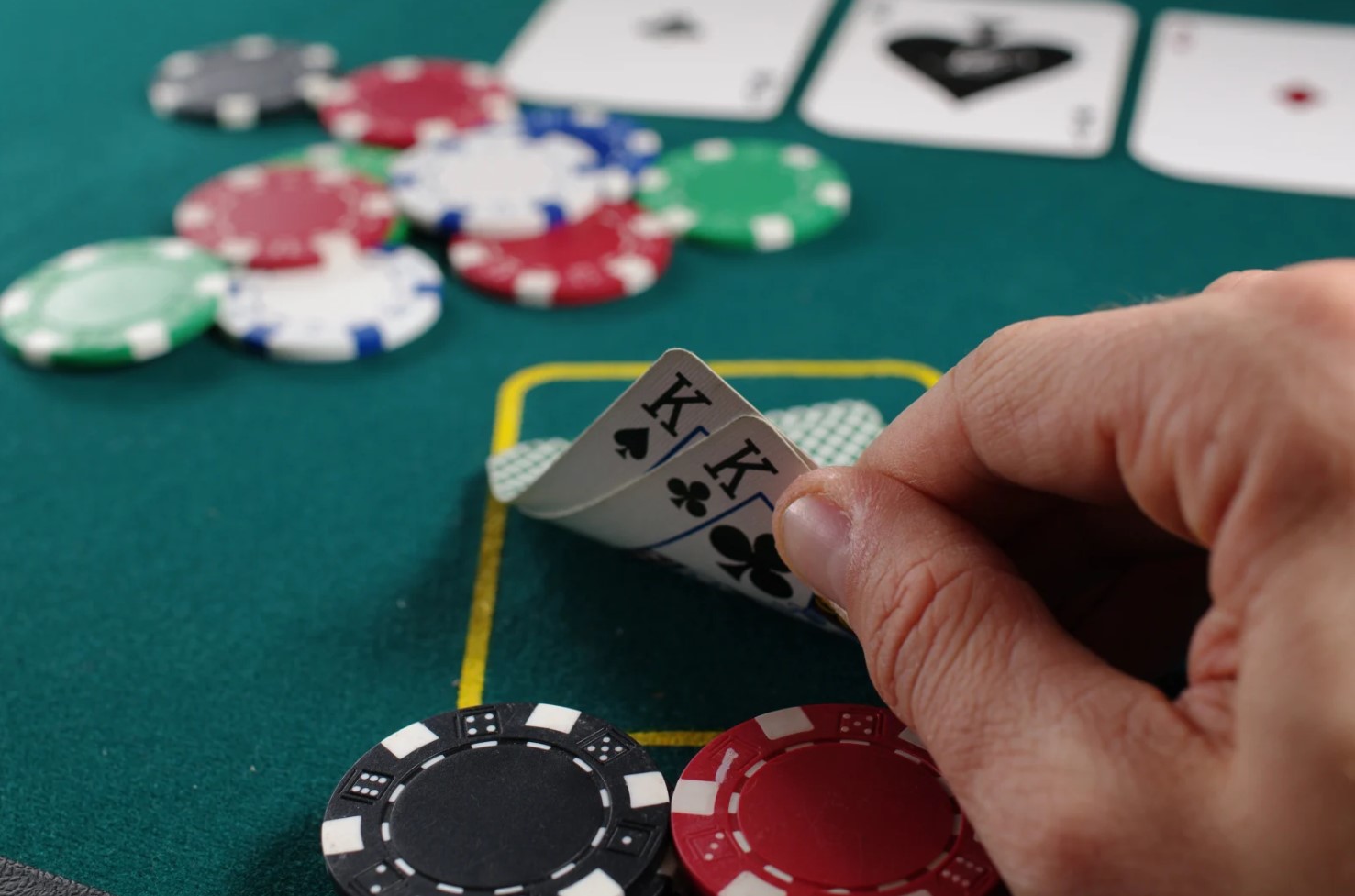 Singaporeans can be enticed to indulge gambling, be it horse racing, casinos or soccer betting. However, this also means we require more funds to support this habit.
But using your credit card to fund your gambling habits is never a good idea. Interest rates for cash advances are exorbitant (up to 28per cent per year, charged daily) and there is an additional fee of 8per cent. Which means you take a $1,000 cash advance, you are immediately poorer by $60.
While we are certainly not advocating borrowing money to feed a gambling habit, it would make more sense to take a personal loan than to use a credit card cash advance, because the interest rate on a personal loan will often never exceed 20 per cent per year.
Advantages of taking personal loans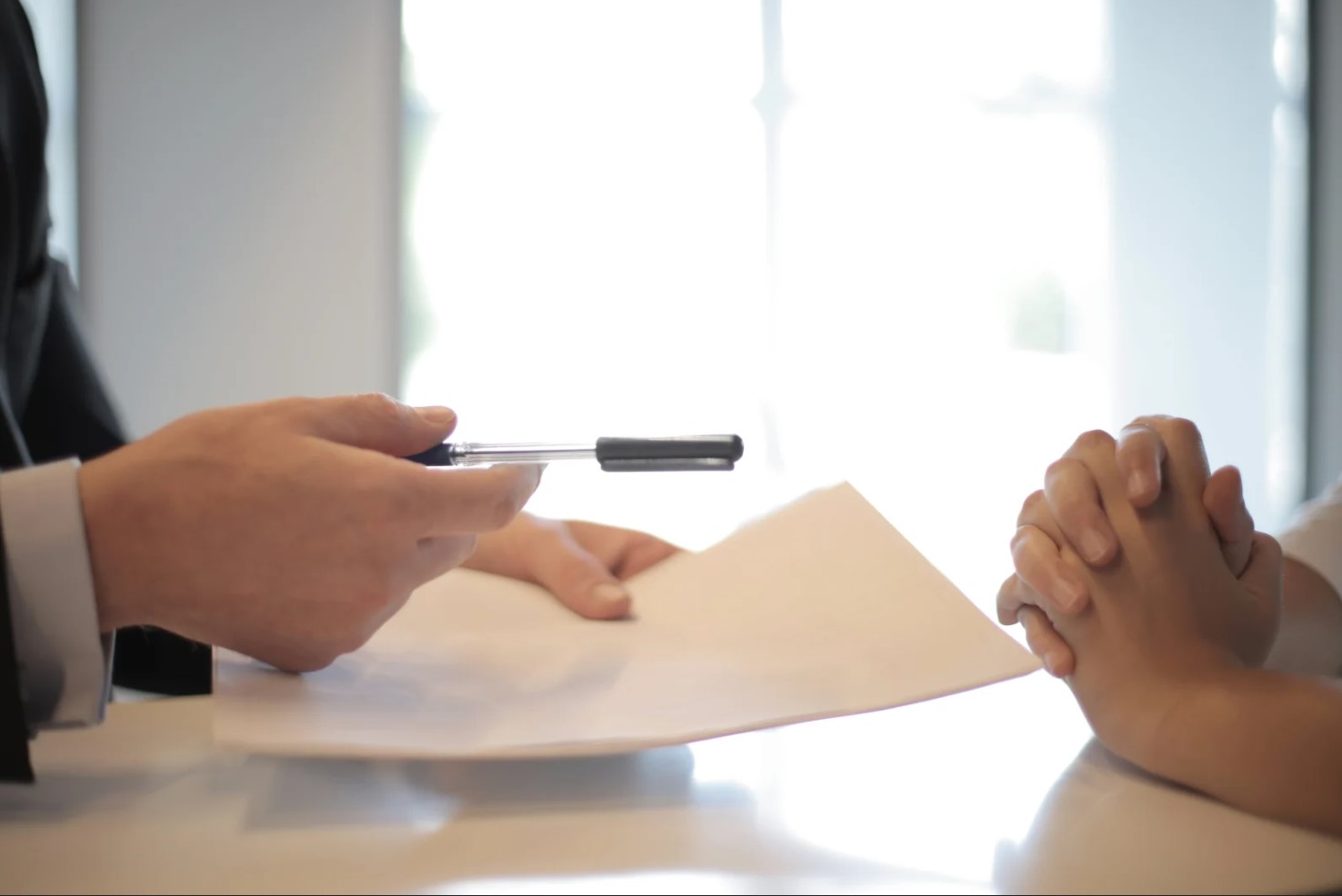 1. Foreseeable repayment schedule
Personal loans are essentially instalment loans with fixed interest rates, repayment terms and monthly payments. With approval, you get to learn precisely how much you need to repay monthly, how many monthly payments you will need to make, and the total interest accrued over the loan tenure.
2. Covering unexpected major expenses
Not all big-ticket expenses are temporary and need to be urgently paid. When unforeseen incidents occur, fast funding like personal loans can come in handy. You may consider a personal loan for common unexpected expenses such as:
Major medical bills
Urgent home repairs or emergency vehicle repairs not covered by auto insurance
Pet emergencies
Unplanned travel
Unexpected gift expenses
Most online lending fund loans the exact same day that you accept the loan offer, while others often fund within two business working days. If you begin shopping for a personal loan within days of incurring the expense, your loan's funding should come through before you incur interest charges or miss any payment due dates.
3. No risk associated with secured loan
By opting for an unsecured personal loan, you can save yourself from being tied to any forms of risks that come with a secured loan where you have to "secure" a loan against your home or other relevant assets.
Your loan eligibility can be purely based on your creditworthiness or credit score — hence, there is no collateral necessary for this type of borrowing.
Disadvantages of taking personal loans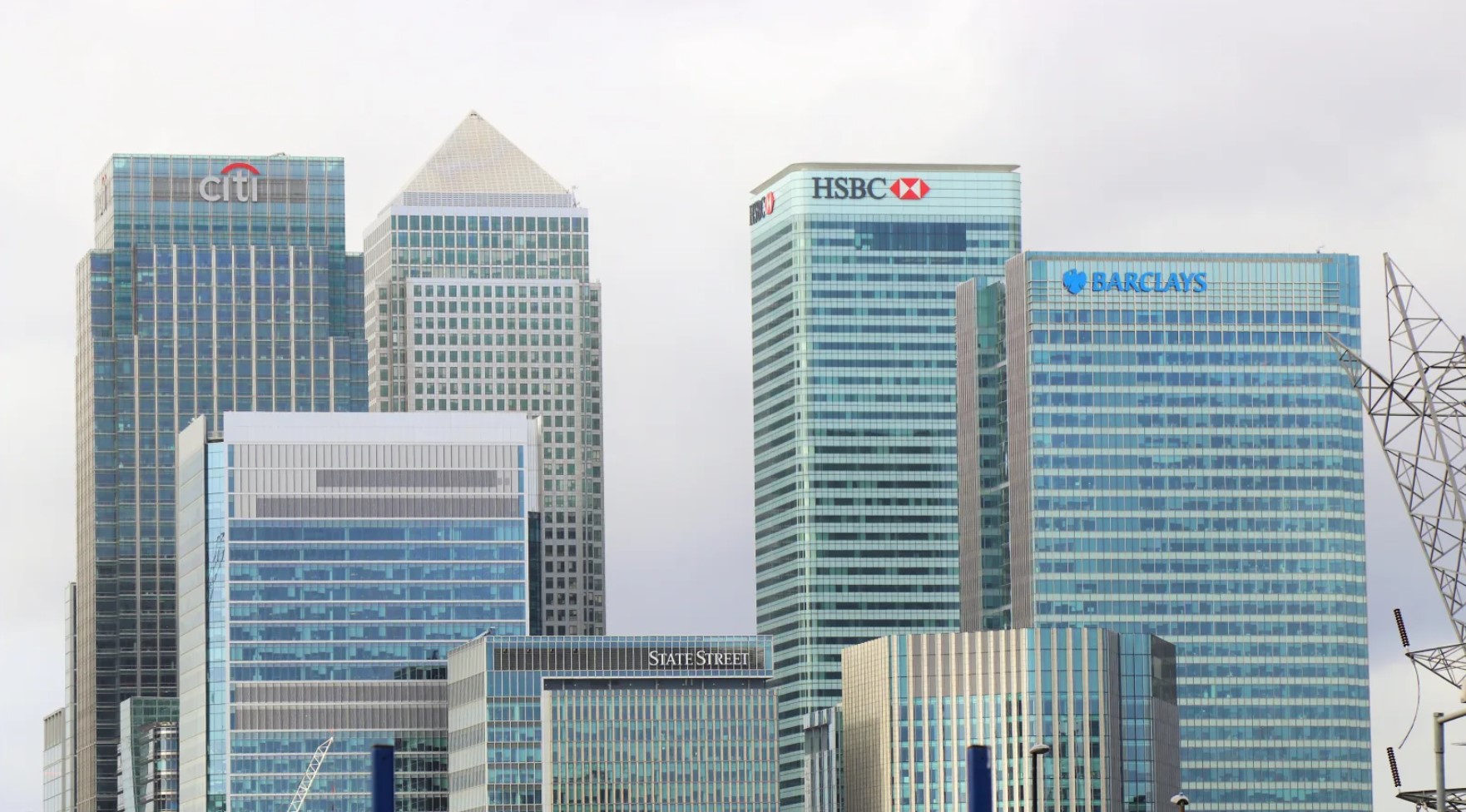 1. Long-term commitment
Making a long-term financial commitment like taking personal loans is one of the biggest disadvantages. While this might not be an issue if you have a stable income and can guarantee that you will earn the same or more in the future, this can be quite financially taxing for those who earn fluctuating incomes, such as freelancers or the self-employed.
2. Certain loan types can be riskier
While an unsecured personal loan has a certain amount of risk attached, there are other riskier types of loans out there, based on how much you have to repay and the interest rates. For instance, short-term loans can have very high interest rates that require you to pay off in full amount and on time in order to not accrue higher interest payments or other additional penalties.
ALSO READ: 5 pro tips to consider when taking out a personal loan in Singapore
3. Incur interest payments
Personal loans will always have added interest that will be calculated during your application and added on top of your monthly repayments. You will not be able to incur zero interest, unlike other consumer credit products such as credit cards. Some credit cards offer 0 per cent installment payments.
You are usually only eligible for the 0 per cent instalment option if you make a minimum spend of $100 - $500 in a single transaction. If you are looking to finance a smaller amount, opting for such a credit card deal could be more advantageous as you are likely to incur lower interest than a personal loan.
If you already have a loan amount and loan period in mind, check out our roundup of the best personal loans for 2023. The loans you're eligible for will be based on your credit score, so it's worth checking your credit report first and taking steps to improve it if possible.
This article was first published in ValueChampion.