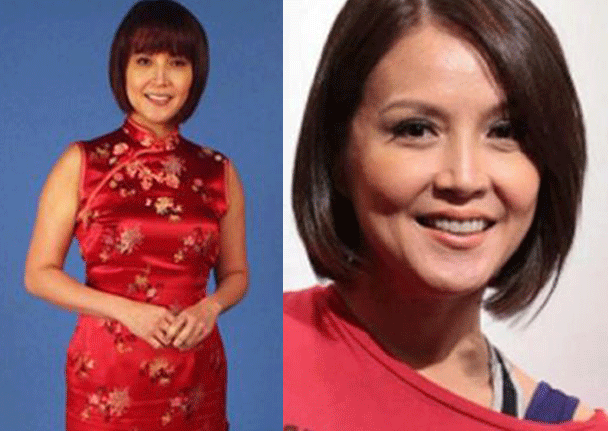 When Aileen Tan had to slap child actor Yan Li Xuan during filming, all she needed to do was to think of her mother.
"When I had to hit her (Li Xuan), all I had to do was to think of my mother. Then I was able to do it!" said the veteran actress.
Her character Zhao Di in Jack Neo's latest movie Long Long Time Ago mirrors her own mother, she said. Just like her mum, Tan's Zhao Di favours boys over girls, and has three daughters and a son.
"It was common during my mother's generation to favour boys over girls. So, I had very strong emotions during filming."
Set in the 1960s, Long Long Time Ago revolves around the struggles of kampung folk. The cast includes seasoned actors Mark Lee, Wang Lei and Suhaimi Yusoff, as well as newcomers Benjamin Tan, Charmaine Li and Lian Yong Yi.
A clear highlight of the movie is the re-living of the 1969 floods. According to Jack Neo, it was one of the largest film sets ever constructed for a local movie.
Just the water bill alone came up to about $10,000.
"Singapore film industry is still very new. This kind of scene is really complicated. We needed to built a pool, a rain machine and the scene is at night. It is very complicated. But in this scene, the people who suffered is not me, but the actors."
Actors spent more than three nights in the water for the flood scene.
Apart from being soaked to the skin, actor Mark Lee also had to smoke more than 60 cigarettes in a single night just for the perfect shot.
"We filmed from 8pm to 7.30am and also because we kept NG-ing. So the length of the cigarettes had to be just right for the sake of continuity. So yes, I smoked more than 60 cigarettes."
Long Long Time ago opens in the cinemas on Feb 4.