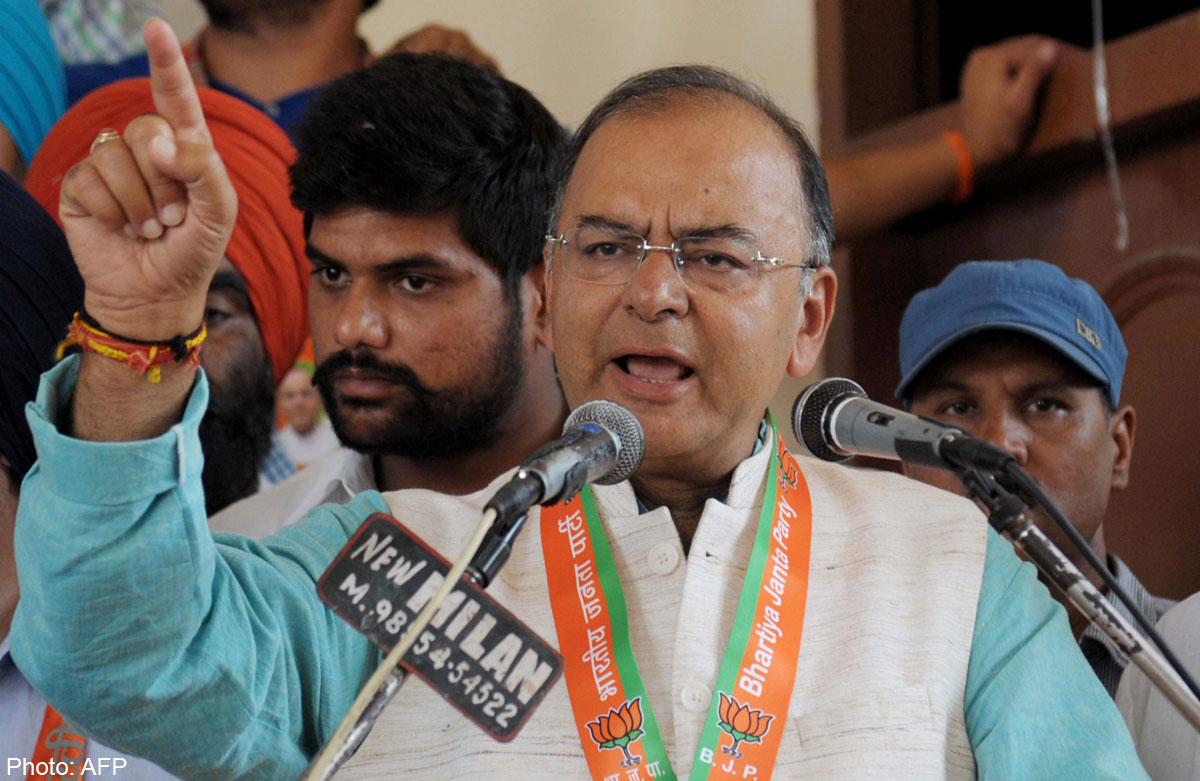 NEW DELHI - India's new finance minister Arun Jaitley said on Tuesday that he would focus on bringing down fiscal deficits and tackling high inflation in Asia's third-largest economy.
Jaitley, a 61-year-old corporate lawyer, will head India's finance and defence ministries in the new government of Prime Minister Narendra Modi, a government statement said.
"We have to restore back the pace of growth, contain inflation and obviously concentrate on fiscal consolidation itself," Jaitley told reporters shortly after the list of cabinet positions was released, adding that he will only take charge of the defence ministry on a temporary basis.
India's economic growth fell to a decade low of below 5 percent under the outgoing Congress-led government.