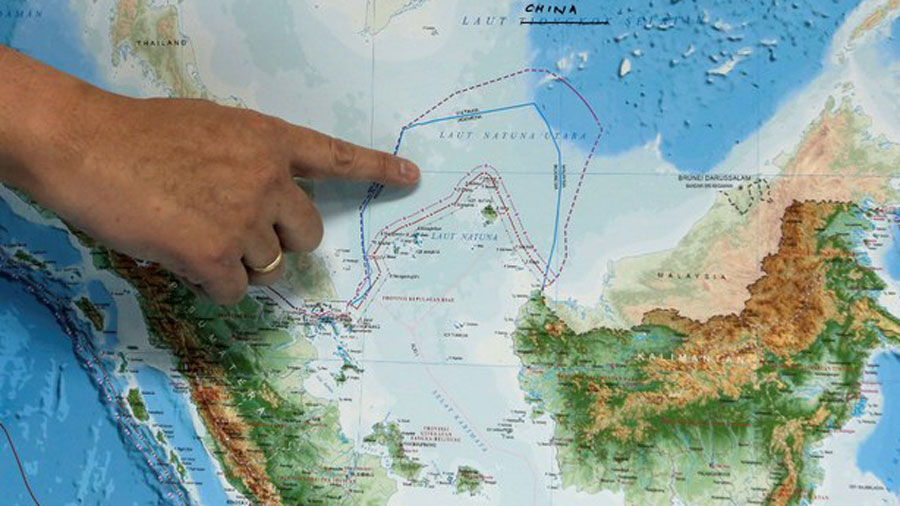 JAKARTA - At least 11 people have died and dozens still missing in the Indonesian region of Natuna on Monday after a landslide buried houses amid heavy rainfall, the country's disaster mitigation agency said.
Mr Abdul Muhari, a disaster official, told news channel Kompas TV that at least 11 have died and some 50 are still missing.
Ms Junainah, a disaster official in Riau Islands province, said the death toll may rise, and that communications in the area have been severed.
"The weather is changing. The wind is still blowing hard. The tidal waves are high," said Ms Junainah, who goes by one name.
The disaster mitigation agency said survivors were being evacuated from the Searasan region, while a search-and-rescue team has been dispatched to the area.
In photos shared by the agency, roofs and trees were seen strewn on the mud-filled ground in heavy rain.
The affected area is on a remote island that is a five-hour boat ride from the capital of Natuna.
This article was first published in The Straits Times. Permission required for reproduction.