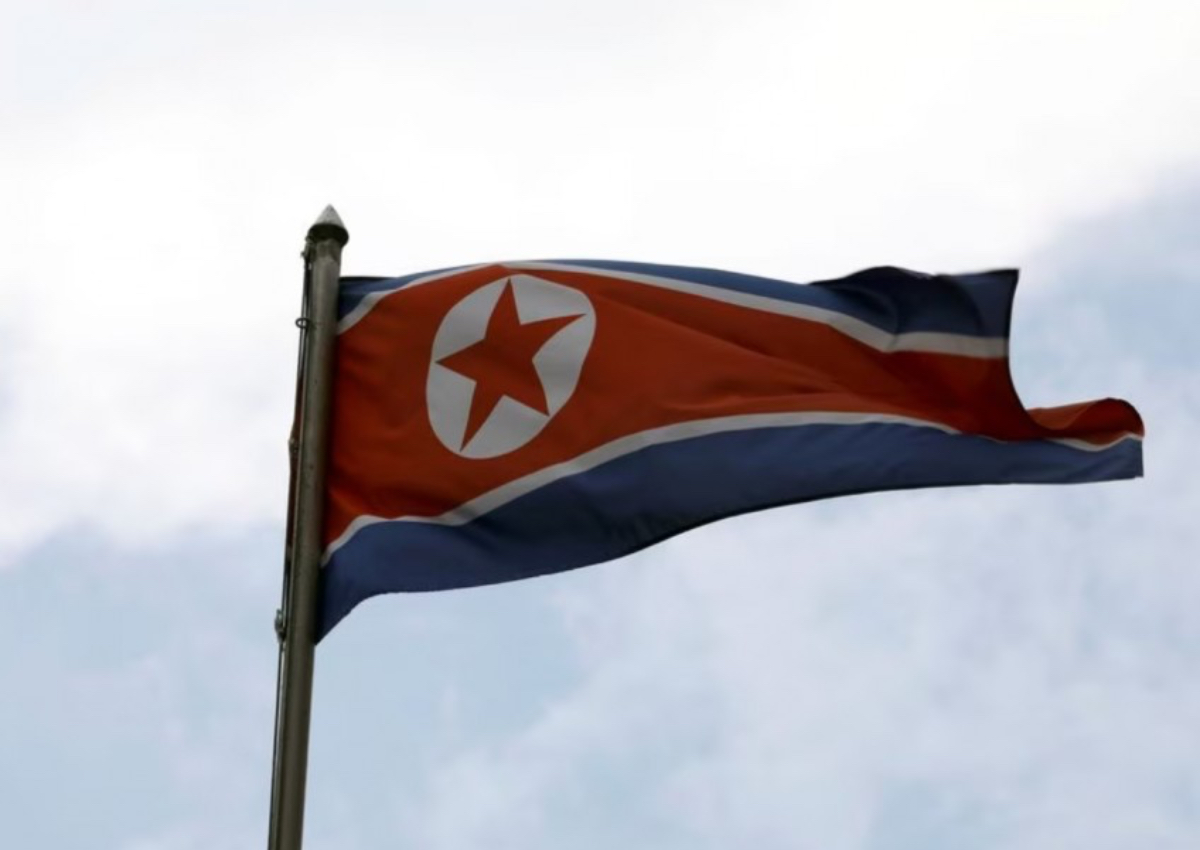 SEOUL — North Korea fired multiple cruise missiles off its east coast on Wednesday (March 22), South Korea's military said, the latest in a series of tests of its weapons as its rivals, South Korea and the US, conducted joint military exercises.
North Korea fired the missiles at around 10.15 am from its South Hamgyong province, South Korea's Joint Chiefs of Staff (JCS) said.
It was not immediately clear how many projectiles were fired and exactly which type they were.
The military was on high alert and South Korean and US intelligence authorities were analysing details of the missiles, the JCS said.
"We will successfully wrap up our Freedom Shield exercise as planned under firm combined defence posture," the military said in a statement.
The allies are set to conclude 11 days of the exercises, called "Freedom Shield 23", on Thursday.
Separately on Wednesday, the USS Makin, an amphibious assault ship, docked in South Korea for the allies' first large-scale amphibious landing exercise in five years, the US military said.
South Korean President Yoon Suk-yeol, meanwhile, visited the military cyber command and called for proactive operations to defend against cyber threats, his office said.
Wednesday's North Korean missile launches come just three days after North Korea fired a short-range ballistic missile towards the sea off its east coast.
The North has long bristled at exercises conducted by South Korean and US forces, saying they are preparation for an invasion of the North.
South Korea and the US deny that, saying instead, they have to prepare to defend against North Korean aggression.
South Korea's Yonhap news agency said Wednesday's launches could have involved the North's strategic cruise missiles. "Strategic" is typically used to describe weapons that have a nuclear capability.
North Korea's last known firing of its strategic cruise missiles was on March 12 when it said it fired two of them from a submarine.
North Korea has been ramping up its military tests in recent weeks, firing an intercontinental ballistic missile last week and conducting what it called a nuclear counterattack simulation against the US and South Korea over the weekend.
ALSO READ: North Korea's Kim oversees simulated nuclear counterattack against US, South Korea