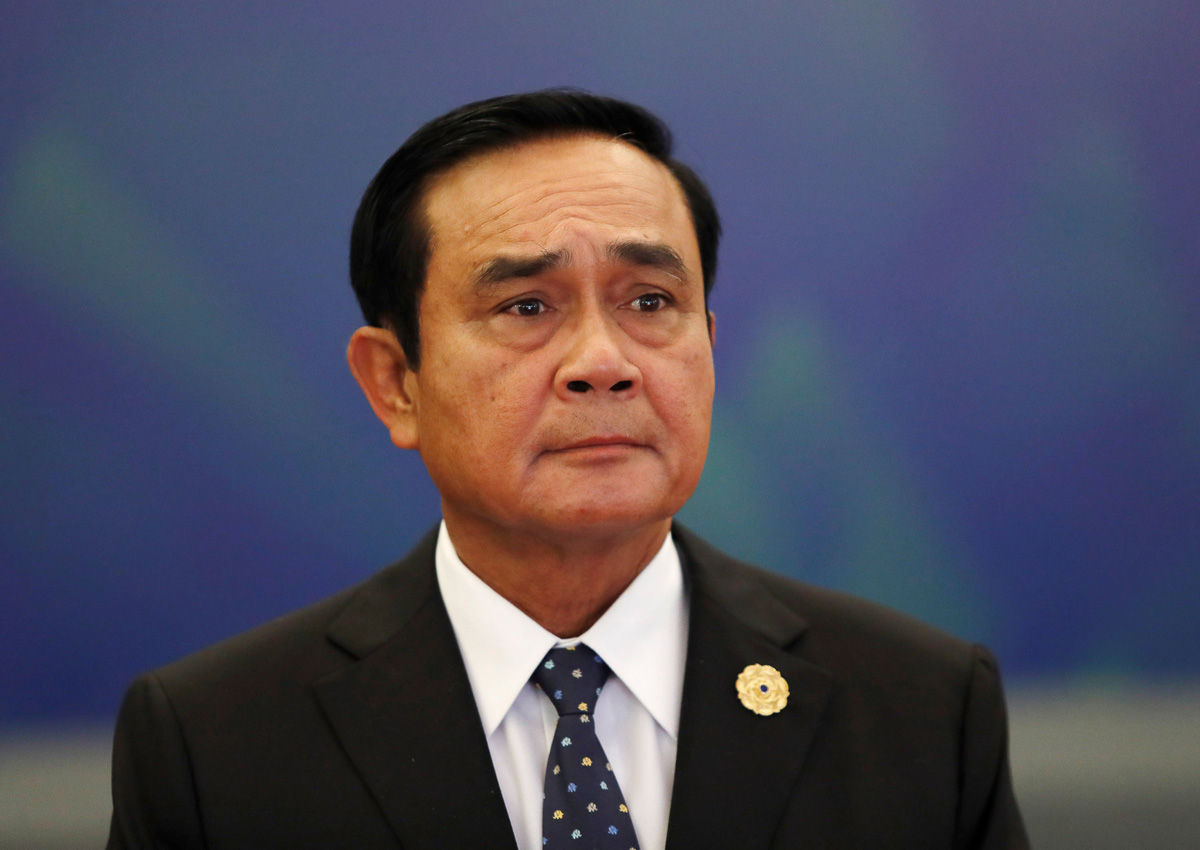 BANGKOK - Thai Prime Minister Prayuth Chan-ocha reiterated on Tuesday that a general election will take place in "early 2019 and no sooner" as hundreds of protesters gathered in Bangkok to demand that a vote be held in November.
Protesters hoping to march to the prime minister's offices, Government House, set off from Thammasat University early in the day but were blocked by rows of police in black uniforms.
The rare protest is also marking four years since Prayuth, then army chief, overthrew an elected government in a May 22, 2014, coup.
The military government initially promised to hold a general election in 2015 but has pushed back the date several times.
Also read: Thai protesters march in Bangkok, police set up barriers