Yes people, it's that time of the year again when we sacrifice our sleep and stay up late for E3.
 
Also known (and not referred to at all) as the Electronic Entertainment Expo, the annual affair in Los Angeles remains one of the world's most-watched trade events in the video game industry. Why shouldn't it be? Video game announcements, new trailers, sneak previews, hardware news, and other fun stuff get shown off during the course of the event — a chance for publishers and companies to flex about what they've got in the works. 
Of course, not all of us have the luxury of being able to attend E3 (we're still waiting for an invite) for real next week. Not that we need to either, considering the conferences held by major presenters like Microsoft, Ubisoft, Bethesda, and more are all live-streamed for gamers around the world to catch. Speaking of which, we've got the live-stream schedule translated from PDT/EDT to Singapore time to save you the trouble. 
Before we get into that though, let's never forget that cringe-worthy as hell 2010 Konami conference, courtesy of YouTuber Crowbcat. 
---
Microsoft
Date / Time
June 10 / 4:00am
Where
YouTube, Twitch
What you can possibly expect
A tease of the next-gen Xbox console
More details on Gears of War 5
More details on Halo Infinite
Microsoft's cloud streaming service Project xCloud
Elden Ring, George RR Martin's collab with From Software
Extended gameplay footage of Star Wars Jedi: Fallen Order
Bethesda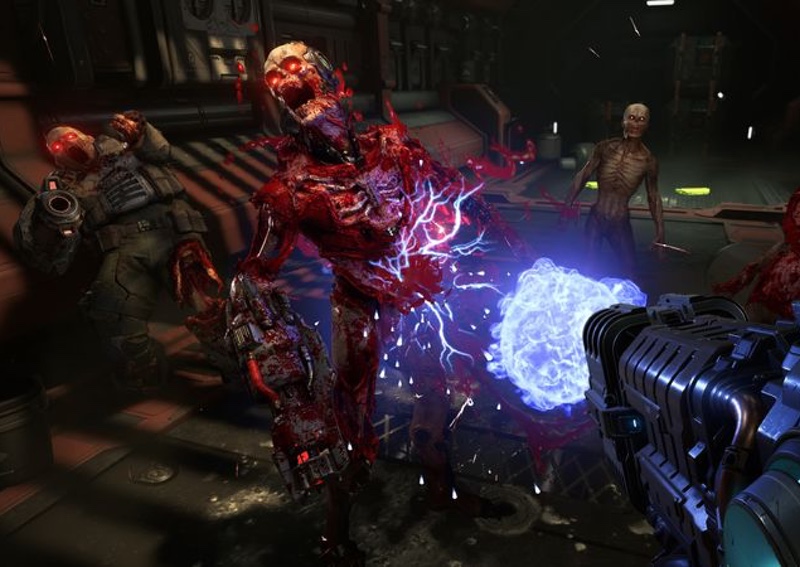 Date / Time
June 10 / 8:30am
Where
YouTube, Twitch, Twitter, Facebook
What you can possibly expect
More gameplay footage of Doom Eternal
More content for Rage 2
Elder Scrolls 6 (a hard maybe)
Devolver Digital
Date / Time
June 10 / 10am
Where
Twitch
What you can possibly expect
Weird, irreverent s**t like this
Final look at My Friend Pedro before next month's release
Metal Wolf Chaos XD
Talos Principle 2 
PC Gaming Show
Date / Time
June 11 / 1am
Where
YouTube, Twitch
What you can possibly expect
Evil Genius 2
Rebellion's new game
Chucklefish's new game
Annapurna Interactive's new game
More footage of Last Oasis
An RPG where you play a shark called Maneater
Vampire: The Masquerade - Bloodlines 2
Age of Wonders: Planetfall
Warframe expansion
Planet Zoo
More footage of Borderlands 3
Ubisoft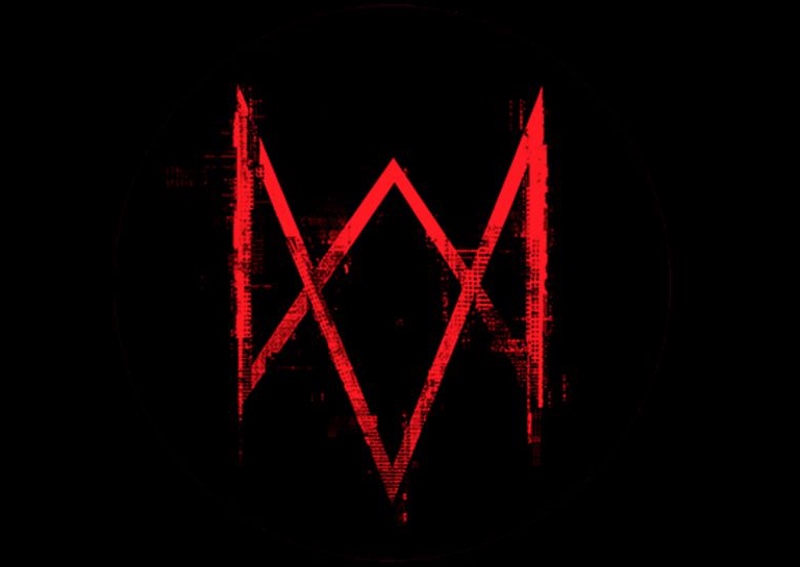 Date / Time
June 11 / 4am
Where
YouTube, Twitch
What you can possibly expect
Watch Dogs Legion, the third in the Watch Dogs series that'll supposedly take place in post-Brexit London
More details on Beyond Good and Evil
More details on Ubisoft Singapore's Skull & Bones, now pushed for a 2020 release
More details on Ghost Recon Breakpoint
"Story Mode Creator" for Assassin's Creed Odyssey
Square Enix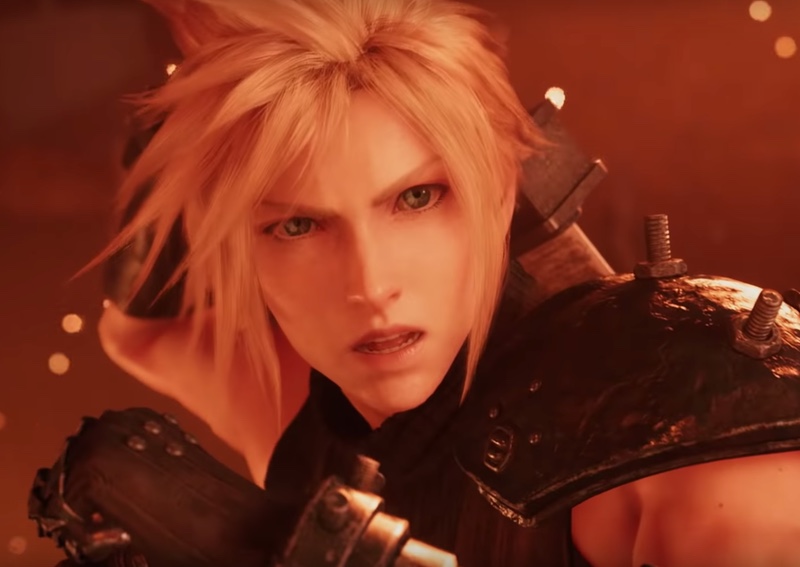 Date / Time
June 11 / 9am
Where
YouTube, Twitch
What you can possibly expect
More friggin' details on Final Fantasy 7 remake
Big reveal of Marvel's Avengers
Outriders, supposedly Square Enix's upcoming shooter
More details on Dying Light 2
Nintendo
Date / Time
June 12 / 12am
Where
YouTube, Twitch
What you can possibly expect
New Animal Crossing title
Dream Daddy, now coming to Switch
Marvel Ultimate Alliance 3: The Black Order
Switch Mini and Switch Pro? 
Ni no Kuni: Wrath of the White Witch Remastered
ilyas@asiaone.com