Leaks have long become part of the tech landscape, making themselves known in the lead-up to highly-anticipated product releases. Like every upcoming Google phone, the Pixel Fold isn't exempted from the hold of the rumour mill, except now there's actually a dummy model to compare past leaks to.
And they appear to be mostly accurate. A hands-on video by YouTuber Dave2D has revealed what the phone will look and feel like in the real world, starting from an expected 5.79-inch cover screen panel with 1080 x 2100 resolution to a 7.67-inch inner display with 2208 x 1840 resolution when unfolded.
In its opened state, the Pixel Fold allegedly measures 5.7mm thick, which makes it considerably slimmer than the Samsung Galaxy Z Fold 4's 6.3mm width. In fact, it beats out the latter in most departments — as its cover screen is shorter than the Galaxy Z Fold 4's 6.2-inch screen, users may find the device easier for one-handed use. It could also potentially have a less noticeable crease in the main display, courtesy of the folding mechanism that Google is reportedly using.
ALSO READ: Google Pixel 7 and Pixel 7 Pro: A fantastic pure Android experience
It should be reminded that what's seen in Dave2D's video is a supposed dummy version of the Google Pixel Fold, so it's very possible that the final look will be different. Even so, the dummy model does show great potential, especially with its combination of form and factor. The iconic camera bar from the Pixel series is still present, and the sleeker form factor and less distracting bezels would give the phone an edge over its Samsung counterpart.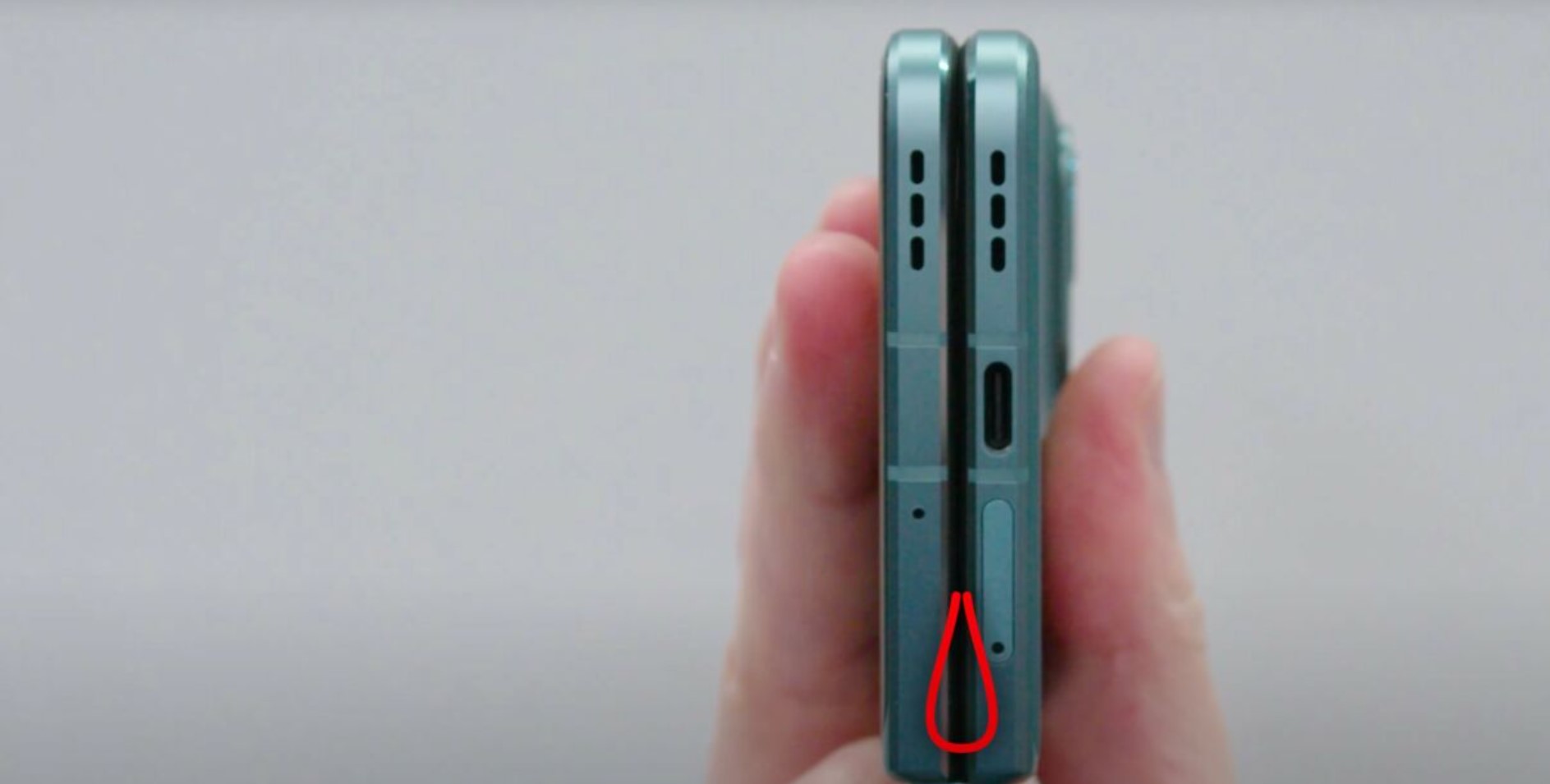 Factor in the magic of its own Tensor chip and the impressive camera abilities that the Pixel phones are known for, and it's difficult not to jump on the hype train. It's unclear when Google will officially announce the Pixel Fold, but the earliest is likely during the Google I/O event in May.
This article was first published in Geek Culture.