While Google excited its fans and users with the Google Pixel 6a, the brand proceeded to steal its own thunder by officially announcing the Google Pixel 7 and Pixel 7 Pro with official images of the two devices.
According to Google, the 2022 Pixel phones will feature a glass rear design, along with the return of the Camera Bar look (but in aluminium).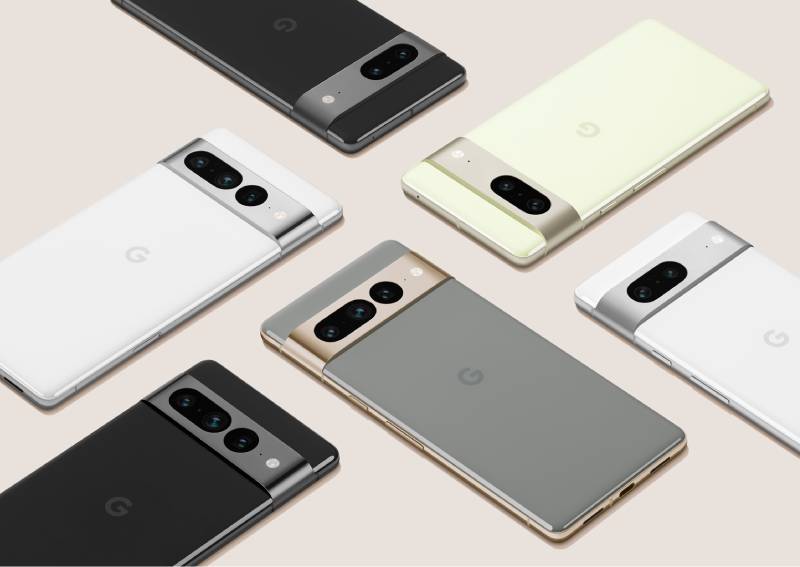 The phone will also feature a 2022 version of the Google Tensor chipset, which we'll refer to as Google Tensor 2022 until the company decides to give it a proper new name.
Pixel 7 and 7 Pro will also have Android 13 out of the box.
More details will come closer to "Fall 2022" (Google's way of saying Q3/Q4 this year), which is typically when Google actually announces new updates to its consumer product ranges. The company is very tight-lipped around these Pixels, but we've been informed that it's likely going to be a premium product, just like the Pixel 6 and 6 Pro it's replacing.
ALSO READ: Google Pixel 6a comes to Singapore with the same Google Tensor chipset on Pixel 6 and 6 Pro
This article was first published in Hardware Zone.