News that South Korean television stars Song Joong-ki and Song Hye-kyo were filing for divorce took many by surprise earlier today.
A statement released by the 37-year-old actress' agency, UAA, cited "personality differences" for the breakdown in their marriage.
However, Chinese media have speculated that the split happened due to their age gap and rumours that the couple have been unfaithful to each other.
In February, reports that Joong-ki, 33, had cheated in the marriage with his wife's makeup artist began to surface online, according to Taiwan's Apple Daily.
The makeup artist later uploaded a wefie with Hye-kyo herself, in a move seen as an attempt to quell the cheating rumours.
Meanwhile, fellow actor Park Bo-gum has been embroiled in the real-life drama as well, with rumours saying he was involved in a relationship with Hye-kyo.
Social media users have pointed out that Hye-kyo has a history of dating her drama co-stars, such as Lee Byung-hun in the 2003 drama All In and Hyun-bin in 2008's The World That They Live In. She met Joong-ki while filming the 2016 hit drama Descendants of the Sun and they tied the knot the following year. 
Hye-kyo and Bo-gum were the leads in Encounter, a 2018 drama series.
Blossom Entertainment, the agency representing both Bo-gum and Joong-ki, has released a warning against those linking him to the couple's split.
A representative told media outlets today (June 27), "We are planning to take strict legal action against the rumours being spread around in regard to Park Bo-gum, shortly after news of Song Hye-kyo and Song Joong-ki's divorce became a huge topic.
"It seems that such rumours were fabricated as Song Hye-kyo and Park Bo-gum recently worked on a production together. We are also in the process of discussing legal action against other rumours outside of the recent divorce rumours," the statement continued.
According to United Daily News, Hye-kyo has unfollowed what is believed to be the private Instagram account of Joong-ki.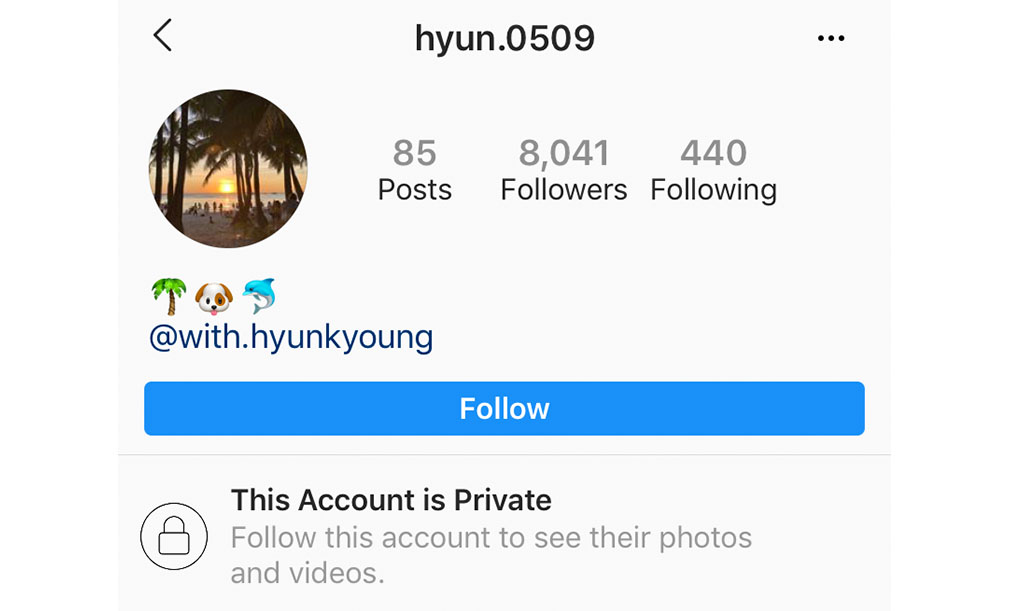 Correction: An earlier version of this story reported that Song Joong-ki unfollowed Song Hye-kyo on Instagram. The account cited is actually a fan account. We apologise for the error.
joeylee@asiaone.com