ACTRESS KATE PANG BUYS FACE MASKS ONLINE, DIDN'T GET WHAT SHE PAID FOR
Since the Covid-19 outbreak, face masks have been a hot commodity. On Thursday (April 2), local actress Kate Pang went on Instagram to share her experience of purchasing face masks online, and how the items she received were not what was advertised in the listing. She wrote: "The picture showed a box but when it was delivered, the masks were removed and packed separately."
The 37-year-old also noted that the person doing the packing may or may not have worn a mask and gloves, and said that the masks weren't the 3-ply ones that were advertised.
She ended off her post by warning members of the public to be careful when purchasing face masks from online vendors.
KARA'S KANG JI-YOUNG SERIOUSLY INJURED IN DRINK-DRIVING ACCIDENT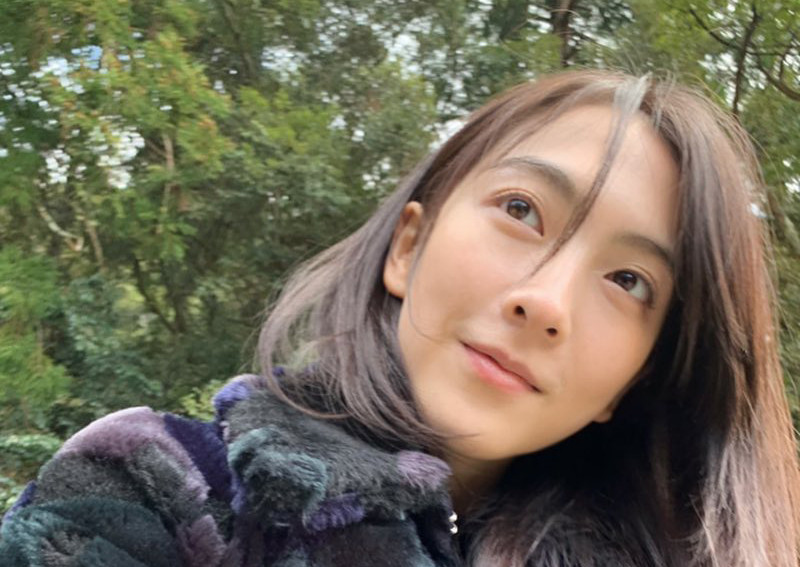 PHOTO: Instagram/kkangjji_
Kang Ji-young, a member of former K-pop girl group Kara, has sustained serious injuries from a drink-driving accident.
News of her accident broke yesterday (April 3). According to online K-pop fansite Allkpop, the 26-year-old singer-actress was returning home after filming in the wee hours of the morning when a drunk driver ran the red light and crashed into her vehicle.
In addition to Ji-young, her staff was also onboard the vehicle though their condition is unclear. Ji-young was immediately sent to the hospital where she requires further treatment for her injuries. She will not be able to continue filming until she recovers.
A representative for Ji-young confirmed the incident and added: "The (other driver) was driving while intoxicated. She will visit the hospital regularly while monitoring her condition, before deciding to return to filming."
CRASH LANDING ON YOU'S YANG KYUNG-WON REPRISES CHARACTER IN SHAMPOO AD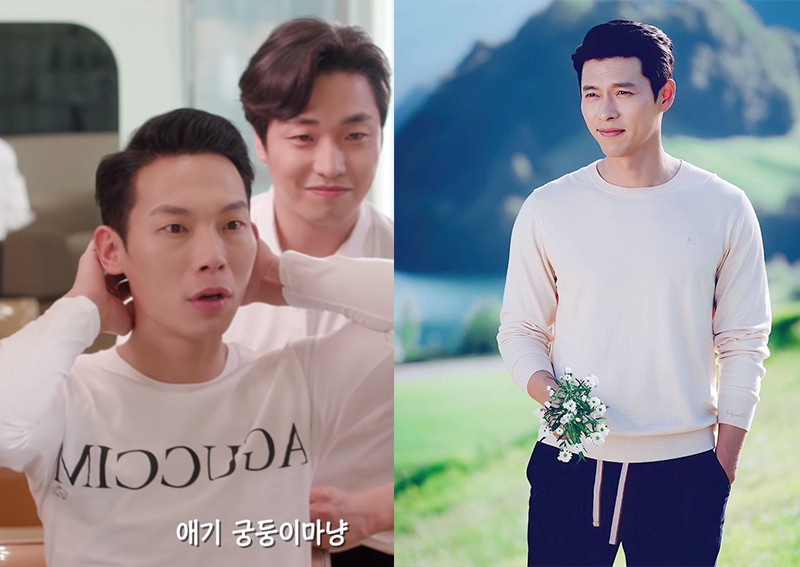 Screengrab from YouTube/Dr.FORHAIR 닥터포헤어, Instagram/hyunbin_actor
It's been more than a month since the last episode of Crash Landing On You aired, and if you still miss it, here's a salve for the ache. 
Actor Yang Kyung-won, 39, has reprised his role as the vain but lovable North Korean soldier Pyo Chi-soo in a shampoo commercial for a brand that Hyun Bin previously advertised for.
In the commercial, Chi-soo visits a hair salon to get a lux treatment. While getting his hair washed, he asks if he'll be able to look like Hyun Bin after.
He enjoys the experience so much, he has his hair washed multiple times and racks up quite the bill. Unable to pay for it, he is forced to work off his debt in the salon. 
ALSO READ: Gossip mill: Reporter slammed for asking about 'earning' condolence money at Serena Liu's wake - and other entertainment news this week
bryanlim@asiaone.com