[UPDATED, Nov 14, 8.30pm]:
According to reports on Saturday (Nov 14), veteran TVB actor Savio Tsang has died after a battle with lung cancer. He was 58.
Former Hong Kong actress Candy Man who co-starred in his first TV series posted a tribute to the actor, writing: "The last time we met, didn't we say we wanted to work together again?"
---
Annie Yi bought 900 items over 4 days during Singles Day sales
Singles Day sales have come and gone and Taiwanese singer Annie Yi is walking away with her hoard of 900 items.
The 52-year-old wrote on her Weibo account: "Just to give a report... On 11.11 (Nov 11) itself, I bought 397 items. From Nov 1 to 3, I got over 500 items so across Singles Day, I bought 900 items."
The most expensive item she bought was a facial cream and she also purchased skincare products, facial masks, plants, laundry detergent, and slimming massage oil, among other things. Her shopping spree led a netizen to comment: "So this is how rich people live their lives."
In response to her post, Annie's husband, Chinese actor Qin Hao, teased her on his own Weibo account. He wrote: "My right eyelid has been twitching these past two days while filming. Today, I finally know why. How many of the items are mine?"
Veteran TVB actor Savio Tsang allegedly critically ill with lung cancer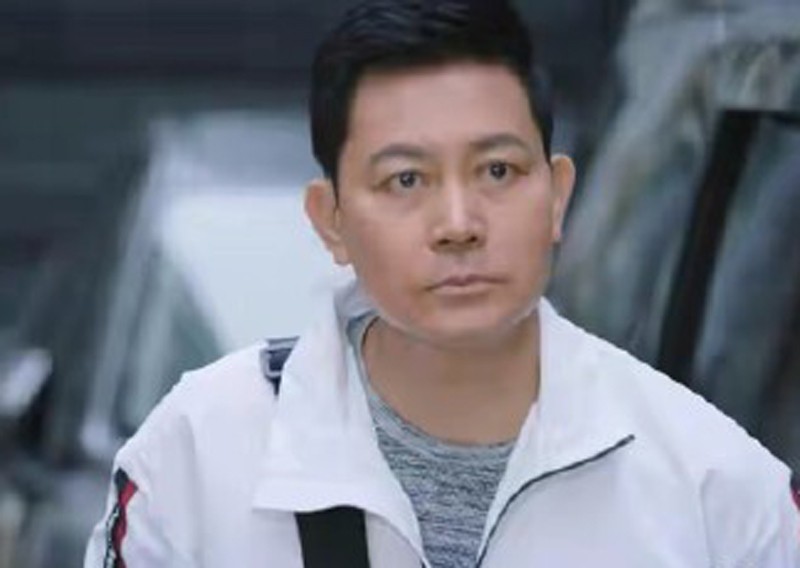 It was said that TVB actor Savio Tsang was diagnosed with lung cancer earlier in the year but now, his condition has allegedly worsened.
According to reports, he was hospitalised on Nov 10 and is critically ill. However, his god-sister Sasa has yet to respond to the reports.
Savio, 58, was previously in a relationship with Hong Kong actress Cutie Mui but the pair broke up due to the former's infidelity. However, the actor remained on good terms with Cutie's sister, Hong Kong producer Mui Siu-ching. When Hong Kong media reached out to Siu-ching, she said: "I hope he's fine. I'm not sure what's going on. I've called his god-sister Sasa but she did not pick up my calls."
Hong Kong actress Rain Li divorces China husband after 19 months of marriage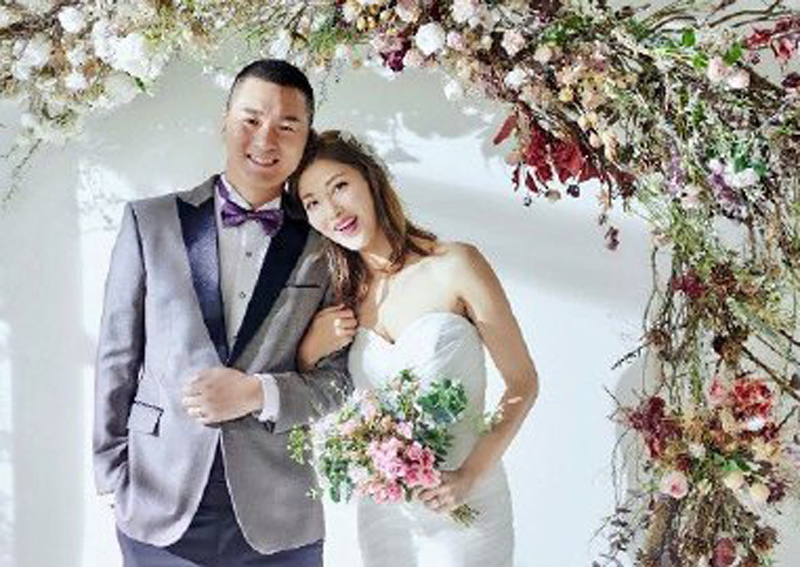 Hong Kong actress Rain Li married Chinese businessman Eric Huang on Feb 2, 2019, and she broke the news on Valentine's Day just 12 days later.
However, it seems that their happiness is short-lived as the couple has divorced after just 19 months of marriage. Hong Kong media reported that their divorce was finalised in September after they tried to salvage their relationship for months. Due to Covid-19, the couple could not meet in person as they were living in different countries.
When approached by Hong Kong media, 37-year-old Rain admitted to the divorce, saying it was an amicable split and that there was no third party involved.
She attributed the split to the extended separation caused by Covid-19 and explained: "Though we called each other every day, we were not able to physically meet up and communication broke down. When a problem arose, it was hard to solve it."
ALSO READ: Gossip mill: Ex-Mediacorp actress Chris Tong removes tumour from leg - and other entertainment news this week
bryanlim@asiaone.com