Our favourite 2021 Netflix K-dramas, plus iconic backgrounds you can use
PUBLISHED ON
January 14, 2022 8:50 AM
By
SARA IMAN
2021 was an amazing year for K-drama fans all over the world. Here's a round-up of the shows that we couldn't get enough of.
As you scroll through, you can also save these images to use as your background for your next Zoom meeting! It will be a great conversation-starter, and an opportunity to gush about your favourite K-dramas seamlessly.
Squid Game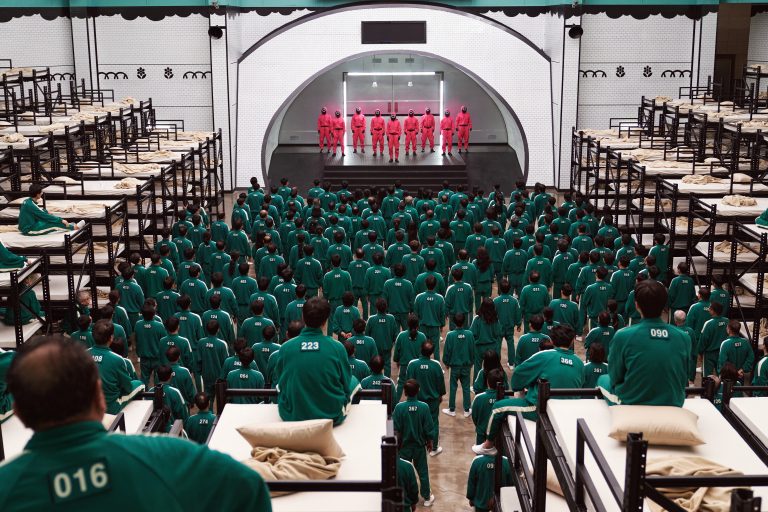 Taking the entire world by storm, Squid Game is about hundreds of heavily in-debt contestants playing children's games to win a 45.6 billion won prize. But of course, high rewards mean high stakes.
Just looking at this image you can already hear the robotic voice calling Red Light, Green Light.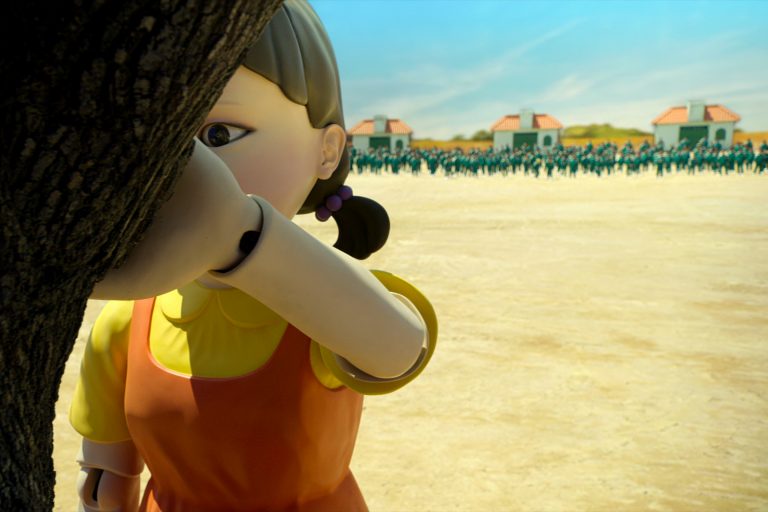 This is the iconic whimsical staircase modelled after the famous M.C. Escher lithograph titled "Relativity".
Hometown Cha Cha Cha
Hometown Cha-Cha-Cha is one of the most healing rom-coms of 2021 about a dentist moving to a little coastal town and falling in love. The plot is relatively simple but there are plenty of feels.
You're lying if you say you were never jealous of Yoon Hye-jin throughout the show.
Even with a rollercoaster ride of an ending, we still got a happily ever after – and that's all that matters.
Hellbound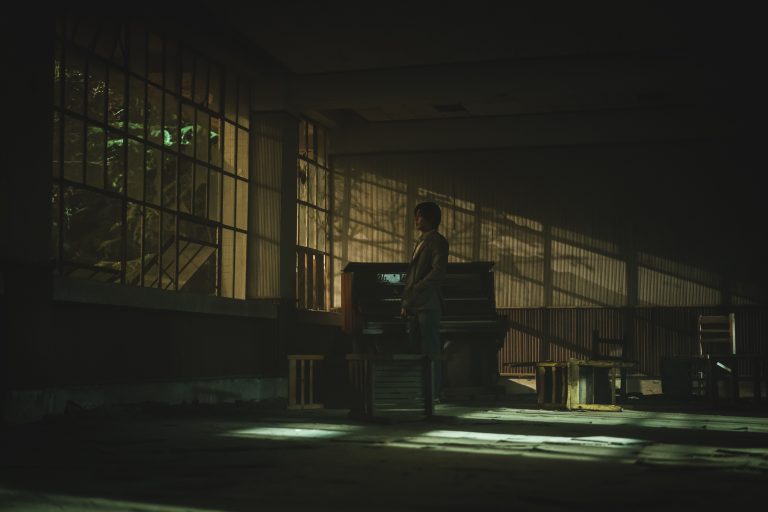 Hellbound also had its fair share of international attention, following the hype from Squid Game, ranking number one in over 80 countries in the first 24 hours.
Hellbound is about supernatural beings that mysteriously appear to condemn people to Hell, and the rise of a religious group devoted to the beings' divine justice.
This show is not for the faint-hearted. It definitely keeps you on your toes with its intricate twists and turns.
ALSO READ: Kim Woo-bin and director Cho Ui-seok reunite for Netflix's Black Knight series
Vincenzo
If you like crime dramas with a dash of comedy, Vincenzo is the drama for you. A Korean-Italian lawyer in the mafia returns to South Korea due to a mafia war but ends up getting involved with the illegal ownership of a residential commercial building, Geumga Plaza.
Side characters are usually forgettable but the found-family trope is especially strong with the tenants of Geumga Plaza and Vincenzo. By the end of the show, these characters found a place in the viewers' hearts.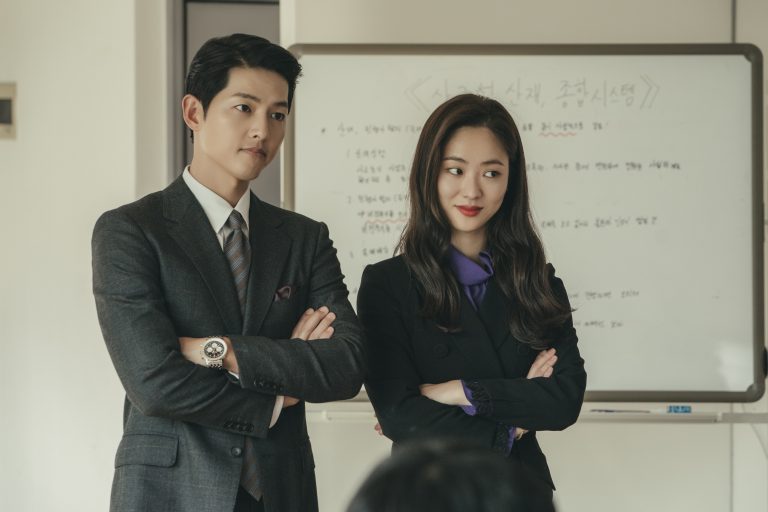 Also, bonus points for Song Joong-ki's on-screen and off-screen chemistry with Jeon Yeo-been, who plays lawyer Hong Cha-young.
My Name
My Name is about Yoon Ji-woo, played by Han So-hee, and her quest for revenge after witnessing her father's murder.
The show introduced us to new sides to our favourite stars like Han So-hee and Ahn Bo-hyun who plays her detective partner, Jeon Pil-do.
It definitely had one of the most heartbreaking and unexpected endings. We highly recommend you to watch it, if the show hasn't been spoiled for you yet.
Move to Heaven
Move to Heaven is about a young man with Asperger's syndrome and his uncle who run a trauma cleaning service where they clear the belongings of people who have passed on.
This show will have you sobbing every episode, no joke. The topic of death is very heavy, but at some point we all have to come to terms with it.
It's the kind of story that makes you think about the people around you. The scenes are beautifully shot as well – a feast for both the eyes and heart.
ALSO READ: Snowdrop midseason recap: K-drama takes a baffling turn
This article was first published in Her World Online.