On Jan 20, Yao Wenlong shared photos of his newly renovated and spacious home in Johor Bahru (JB) in an Instagram post.
In his post, he wrote: "Thank you @tyfengshui for your unconditional help, it enabled my family to move into our new home in such a short time. The design is very beautiful and practical. It's pretty and I like it… really like it a lot."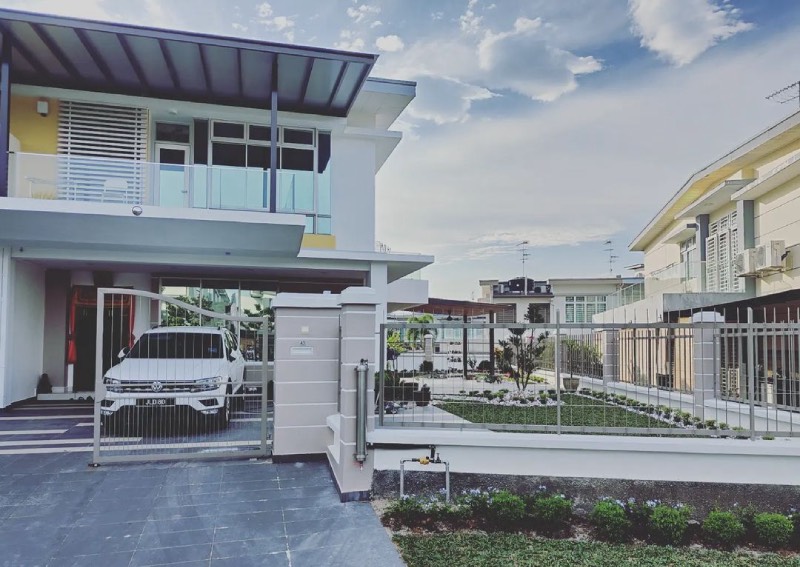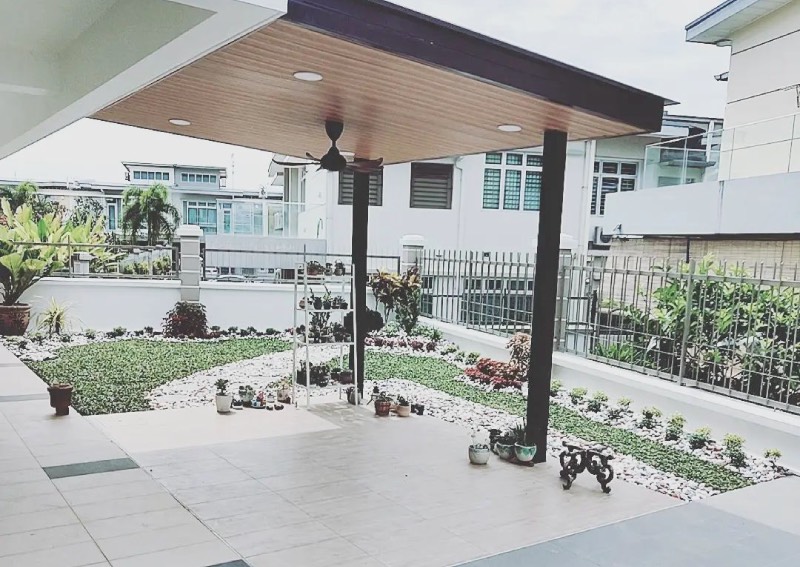 In November last year, the 52-year-old said he purchased the new double-storey landed property in JB for RM1.3 million (S$399,000).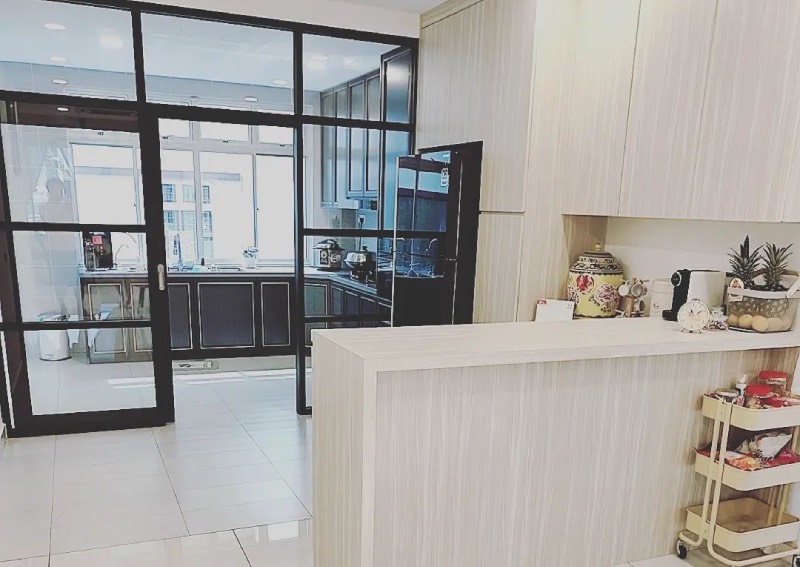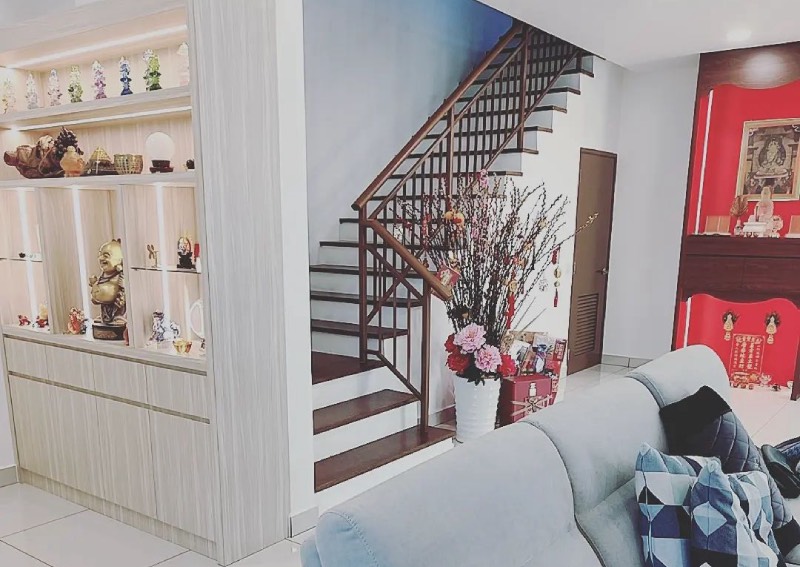 He added the 4,000 sq ft house (slightly larger than three five-room HDB flats) was an "upgrade" after four years in his previous residence, which was a 1,300 sq ft townhouse with three bedrooms.
Wenlong also revealed that he's spent RM300,000 on renovations and it's a place where he foresees spending the rest of his life.
ALSO READ: Dream come true: Yvonne Lim relocating back to Singapore with 2 kids

jolynn.chia@asiaone.com

No part of this article can be reproduced without permission from AsiaOne.