Running into your favourite celebrity on a day out must be a dream come true for any fan.
One lucky woman, going by the name Deng Jiangjiang on Xiaohongshu, recently met Hong Kong actor Shawn Yue in Harajuku, Tokyo.
In a post on Tuesday (March 7), Jiangjiang shared that she could recognise the 41-year-old from his car and the clothes he was wearing.
Claiming to have run into Shawn previously in Hong Kong and Shibuya, she wrote: "I bumped into him again when I was shopping at Beams in Harajuku. This time I boldly went up to introduce myself and asked if we could take a photo together.
"He was really nice, patiently listened to my introduction and took photos with a good smile, haha."
Jiangjiang may have been charmed by Shawn's smile, but netizens were far less kind in the comments section, saying that he looked "seriously unrecognisable" and even resembled 65-year-old Chinese actor Zhao Benshan.
Other comments disparaged Shawn's looks further, pointing out his uneven eyes and jaw.
"He injured one of his eyes during filming and almost went blind," one fan said in the actor's defence.
According to Hong Kong media reports, Shawn got an eye infection on the set of 2008 movie Rule #1 and suffered a retinal detachment.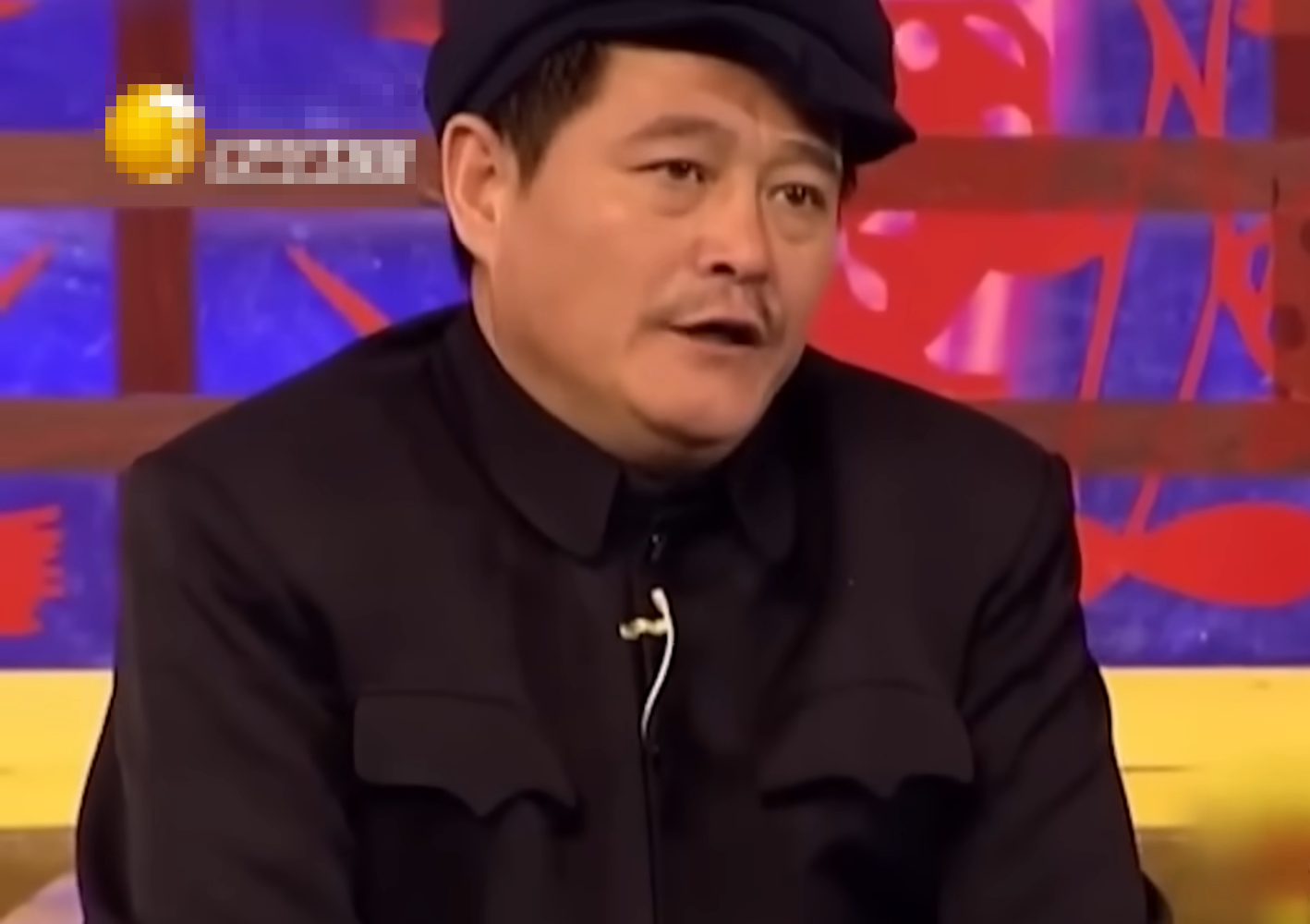 Netizens weren't impressed by Shawn's baggy khaki outfit either, with one writing: "He's working at a construction site."
Some even challenged Jiangjiang about her taste in men.
"Look carefully, he's an old dude," one wrote, while others concurred with "Do you have a misunderstanding of handsomeness?" and "Why is the standard of handsomeness so low now?"
Jiangjiang refused to take any guff, responding: "He is handsome."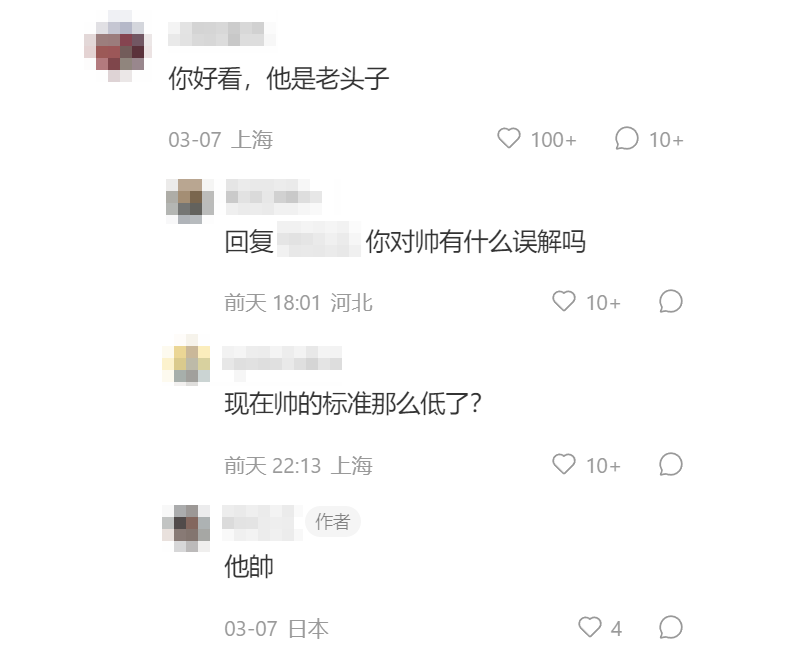 Just a day before Jiangjiang posted her photo, Shawn himself shared snapshots from his Japan trip on Instagram, including one of him in the 'construction site' jacket.
A former model, Shawn later became an actor in 2000 with a number of dramas and movies under his belt. He is best known for his roles in film series Infernal Affairs and Love in the Buff, as well as movies such as Initial D.
ALSO READ: 'Did he give them 1 of the 10 rings?' Grandmas run into Tony Leung at Gardens by the Bay
drimac@asiaone.com
No part of this story can be reproduced without permission from AsiaOne.