While all three couples from Single's Inferno 2 appear to still be together, one couple from season one have gone their separate ways.
When Single's Inferno 1 ended in January last year, Oh Jin-taek and Kang So-yeon left the island together and their romance seemed to have lasted for a while.
A few months after filming ended, netizens spotted a tall man in the background of one of So-yeon's YouTube vlogs who was dressed in a tracksuit that Jin-taek also owns.
So-yeon also posted on social media a video showing off her tennis skills, which was followed by a similar post from Jin-taek the following day.
When asked in an interview who he would like the most from the show if they had met outside, Jin-taek said So-yeon and elaborated that it was because his feelings towards her were sincere from the beginning. He also reiterated that So-yeon is someone he always hoped to meet in real life.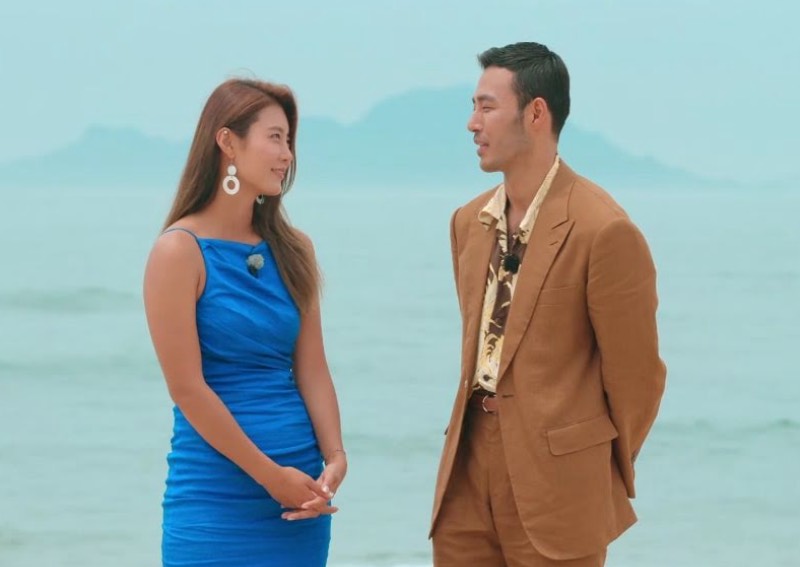 However, at some point last year, Jin-taek — the co-founder of a menswear brand — started seeing someone else: Lily Baek, who founded a boutique PR agency and a wellness-focused lifestyle brand.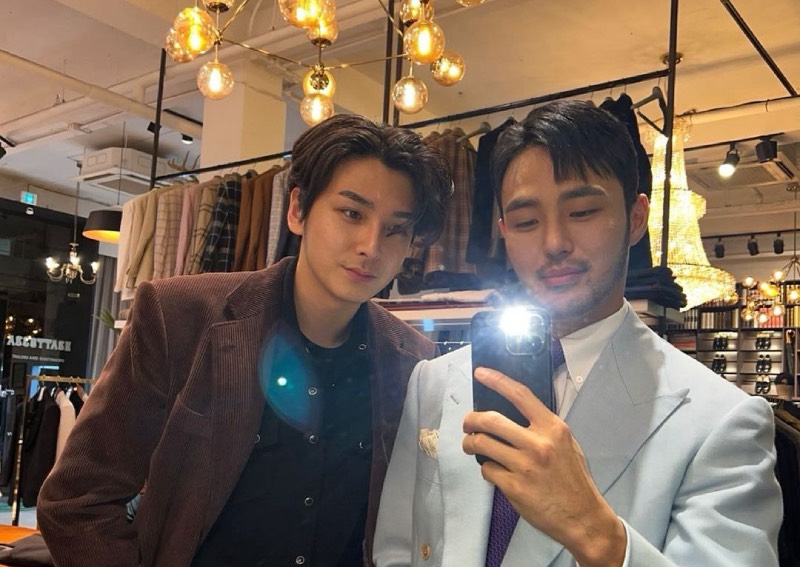 Their relationship went public when in May last year, Baek posted photos of the two of them together, including a photo of them kissing.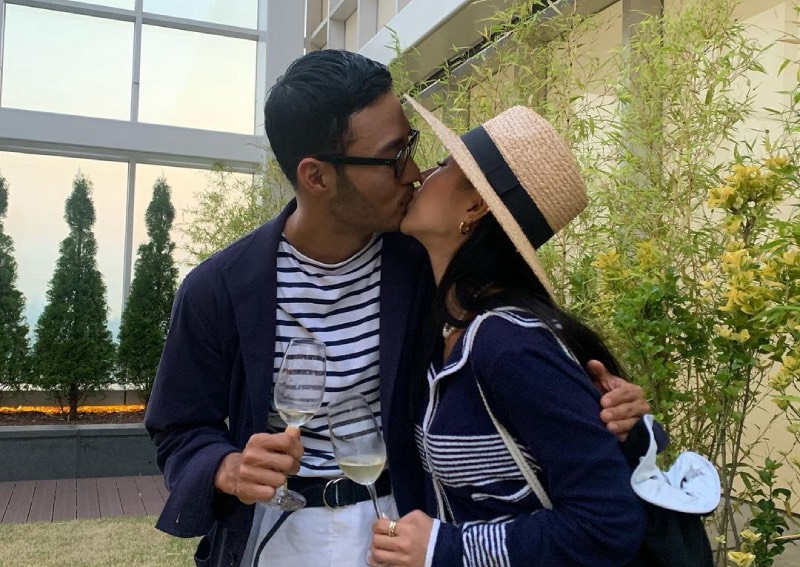 Since then, Baek has shared more photos, including of their trip to Bangkok and celebrating her birthday and also Christmas.
In her birthday post last December, she tagged Jin-taek and wrote he made her birthday "extra special".
The couple have also taken a big step forward in their romance: both are listed as parents to their cat Oly.
ALSO READ: 'But who are you?' Single's Inferno 2 couple Jo Yoong-jae and Choi Seo-eun cancel $82/ticket fanmeet after backlash
jolynn.chia@asiaone.com