5 easy crafts to do with your toddler for Hari Raya
Hari Raya is a significant festival that marks the end of Ramadan and celebrates the purification of the soul.
It is a time for forgiveness and renewal of relationships, where families and friends come together to celebrate and feast.
Get your toddler involved in the Hari Raya celebration with these easy and fun crafts. From do-it-yourself (DIY) Raya cards to ketupat weaving and paper plate crescent moons, these activities promote creativity and cultural awareness.
It is essential to introduce Hari Raya traditions to children, as it helps them understand the significance of the festival.
By exposing them to Hari Raya customs, we can teach children the importance of empathy, forgiveness and community bonding.
Hari Raya crafts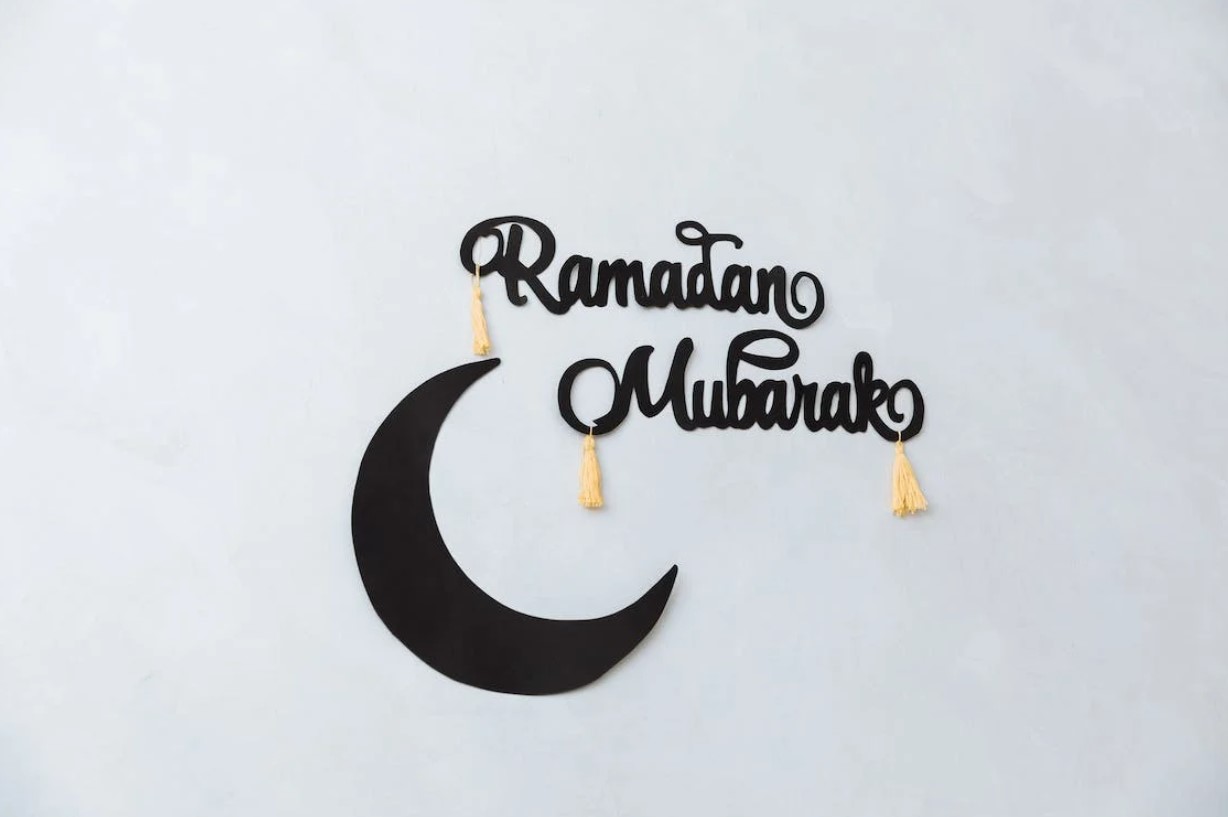 If you're looking for fun activities to do with your toddler during this festive period, here are some easy Hari Raya crafts that you can try.
1. DIY Raya cards
Get your toddler involved in the celebration by creating personalised Hari Raya cards to give to family and friends. All you need is some construction paper, scissors, glue and markers.
Cut out the construction paper into the desired shape, such as a square or rectangle, and let your toddler decorate it with markers or crayons.
You can also use stickers, sequins or glitter to add some extra sparkle to the cards.
2. Ketupat weaving
Ketupat, a traditional Malay rice cake, is a must-have dish during Hari Raya. Why not create a fun craft activity out of it?
Cut strips of coloured construction paper, and show your toddler how to weave them together to create a mini ketupat basket. This activity helps with hand-eye coordination and fine motor skills.
3. Paper plate crescent moon and star
The crescent moon and star are symbols commonly associated with Hari Raya.
To create this craft, you'll need a paper plate, yellow paint, glitter and some string.
Paint the paper plate yellow and sprinkle glitter over it while the paint is still wet.
Cut out a crescent moon and star shape from the painted paper plate and attach a string to the top of the shapes, so they can be hung up as decorations.
ALSO READ: Parenting 101: Netizens argue if grandma scolded toddler too harshly
4. Raya lanterns
Raya lanterns, or pelita, are a common decoration during Hari Raya.
To create this craft, you'll need some colourful tissue paper, glue and a jar.
Cut the tissue paper into small squares and let your toddler apply glue onto the jar. Then stick the tissue paper onto the jar, overlapping them to create a colourful effect.
Once the jar is covered, you can add a battery-operated tea light inside to make it glow.
5. Hari Raya bunting
Bunting is an easy and fun decoration to create with your toddler.
Cut out triangle shapes from coloured paper, punch a hole in each corner and thread string or ribbon through the holes to create a garland.
Let your toddler decorate the triangles with markers or stickers. You can also add some glitter or sequins for some extra sparkle.
These Hari Raya crafts are simple yet engaging activities that you can do with your toddler. They help promote creativity, fine motor skills and cultural awareness.
Celebrating Hari Raya with your child is a meaningful way to introduce them to the traditions and values of the Muslim community.
By involving children in Hari Raya activities, we can instil in them the importance of cultural traditions and make the festival more meaningful for them.
So, let's get crafting with our little ones and celebrate Hari Raya with joy and togetherness!
This article was first published in theAsianparent.