As if there aren't enough reasons to head down to Jewel Changi Airport, Pokémon fans will now have a new one.
For the month of July only, Pikachu and friends will be dancing their way in a Pokémon Parade that will be held every weekend, twice a day, at 2pm and 6pm.
Get your phones and cameras ready for photo opportunities of the display which will see eight Pikachus, one Eevee and one Mimikyu sashaying against the iconic backdrop of the Rain Vortex.
Each performance will last approximately 30 minutes and begin from the west corridor of Shiseido Forest Valley on level 1 before proceeding to the North Canyon where the characters will perform a four-minute dance.
The event is organised in collaboration with Pokémon Centre Singapore, located on the fourth level of Jewel, which is the first store outside Japan.
In case you've never seen a Pokémon parade before, prepare your heart for the adorable sight.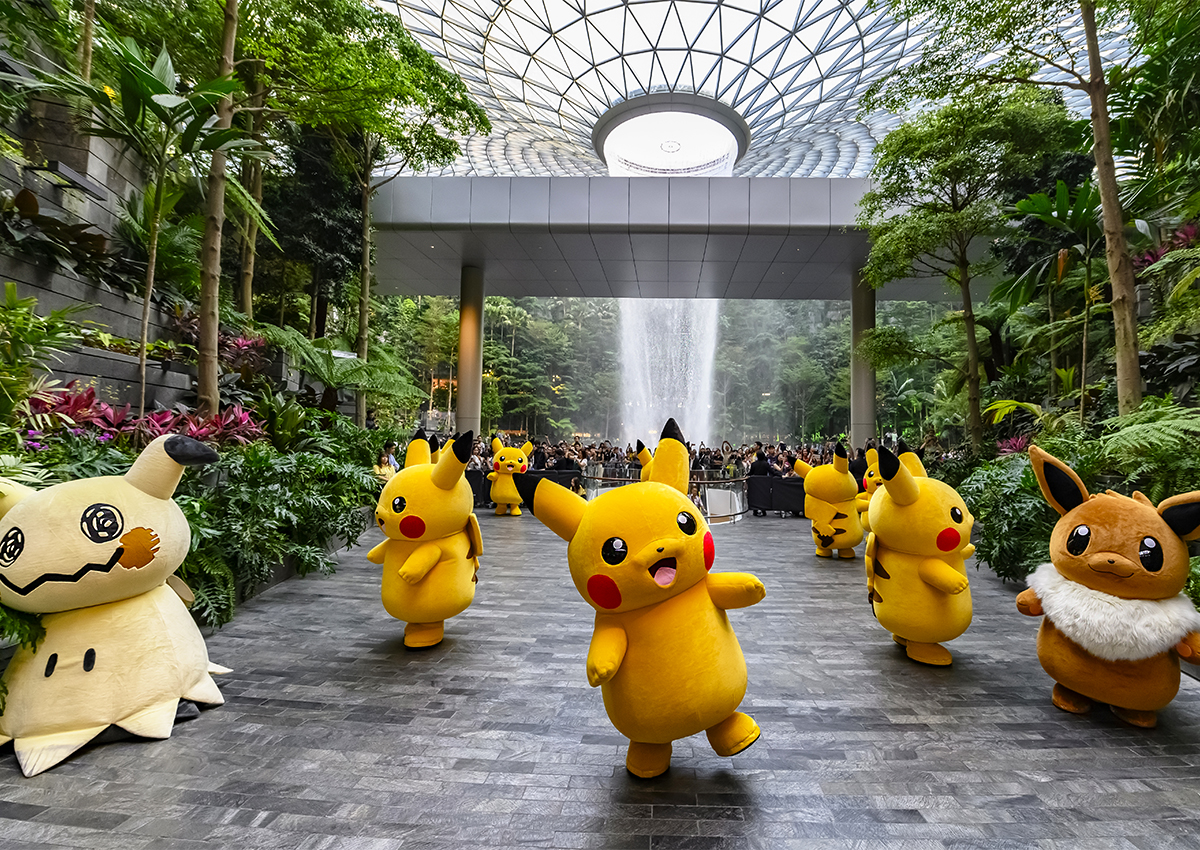 Here's what it looks like on video:
Now who's going down to catch 'em all? 
joeylee@asiaone.com