Butterfly motifs, low-slung bottoms, cropped tops and cardigans – love it or hate it, the Y2K trend is bigger and flashier than ever. At Miu Miu, founder Miuccia Prada created barely there, low-slung miniskirts and trousers, a wardrobe staple for Y2K It girls Paris Hilton, Britney Spears, Christina Aguilera and Lindsay Lohan.
Cargo trousers paired with cropped tops made an appearance at Tom Ford, but nothing is more reminiscent of the early aughts than the butterfly motifs seen at Blumarine and Chanel. Mariah Carey would approve.
Yoyo Cao on how to wear the Y2K trend in a sophisticated way
Low-slung bottoms
A wide-legged and well-tailored low-slung trousers looks chic and office-ready with a classic white shirt.
Release jean with knee cuts, $124.90, The Ragged Priest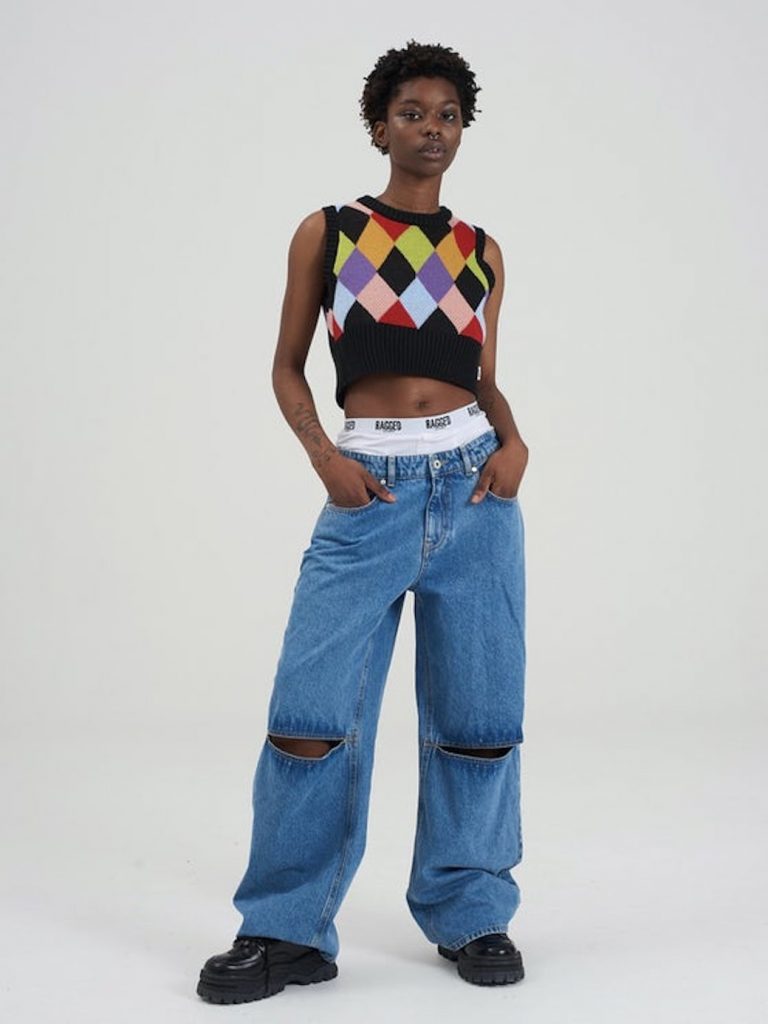 Brig ribbed maxi wrap skirt, $142, Baserange
Mckenna knit pant, $147.92, Lovers and Friends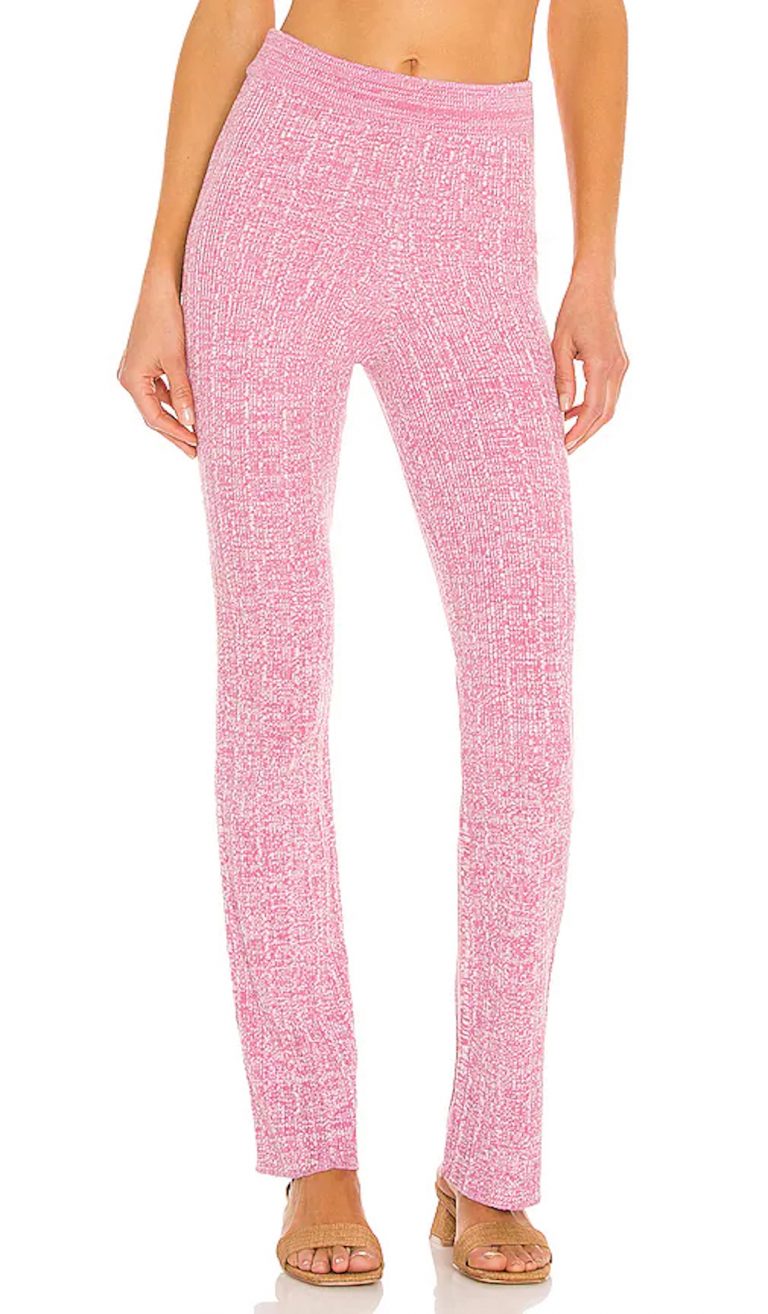 Mini skirts
Pair this itsy-bitsy skirt with an oversized top for a more grown-up look.
Chloe pleated hem skirt, $91.44, More To Come
 
Embellished low-waist denim miniskirt, $159, H&M
Textured knit mini skirt, $215, M Missoni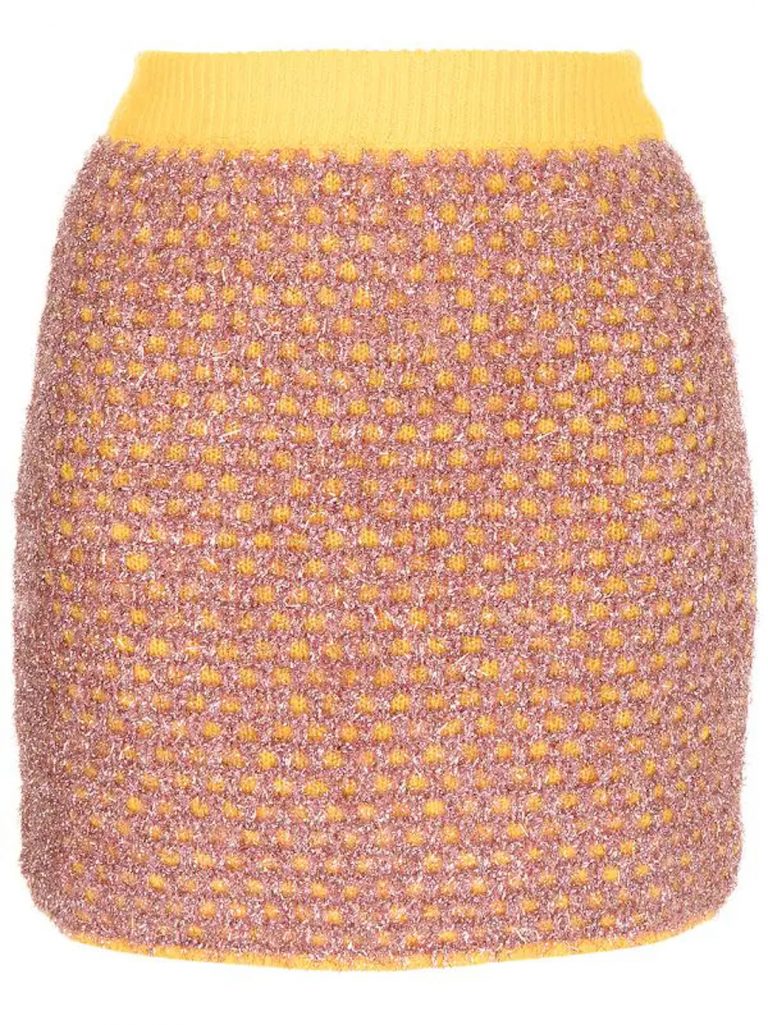 Cropped tops
A pair of high-waisted trousers is hands down the most flattering pairing with a cropped top.
Miller corset top, $64.55, By.Dyln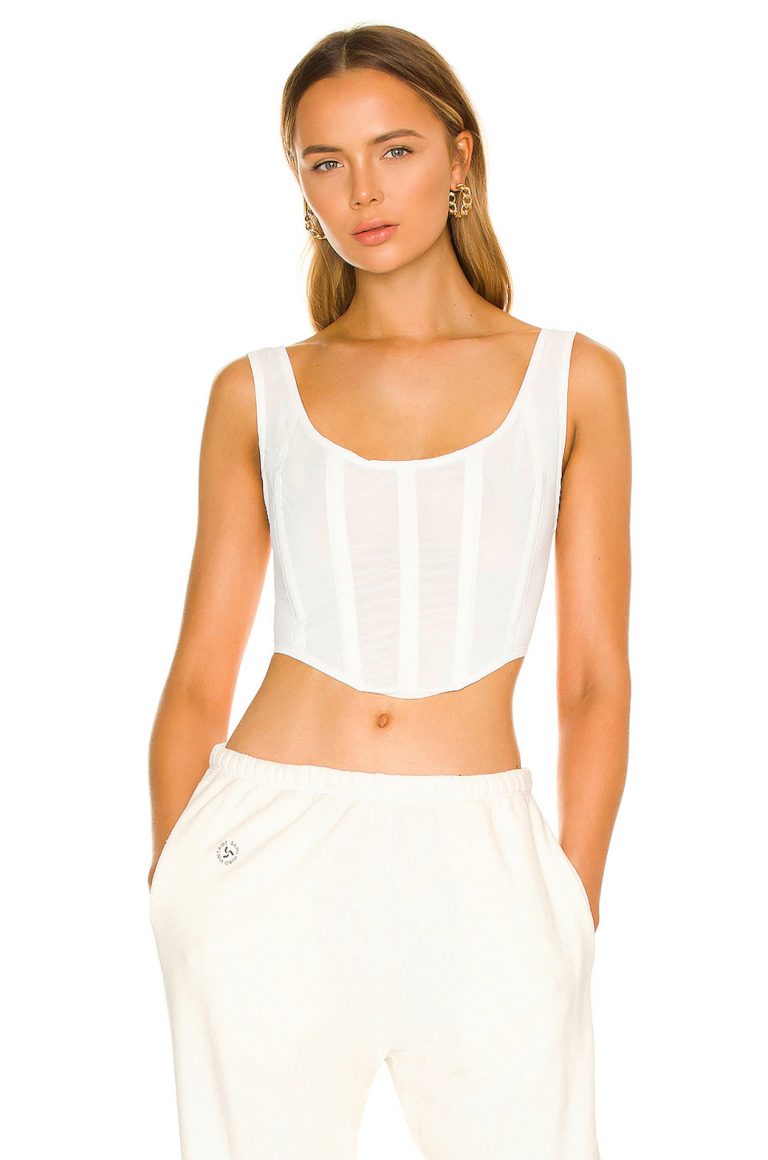 Cropped striped cotton-poplin shirt, $244, HommeGirls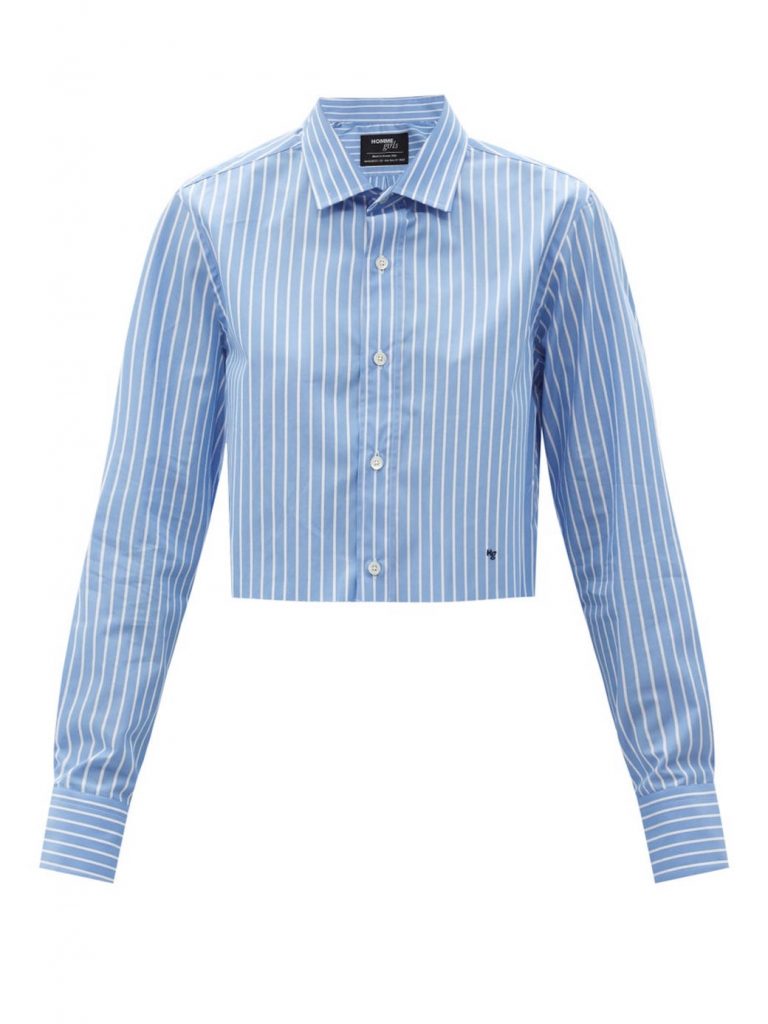 Rhinestone top, $69.90, Zara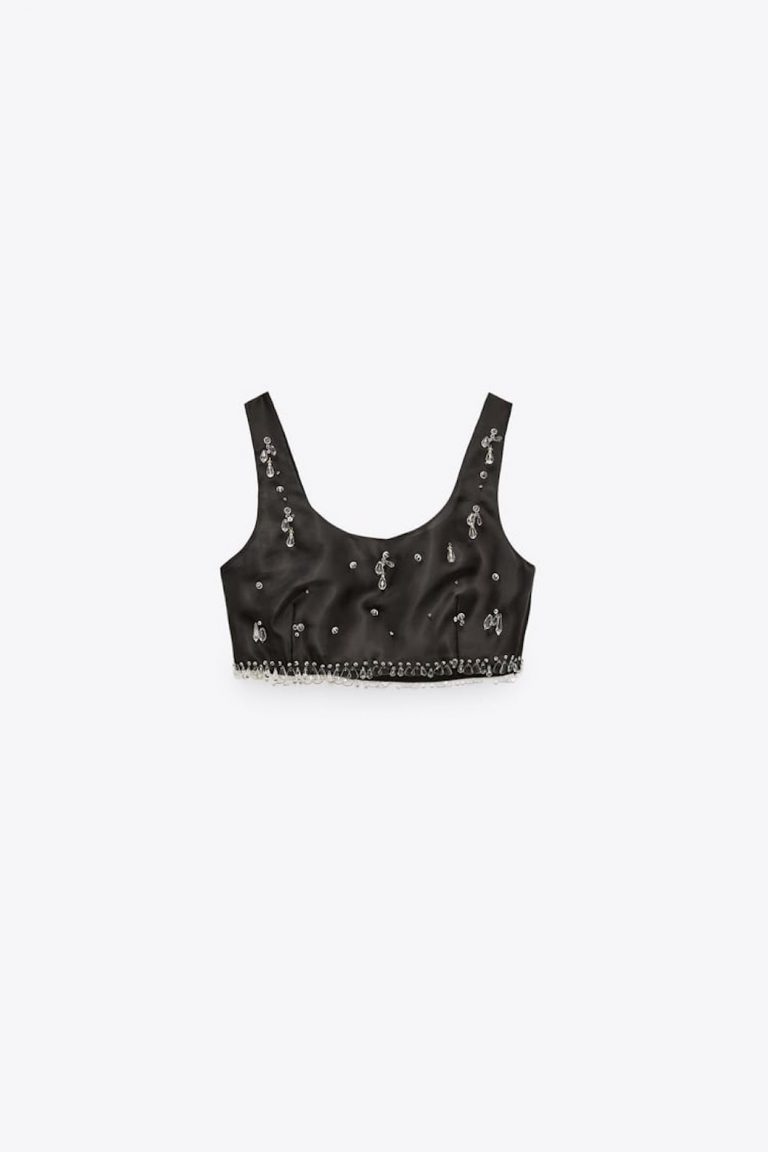 Butterfly motifs
Butterfly prints are less tacky compared to cut-out butterfly tops.
Ari butterfly mesh top, $72.62, Revolve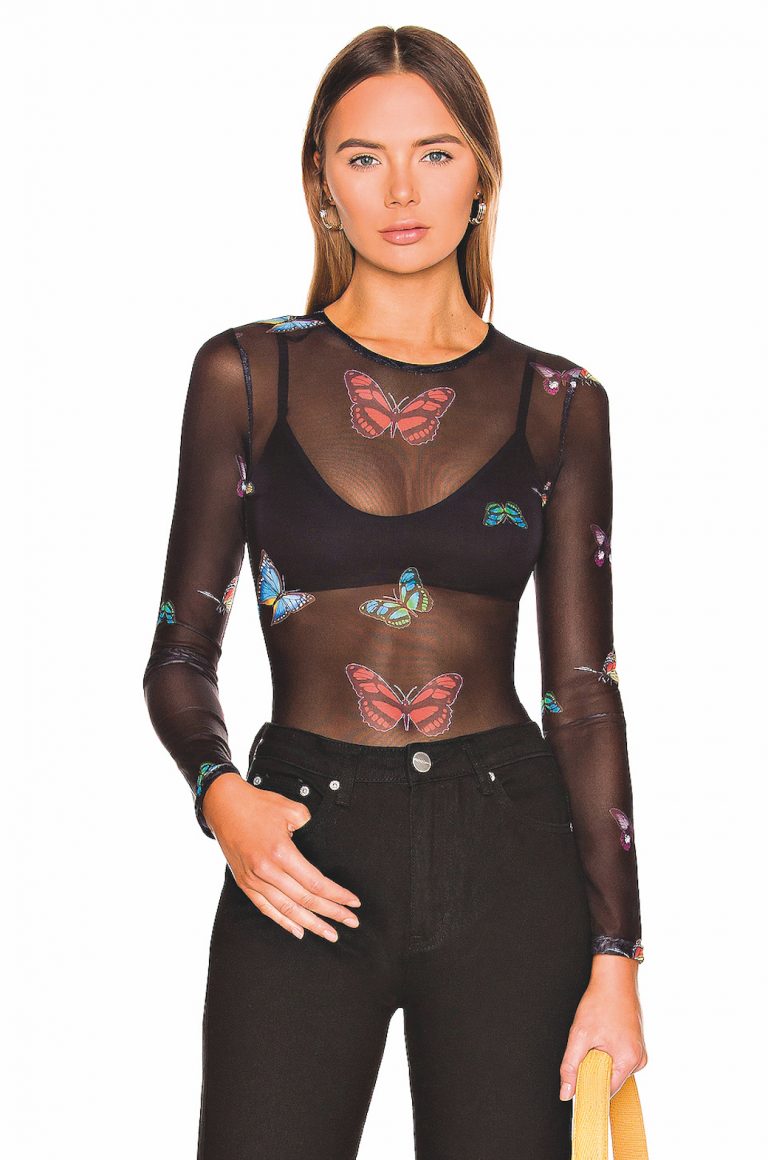 Butterfly lace-up top, $572, Manuri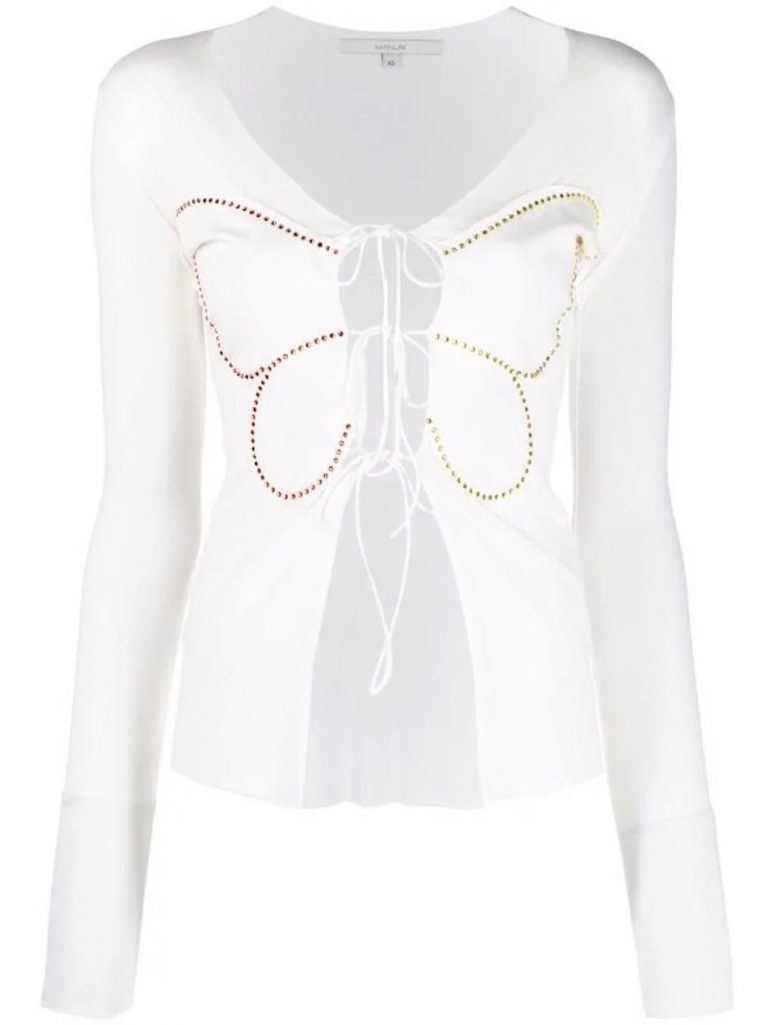 Butterfly print dress, $888, Blumarine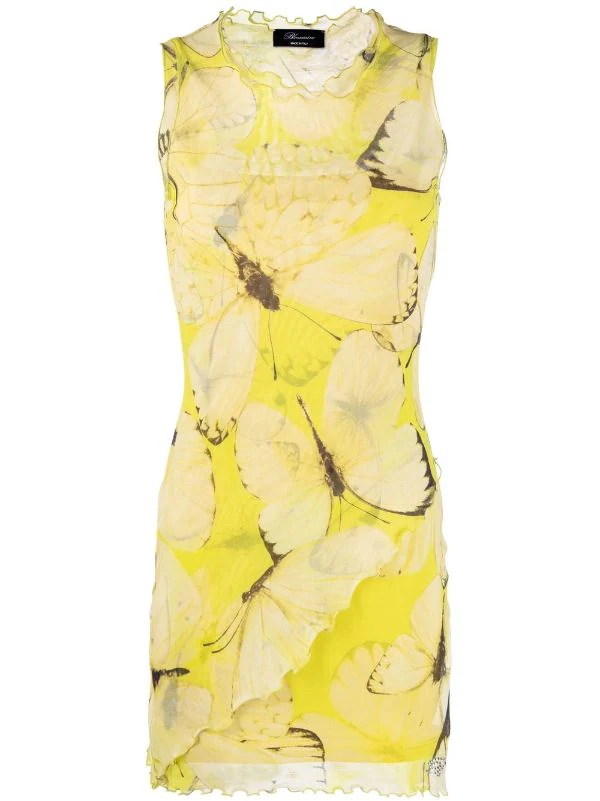 Cropped cardigans
Cropped cardis look best with a cute little slip dress.
Faux fur collar cardigan $39.95, H&M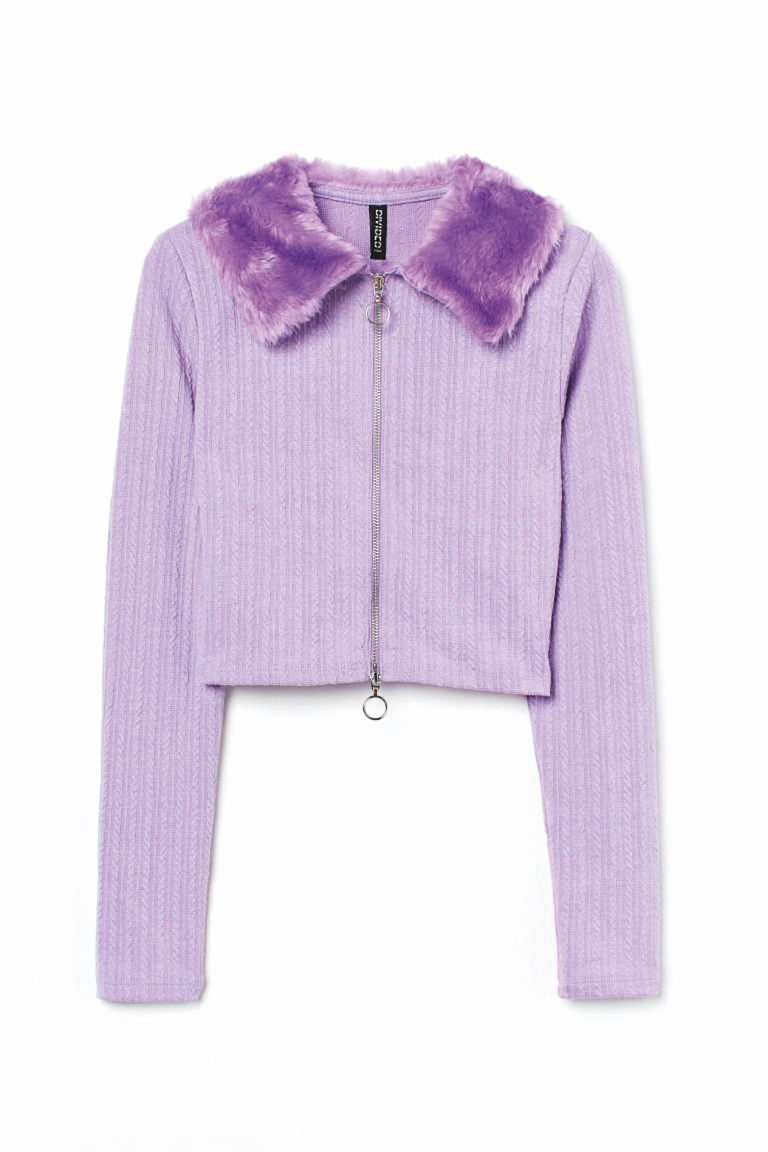 Gimaguas Simi sweater with orange stripes, $125, Lisa Says Gah
 
Elyse Cardigan, $252.81, Song of Style
 
ALSO READ: How to get the look? Y2K fashion makes a comeback
This article was first published in Her World Online.