HDB renovations: Property experts share what to skimp and splurge on
PUBLISHED ON
December 17, 2019 10:09 AM
By
Joey Lee
With skyrocketing property prices in Singapore, you'll want to keep a close eye on the accounting books so you don't go broke creating your dream home. 
And if you're a first-time homeowner, you're about to find out that renovations can be a tricky process — especially if you don't have the technical expertise to navigate through it. 
Unless you're someone with a bottomless bank account, it's important to take note of what you're shelling out hard-earned cash for, especially since the average cost of a (thorough) renovation can be upwards of $50,000. 
To get a better idea of what you should be allocating your budget towards, we spoke to two experts in the property industry who have seen numerous homes in various states throughout their career. 
Here's what William Chong, senior project designer at home renovation platform Livspace, and Heleena Huang, a local property agent with 15 years of experience has to say. 
WHAT YOU SHOULDN'T SKIMP ON
When it comes to interior design, it's truly a case of "you get what you pay for".
Therefore, essentials such as flooring, carpentry and fixtures should not be skimped on because they are fundamental to every home and should be of a high quality that's made to last.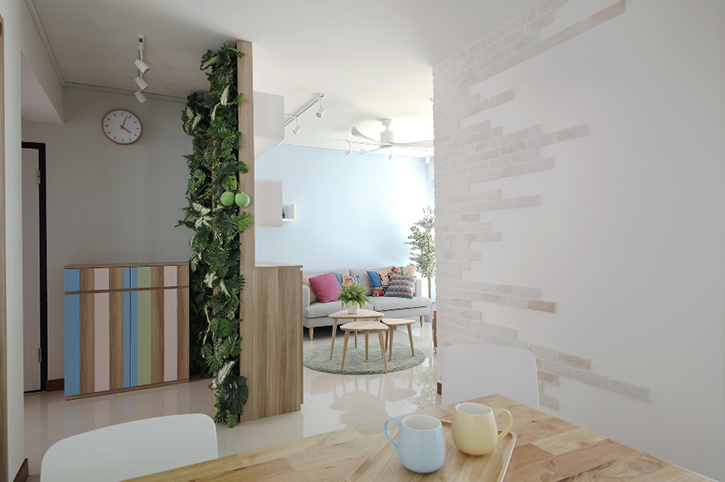 "Even if the homeowners don't cook often, they usually end up investing more in high quality carpentry, plumbing and flooring in the kitchen as it lasts for a longer time, hence cutting costs in the long term," Chong explained. 
And if you're wondering what's worth splurging on, his tip is to set aside a higher budget for functional items and spaces that bring people together such as the living room or kitchen. 
Similarly, Huang believes in spending more money on parts of the renovation that you're going to be living with for a long time and are not so easy to replace or repair. 
[[nid:461858]]
These include built-in cabinets, sanitary fittings, air-conditioning (aircon) and electrical work — especially in places that are often in contact with water such as the kitchen and toilets because the heat and moisture can rack up maintenance costs. 
As a realtor, one of the most common problems Huang's clients face are problems related to faulty air-conditioning units. 
"A reputable aircon brand means you save on electricity costs and potential issues with the unit. An inferior one may risk higher costs and inconvenience down the road. 
"With cheap quotations for aircons, contractors may give low-quality piping or insulation, and coldness from the pipes can cause condensation, resulting in mould on the casing and leakages [in the long run]," she cautioned. 
Therefore, another cost she believes in forking out more for is workmanship, because you're paying for the experience and peace of mind that the job will be done well.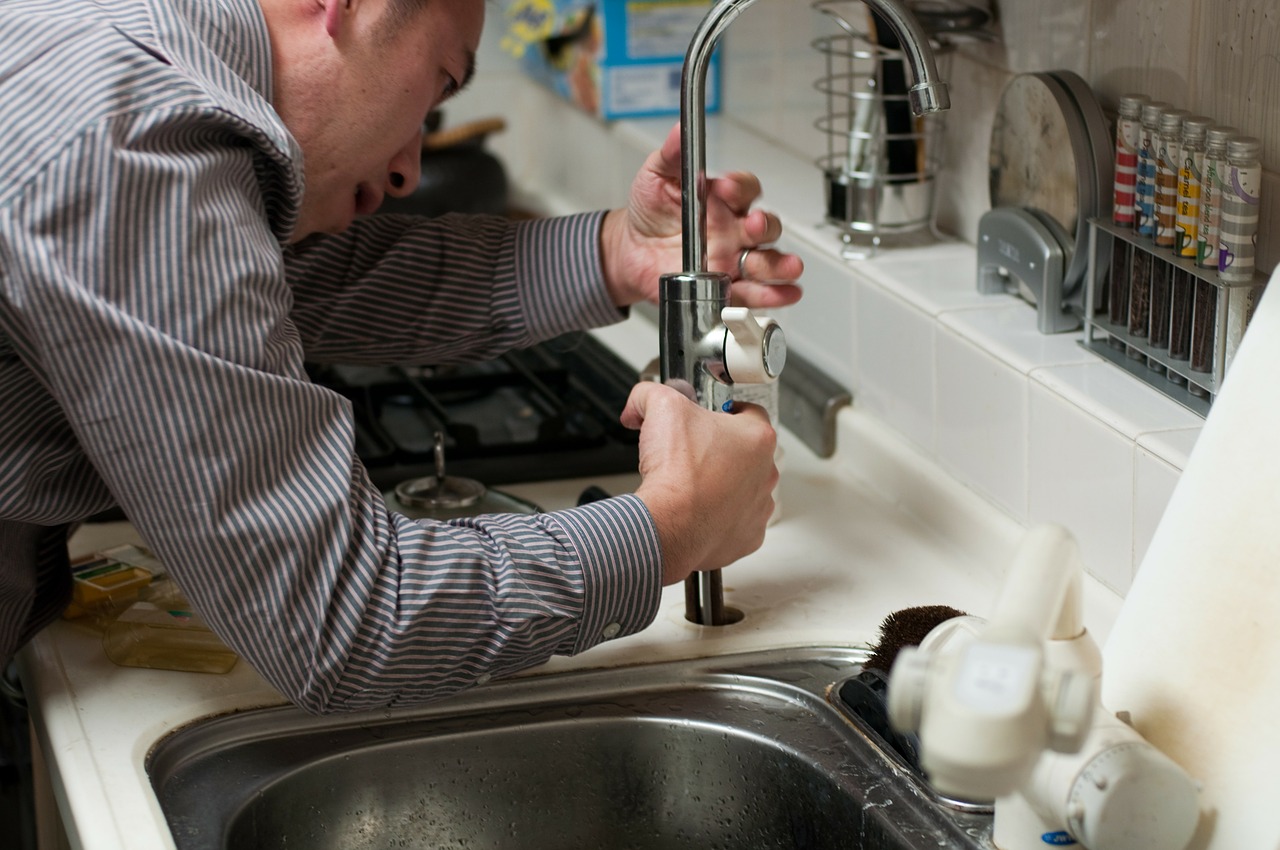 WHERE TO SAVE MONEY ON 
For those working on a tight budget, it's crucial to differentiate between needs and wants and a general rule of thumb is to always make functionality the key focus. 
For example, Chong said: "Instead of purchasing custom-made carpentry, homeowners can consider loose pieces of furniture that can be easily rearranged and reused". 
[[nid:460249]]
Basically, decorative elements of a home such as rugs, graphic tiles or a kitchen backsplash is where you can rein in the budget a little. 
"While these items can enhance the overall aesthetic and feel of the home, it is not crucial if you are on a budget," reiterated Chong. 
Furniture that are easily replaceable, such as tables, chairs, sofas and beds are where you should be looking to shave costs on because you can always afford better quality ones in the future. 
As an example, Huang advises her clients to spend more on hiring a good electrician and not skimping on wiring costs when it comes to lighting for the house. What they can save on instead, is the design on the lights itself. 
'COSTLY AND IMPRACTICAL' DESIGNS? 
To learn from the mistakes of others, we asked the interior design specialist, Chong, whether his clients have expressed regret over choosing certain designs because they end up being a waste of money. 
Kitchens with semi-open concepts are gaining popularity these days, and if such a design is something you envision in your dream home, here's something to look out for. 
According to Chong, some of his former clients liked having bi-fold windows [installed] on their island counter but soon realised it was costly and impractical.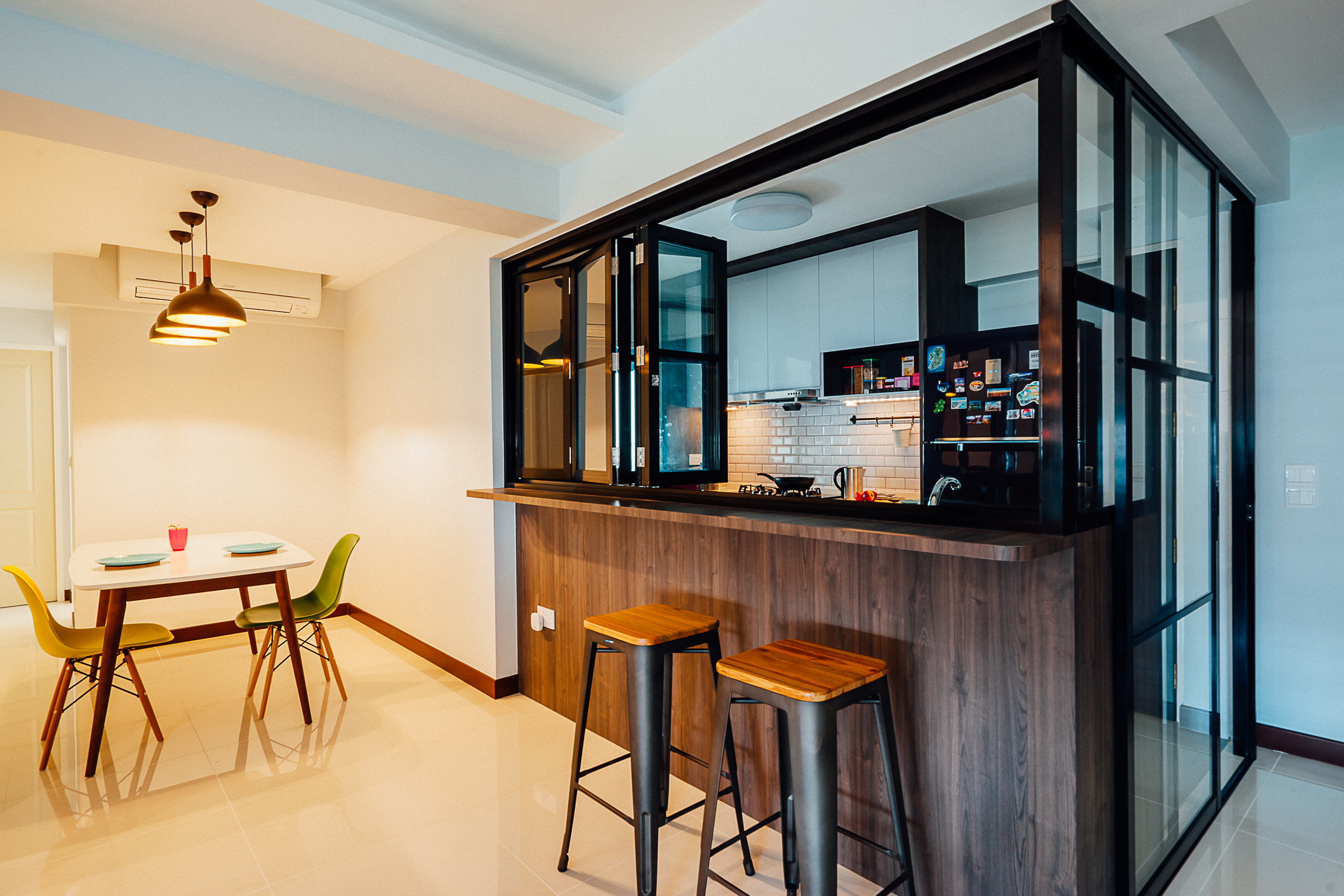 "It comes with additional costs as they are custom-made, and most of the time these windows are completely open so things that are on the counter have to be removed to close it again," he said. 
While such designs may add a different aesthetic to the overall look of the house, it's important to consider the practicality and space constraints, especially if you're working with limited floor space like most HDB apartments. 
joeylee@asiaone.com