The next step up from travelling on first or business class is chartering your very own private jet.
Now, you can live out the China Rich Girlfriend dream (the sequel to Crazy Rich Asians), and call for your own plane for a little shopping therapy in Paris or nearby countries. 
Though it comes with a price tag, imagine all the time saved from clearing the customs and not having to fuss about check-ins. Also, never miss a connecting flight again when you fly with these private jet companies available in Singapore.
Your next flight out of Singapore can be as convenient as booking a Grab ride or changing a new luxury car every month.
WINGSOVERASIA (WOA)
Wingsoverasia has licensed aircraft engineers with more than 50 years of combined experience. 
The company has been flying all types of private aircraft for more than 15 years and flights are available to anywhere around the world.
The ClubWOA membership starts with an annual subscription of $1,200 (social membership) to $2,400 (basic membership) that will give you access to the clubhouse, flying tours, pilot flight planning, flight support and exclusive social events.
MYJET ASIA
MyJet Asia is based in Singapore and has a 24-hour hotline where travellers can "travel anywhere, anytime on their choice of private jet".
It boasts a collection of aircraft to accommodate a group of any size, including mid-sized jets, large jets and long-range jets. The company will also look after the planning of the itinerary to arriving seamlessly at the destination.
READ ALSO: Airbnb rolls out luxury homes and castles - here's what a lavish holiday close to home looks like
ASTONJET
One thing good about private jets is that they are able to fly to cities that aren't covered by commercial airlines. 
Astonjet is one such private jet provider that has access to 5,000 over destinations. It'll set you back about €950 ($1,452) for up to four passengers per flight hour. 
Quick math: that's about $363 per passenger, per flight hour.
If you're wondering how safe it is to travel on a private jet, Singapore Airlines has tied up with the company to provide greater convenience for its connecting flight customers to get to the nearest airport of their choice.
EXECUTIVE JET ASIA (EJA) 
Executive Jet Asia (EJA) aims to provide more flexibility and competitive pricing than any other private jet companies in the industry.
There is a range of jets that serve every budget and purpose. The planes can be prepared in as little as an hour's advance notice.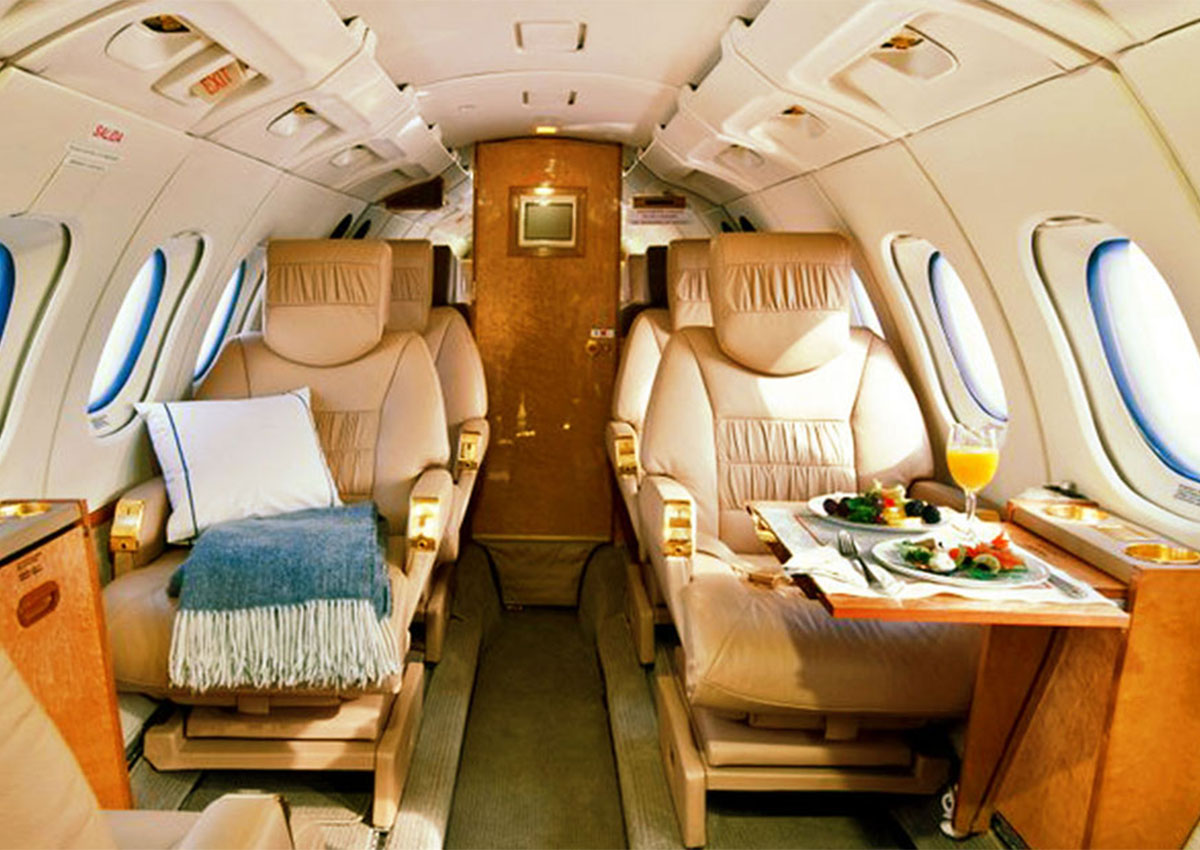 Ever dreamt of owning a private jet? EJA has a fractional ownership programme where you can own 1/6 of a private jet for US$800,000 ($1.08 million), which gives you 70 hours free usage of the aircraft on the first year.
ORIENTSKYS
Orientskys has four different aircraft to cater to any travel profile, from medium jets that are favoured for travels within Asia, to ultra-long-range jets that will take you from Singapore to London. 
The VIP airliners can take up to 20 to 36 passengers that offer superior in-flight amenities and a wide range of services.
SINGAPORE AIR CHARTER
From a six-seater to 15-seater charter, Singapore Air Charter covers a comprehensive fleet of jets and services that are suited to your itinerary and needs. 
You can even bring your pet along with you on a holiday, without your furkid being confined in cages.
For bespoke services, Singapore Air Charter offers "no-brand" aircraft too where companies can put their branding on crew uniforms and onboard amenities.
melissagoh@asiaone.com