Standard Chartered Bank sneak-peeked the impending launch of its new credit card, the X Card, last week.
Details are skimpy right now but what we know is that for a limited time only, "approved cardholders will be able to enjoy 100,000 miles as a sign-up bonus".
This is the messaging on its website:
"Are you ready to explore the world? Join our waitlist now and be the amongst the first to enjoy the limited-time launch promotion of 100,000 miles."
And also, "Get ready to eXplore new places with our new X card".
From the sounds of it, it travel rewards (in the form of air miles or travel credit/cashback) is going to be high on the list of benefits.
Snooping around the website's waitlist terms and conditions, we also gathered:
The waitlist is between 10-21 July, but could also be shortened or extended
You can sign up for the waitlist on the website. We did and we received this confirmation waitlist message.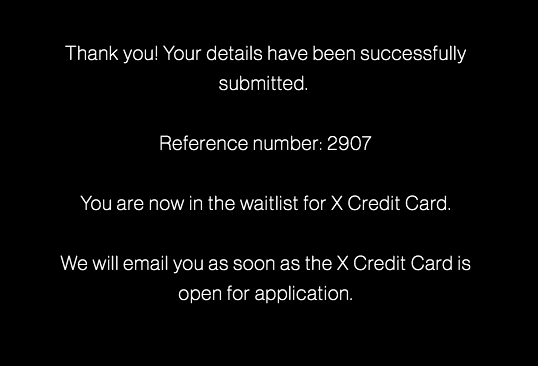 Separately, anyone above the age of 21 years old who signs up to join the waitlist at the following establishments will also be entitled to a "free gift"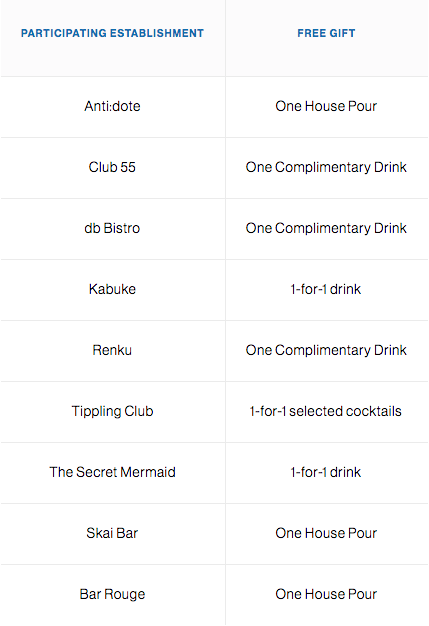 The new card will officially be called Standard Chartered Bank's Visa Infinite X Card.

Eligibility criteria of Standard Chartered's premium Visa Infinite card stands at an annual income of $150,000, and the card comes with an annual fee of $588.50. We think that the new X Card might be targeted at affluent millennials but possibly with a lower annual income bar.
For now, there's not much else to do except to join the waitlist to register your interest today.
More to follow soon!
This article was first published on SingSaver.com.sg.