I have a confession to make: Ever since Singapore went into DORSCON Orange, I haven't seen my colleagues physically in three weeks.
Like a lot of Singapore's workforce, we've been employing split-team operations, and I've been part of the lucky few who's had the opportunity to work from home. So, yay me.
This means that team meetings have been conducted via video conferencing over Google Hangouts.
We're a pretty close-knit team, and since most of us were doing our work in the comfort of our own homes, for our very first video call in, everyone "showed up" in their worst pyjamas, yours truly included.
And it was not a pretty sight. Since then we have learnt to turn the camera off and have agreed to stick to voice calls instead to preserve everyone's dignity.
ALSO READ: Thai fashion brand Pomelo opens first overseas store in Singapore
But I'm just going to declare this proudly-pyjamas are the best thing to wear to do your work in. They're loose and usually made of thin materials, which means you're the most comfortable you can be.
In fact, my productivity levels have gone through the roof just because I no longer have to deal with the pressure of dressing for the office.
So, if you've had the opportunity to work from home, here are a couple of stylish and comfy pyjamas worth investing in. And the best thing about them? They're still presentable even if you have to show your face for a last-minute video call.
ASOS DESIGN AVOCADO PRINT MODAL TOP, $26 AND ASOS DESIGN AVOCADO PRINT MODAL PANTS, $26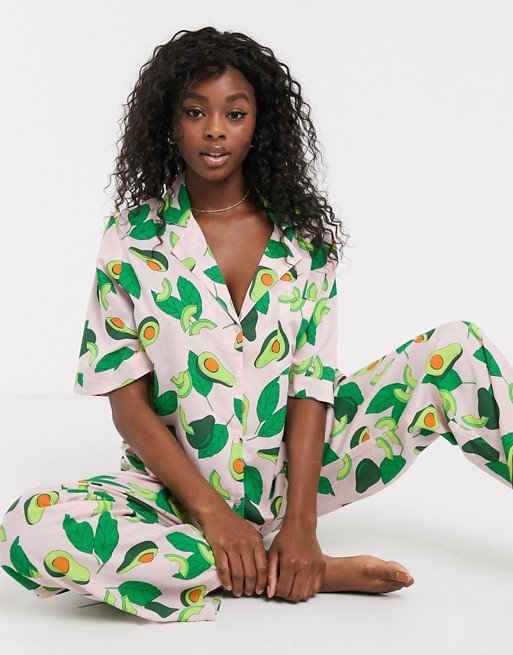 Avocados aren't just the perfect brunch food, they make a pretty cute print too. Enjoy your brunch at home with these super cute PJs from ASOS. They come in curve options too for fuller-sized women.
COTTON ON TIE-DYE PULLOVER, $29.99 AND COTTON ON TIE-DYE SLIM FIT PANTS, $29.99
If you have the air-conditioning on at full blast, this super-soft tie-dye set long sleeve and pants set from Cotton On are bound to keep you warm and toasty.

SUSY + BAE SILK PYJAMA SET, $129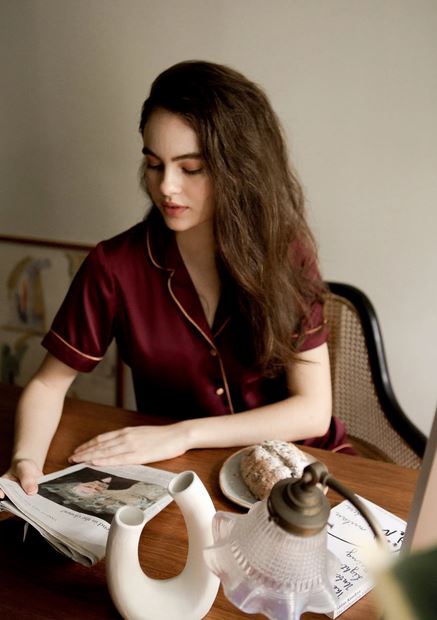 If you fancy yourself a luxurious lady of leisure, this silk set from Susy + Bae will feel oh-so-soft on your skin.

POMELO POLKA DOT PYJAMA SHIRT, $24 AND POMELO POLKA DOT PYJAMA SHORTS, $19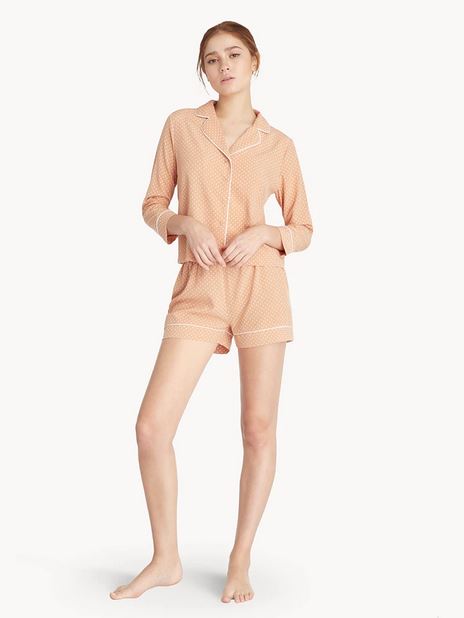 This playful polka dot shirt and shorts option is dressy enough for you to duck into your neighbourhood kopitiam for a quick coffee run.

IUIGA COTTON GAUZE GINGHAM PYJAMAS, $36.60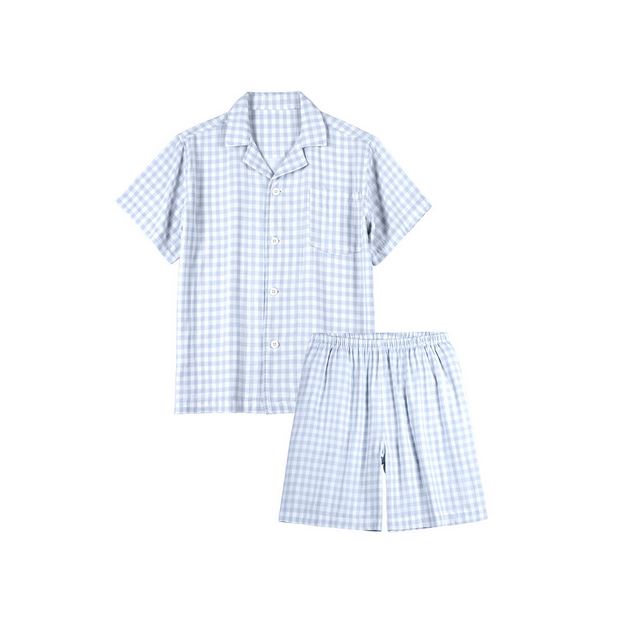 There's just something about a matching pyjama set that makes us feel more put together and at only $36, these ones from Iuiga are a steal!

SLEEPER PARTY PYJAMAS, $270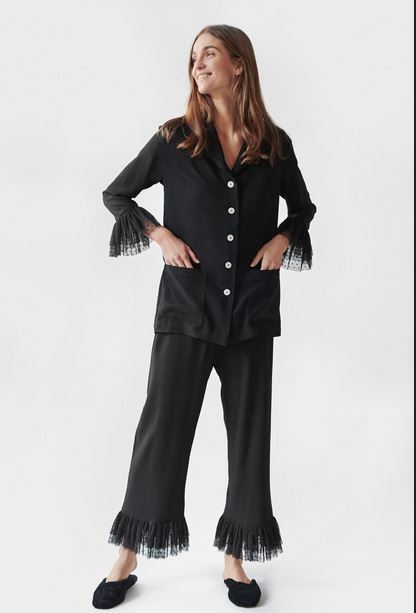 At $270, these pyjamas from Sleeper are… not cheap. But, think about it: Once the work from home situation is over, these pyjamas are actually pretty enough for you to wear them outside the house! As an added bonus, the site is having an extra 15 per cent off right now.
This article was first published in CLEO Singapore.