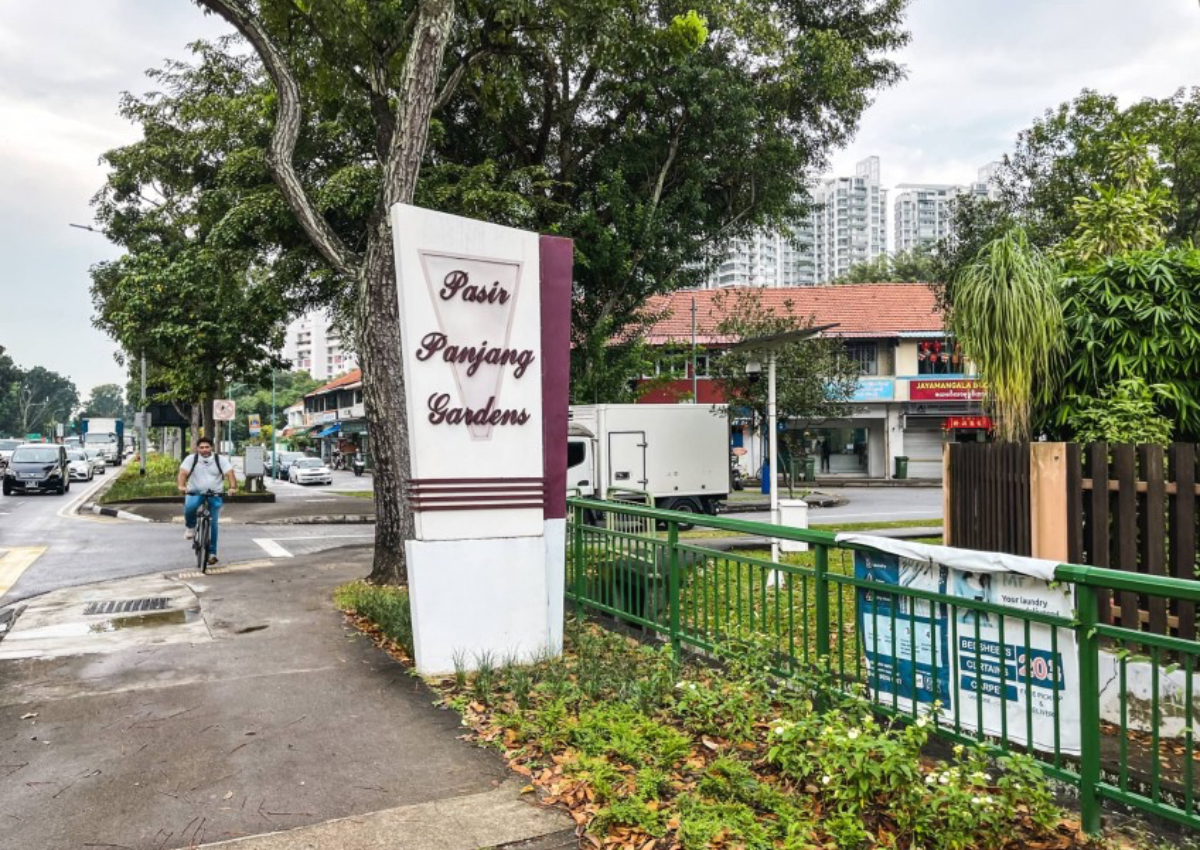 Earlier when I did the tour of Elliot Road, a reader left a comment asking for more tours of smaller landed estates so when I passed Jalan Mas Kuning, also known as the Pasir Panjang Gardens estate, I decided that it would be a good fit for this series!
Despite the name, the estate is not really within Pasir Panjang. It's pretty close though: sandwiched between the West Coast landed houses and West Coast Plaza, it's an easy five-minute or so drive from Pasir Panjang Road.
Completed in 1985, it's an enclave of 122 units (but 205 blocks) on freehold land. It's not immediately obvious what that means but I'm guessing (since the houses are a combination of semi-Ds and terraces) it means 122 buildings, that are divided into 205 different properties.
These 122 units and 205 blocks are spread over the roads Jalan Mas Kuning, Mas Kunning Terrace, Taman Mas Merah, and Jalan Mas Puteh.
It has a rather convenient location, being located across and beside two HDB estates (West Coast; HDB = amenities), about 11-minutes walk from West Coast Plaza.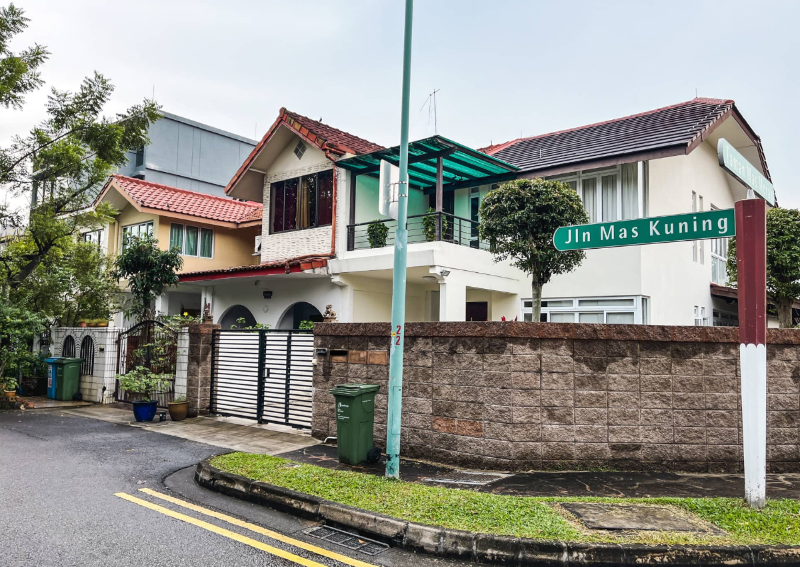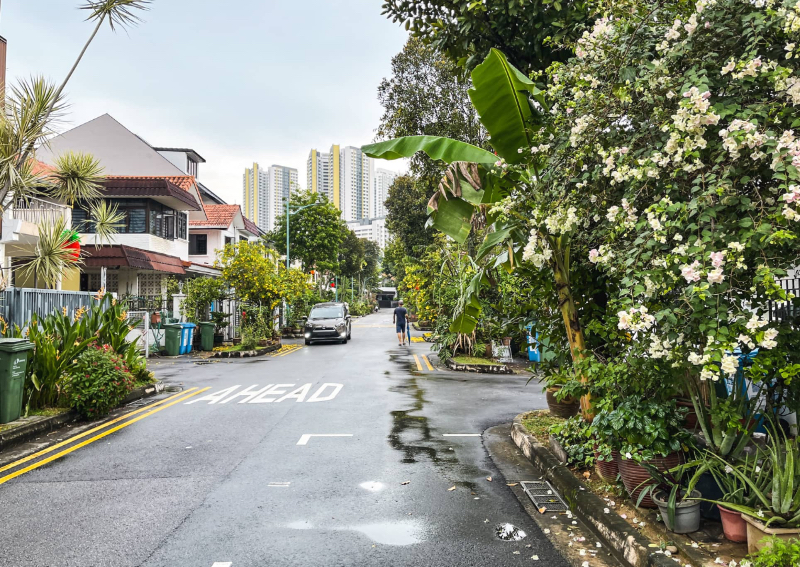 I was there in the evening on a weekday and the roads were pretty empty but judging from the fact that there are designated parking lots along the road, I'm assuming it gets its fair share of non-residents who park here (Clementi Stadium is very close by, and there's also a row of shophouses with commercial units in the front of the estate.)
I must confess that it's the shophouses that brought my attention to the area — if you've been following, you may have realised that I have a soft spot for landed enclaves with old-school shophouses on site!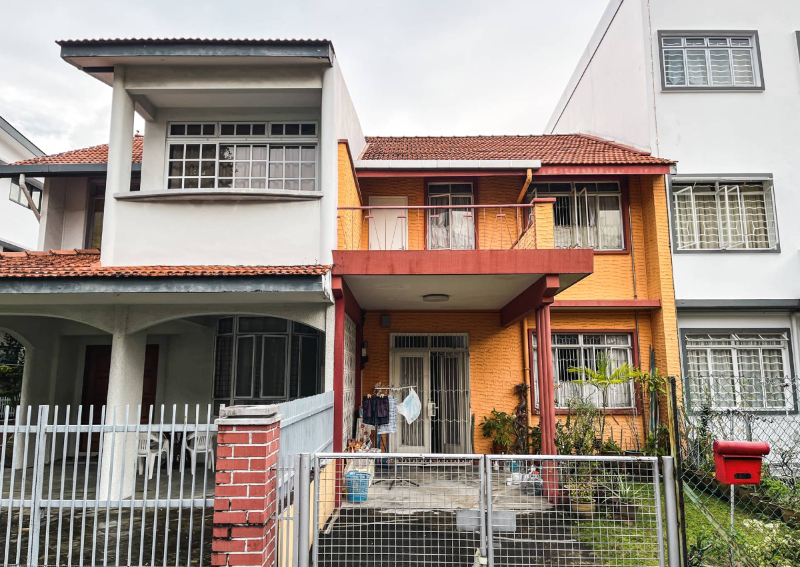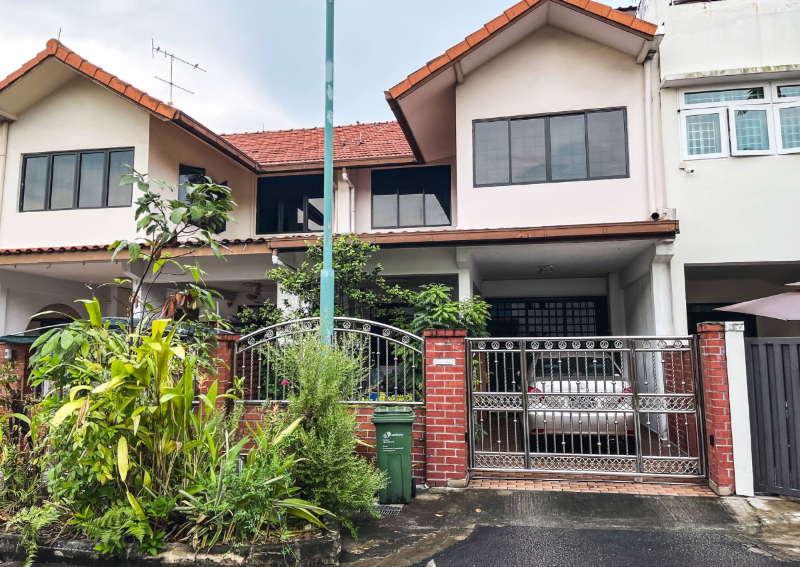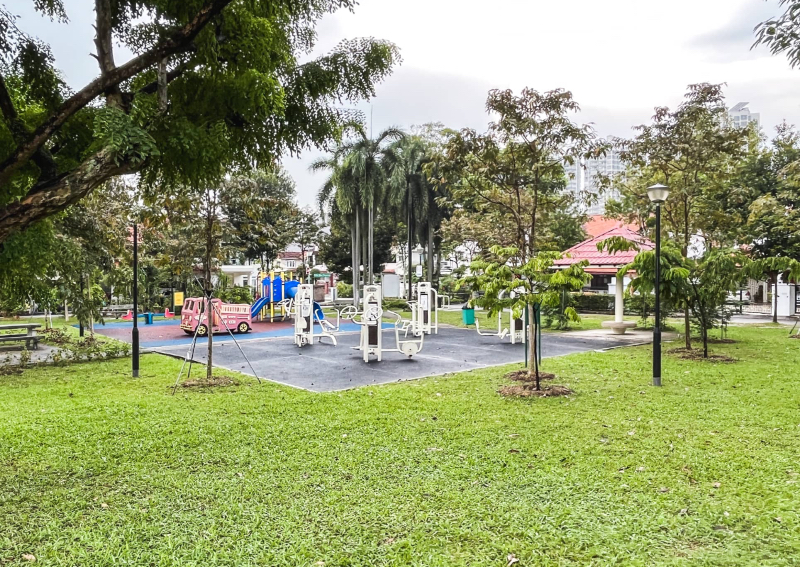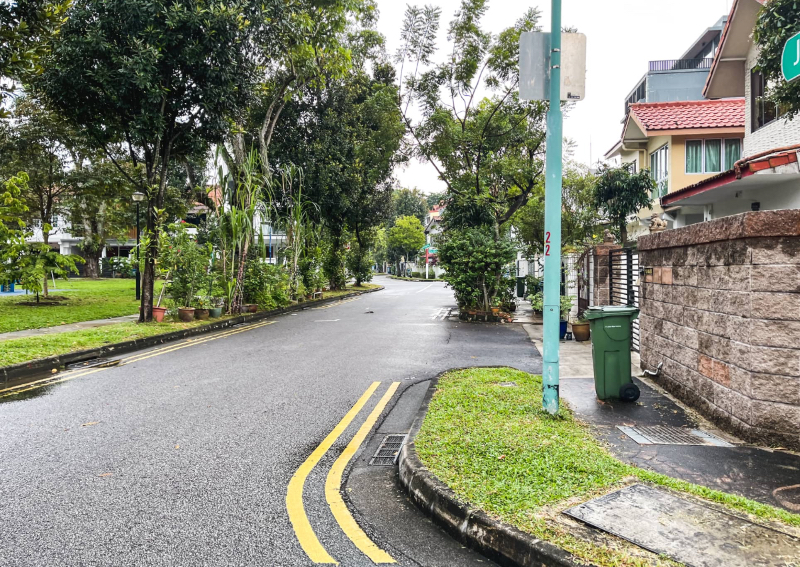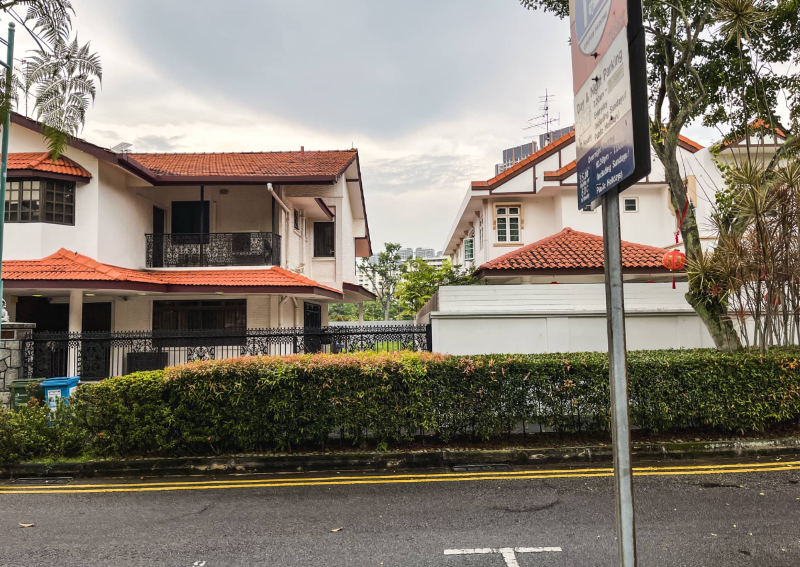 Note: As mentioned in the title, in October 2021 and February 2022, freehold terrace houses here were selling for $2m+ (for a house of similar size 1,640 to 1,647 square feet. In August 2022, another house sold for $4.2m but this was a larger plot at 2,629 square feet, i.e. the psf is $1,598, lower than the February 2022 and October 2021 sales.)
There was also an inter-terrace for sale at $4.9 million when I first started writing this article but it may have since sold as I see that there is now a Feb 20 sale for $4.2 million in the area. I wonder if the larger 2,629 square feet house was one of these.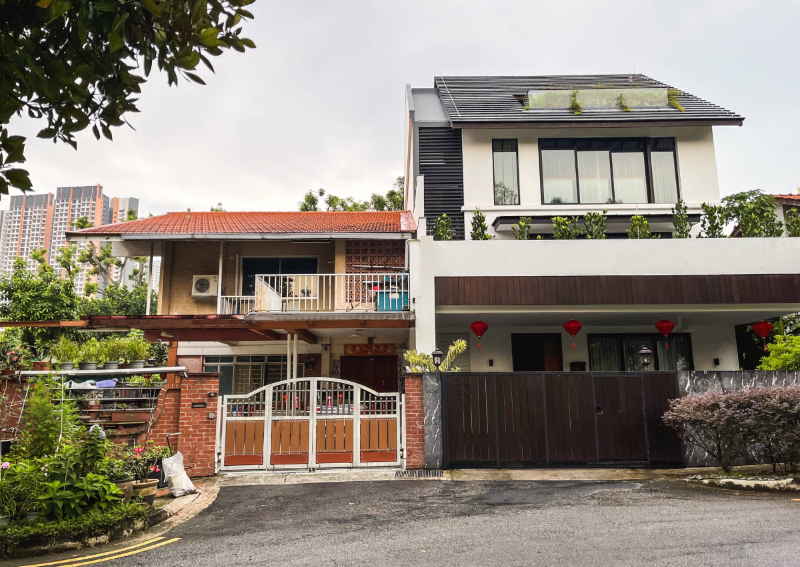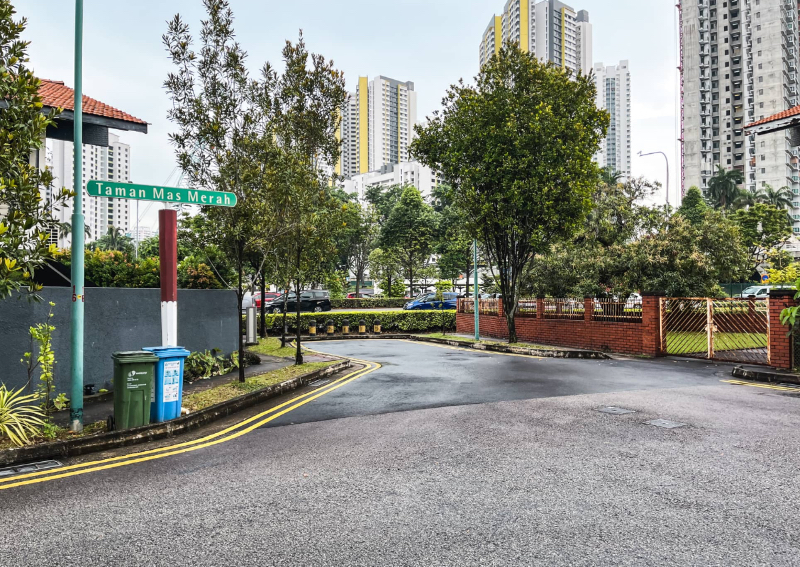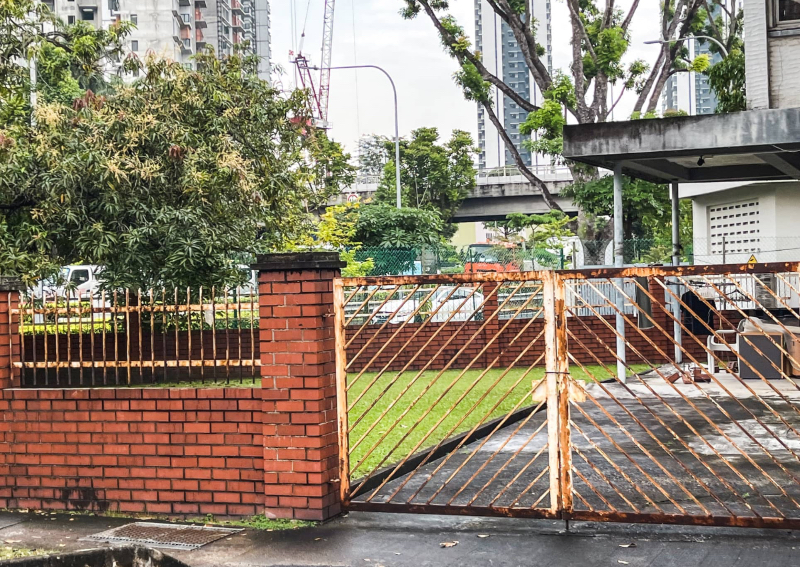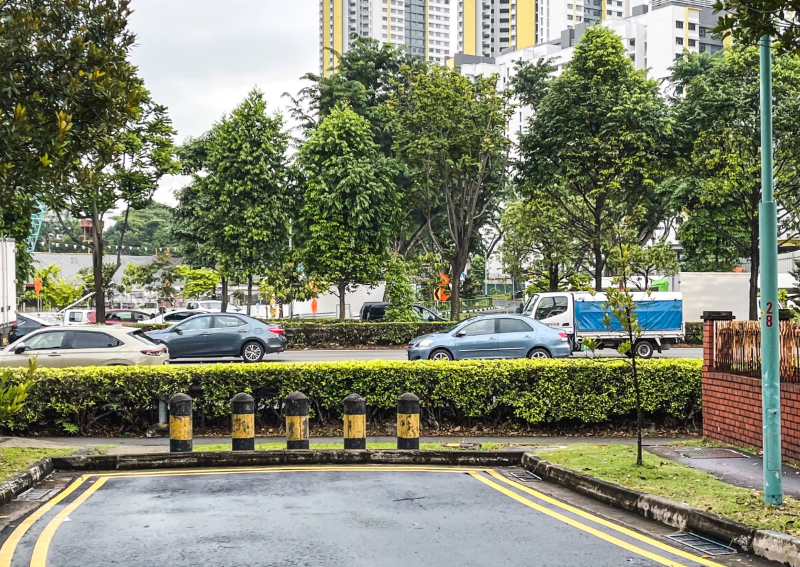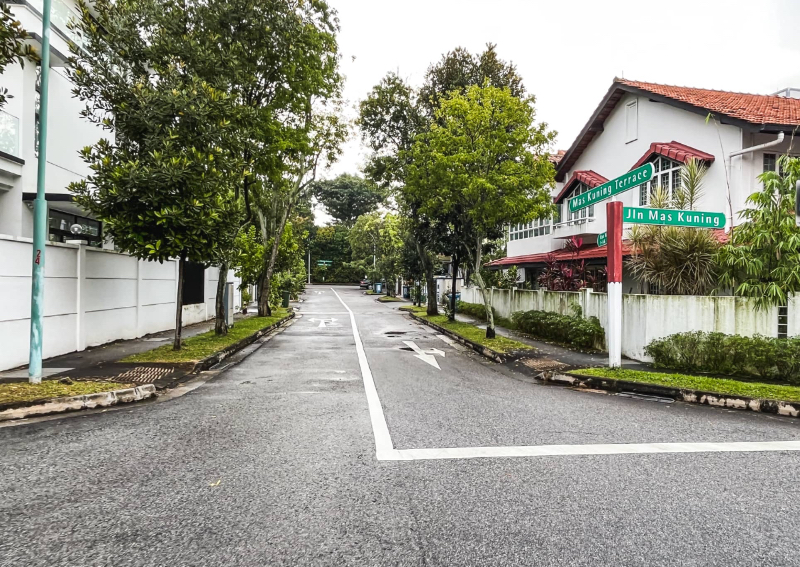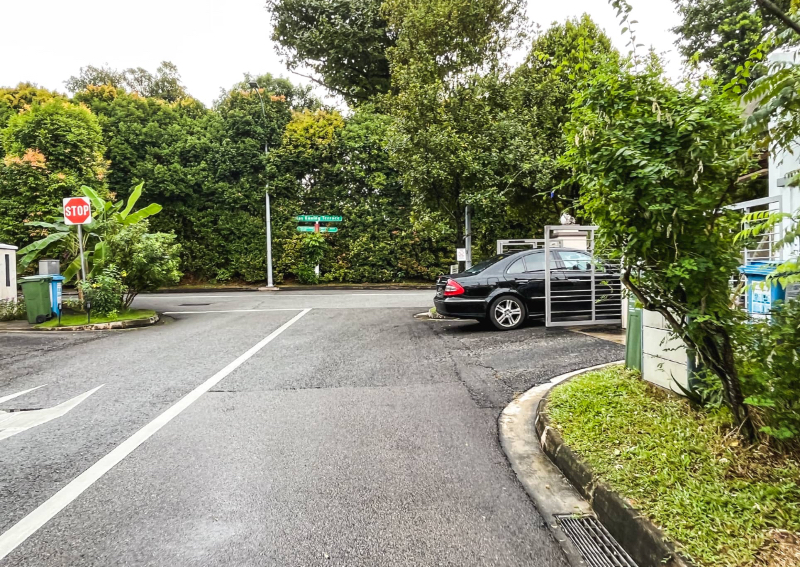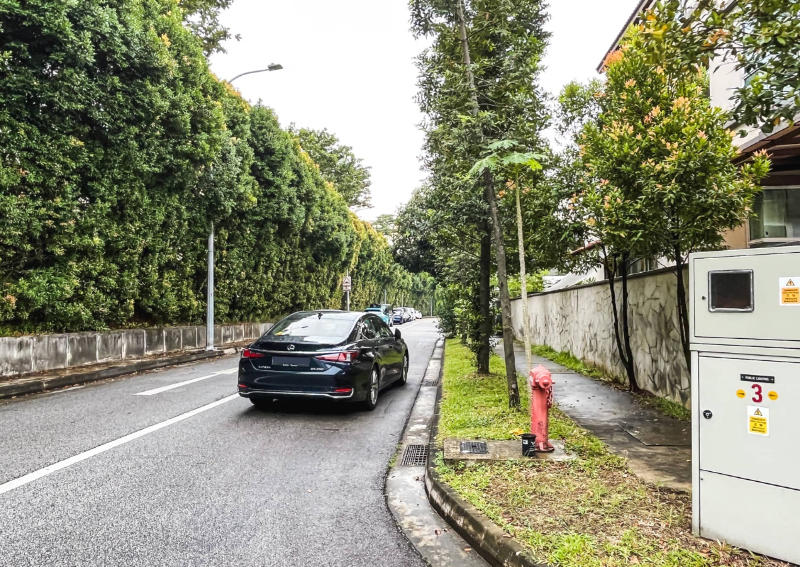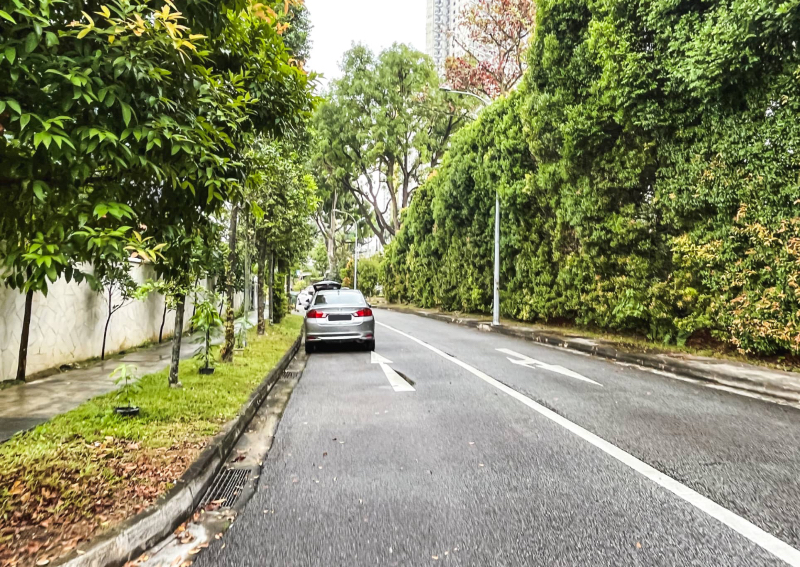 Let's head down so you can see for yourself!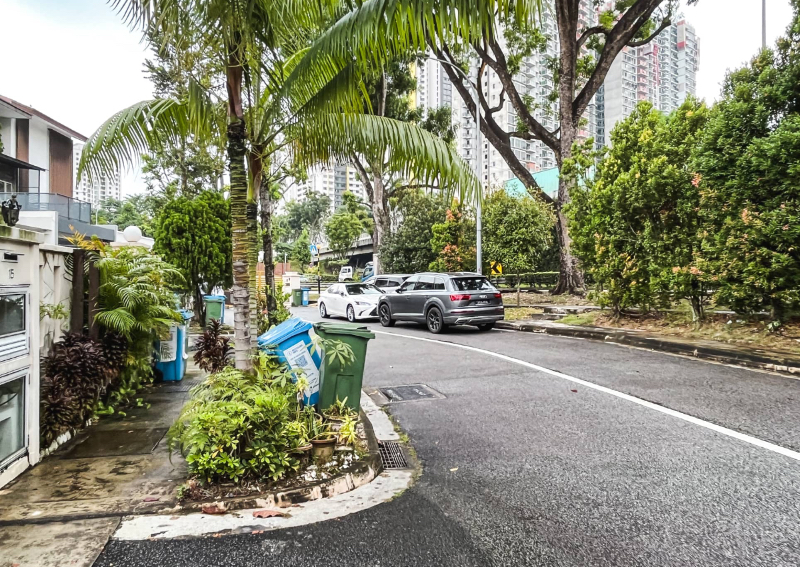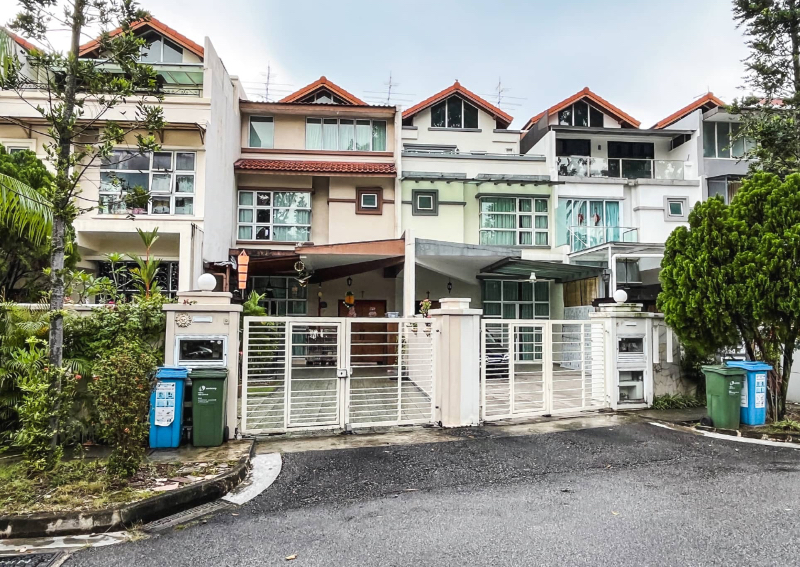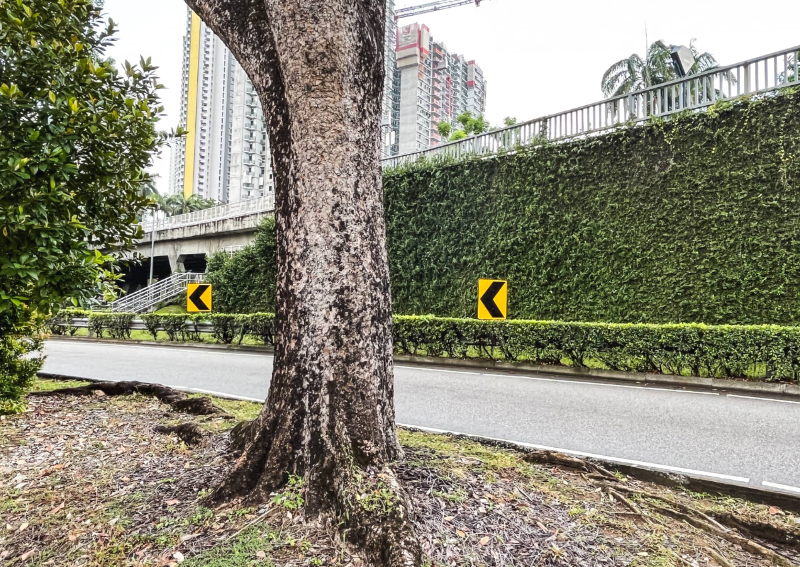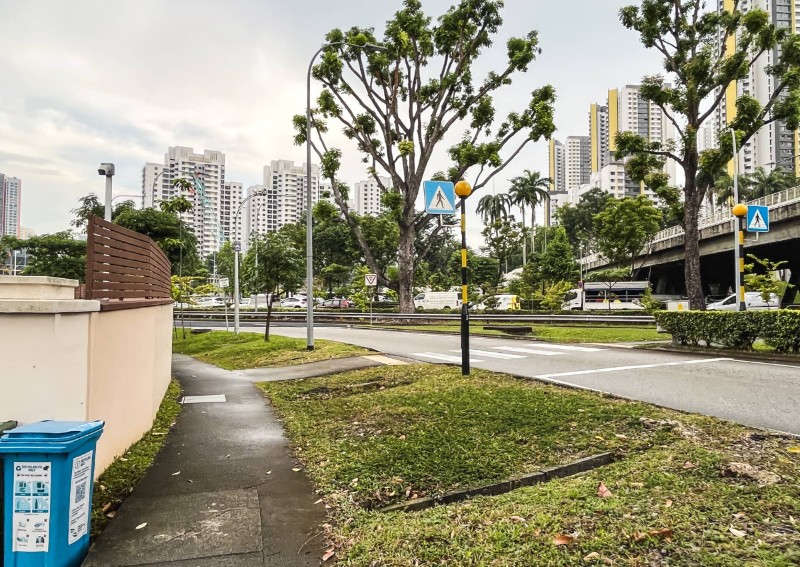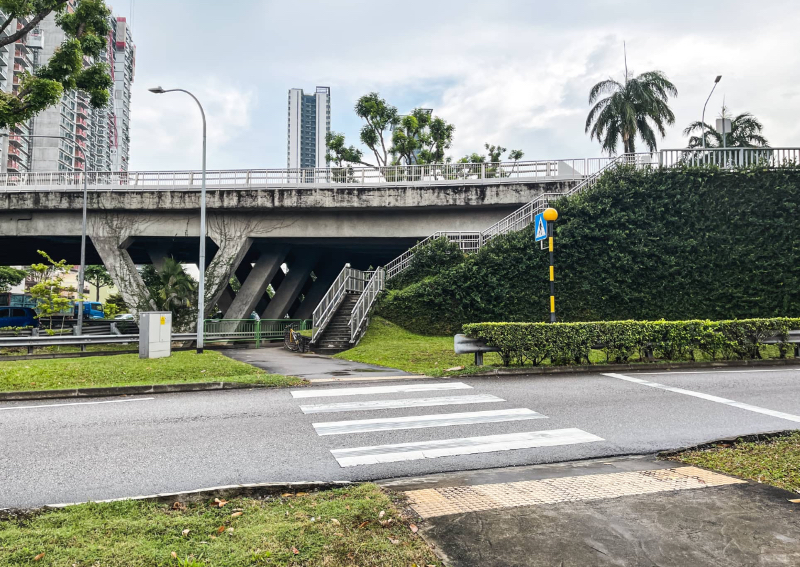 I continue along the road to see where it leads.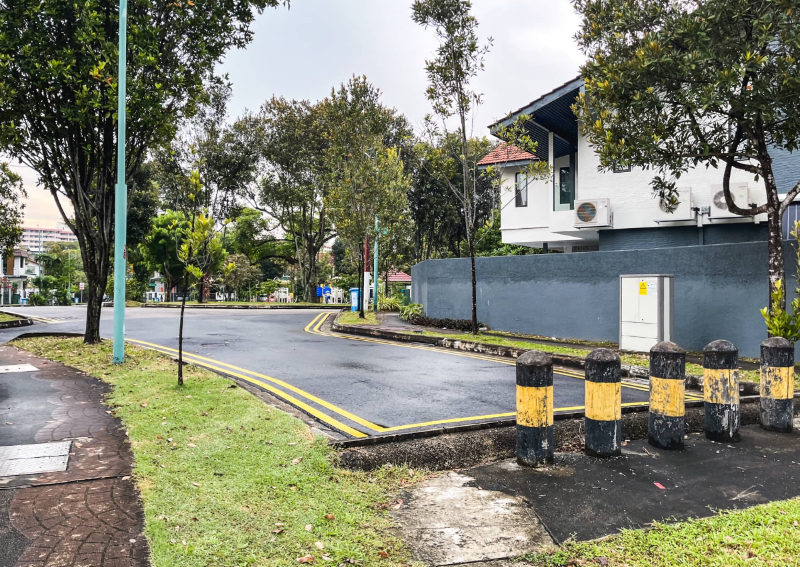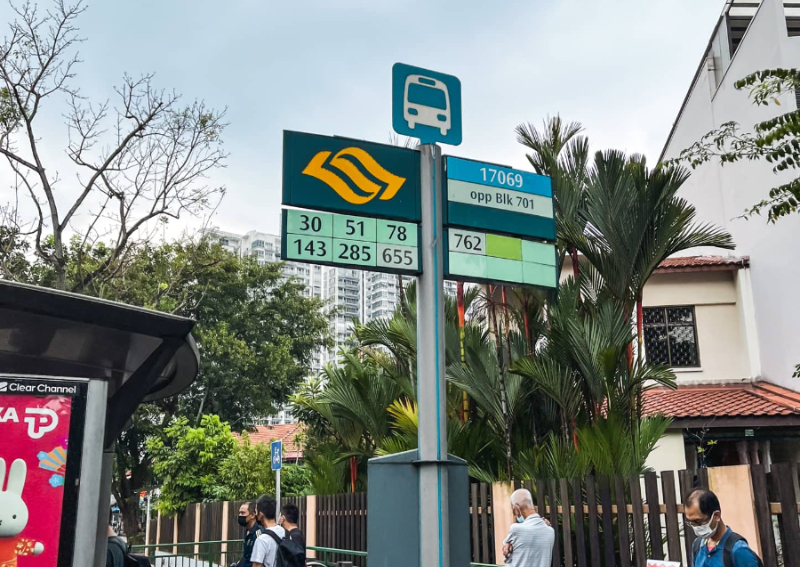 I must say the estate is quite well-connected in terms of public transport. 
It's also currently a 16-minute walk from Clementi MRT but there's the Cross Island West Coast MRT station coming up soon which would be about a 10-minute walk away.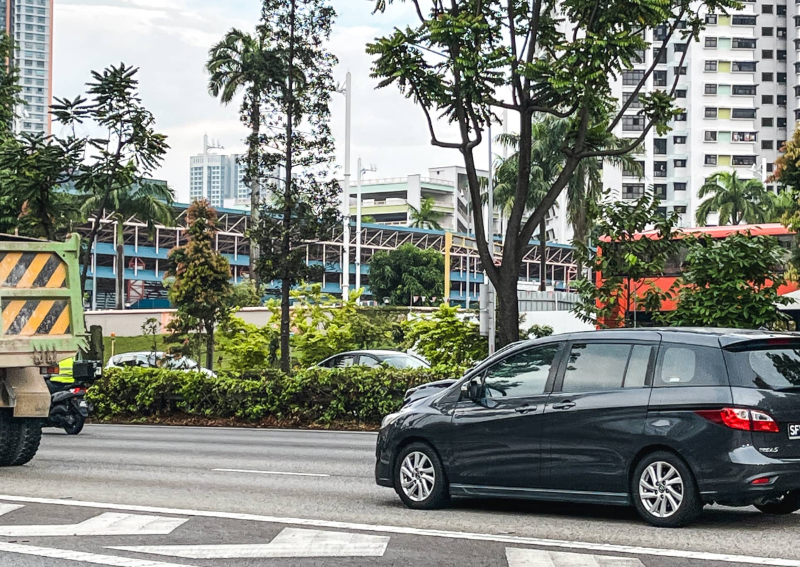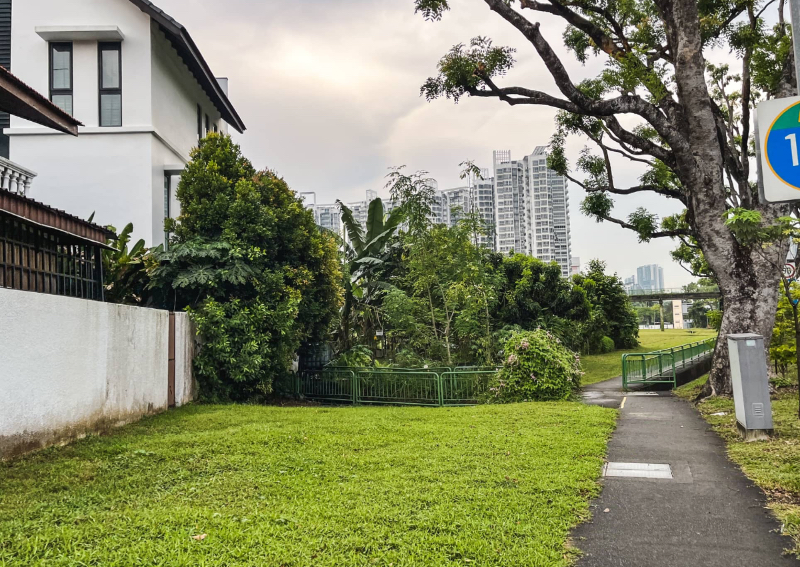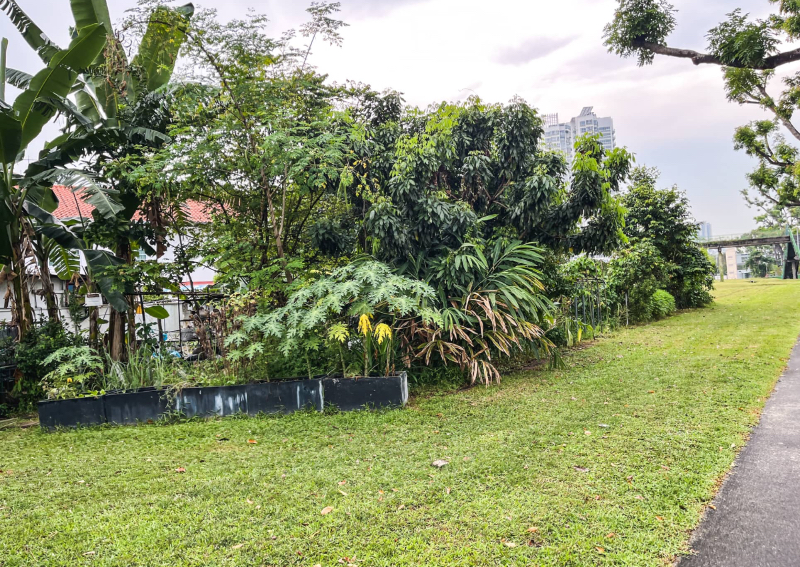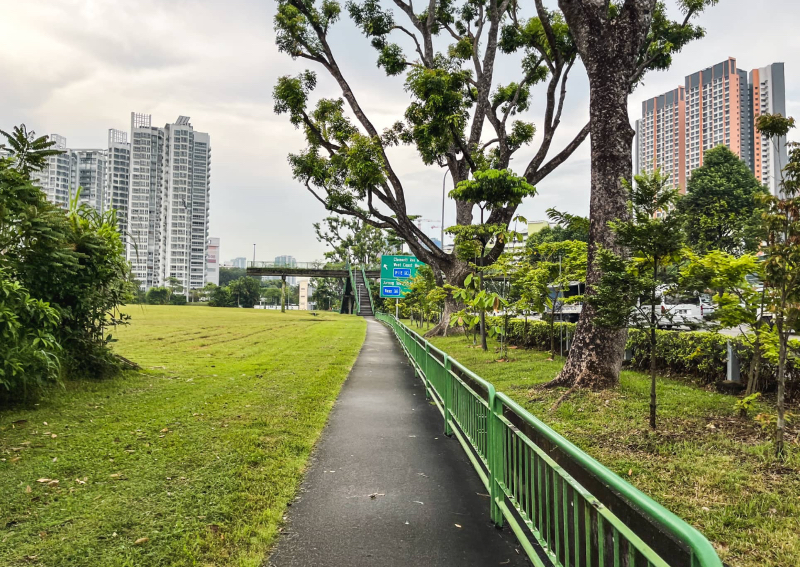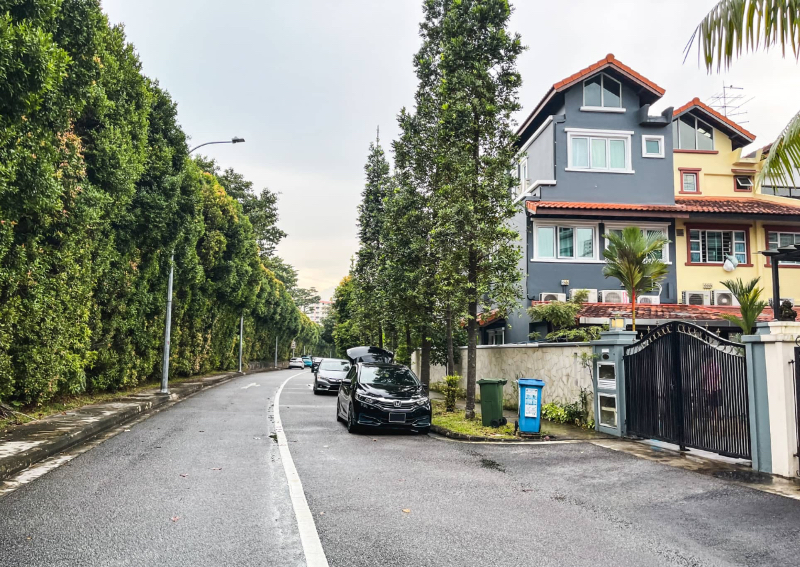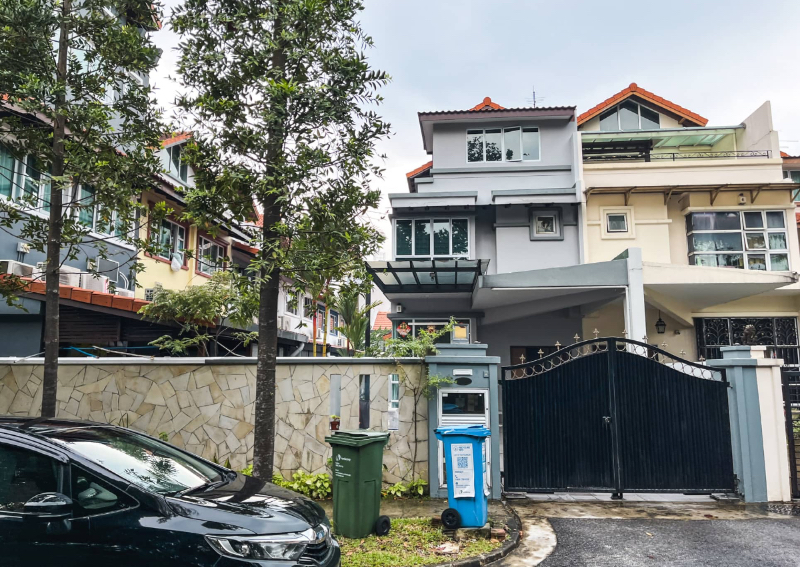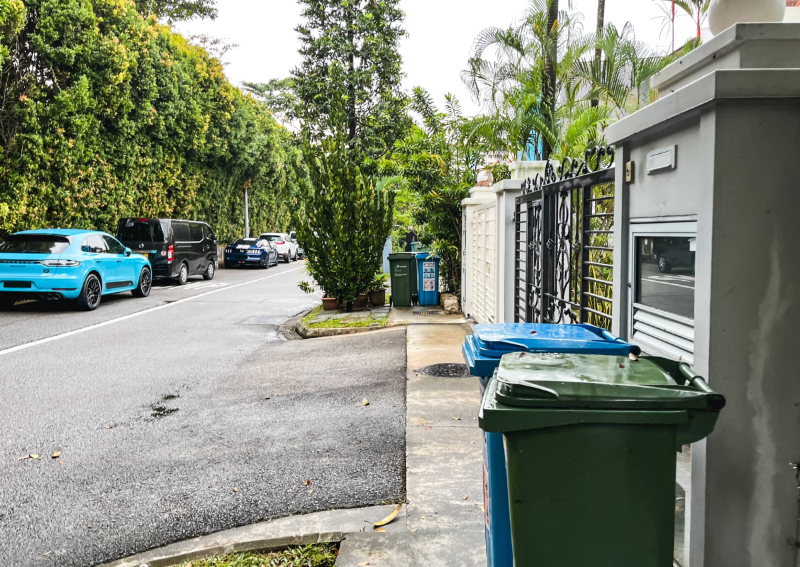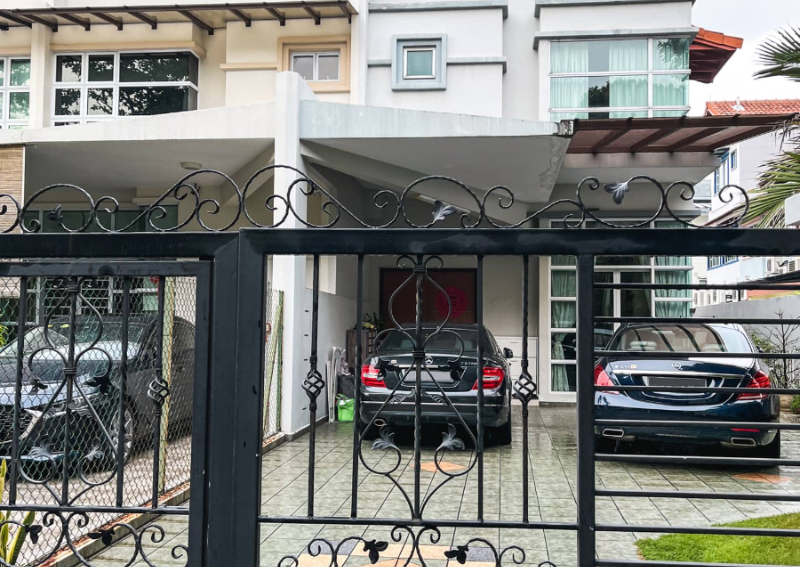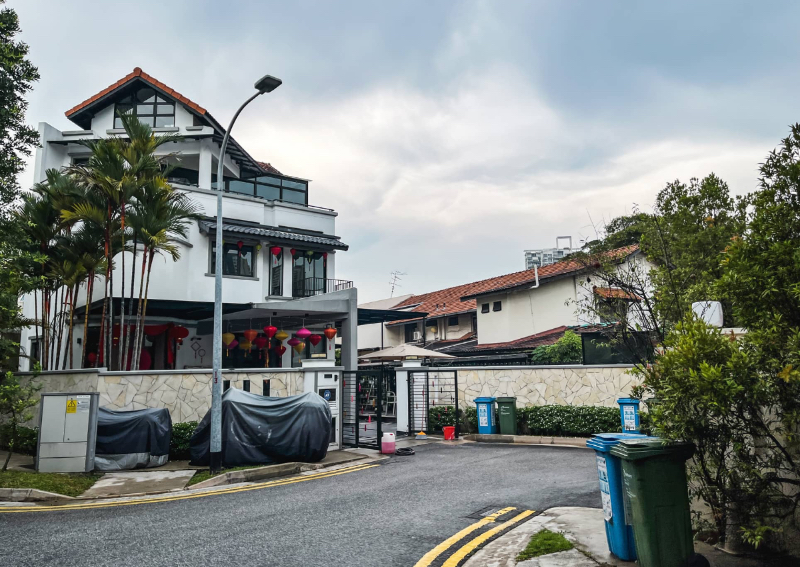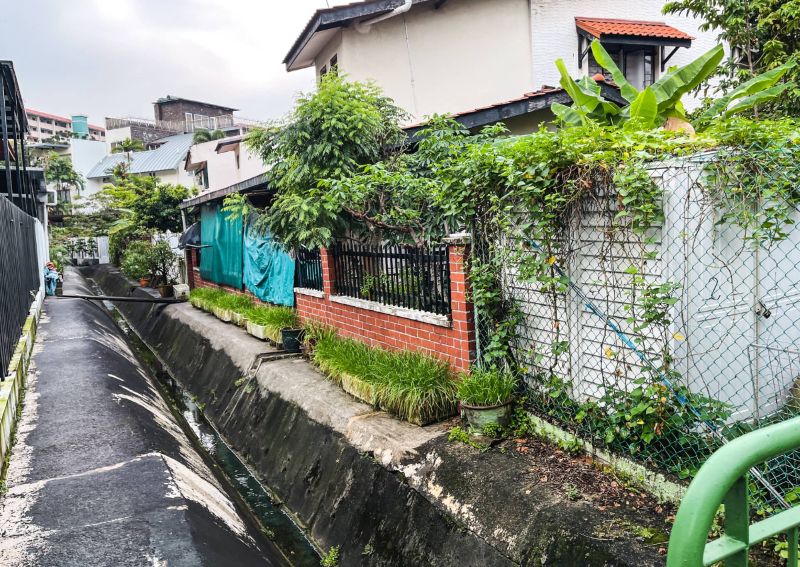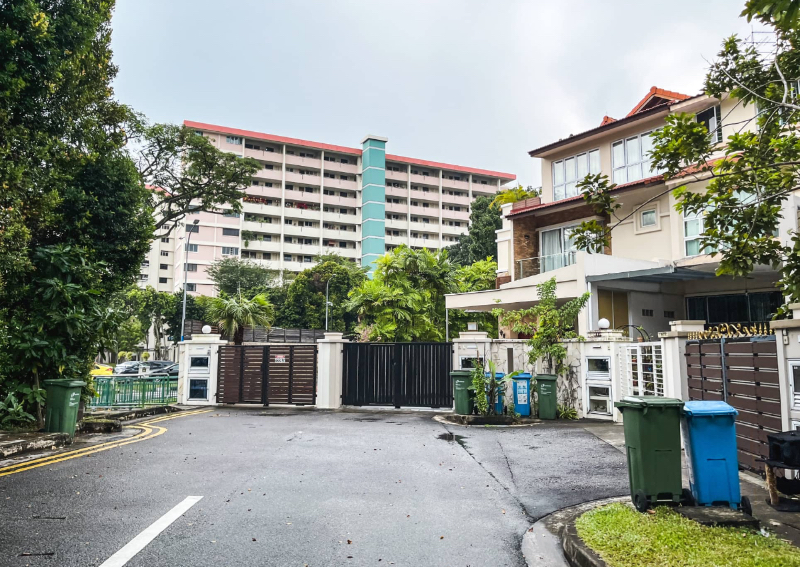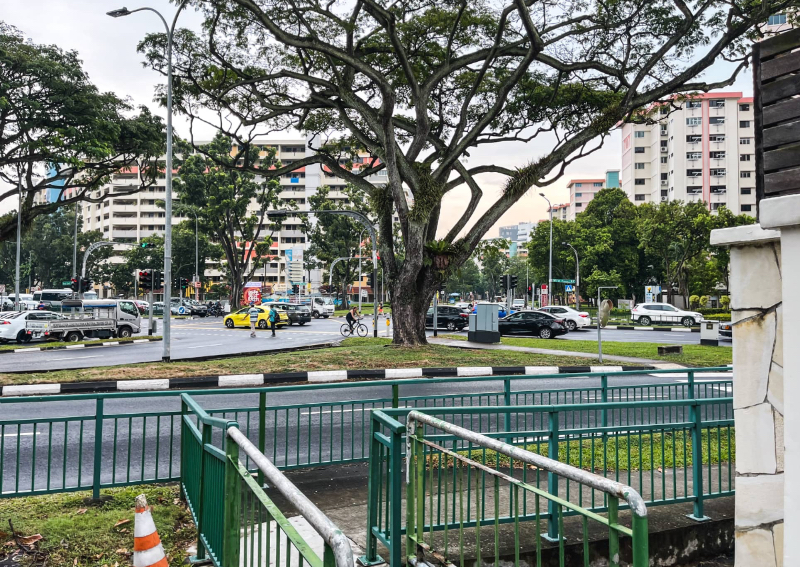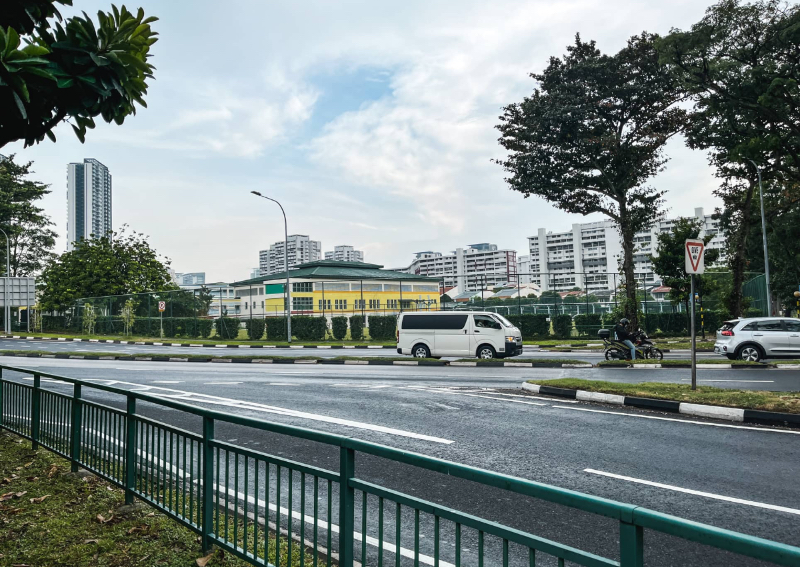 There are also two primary schools within one kilimetre of some houses in the estate: Clementi Primary and Qifa Primary. The famous Nan Hua Primary and Henry Park Primary are also close-by, though out of the one kilimetre mark.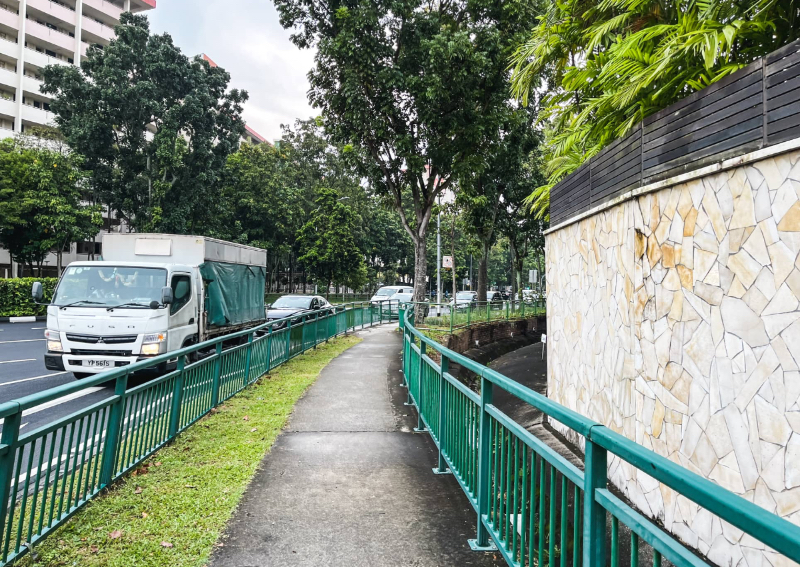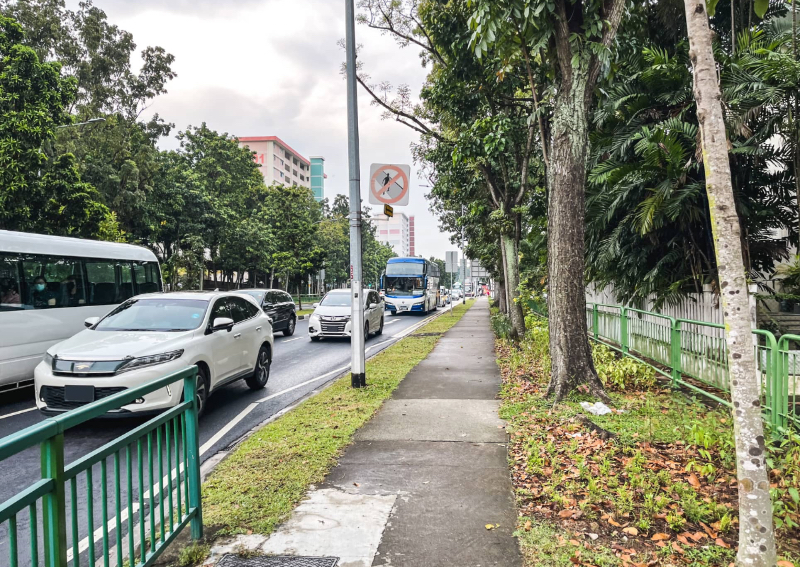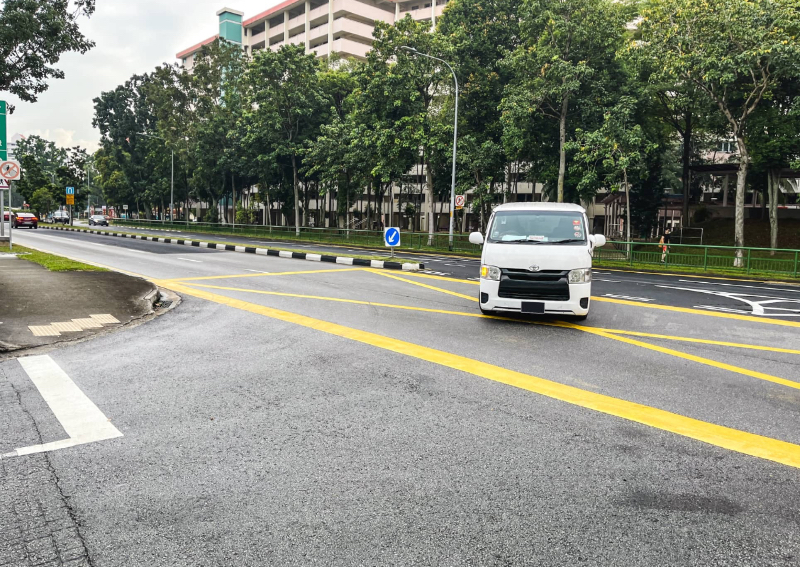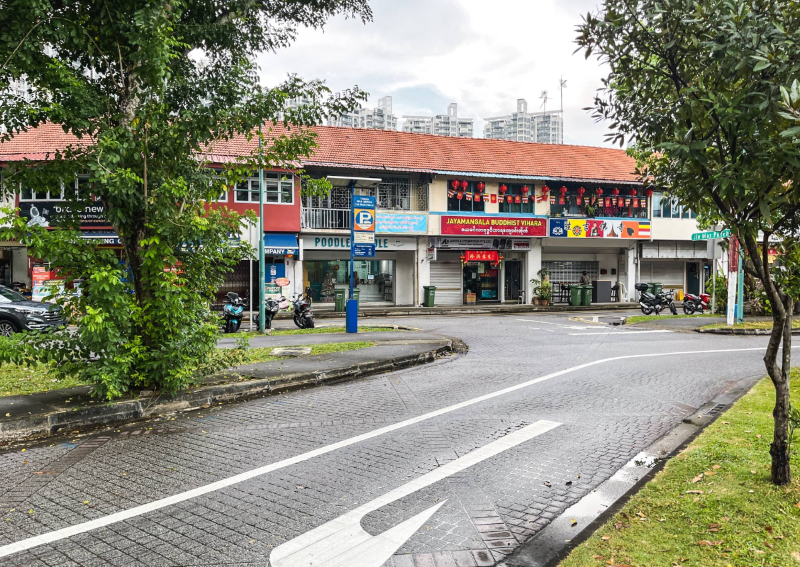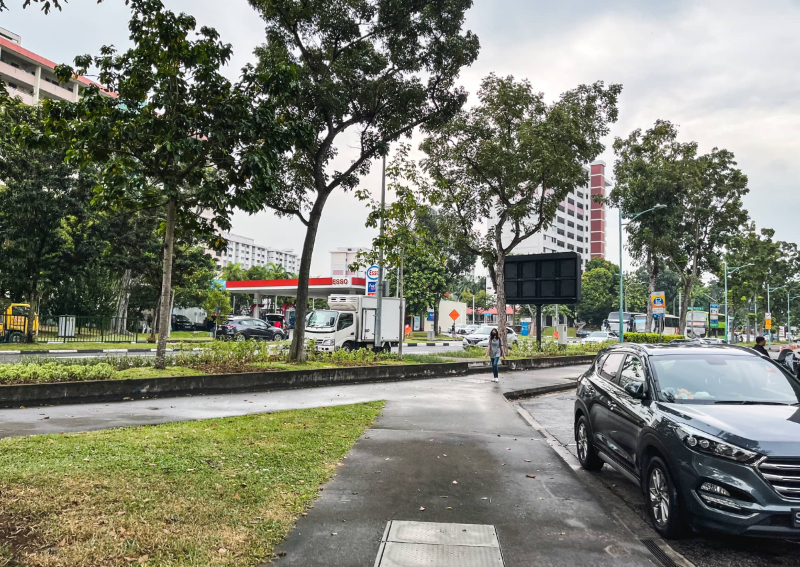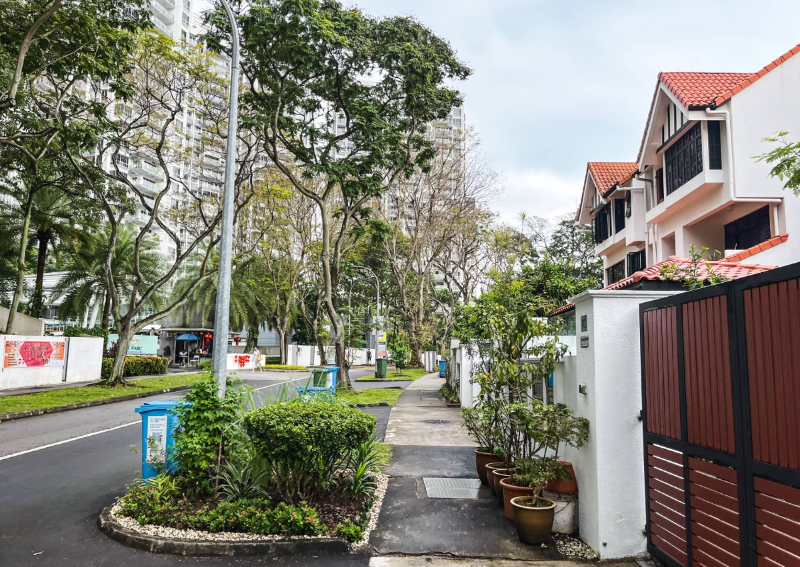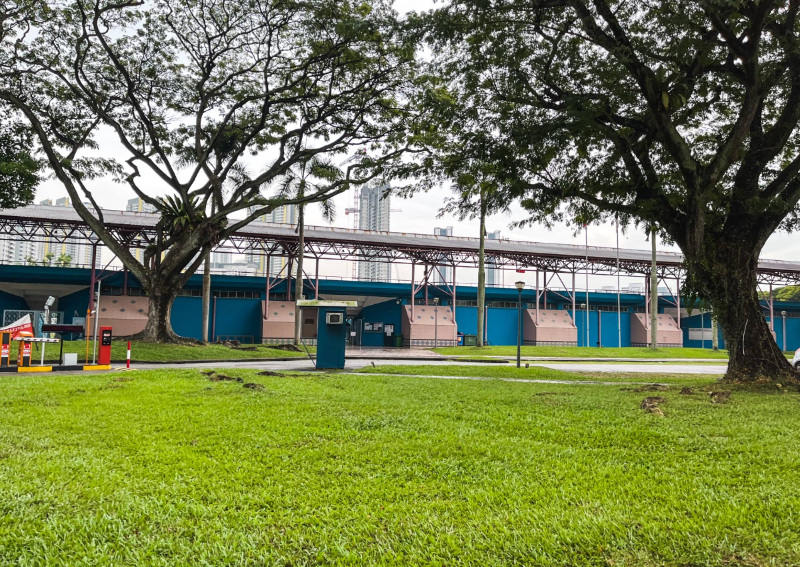 I take the road you see on the left of the photo (hidden behind the tree.)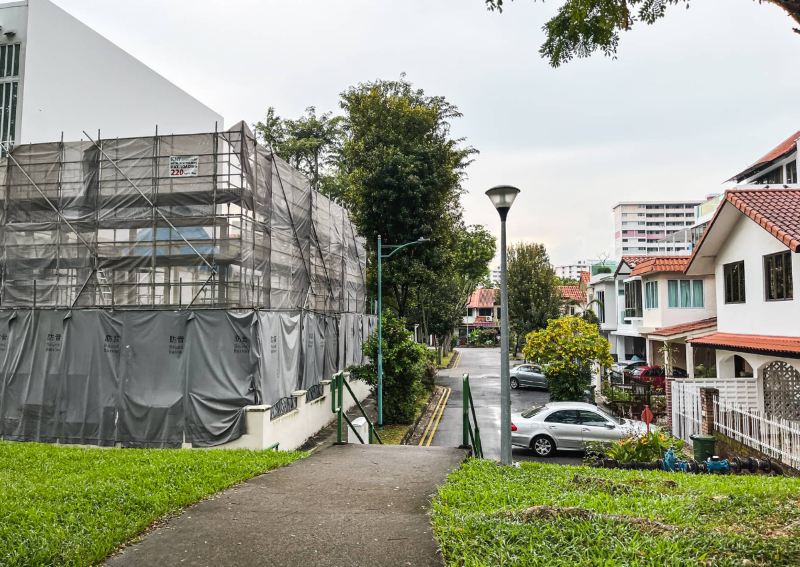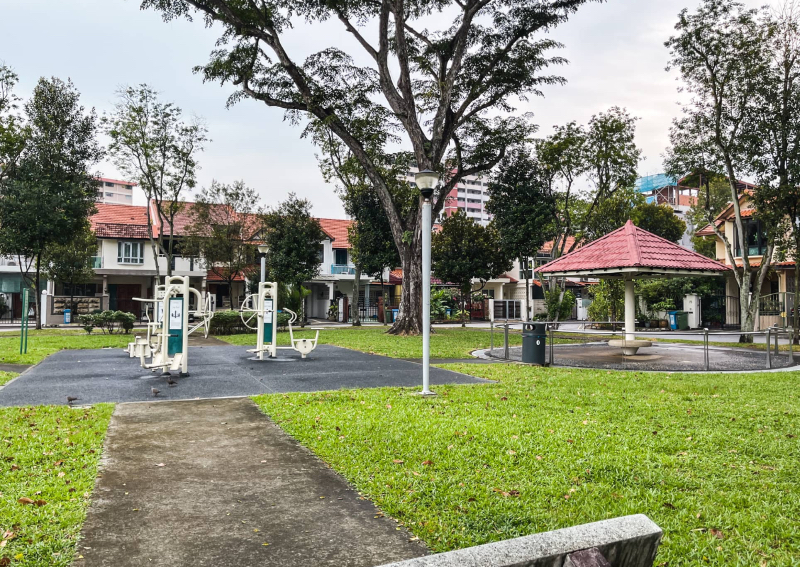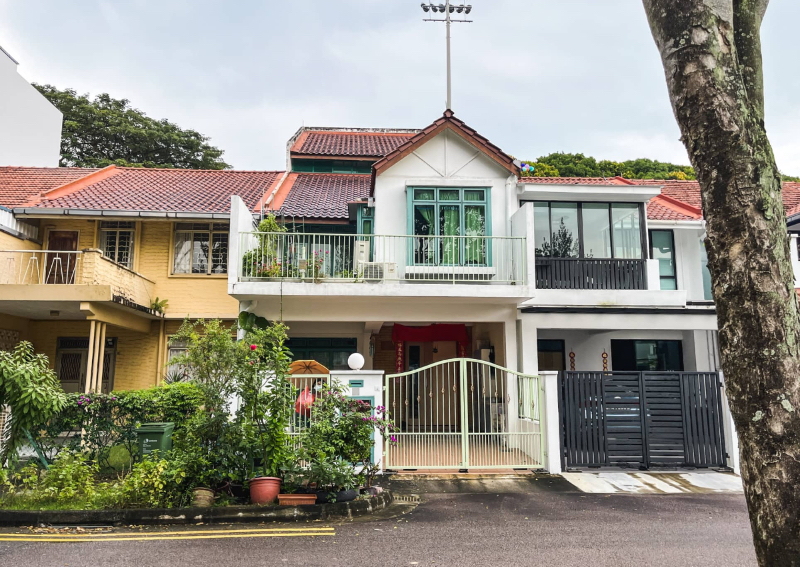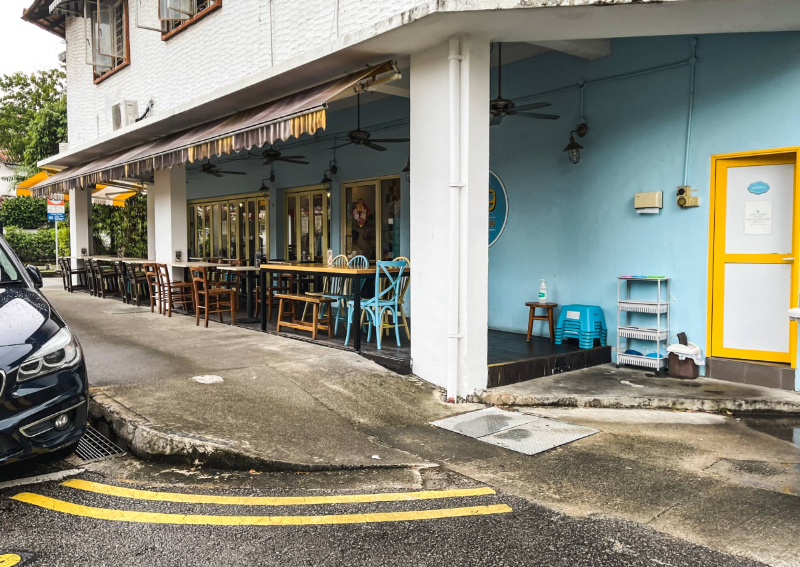 Looks like a nice place to be able to stroll to for brunch on the weekends!
ALSO READ: Touring Jervois Ville: Freehold landed living in a GCB neighbourhood that's more affordable than you think
This article was first published in Stackedhomes.